PCMA has chosen Columbus to host its 2023 Convening Leaders Annual Meeting from Jan. 8-11 at the Greater Columbus Convention Center (GCCC). The country's 14th largest city is a meetings destination on the rise, and we can't wait to show attendees how it's transforming the industry.
Convening Leaders delegates will notice a palpable energy as soon as they arrive. Not only is Columbus one of the New York Times' 52 Places to Go in 2019, but it is:

Innovative
Home to Battelle, the world's largest independent research and development organization and inventors of Xerox copiers, the candy-coating on M&Ms, compact discs and even cruise control, Columbus has a history of technological advancement. But these game-changing developments are just a part of the dynamic culture of innovation in Columbus. After winning the U.S. Department of Transportation's Smart City Challenge in 2016, Columbus Mayor Andrew Ginther hired the city's first chief innovation officer with the goal of becoming "the nation's teacher in how to become a Smart City." 
Forbes has named Columbus the country's top city for startups for three years running and today, more entrepreneurs are building billion-dollar companies in the Midwest than in the last 50 years combined. Technological transformations in consumer packaging, manufacturing, transportation, insurance and healthcare services companies are happening daily in the Midwest. When it comes to innovation and start-ups, there's no better-connected community than Columbus, where state-of-tomorrow knowledge is being used to improve lives across the board.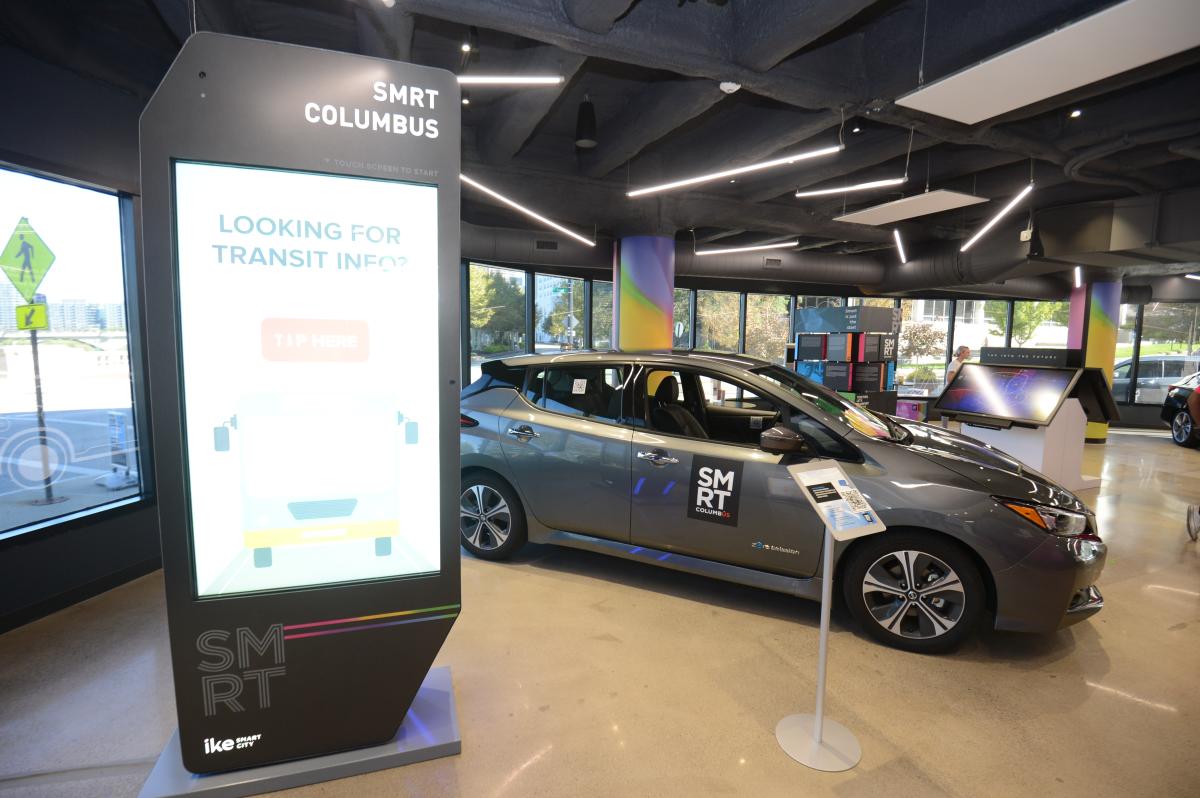 Collaborative
One of Columbus' most distinct assets is the spirit of teamwork and collaboration that runs throughout our city – from City Hall to our citizens and from our board rooms to our hotel rooms. At the Harvard Business School it's called "The Columbus Way" and signifies that the way we cooperate is far from typical. Public, private and civic partners in Columbus are able to put their personal and organizational interests aside and work together for the greater good and prosperity of the city as a whole.
There are many shining examples of how this concept has succeeded in practice, including the recent revitalization of the city's downtown riverfront and hosting ASAE's 2019 Annual Meeting & Exposition. During what is being called one of the most successful ASAE meetings ever, a record 600 volunteers filled 1,000 shifts throughout the convention and an unprecedented 50 community partners supported the event with volunteers, financial assistance and intellectual partners. Local community support, involvement and advocacy are key to successful events and Convening Leaders attendees are sure to feel it every step of the way.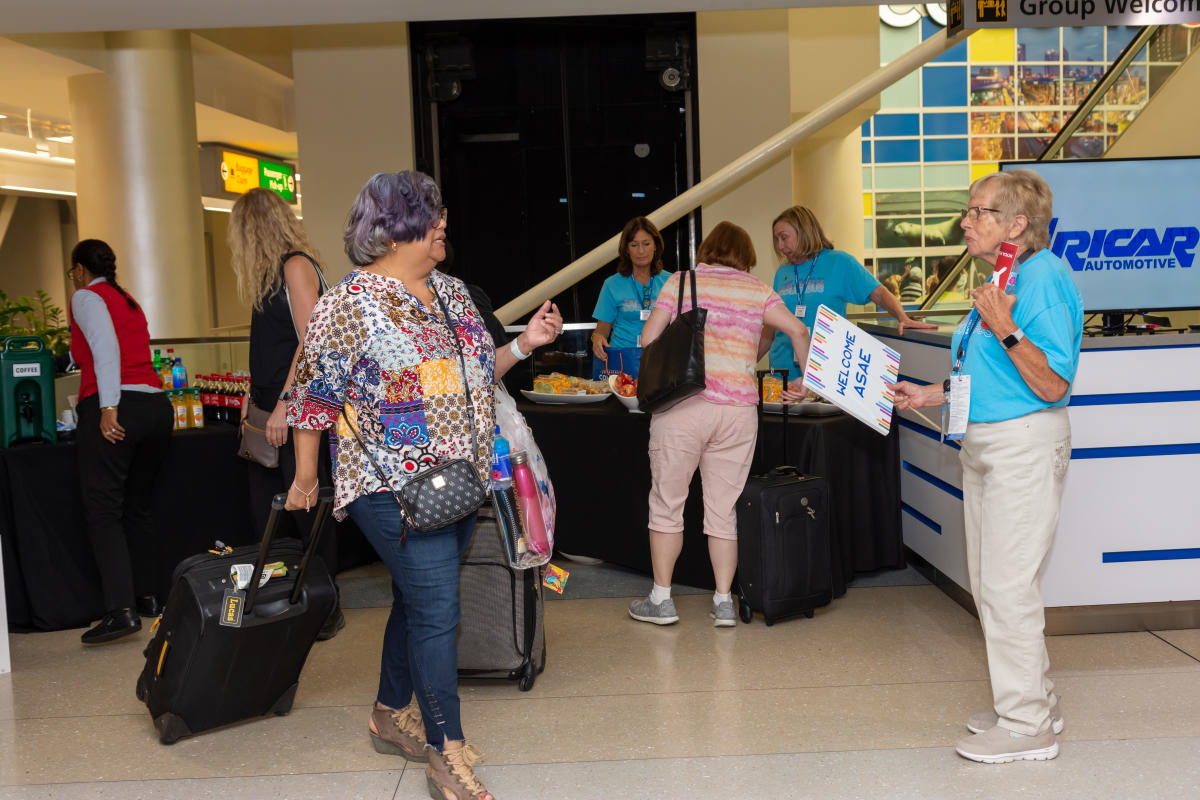 Inclusive
Columbus has a proud tradition of inclusiveness, acceptance and progressive social action. Columbus City Code prohibits discriminatory practices and protects sexual orientation in the city of Columbus, and its Office of Diversity and Inclusion was developed to ensure that Columbus remains an inclusive city for residents and visitors alike.
With one of the largest LGBTQ populations in the country, Columbus is known for being smart, open and welcoming to all. The city has received a perfect score for six years running from the Human Rights Campaign Foundation's Municipal Equality Index (MEI), the only nationwide rating system of LGBTQ inclusion on municipal law and policy. National media such as Orbitz, Expedia, Fodor's, Trivago and Elite Daily have continually recognized Columbus as an exciting LGBTQ travel destination. Columbus has proudly hosted major LGBTQ groups and events including the LGBTQ Health Equity Conference, Old Lesbians Organizing for Change and the North American Gay Amateur Athletic Alliance (NAGAAA) Gay Softball World Series. All are welcome here.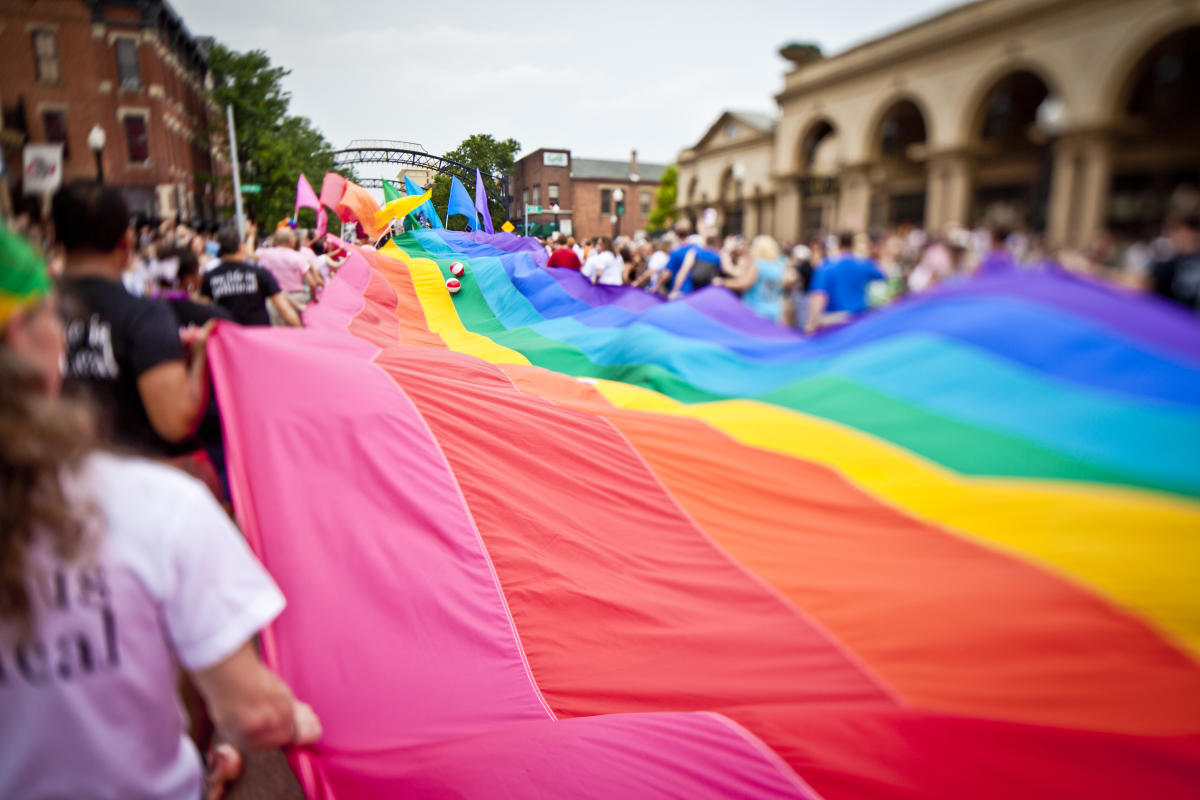 Creative
Columbus' unabashed creative spirit is found in every corner of the city. With the third largest concentration of fashion designers in the country behind New York and Los Angeles, fashion is an art form to be inspired in Columbus. Shop the name brands that call Columbus home, such as DSW, Bath & Body Works and Express, at Easton, the "Rodeo Drive of the Midwest" according to USA Today, or the eclectic boutiques from local designers in the Short North.
Plus, with dozens of local galleries, studios and niche creative communities, creativity thrives across Columbus. Two arts neighborhoods – the more contemporary Short North and edgy/industrial Franklinton – provide creative energy and inspiration, and brilliant performers take the stage every night across the city. Whether a sketch comedy at Shadowbox Live!, the largest resident theater company in the country, a modern BalletMet performance or a drag show at Axis, there's something for everyone. Art comes alive at The Idea Foundry, the largest makerspace in the world, as groups work through take-home projects, and is just one example of how the talented individuals who call Columbus home can help infuse creativity into any event.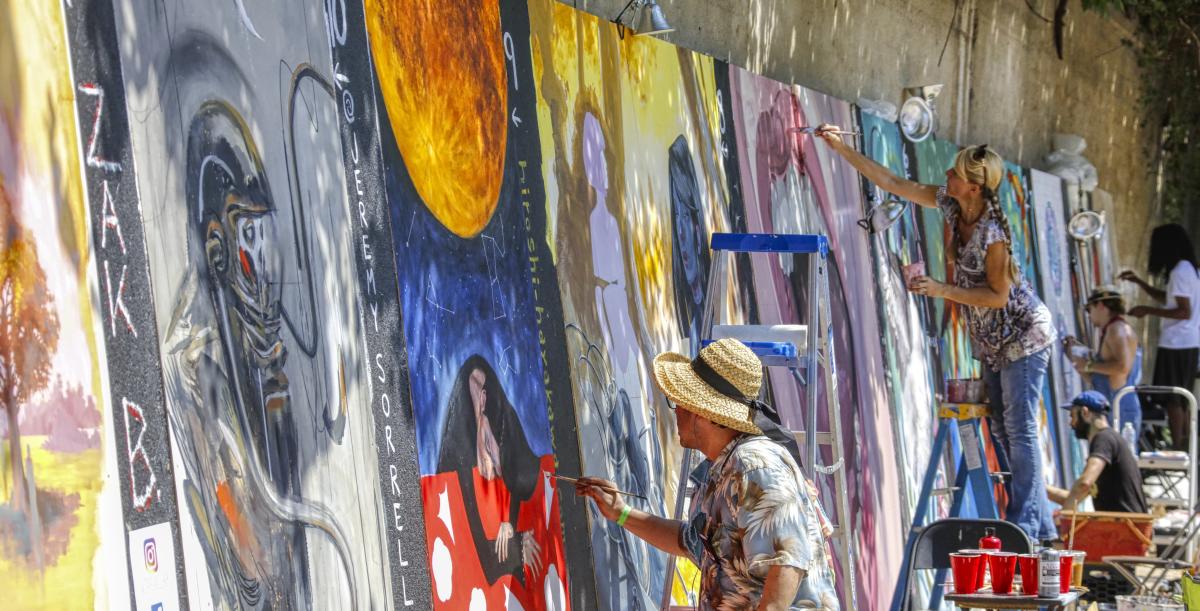 Immersive
Meetings in Columbus become a part of the threadwork of the city. The GCCC is in the heart of downtown, with easy access to five distinct neighborhoods on foot or via the free CBUS circulator. Even within the walls of the convention center, there's no question you're in Columbus with a large two-level open atrium that opens right into the vibrant Short North Arts District. Plus, the placement of more than 150 pieces of local art throughout the center and local food and beverage concepts in two dining areas help create a sense-of-place.
Columbus is a leader in experiential tourism, so attendees can expect to actively participate in many activities, like picking from dozens of scents to hand-pour a personalized candle at The Candle Lab. Plus, with ASAE's "High Five Columbus" Opening Celebration and "Rock the Runway" Closing Celebration as evidence, attendees can expect all events to have a local feel and many experiential elements.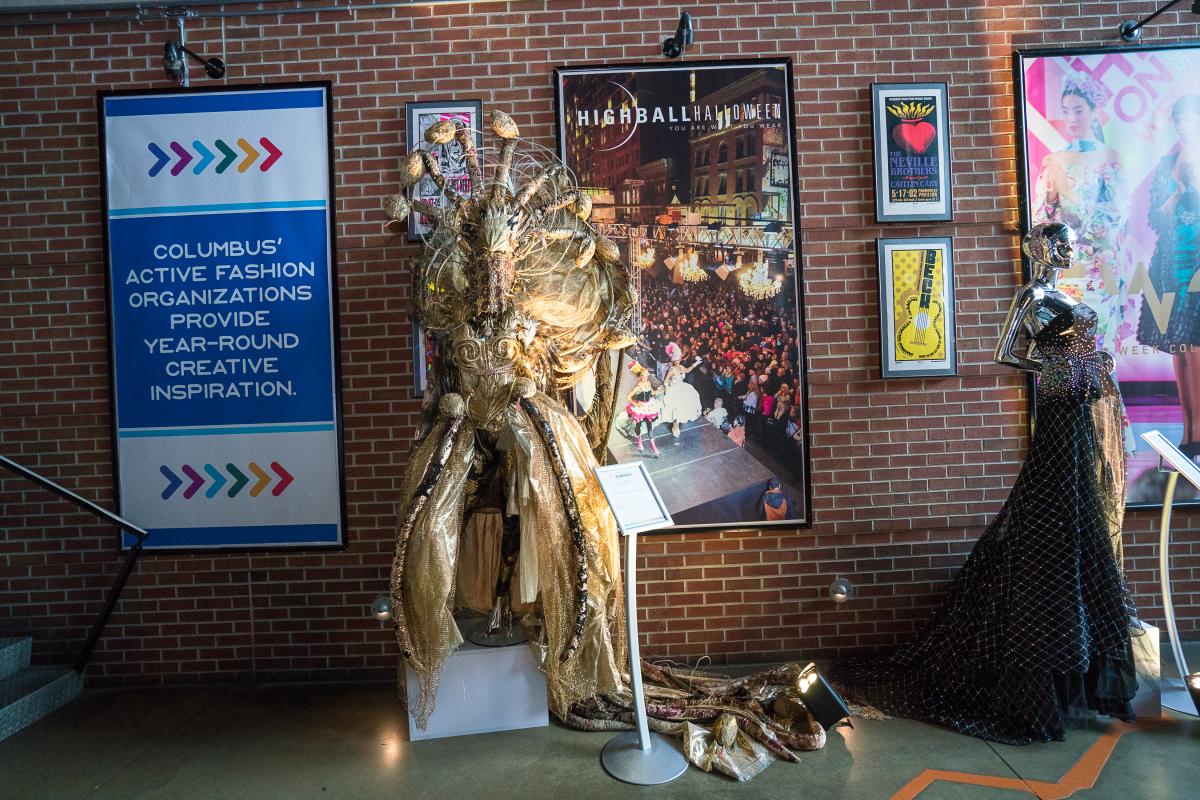 Over the next several years we will work with PCMA to develop an unforgettable experience that engrosses attendees in all these aspects of our transformational city.  
Can't wait until 2023 and want to know more? Contact us today to find out how more is possible when meeting in Columbus.