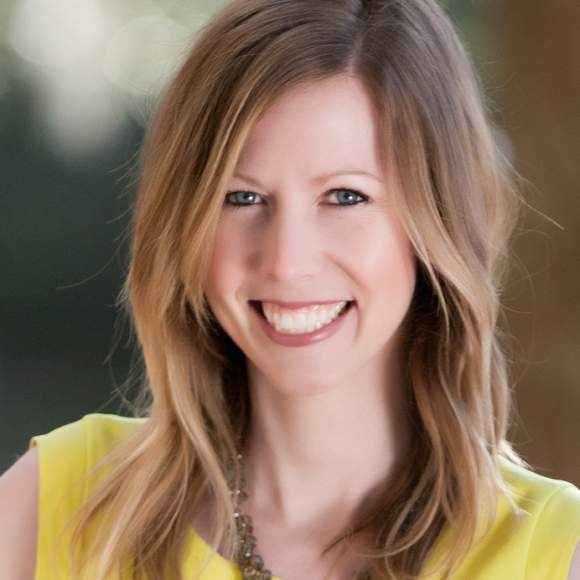 Leah Berger serves as Public Relations Director at Experience Columbus, where she works to uncover the stories behind Columbus' vibrant and unique neighborhoods, attractions, businesses and people. She connects with writers from around the country to shine a spotlight on Arch City. When she's not working, she enjoys discovering new restaurants in Columbus, walking the Scioto Mile, searching for the best cocktail in Columbus and traveling to new destinations.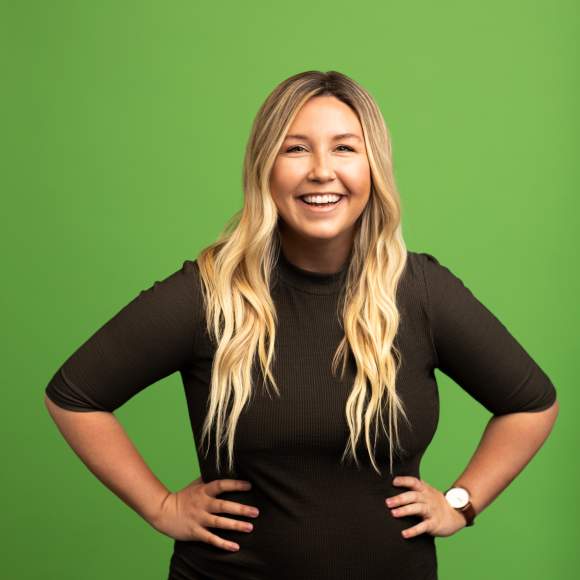 Meg Berno is a Columbus Lifestyle Blogger and Travel Writer. By day, Meg works as the Sr. Manager of Digital Content and Social Media for Experience Columbus where she furthers the mission of positioning Ohio and Columbus as destinations of choice for travelers. Meg loves supporting Ohio businesses, shopping the latest styles, traveling and enjoying Ohio's outdoors with her family. Catch your daily dose of Meg on Instagram @megberno!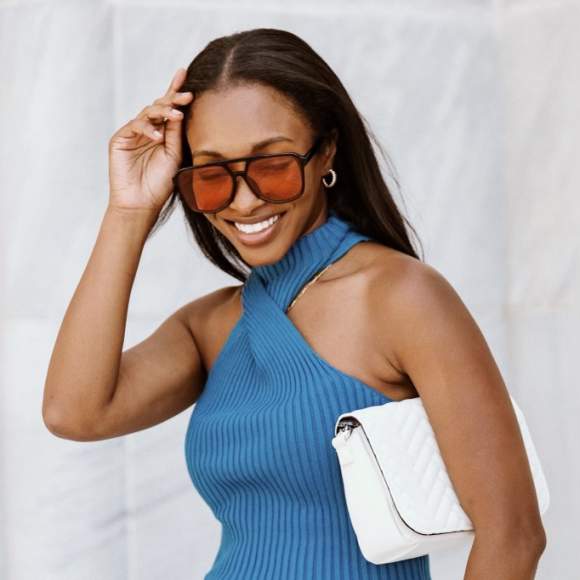 Jasmine Lawrence is a modern-day mom and wife. As a fashion Creative Director by trade, Jasmine lives and breathes the world of style. She is a lover of all things lifestyle and fashion. Catch more from Jasmine by following her on Instagram, @iamjasmineshante!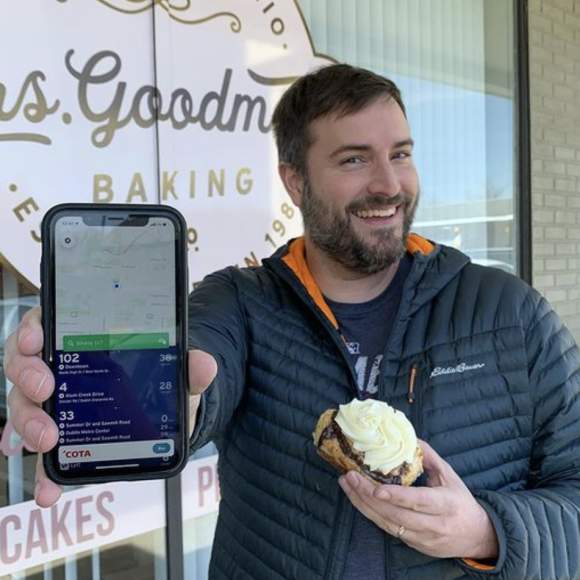 Nicholas Dekker is a food/travel writer, tour guide, and arts administrator. He's written his blog, BreakfastWithNick.com, since 2007, and writes for Experience Columbus, Ohio Magazine, Columbus Monthly, TourismOhio, and many other publications. He leads breakfast and brunch tours for Columbus Food Adventures, and works on the marketing team at the Greater Columbus Arts Council. He and his family love exploring Columbus' restaurants, parks, markets, art museums, festivals – everything the city has to offer!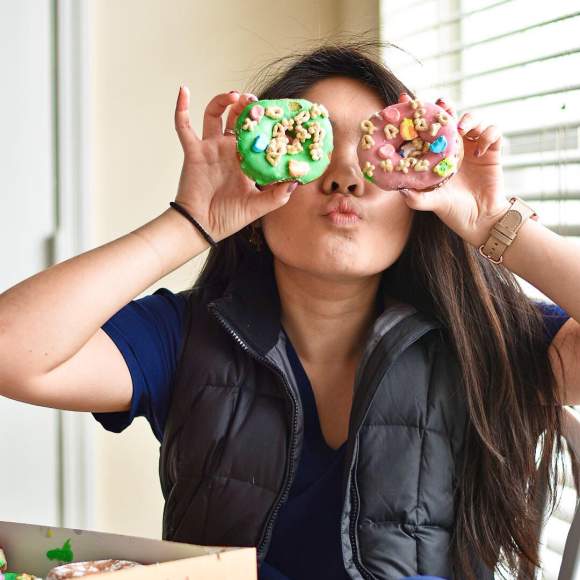 Angela Lee is a photographer, writer, and social media strategist. Her published works have been featured in Eater, Edible Columbus, and 614 Magazine. You can find her always searching for her next culinary adventure and anticipating her next big story. Find her on Instagram at @FindYourFork.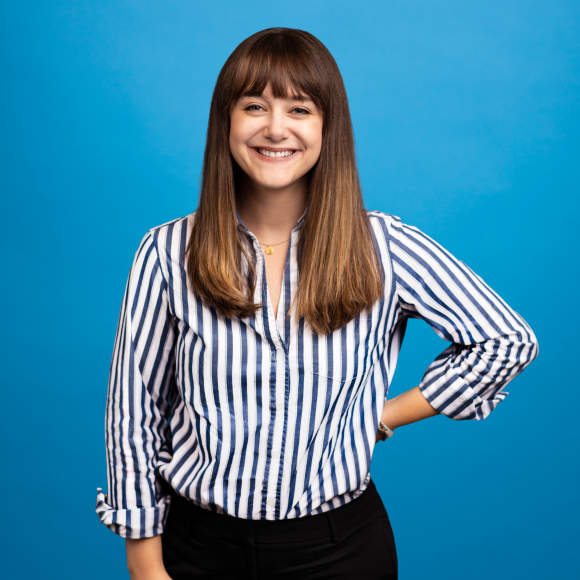 Sarah Crock serves as Leisure Marketing Manager at Experience Columbus. A native of NE Ohio, Sarah came to Columbus after college and never left; she loves learning and writing about the people, places and things that make the 614 special. In her free time, she enjoys trail walks in Columbus' Metro Parks, visiting friends and family, hunting down books at the Book Loft, exploring local coffee shops and boutiques, and playing the violin.
If you're a social media guru and love to write, we want to hear from you!
Read More
Visit our blog to read stories that will inspire your next trip to Columbus.
Read More