BJ's Wholesale Club has recently opened in New Albany and while you may have heard about the membership-only wholesale club, we're here to highlight a few things you might not have known. During such a busy time of year, it can be helpful to find everything that you need in a one-stop shop. And BJ's Wholesale Club is exactly that! From frozen appetizers to toys for the family, BJ's has it all (and everything in between). Keep reading to learn about the perks of becoming a BJ's Wholesale Club member.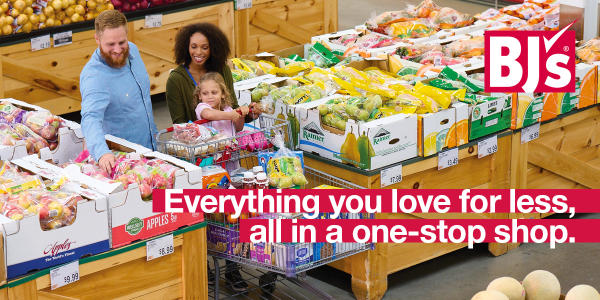 1. Limited-Time Membership Offer!
At BJ's Wholesale Club, you can find BIG savings – and they start as soon as you purchase a membership. From now until 1/31/23, when you purchase a BJ's Inner Circle Membership for $55, you'll receive a $40 digital BJ's gift card. Memberships, which are good for one full year, provide access to various perks that you can only find at BJ's Wholesale Club.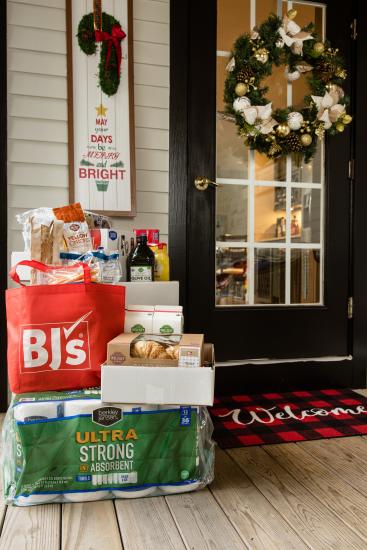 2. Savings, Convenience, Coupons, and Did We Mention – Savings?
Check out this list of exclusive membership perks: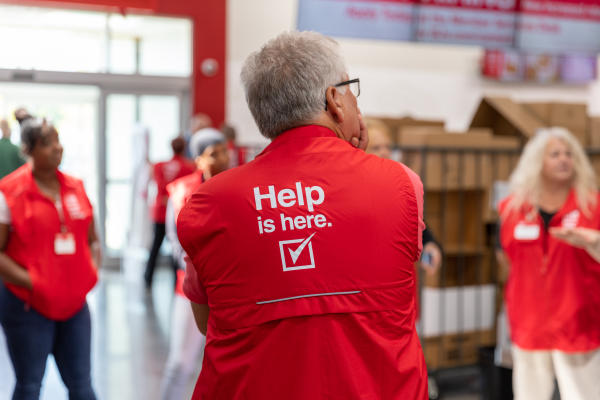 3. BJ's Wholesale Club Gives Back
At BJ's Wholesale Club, it's not only the season of gifting but giving as well. Did you know that BJ's Charitable Foundation supports the New Albany community through its Feed Communities program?
This program is a food rescue partnership where the company donates unsold perishable food to Feeding America member food banks. In New Albany, BJ's partners with Mid-Ohio Food Collective to help get wholesome meals onto the plates of local families. During this time of year, it's especially important to reduce food waste and help individuals who struggle with food insecurity – however, BJ's does this ALL year long. To date, BJ's has donated more than 140 million pounds of food including meat, produce, dairy, and bakery items to Feeding America member food banks. Now that's something to be proud of.
Now that you know a bit more about BJ's Wholesale Club, we hope that you purchase a BJ's membership to start saving on everything you need, in a one-stop shop. Visit www.BJs.com/NewAlbany to learn more.