Columbus' exciting summer festival season is upon us, and whenever you visit, there's sure to be a great event happening! Here are some we think you should plan your next trip around!

Columbus Asian Festival | May 26-27, 2018, Franklin Park 
Columbus' significant Asian heritage is on display at the beautifully manicured Franklin Park every Memorial Day weekend. With food, dance, sports and music from across Asia, this festival is a great way to kick off summer.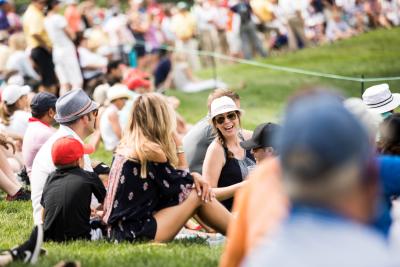 the Memorial Tournament presented by Nationwide | May 28-June 3, 2018, Muirfield Village Golf Club
This golf tournament brings the PGA's best golfers to Columbus for a week of play at the Jack Nicklaus-designed Muirfield Village Golf Club.
Columbus Arts Festival | June 8-10, 2018, Scioto Mile
Featuring more than 280 nationally acclaimed artists, the Columbus Arts Festival takes over the downtown riverfront. Stroll along the Scioto Mile with friends and family and enjoy the art, entertainment and food that make this event so special. See our guide here.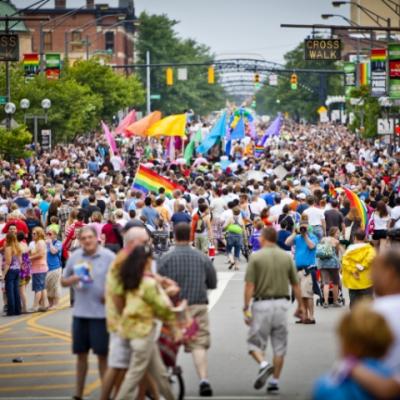 Columbus PRIDE Festival | June 15-17, 2018, Scioto Mile
With 500,000 visitors, Columbus is host to one of the largest pride events in the Midwest. The event includes a downtown parade on Saturday, along with more than 180 vendors, two music stages and a family area.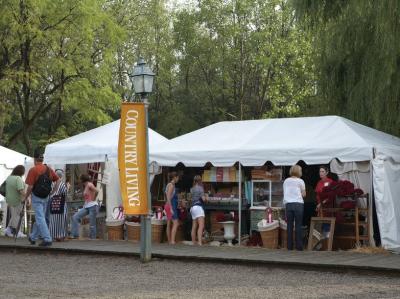 Country Living Fair, June 15-17, Ohio History Center's Ohio Village
Buyers and sellers come from three states away for this marketplace of modern handcrafted treasures and stylish vintage pieces. Get tips on home decor and gardening from HGTV stars. Don't miss their other Columbus event in September! 

Creekside Blues & Jazz Festival | June 15-17, 2018, Gahanna
The 20th annual Creekside Blues & Jazz Festival boasts the "Best Blues & Jazz in Ohio." The festival offers more than 50 bands playing more than 90 hours of Ohio's best blues and jazz on five stages. Not to mention, they have plenty of activities to entertain all generations in your family.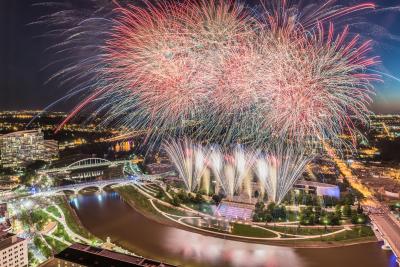 Red, White & BOOM! | July 3, 2018, Downtown Columbus
There are few more patriotic ways to kick off your Independence Day weekend than at the largest fireworks display in Ohio. Festivities start at noon and the big show starts at 10 p.m. Plan to be downtown very early, because the best spots go fast!
Jazz and Rib Festival | July 20-22, 2018, Scioto Mile
This annual festival offers three days of continuous jazz by renowned international and local musicians while barbeque pit masters serve up sizzling ribs, chicken and more. Savor the best ribs from around the country as 23 award-winning barbeque teams compete for Best Ribs bragging rights.
Ohio State Fair | July 25-Aug. 5, 2018, Ohio Expo Center
With agricultural exhibitions, a huge midway full of rides and a blockbuster lineup of musical performances, you're never short on fun at the Ohio State Fair. This year, check out The Beach Boys, TLC, En Vogue, Trevor Noah, the Commodores and Reba McEntire.  Add a helping of fair food, and you've got a recipe for a great trip!