For Lubna Najjar, fashion is business, passion, and part of everyday life. As an international fashion mogul, author, entrepreneur, and Columbus native, Lubna knows where to find high-quality styles that you'll love for years to come.
We caught up with Lubna to ask her about her favorite fashion brands in Columbus; here's what she said.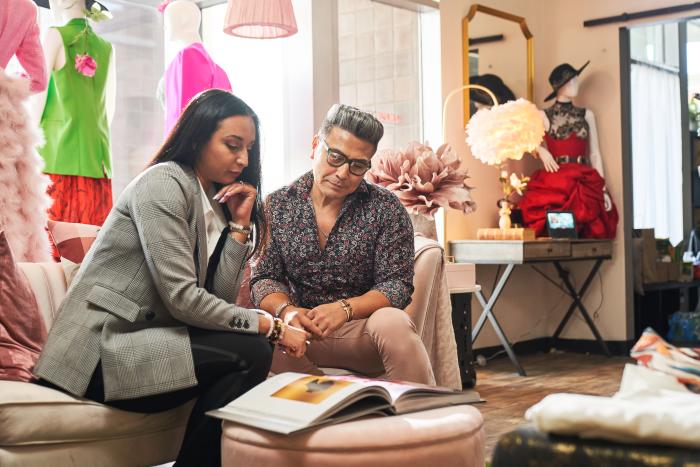 Encinas Designs
Gerardo Encinas immigrated to the U.S. from Mexico and got his start in the business with help from the Columbus Fashion Council's incubator program for new designers. Gerardo started in the world of couture, but has recently opened a brick-and-mortar shop in Columbus with statement-making, ready-to-wear styles. Stopping by Gerardo's shop is a must for Lubna ahead of special events to piece together the perfect look.
Visit Gerardo's shop at 267 S. Third St and learn more about Encinas Designs here.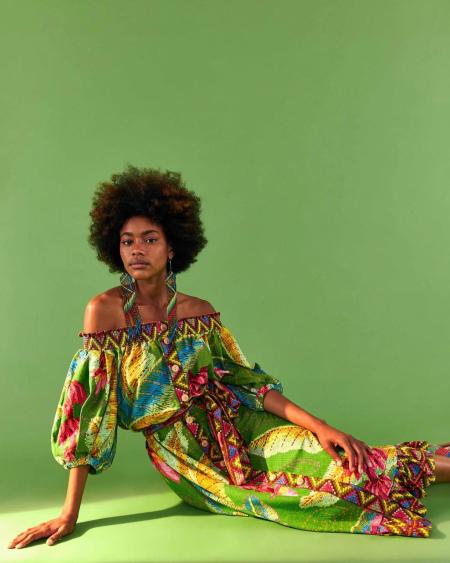 Luxe Levels
Luxe Levels believes in supporting local businesses, and that's why they are a must-shop destination for visitors and residents alike! Get ready to shop one-of-a-kind styles, jewelry and home décor for everything you need for summer and beyond.
Visit Luxe Levels at 4205 The Strand at Easton Town Center and learn more here.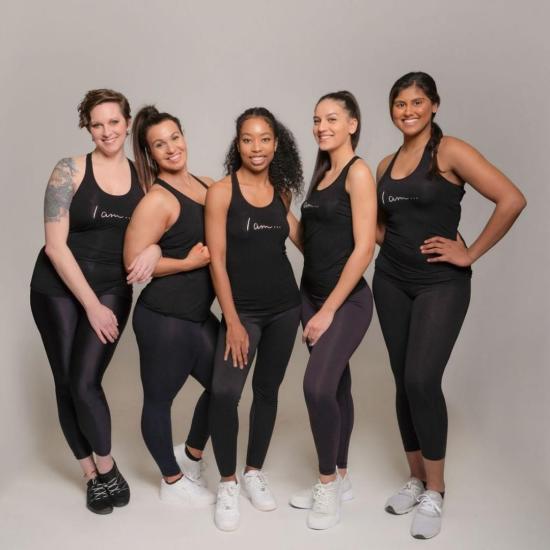 I Am Athletics
Fashion-forward athletic wear is a must for summer and I Am Athletics is full of styles you'll love. Female-founded, I Am Athletics is striving to empower women through fitness. You can shop I Am Athletics styles online.
Learn more here.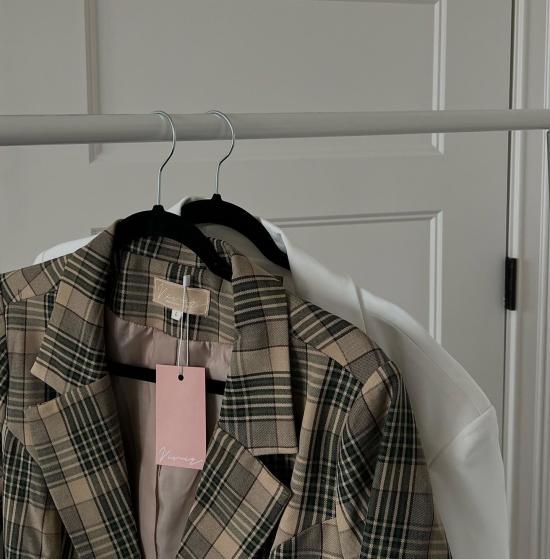 Vivir
Vivir means "To Live" in Spanish. Appropriately, this brand seeks to inspire women to live out their dreams! Owner and Mexican immigrant Brenda Rangel is a graduate of Columbus College of Art & Design and curates comfortable, elevated everyday styles for the confident fashionista.
Learn more about Vivir here.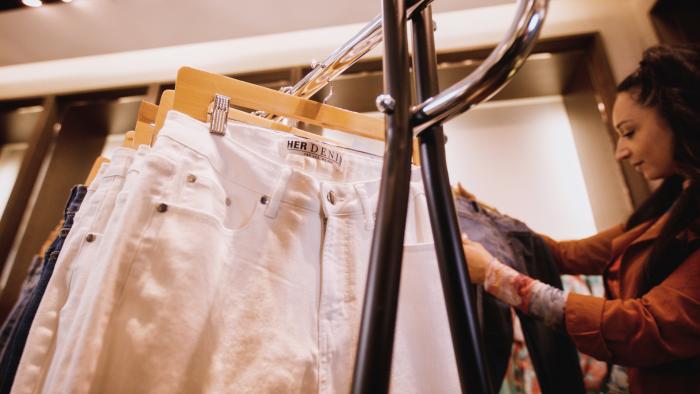 HER Denim
Denim reaches new heights at HER. This minority and female-owned business was started with the purpose of offering high-quality denim for women sizes 0-18. With their focus on sustainable, high-quality, luxury fashion, HER is one of our favorite local brands to shop. The best part? Her Denim gives back a percentage of its profits to organizations helping close the wage gap for women. You can find HER Denim at Luxe Levels in Columbus or shop their looks online.
Learn more about HER here.