When you're making your holiday list this year, don't forget your furry friends! Whether its your own dog, or one that belongs to a friend or family member, the many good doggos of Columbus deserve extra special treats this holiday season.
With the help of our friends from BarkEats, Columbus-based dog-food delivery company and the makers of BarkBox, we've rounded up a list of the top items and experiences for pups and pawrents in 2020.
Choose what type of gift you'd like to give and get started!
Treats | Toys and Accessories | Experiences | Other
Treats
BarkBox Subscription
BarkBox
$23/month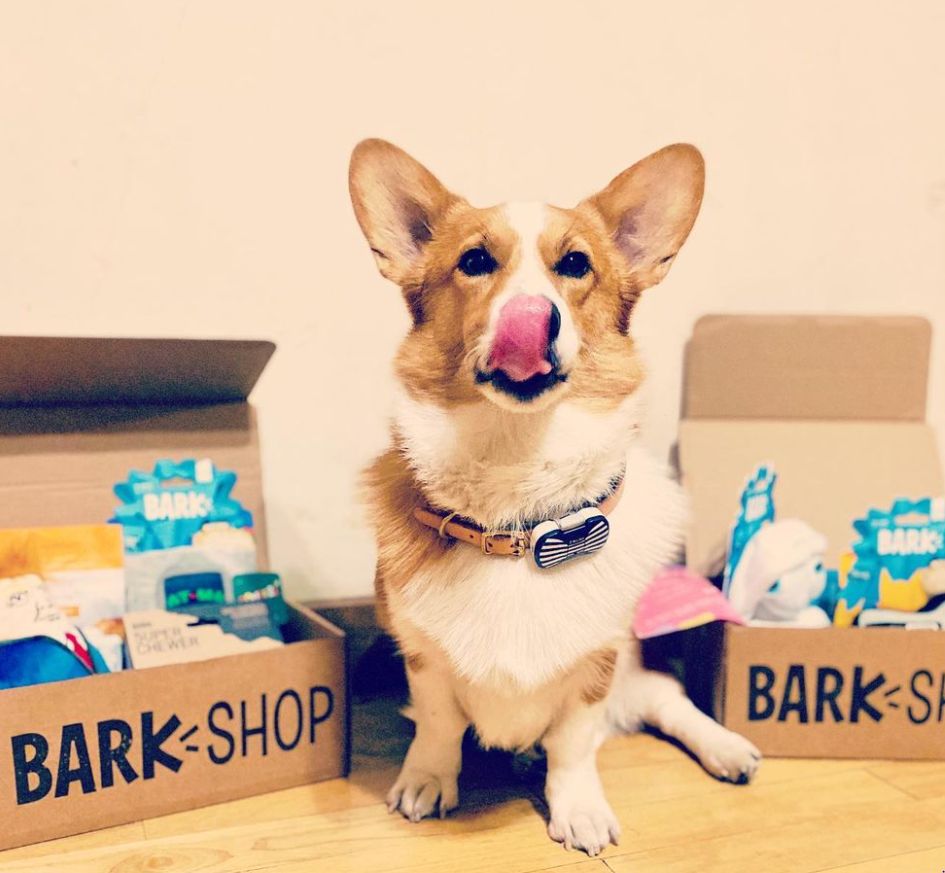 Keep the spirit alive all year long with a BarkBox subscription that includes monthly shipments of new toys and treats.
Smoked Pig Ear
Penny's Meats North Market
$11.99/lb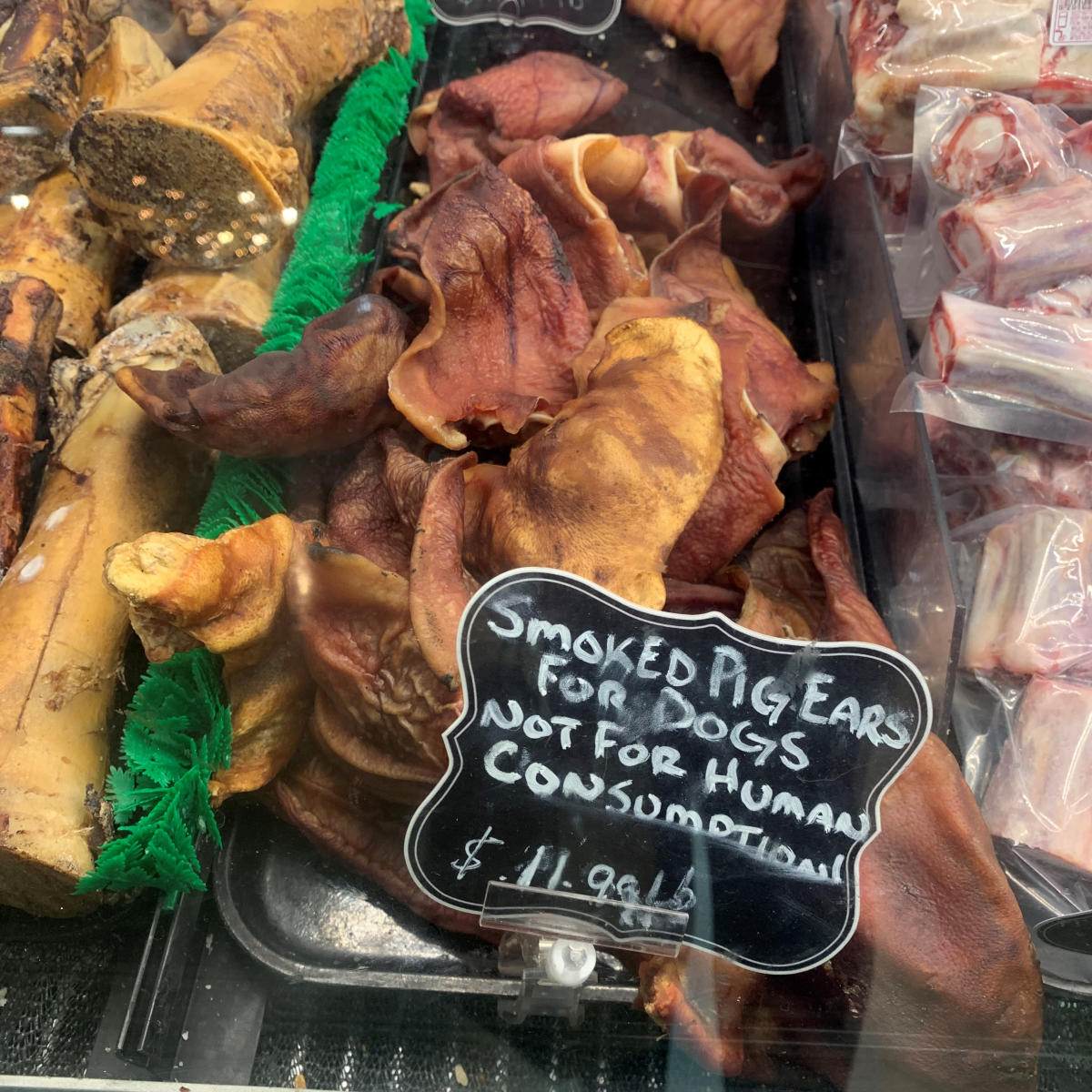 Penny's custom cuts include offering pig ears as a rare, delectable treat for fur-babies.
Growlers Dog Bones
Participating Breweries and Experience Columbus Visitor Center Easton
$8.00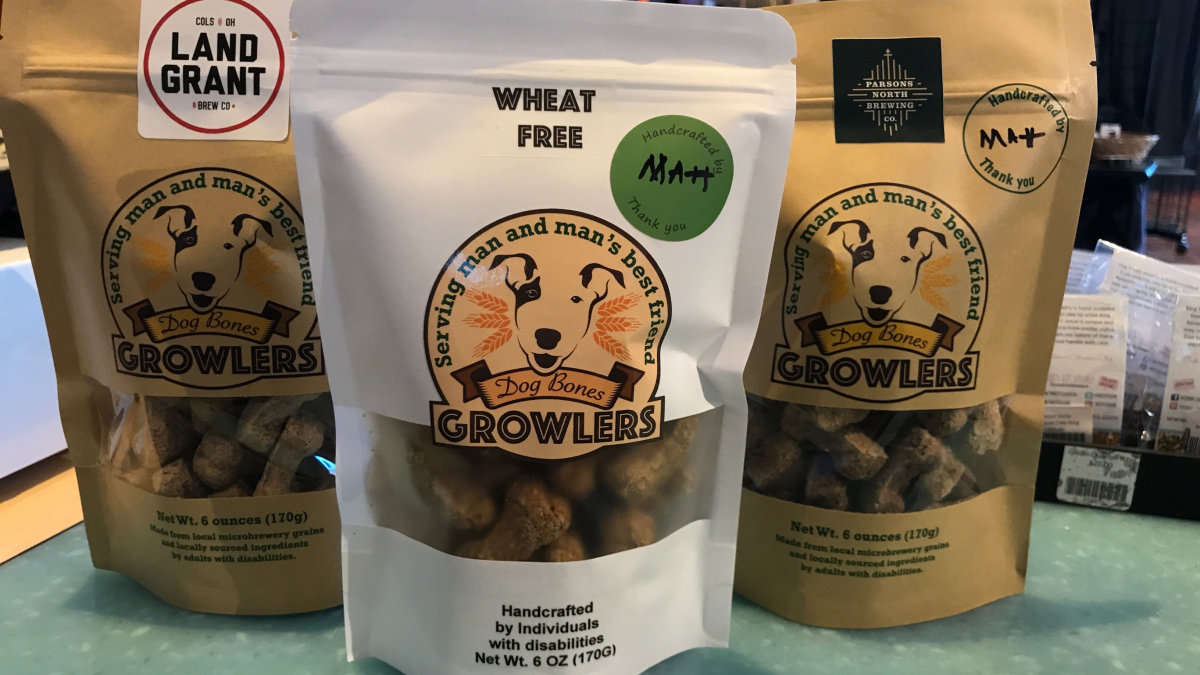 The closest you'll come to sharing a beer with your dog are these treats made from the spent grains of location breweries. Find out where to buy here. Plus, you can feel good knowing Growlers provides individuals with disabilities with vocational training and employment.
Advent Calendar
The Cakehound
$35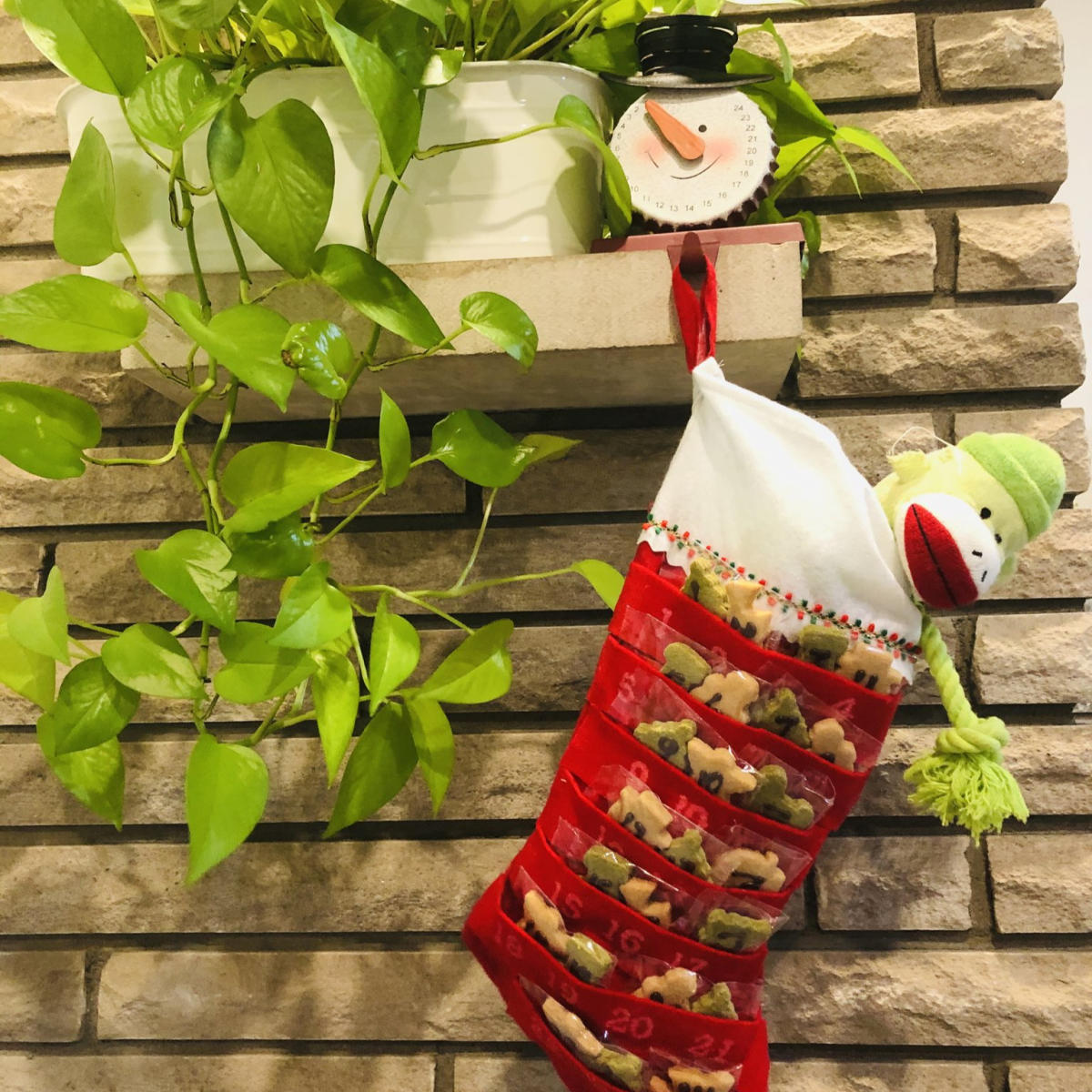 If you observe Advent, treat your pup to a stocking filled with a soft-baked and carob-decorated cookie for every day of December. Order here by Nov. 25.
Toys and Accessories
Ohio State Bow Tie
Celebrate Local
$10.00
Get your pup ready for a National Championship run with this dapper accessory. Order here and check out other Ohio-made pet products here.
Doggie Poo Bag with Leash Clip
Experience Columbus Visitor Center Easton
$2.50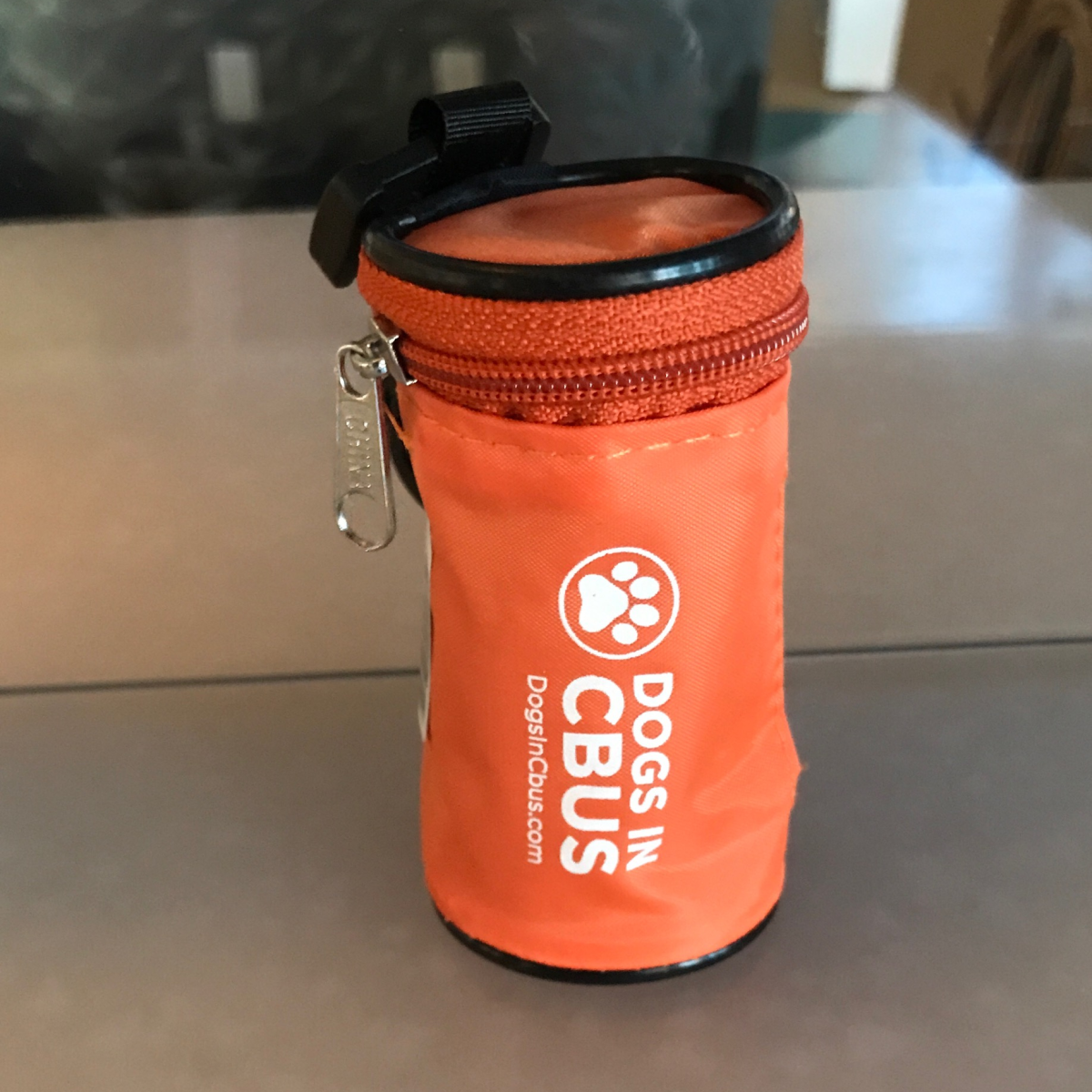 This Dogs in Cbus poo bag makes a great stocking stuffer for any dog-owner or pooch!
Experiences
Paw Print Ornament
uPaint Pottery Studio
$12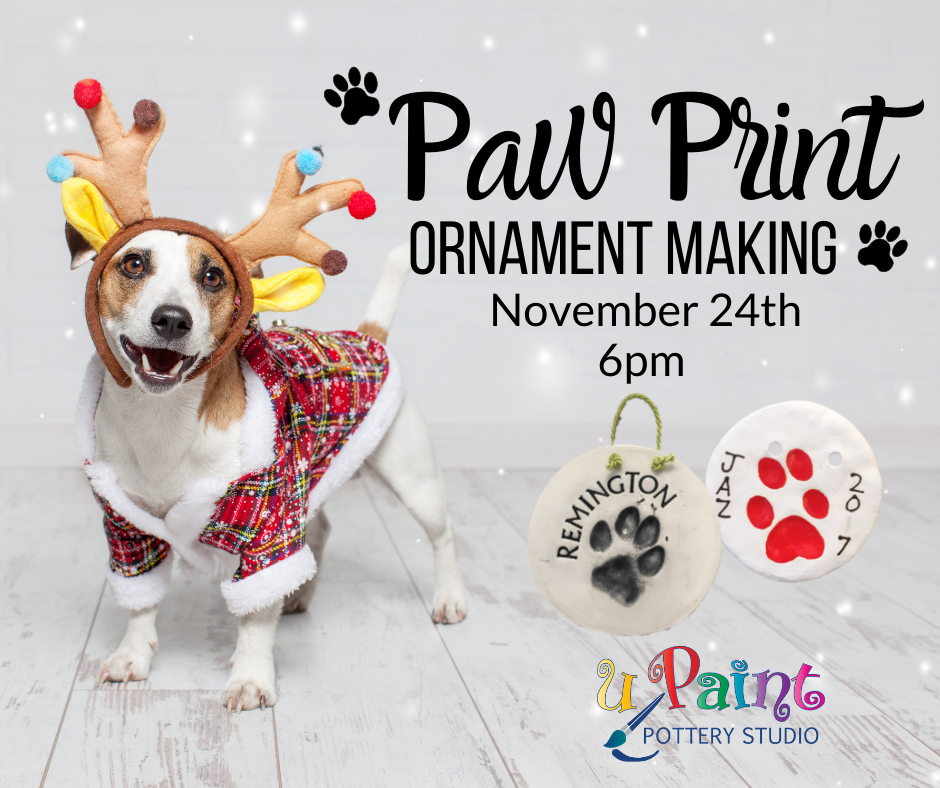 Take your pet to uPaint Pottery Studio at Polaris on Nov. 24 from 6-8 p.m. have their paw prints taken on a clay ornament. It is the paw-fect keepsake! A uPaint elf will paint them once their dry and they'll be ready for pick up approximately two weeks after the event. Find registration details here.
DogHouse Vacation
BrewDog DogHouse
Prices vary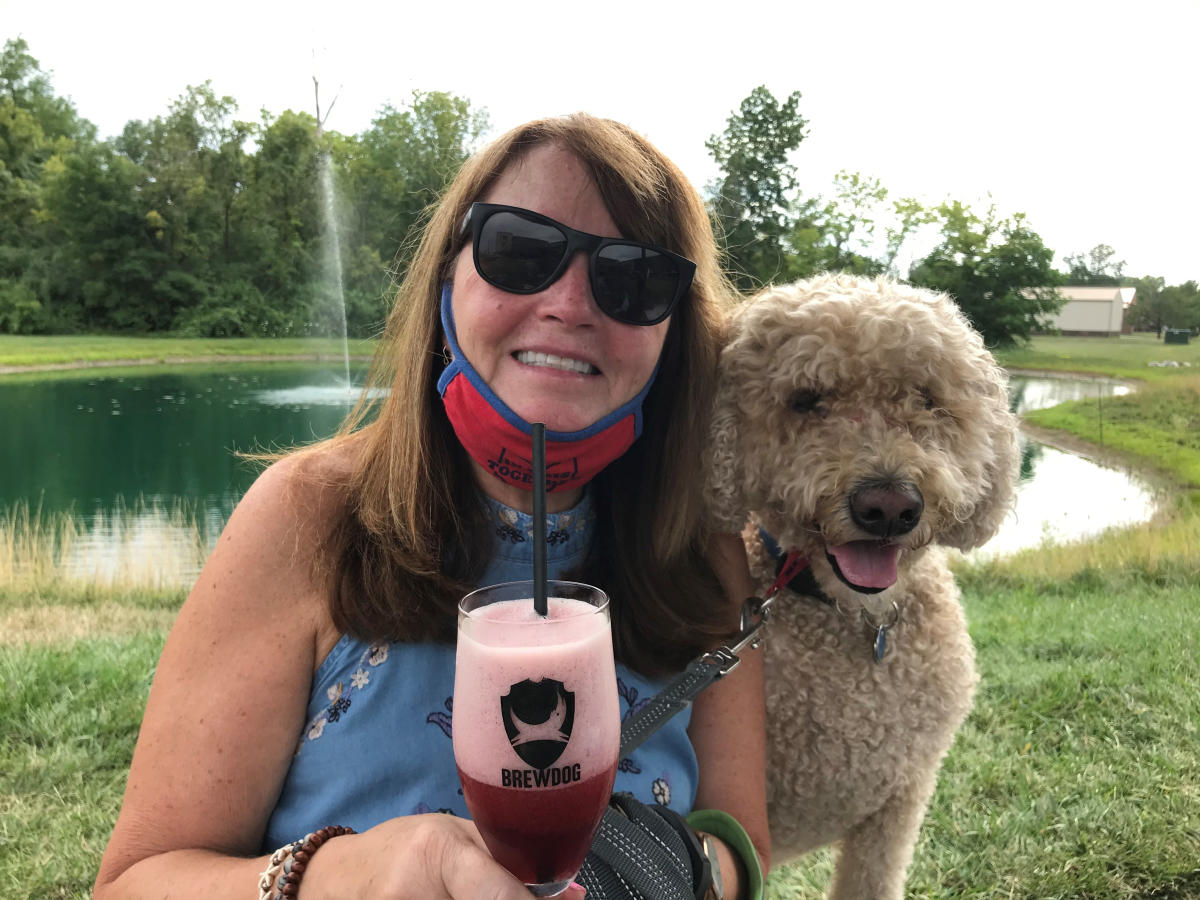 If you and your pup have been stuck at home together for months on end, take a vacation/staycation to BrewDog's DogHouse hotel where dogs stay free.
Spa Day
Doggie Day Spa
Prices vary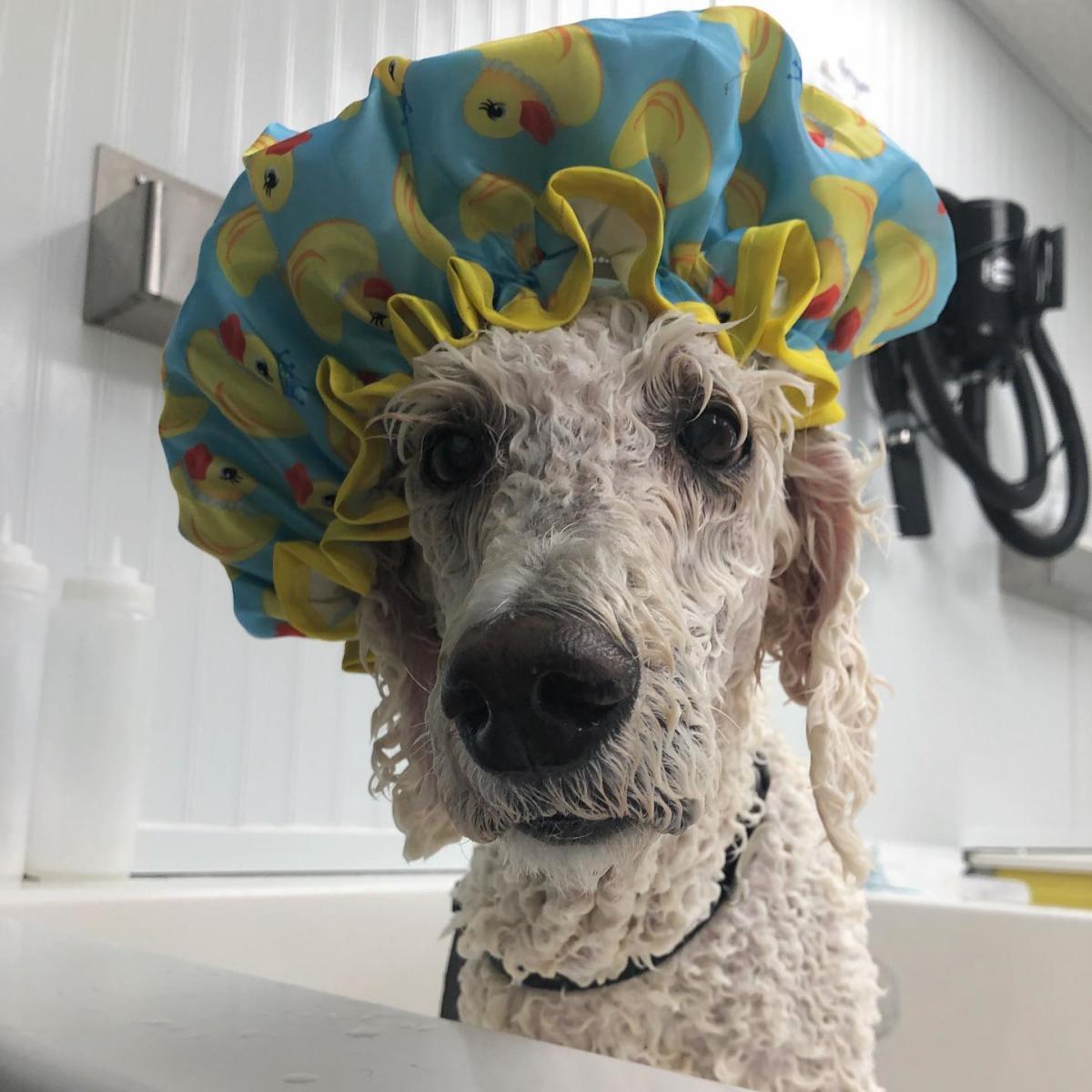 Your dog deserves to be pampered – book an appointment today! 
Other
Holiday Sleepover
Franklin County Dog Shelter
Free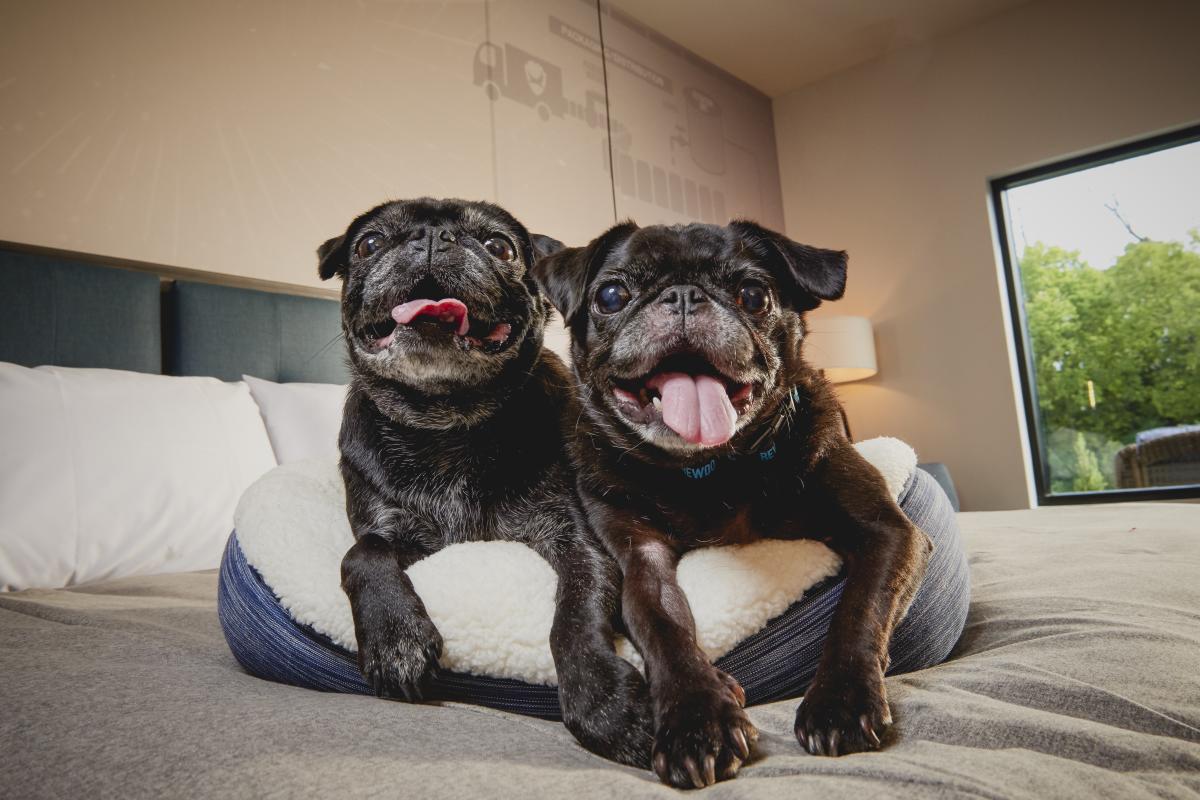 Whether your pup needs a new friend, or you do, give a dog the gift of a new home this holiday season with a shelter dog sleepover. Learn how to schedule an appointment here.
Columbus Humane Donation
Amazon - Columbus Humane Wish List
Prices vary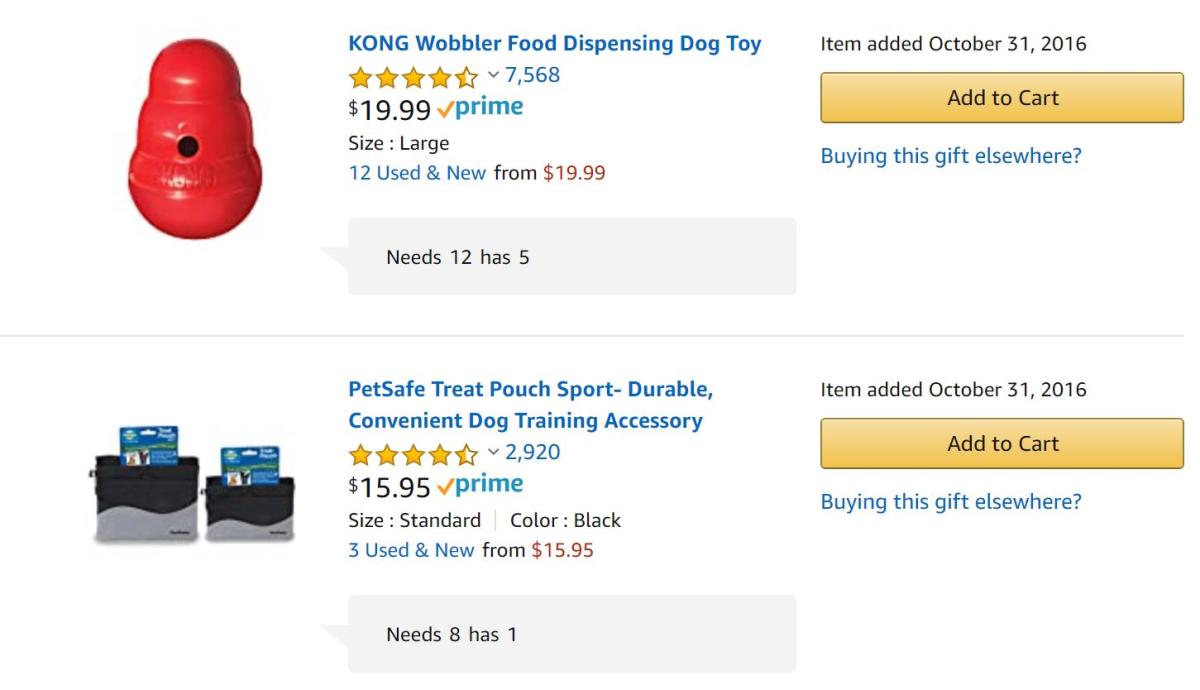 Provide a gift for a dog waiting for adoption without leaving your couch using the Columbus Humane Amazon wish list, found here.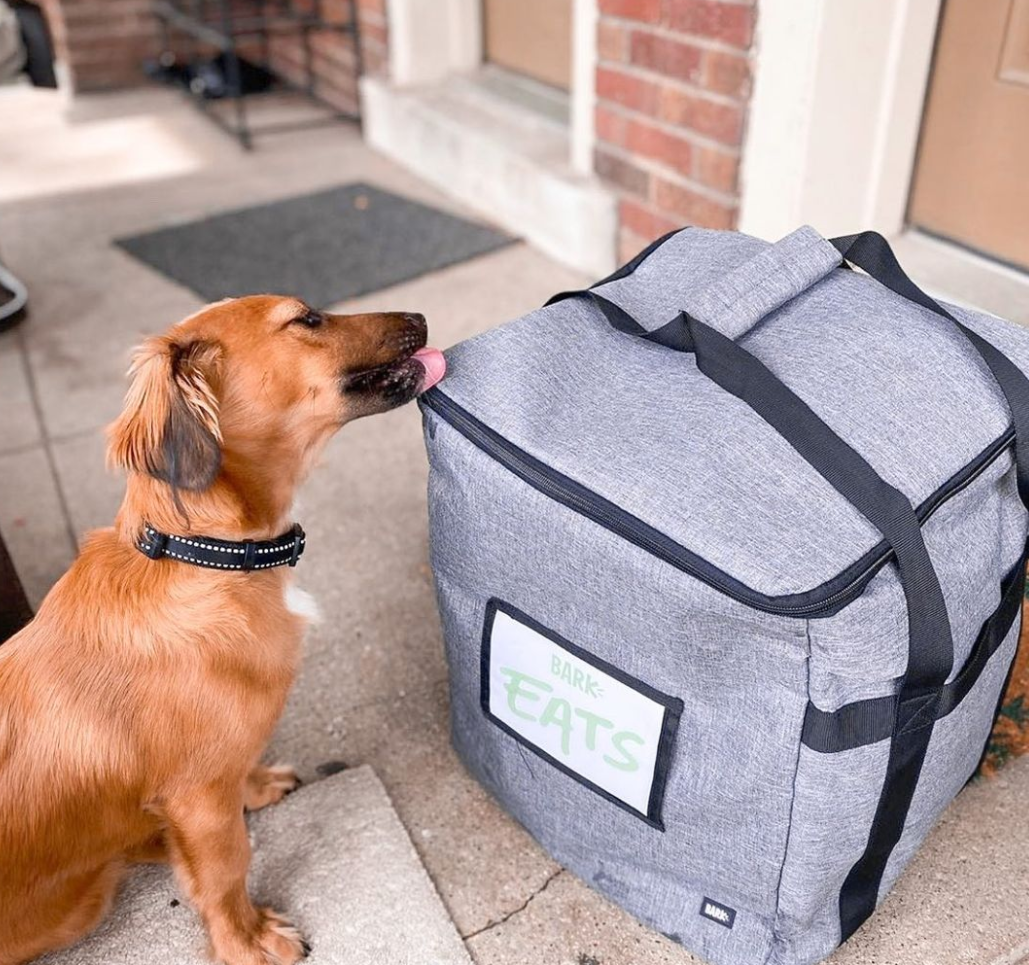 If you're in Columbus, treat yourself by getting your regular pet food needs covered with BarkEats! This new service from the makers of BarkBox offers free local delivery of high-quality kibbles and toppers and free access to a veterinary nutritionist. Each monthly delivery also includes a bonus selection of treats and toys! With prices starting as low as $0.81/day, subscribe here today and you'll never have to worry about running out of dog food again.