You don't have to travel far to feel far away, and we've rounded up a few great staycation ideas to plan your next outing in Columbus. Click on the area of the city you'd like to explore for inspiration!
Downtown | Grandview | Dublin | Polaris | Outer Columbus
Downtown/Short North (Central Columbus)
If you live in a suburb and find you don't make it downtown very often – whether due to time, parking, traffic or any other reason – now is the time to remedy that. A new self-guided Short North Art Trail helps you explore and discover not only the great murals and public art in the area, but also the galleries and performance spaces, all without the crowds common during Gallery Hop.
Once downtown, you can easily access many of the city's top attractions and cultural institutions. Eat your way around the world all within the walls of the North Market. Pay homage to our veterans past and present – across all eras of conflict and branches of service – at the one-of-a-kind National Veterans Memorial and Museum. Plus, be sure to get to the Columbus Museum of Art for the groundbreaking "Art After Stonewall" exhibit, which explores the impact of the LGBTQ civil rights movement on the art world and has been named among the top 10 most important exhibitions of the decade by Art News.
There are still plenty of opportunities to get outside and stay safely socially distanced with 253 acres of green space scattered throughout downtown. Grab a CoGo bike rental or take a walk along miles of mixed-use trails along the Scioto Mile that lead to the world's largest outdoor climbing wall at the Scioto Audubon Metro Park. Downtown is also the perfect starting point from which to explore Columbus' unique neighborhoods, including the beautiful architecture of Victorian Village, the charming brick-lined streets of German Village or the up-and-coming Franklinton neighborhood.
Check out our hotel packages page for staycation offers from the Moxy Columbus Short North, Graduate Columbus, Le Meridien Columbus, The Joseph, Hilton Columbus Downtown, Drury Inn & Suites and Hotel LeVeque.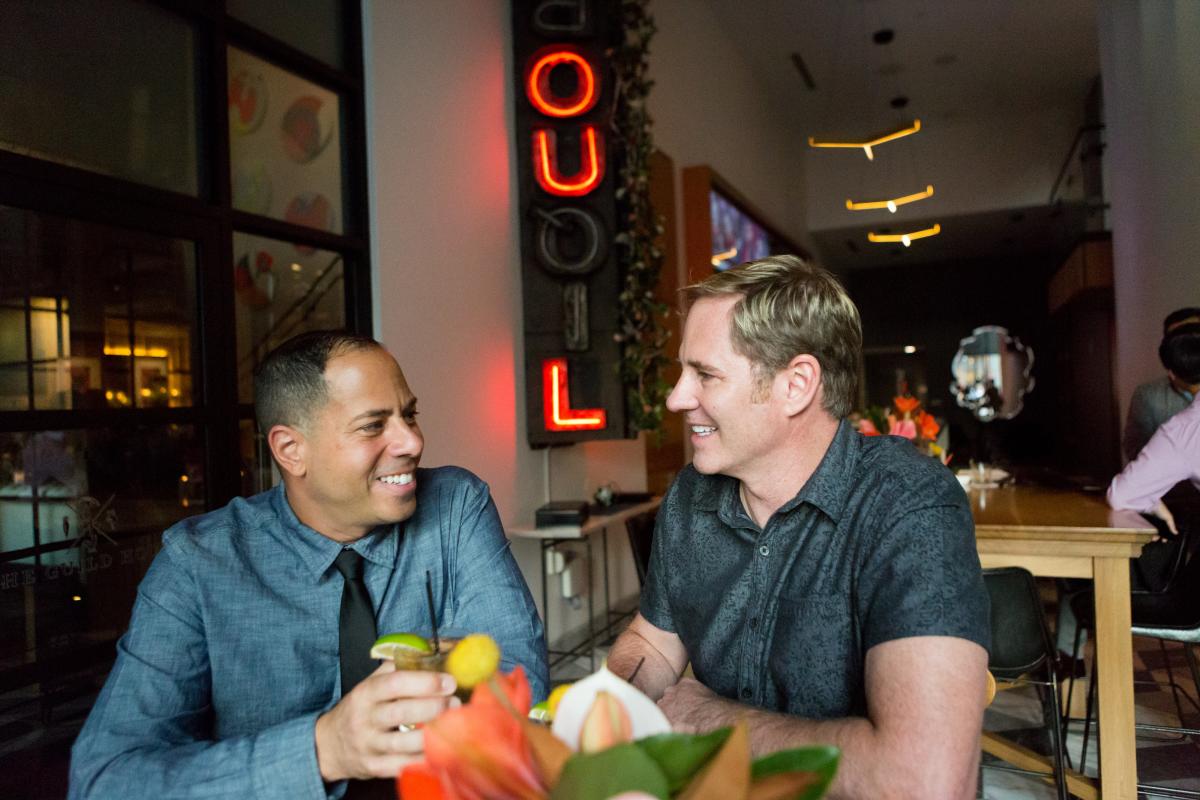 Grandview (West Columbus)
Grandview Heights is a charming, not-to-be-missed destination in Central Ohio. Just minutes from downtown Columbus, this trendy walkable, bike-able neighborhood is brimming with award-winning restaurants and sidewalk cafes, independent craft breweries and distilleries and one-of-a-kind boutiques. The historic Grandview Avenue strip has long been one of the city's top dining destinations, and over the past few years, it has steadily become even more diverse and innovative in its offerings. The new Grandview Yard area, still brimming with development, offers its own new mix of dining and entertainment.
Our hotel packages page features a great offer from the new Aloft Columbus University District that has great offerings for couples or families alike.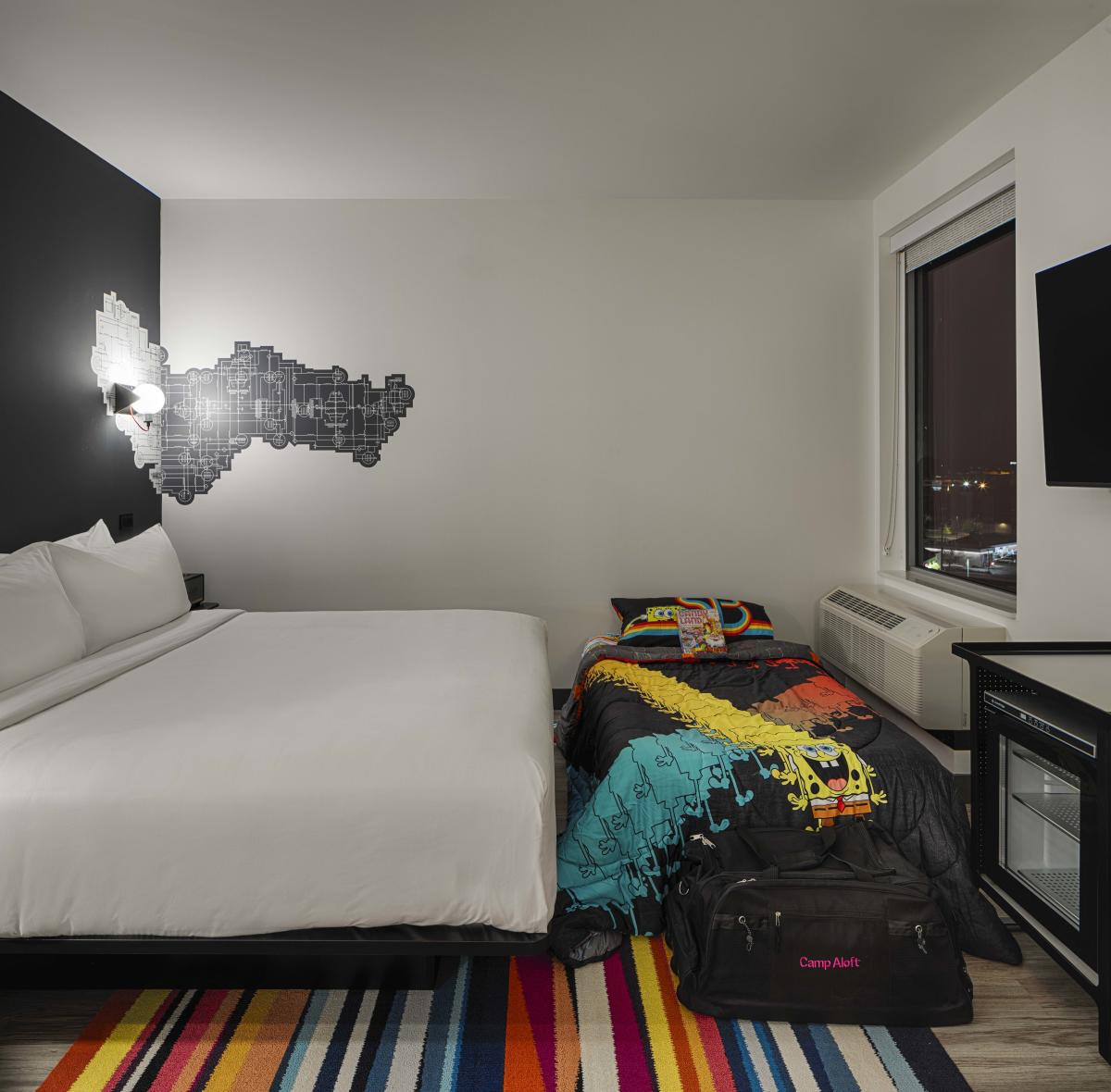 Dublin (Northwest Columbus)
If you haven't been to Dublin lately, it might look very different than you remember. Historic Dublin still offers the same charm as always, but it is now connected – via the world's longest sing span, single-tower suspension bridge in the world – to the Bridge Park. The new neighborhood is bursting with dining and entertainment options to fit any mood. Not to mention the heart of Dublin is just minutes from the Columbus Zoo and Aquarium, home to a new state-of-the-art sea lion and seal habitat at Adventure Cove, as well as some of the world's best golf courses.
Look for deals fit for the whole family from Courtyard Columbus Dublin, Drury Inn & Suites and Home2Suites Columbus Dublin on our packages page.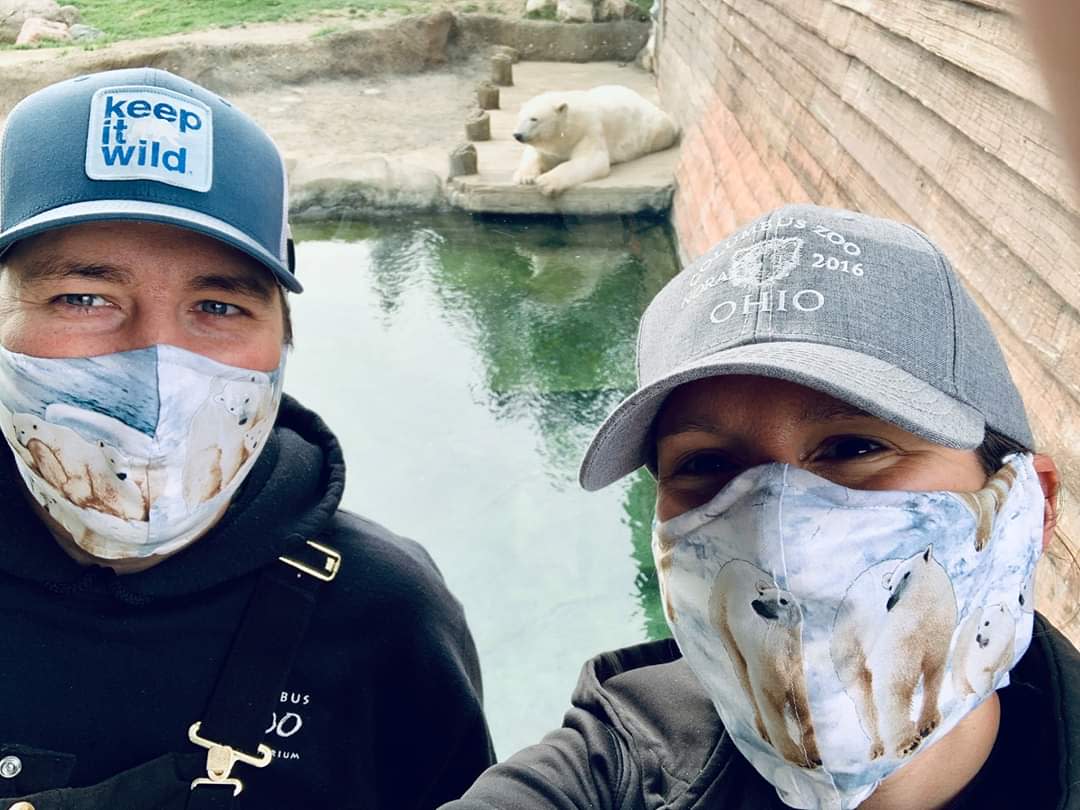 Polaris (North Columbus)
Polaris has been booming lately, with an outdoor concert series as well as new dining and entertainment openings at Polaris Fashion Place. Not to mention the openings of Ikea and Topgolf in recent years. Even if you're not hitting the mall for back-to-school shopping this year, there's more than enough to keep you busy in this buzzy spot just north of the city.
Deals from Drury Inn & Suites and Hilton Garden Inn Columbus Polaris ensure your stay is comfortable and affordable. Check them out on our packages page.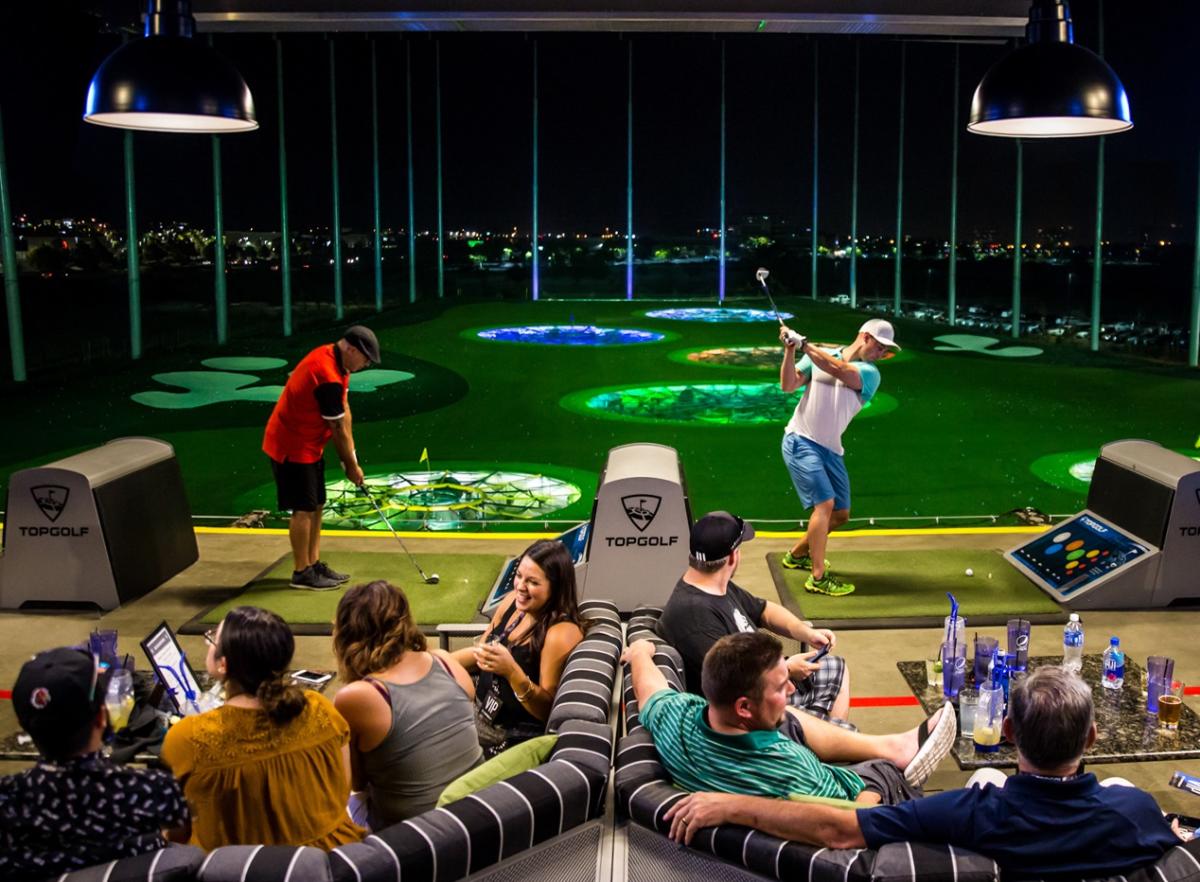 Outer Columbus
If you're looking to get out of the city but not off the grid completely in a campsite, there are some great options in the greater Columbus area. Deer Creek and Mohican offer outdoor fun like a marina, golf courses, a pool and hiking trails to enjoy before going to bed in a comfortable rustic-chic lodge. Or, consider the elegant comfort at the Mount Vernon Grand Hotel, situated in the heart of Mount Vernon but close to plenty of bike paths, parks, locally owned businesses shops and eateries.
Discounts are available on our packages page.