Want to treat your sweet tooth? Look no further than Donna's Delicious Dozen in Columbus.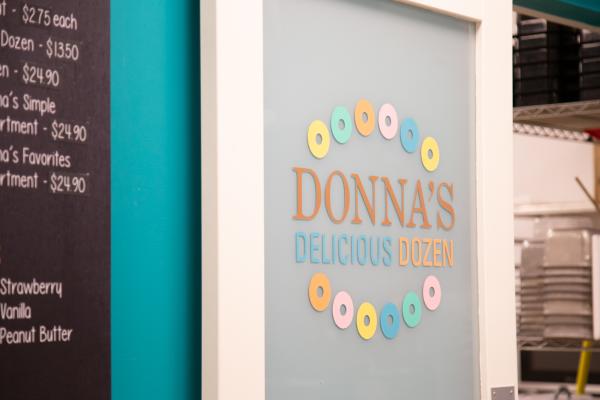 Owner Traci Lukemire opened Donna's Delicious Dozen in 2019 as an escape from her corporate life, and the results were delicious. Traci has added personal touches to every aspect of her business, even naming the bakery after her grandmother. Traci is the perfect example of what can happen when black-owned, woman-owned businesses are lifted up and supported by the Columbus community. Hear more from Traci by listening to her interview on the Experience Columbus Live Forward Live podcast.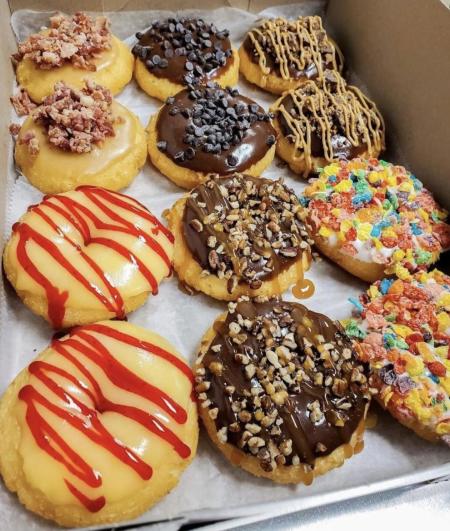 Donna's Delicious Dozen is where you can make all your sweet dreams come true. All donuts are made fresh to order and can be customized based on your desire. Take your pick of their carefully curated menu called "Donna's Favorites" (I recommend the Feelin' Fruitilicious or It's All About the Bacon) or build your own with their extensive selection of drizzles and toppings. It is genuinely your world.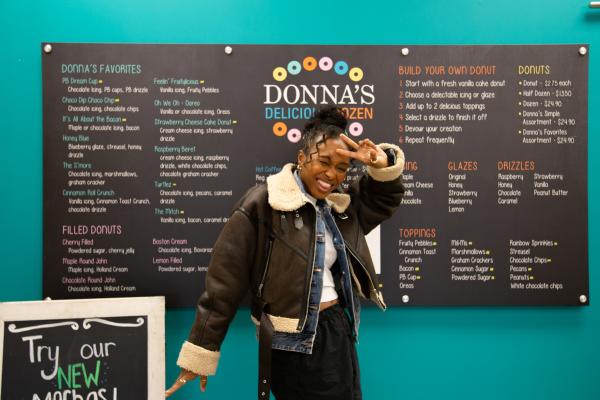 I first discovered Donna's Delicious Dozen during the summer at a market on their Food Truck. That's right! Donna's Delicious Donuts is mobile. While the storefront is located in Gahanna, make no mistake if you keep your eyes open you may be able to catch them all around the city. Find out where the food truck is on any given day by tracking it on the Street Food Finder.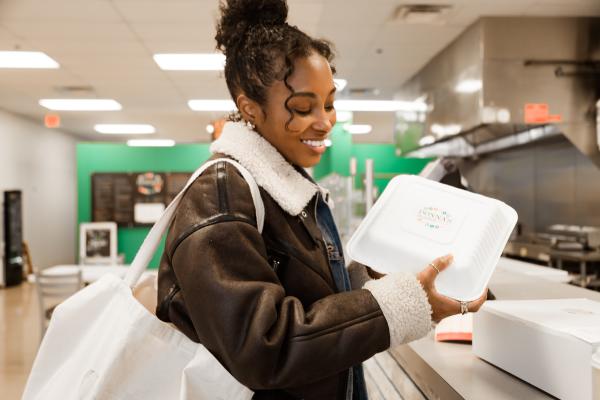 Donuts are the only sweets being served up at Donna's. Traci and her team offer other bakery items like cake pops and chocolate-covered Oreos, as well as Crimson Cup Coffee and more. They also offer an inclusive menu for those who are gluten-free!
You can visit Donna's Delicious Dozen at 5322 N. Hamilton Road in Columbus. Share your tasty memories with us using #LiveForwardCbus and find out more about Columbus' Black-owned businesses here.