Autumn, and the cool weather that comes with it, are officially upon us. Columbus coffee shops are gearing up for the season with a delightful selection of fall-themed drinks, designed to warm you up and caffeinate you with a little seasonal spice. Whether you're a pumpkin spice fanatic or looking for something a little different this season, we've rounded up a few highlights!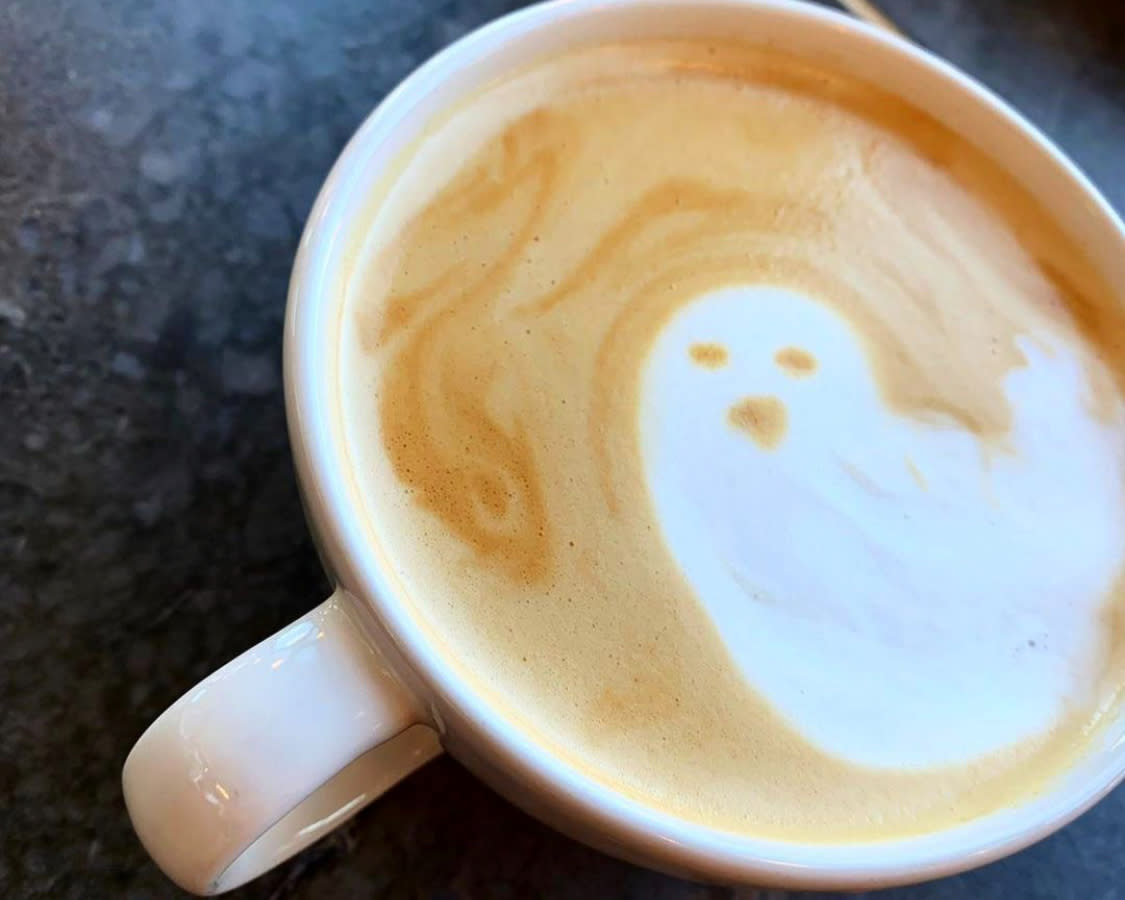 Ward off the Sunday scaries with a boo-tiful Old Fashioned Pumpkin Roll Latte, made with seasonal favorite flavors pumpkin spice and salted caramel, plus oat milk (so it's safe for anyone with lactose concerns)!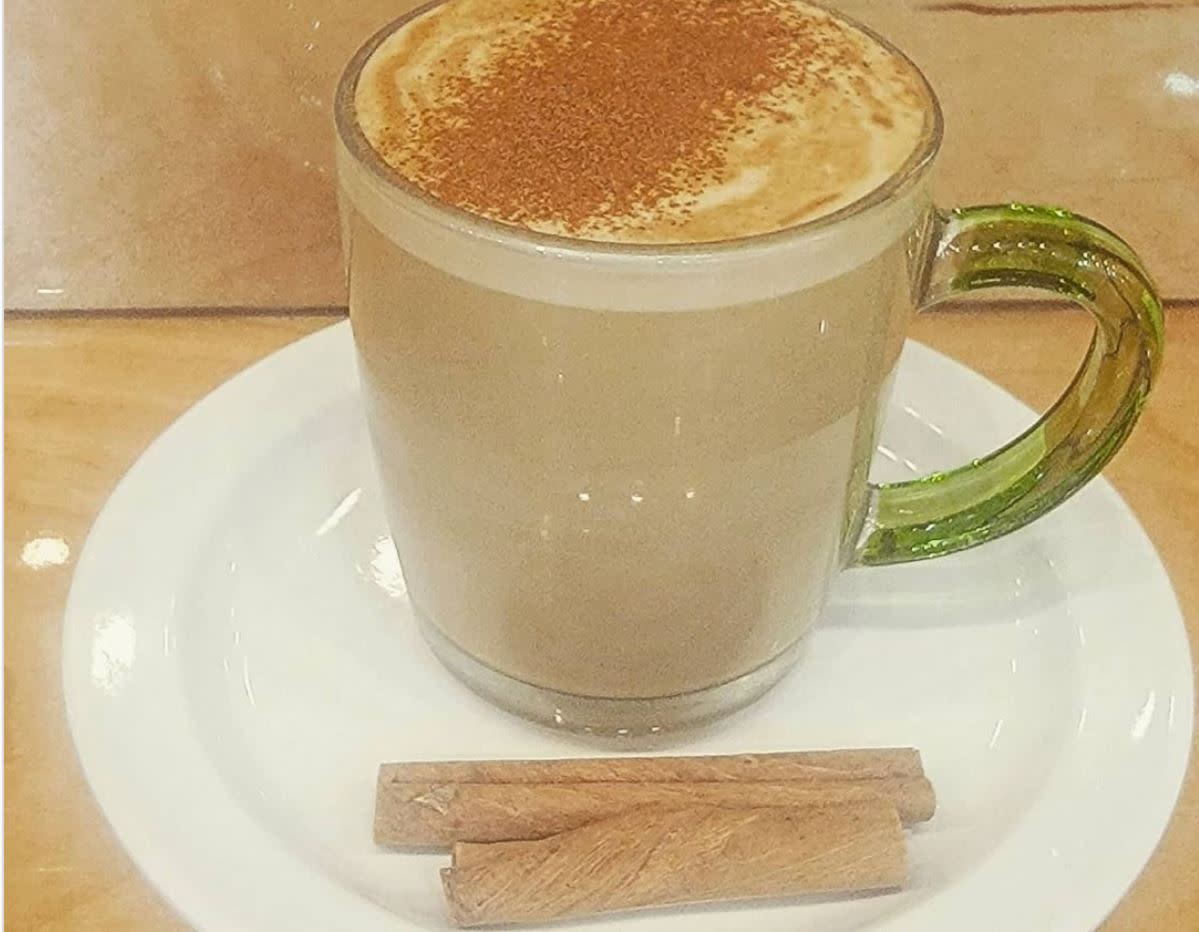 Their Cinnamon Maple Latte is crafted using house-made cinnamon maple syrup.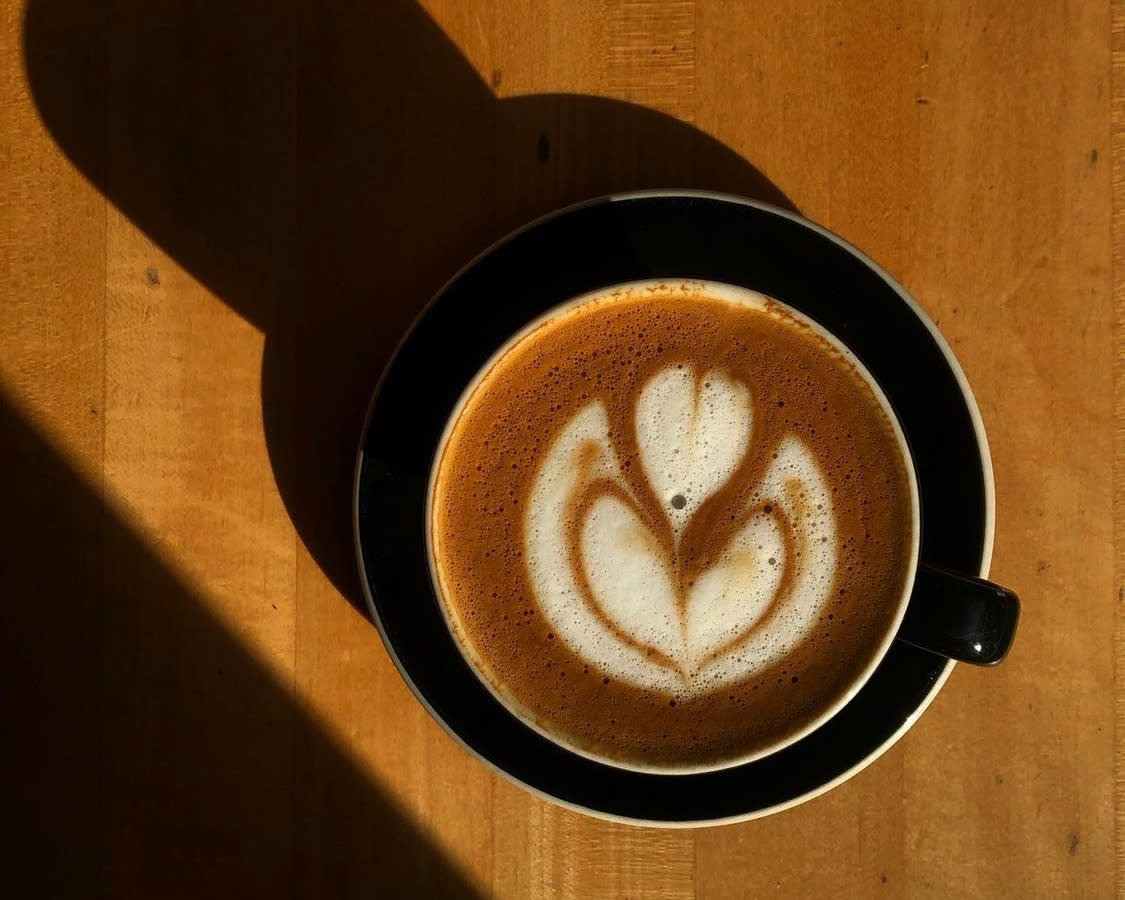 In addition to the much-loved Pumpkin Spice Latte, featuring syrup made in house with real pumpkin, they're offering a Cascara Apple Cider made using a blend of tea and spiced apple cider.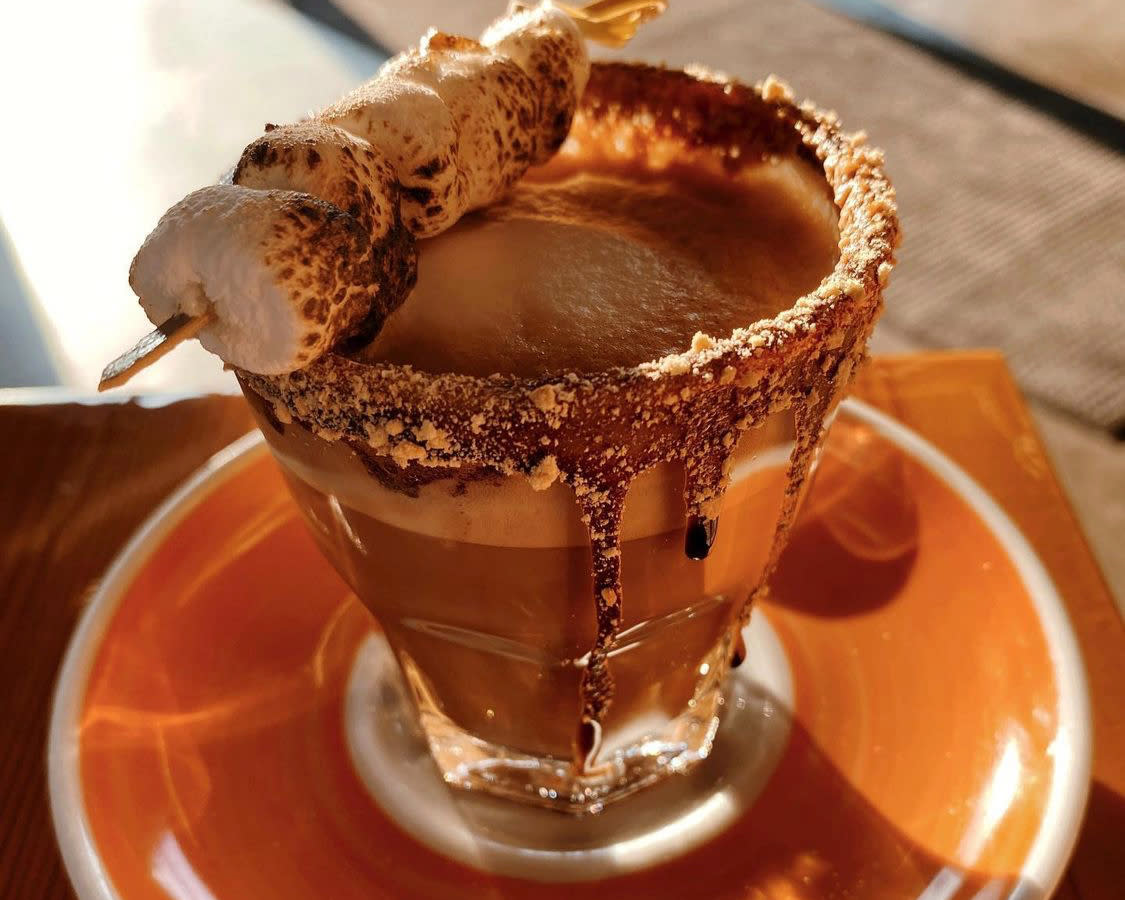 Roosevelt has one of the most robust fall menus around! The incredibly Instagram-worthy S'moretado is a fan favorite that adds chocolate and crumbled graham cracker to the rim of a traditional cortado (a shot of espresso cut with warm milk). Don't overlook their other options though, including a Cinnamon Roll Cappuccino, which is dusted with cinnamon sugar and topped with an icing swirl, and the Chaider, made using real apple cider and their house chai.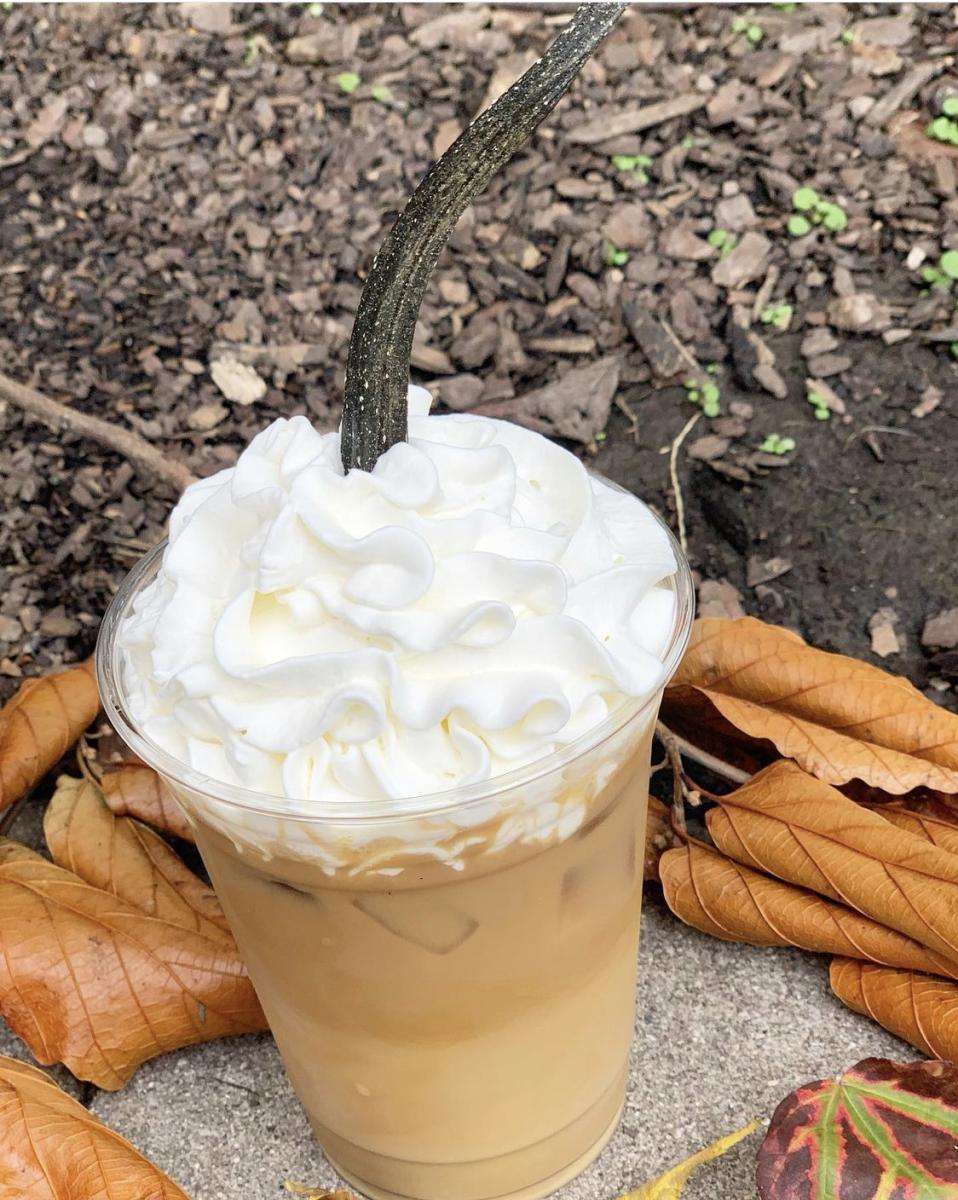 Pumpkin spice is now available in all shops for a hot or iced latte of your dreams. Consider pairing with a delectable pumpkin chocolate chip muffin for extra flavor.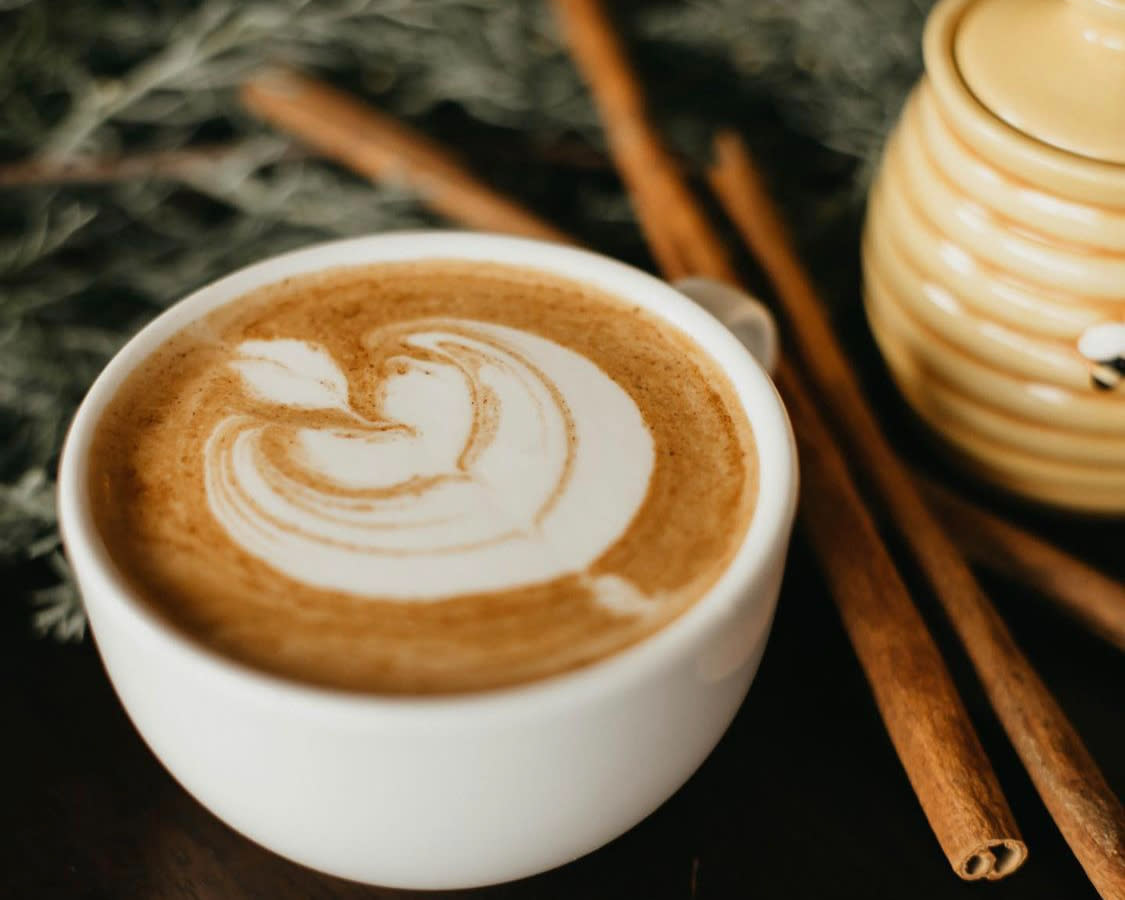 Third Way is offering an incredible fall lineup this year covering a wide range of autumnal flavors, including a Spiced Honey Latte, Maple Cinnamon Cortado and a Pumpkin Chai.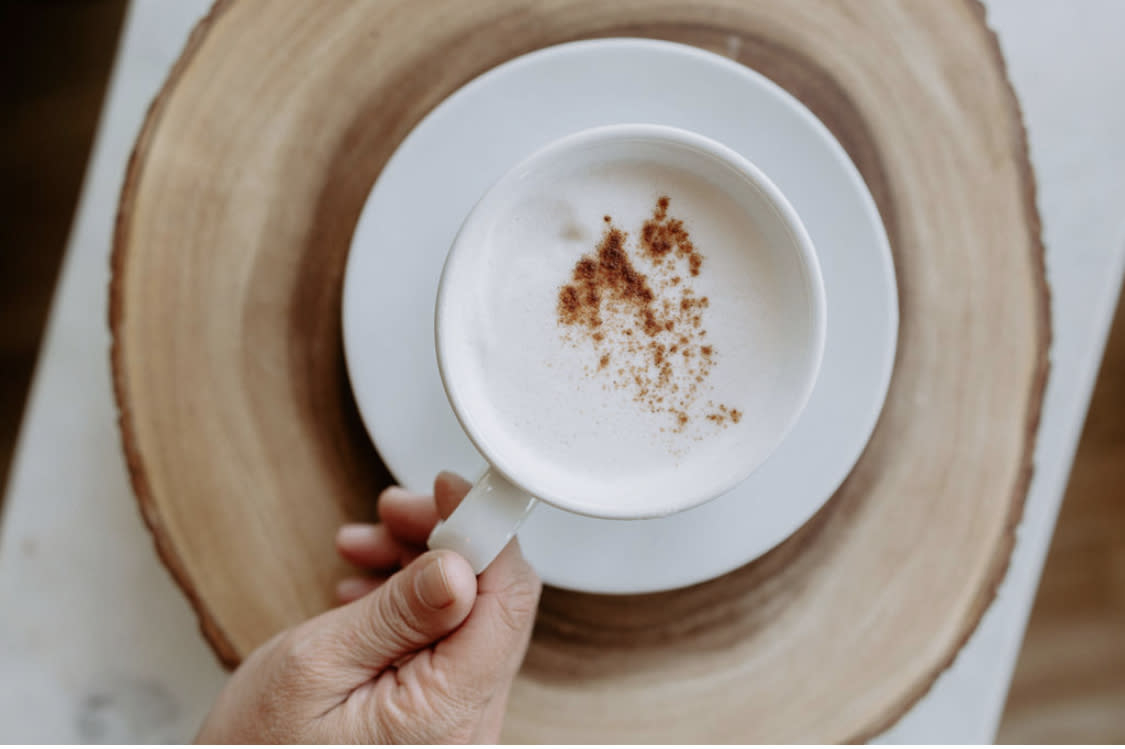 Winan's has quite a few fall drinks on its menu, all of which are available hot, iced or blended so you can still enjoy fall flavors in warmer weather. The Cozy Caramel has flavors of brown sugar cinnamon and caramel; the Banana Nut Mocha features notes of chocolate, banana and praline; the Fireside Steamer is highlighted by chocolate, cinnamon and toasted marshmellow; and of course, the Pumpkin Pie Latte is made with pumpkin and vanilla so you feel like you're actually enjoying a slice with a dollop of whipped cream.
Explore Columbus' coffee scene on this self-guided trail, and earn prizes along the way.
Read More
Your ultimate guide to fall in Columbus, including pumpkin spice-flavored foods, fall harvest experiences and local events.
Read More