Columbus coffee shops are gearing up for the season with a delightful selection of fall-themed drinks, designed to warm you up and caffeinate you with a little seasonal spice. Whether you're a pumpkin spice fanatic or looking for something a little different this season, we've rounded up a few highlights!
Download your Columbus Coffee Trail passport to check in at each shop and get rewarded. 
Fall Drinks to Taste at Columbus Coffee Shops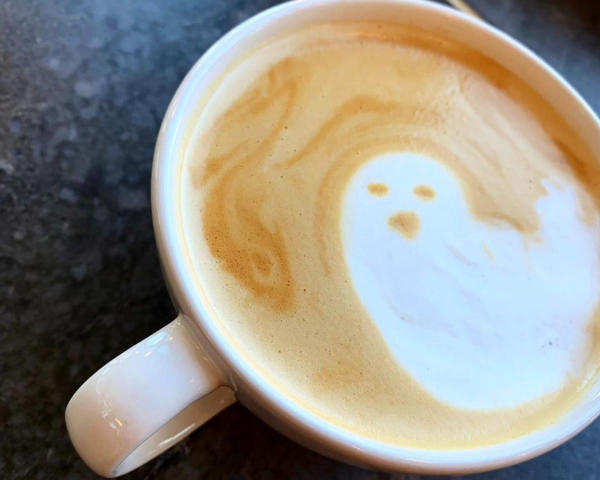 Bottoms Up Coffee Co-op
Ward off the Sunday scaries at Bottoms Up Coffee with a boo-tiful Old Fashioned Pumpkin Spice Latte, or try the pumpkin version of their famous, Rainy Day Coffee.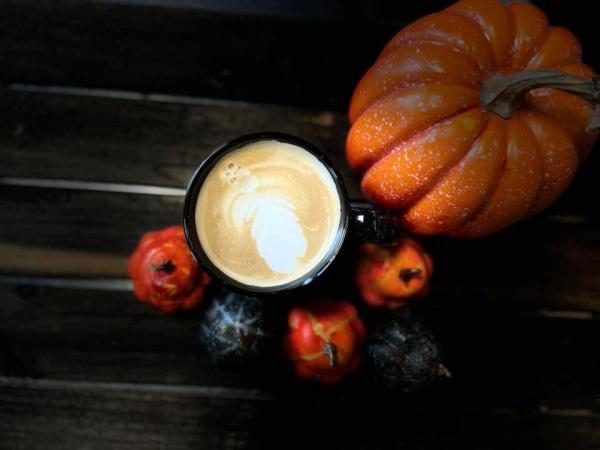 Coffee Connections
Get back to the classic fall flavors with Coffee Connections this season. Try the Pumpkin Spice Latte or the Pumpkin Chai served hot or on ice with the milk of your choice. New this year is the Maple Latte featuring organic maple syrup and their house espresso for a fall hug in a mug!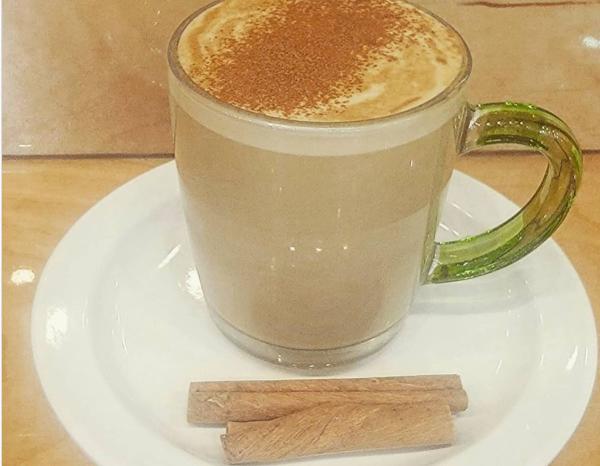 Community Grounds Coffee & Meeting House
Fall flavor has arrived at Community Grounds Coffee & Meeting House. Their Spiced Apple Cider Latte is back and made with a vegan caramel drizzle. Don't forget to try the S'more Latte as well, for a little s'more fall flavor.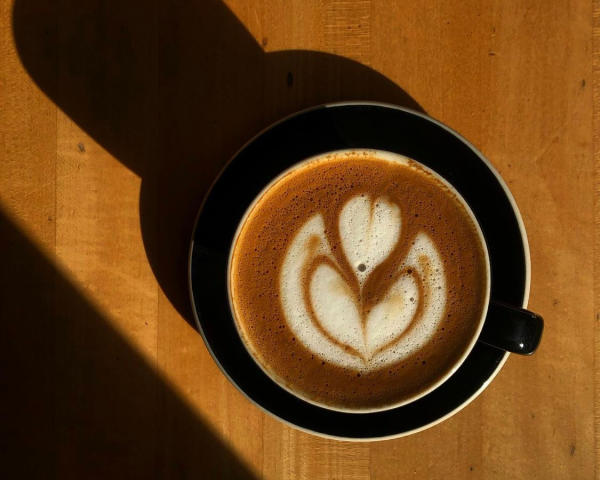 One Line Coffee
Savor the sip of the season at One Line Coffee. In addition to the much-loved Pumpkin Spice Latte, featuring syrup made in-house with real pumpkin, they're offering Milligan's Maple Latter made using real maple syrup from Amesville, Ohio.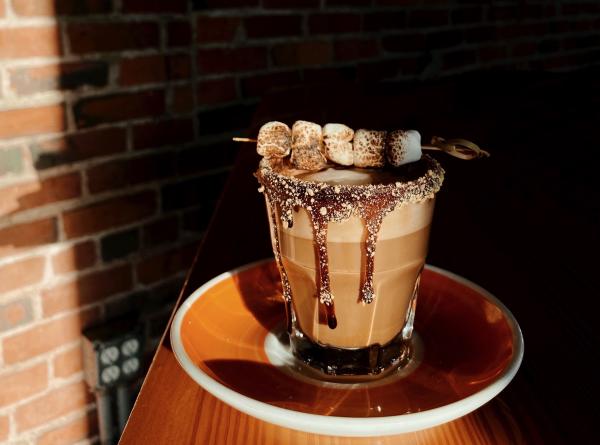 Roosevelt Coffeehouse
Roosevelt Coffee is bringing back your seasonal favorites this year! The incredibly Instagram-worthy S'mortado is a fan favorite that adds chocolate and crumbled graham cracker to the rim of a mocha-based cortado topped with toasted marshmallows. 
Stauf's Coffee Roasters
Pumpkin spice is now available in all Stauf's Coffee shops for the hot or iced latte of your dreams. If you're more of a spicy sipper, you'll want to try the Pumpkin Iced Chai. Consider pairing it with a delectable pumpkin chocolate chip muffin for extra flavor.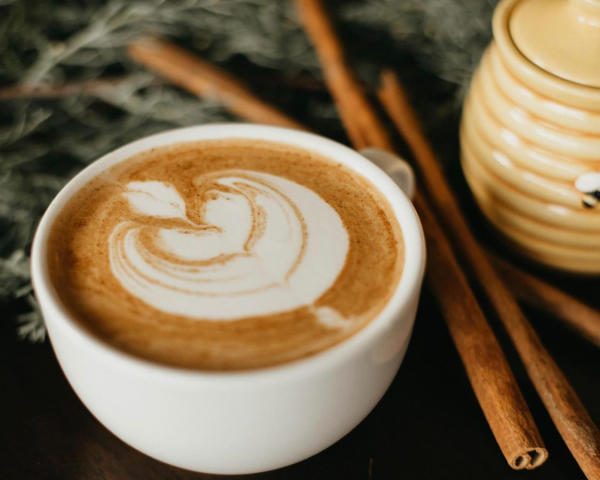 Third Way Cafe
Third Way Cafe is offering an incredible fall lineup this year covering a wide range of autumnal flavors, including a Spiced Honey Latte, Maple Cinnamon Cortado, and a Pumpkin Chai.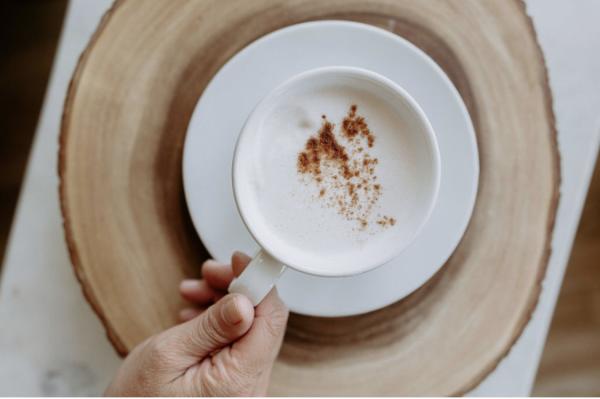 Winan's Chocolates + Coffee
Winan's has quite a few fall drinks on its menu, all of which are available hot, iced or blended so you can still enjoy fall flavors in warmer weather. The Cozy Caramel has flavors of brown sugar cinnamon and caramel; the Autumn Twilight Latte features notes of white chocolate, cinnamon and hazelnut pumpkin and vanilla; the Maple Chai serves up your favorite flavors with steamed milk; and of course, the Pumpkin Pie Latte is made with pumpkin and vanilla so you feel like you're enjoying a slice with a dollop of whipped cream.
Fall flavors are here so get out and enjoy some seasonal spice here in Columbus. Share your sips with us using #LiveForwardCbus and find more seasonal inspiration, here.
Explore Columbus' coffee scene on this self-guided trail, and earn prizes along the way.
Read More
Your ultimate guide to fall in Columbus, including pumpkin spice-flavored foods, fall harvest experiences and local events.