The Columbus culinary scene continues to push for more locally made and fresh ingredients to prepare dishes that are creative and delicious for all to enjoy.
When you are gluten-free, finding great items you can eat on a menu can be difficult or nearly impossible. Luckily, restaurants like Northstar Café offer carefully prepared, creatively imagined, gluten-free dishes that will have you coming back again and again.
Here are some of our gluten-free favorites to try at Northstar Café. 
From the Lunch/Dinner Menu
Buddha Bowl
Make all your GF dreams come true with the Buddha Bowl. Choose between organic tofu or roasted chicken to accompany long-grain brown rice and colorful veggies topped with peanut sauce. This dish is a perfect choice if you're wanting to warm up (and fill up) before your busy day.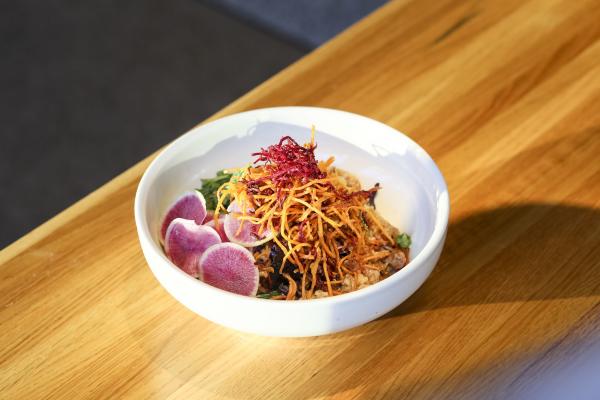 Greenville Salad
Light and tasty, this delicious salad will have you seeing green! Enjoy asparagus, avocado and radish topped with creamy Ohio goat cheese and macadamia nuts all served with Northstar's café vinaigrette.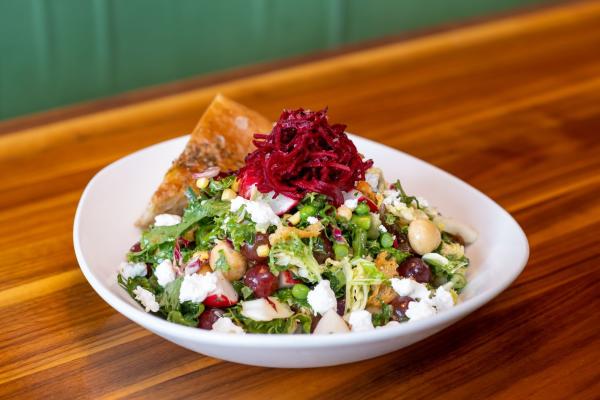 From the Brunch Menu
Smoothie Bowl
Get ready for a smooth, blended burst of flavor with the Northstar Smoothie Bowl. Savor blueberries, cashews, and housemade sunflower almond granola all topped with organic coconut for a healthy, gluten-free start to your day.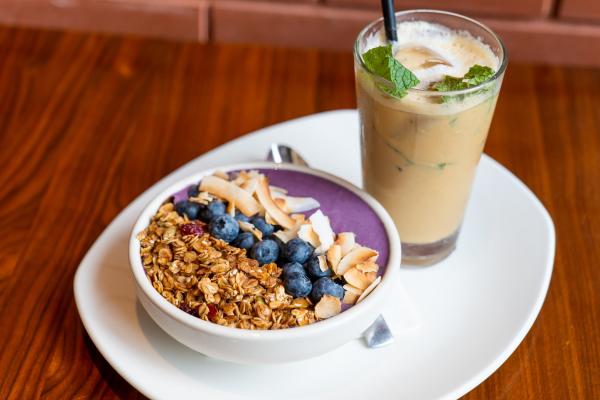 Sweet Potato Hash
What is vegetarian, gluten-free and brunch friendly? The Sweet Potato Hash. Sample rosemary-roasted sweet potato and beets with arugula, caramelized onions and red peppers with eggs served over easy on top. You can even add applewood smoked turkey for a little extra protein!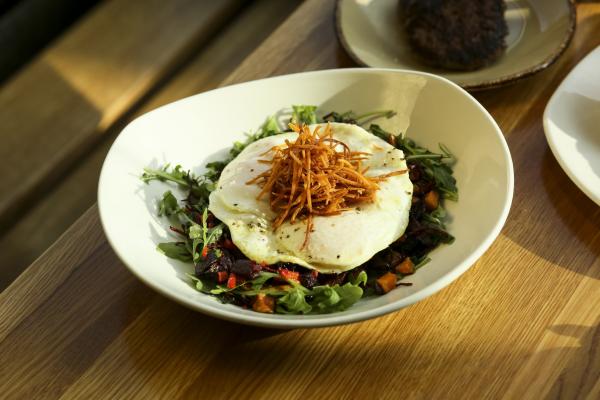 Mushroom Frittata
Not your average frittata, the Northstar Mushroom Frittata is packed with gluten-free goodness with three Ohio organic eggs, roasted mushrooms, sweet onions and Gruyere cheese. This dish also comes with breakfast potatoes and arugula on the side.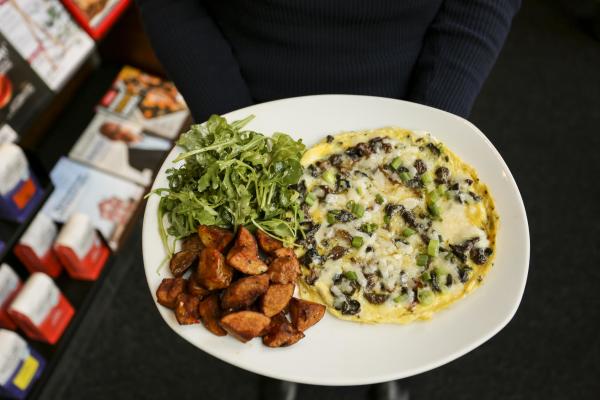 You can visit Northstar Café at 951 N High Street in the Short North, 4241 N High Street in Clintonville, 4015 Townsfair Way at Easton, and 109 South State Street in Westerville.
Share your bites with us using #LiveForwardCbus and find more inspiration, here.