The Great Ohio Lodges are a perfect getaway for families, friends and individuals who are looking for some time in nature. Columbus is within a 1.5 hour drive of four Ohio Lodges: Deer Creek, Burr Oak, Mohican and Salt Fork. All four state park locations offer unique experiences with cozy cabins and outdoor activities. Whether it's horseback riding under the treetops or jet skiing across the lake, there's truly something for everyone!
Our team recently had a chance to visit Deer Creek Lodge and we were swept away by 3,100 acres of trails, woodlands and adventures. Just an hour drive south of Columbus, here are a few reasons why you should visit, too:
Safety First
We're proud to call Deer Creek a Live Forward Pledge partner, which means they're abiding by the health and safety guidelines put forth by federal, state and local health officials during the pandemic. You'll feel safe knowing they're doing everything they can to keep guests safe and happy, including updating their cancellation policy to accommodate changes in travel plans, enhancing sanitation efforts, implementing safety signage and social distancing measures.
Deer Creek's focus on outdoor activities and secluded lodging options makes it the perfect locale for safe, social distancing in nature. Visit with your family or a trusted group of friends!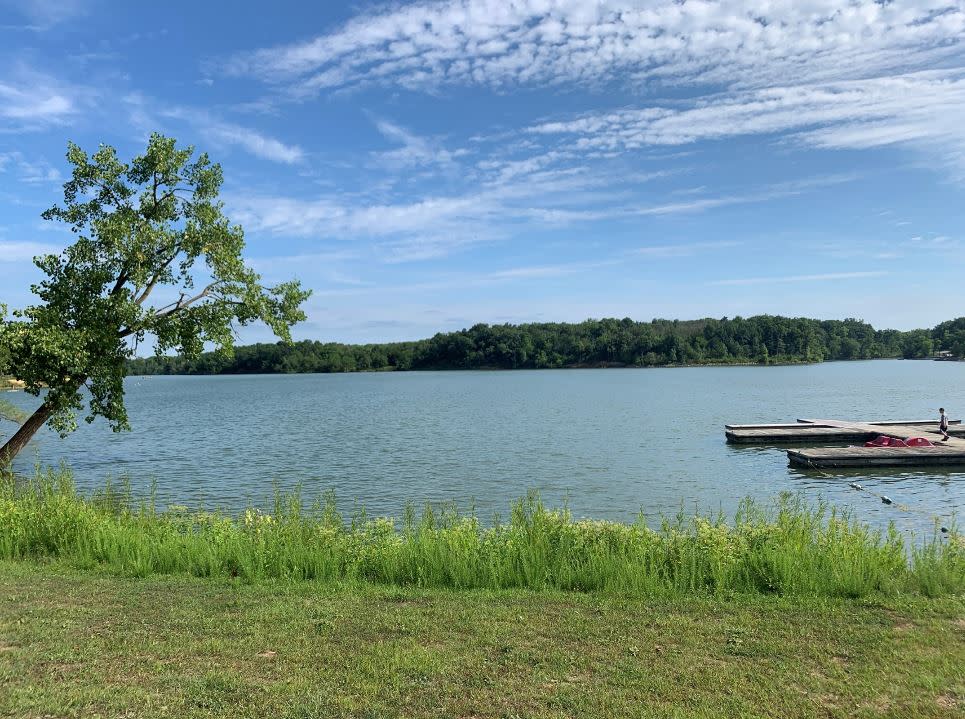 Something Fun for Everyone
Whether you prefer a day out on the water or a few games of sand volleyball, Deer Creek offers something for everyone to enjoy! Satisfy your need for speed, with pontoon and jet boat rentals starting as low as $125. If you're looking to slow things down, kayak and paddle board rentals are also available. Or, check out one of the many other recreational activities at Deer Creek, including but not limited to:
350-acre, Champion Golf Course
Beach
Fishing
Pool and hot tub
Basketball courts
Tennis courts
Sand volleyball court
Baseball diamond
Group fire pit areas
Hiking trails
Horseback riding
Disc golf
Children's playground
Gun range
Archery range
Game room/arcade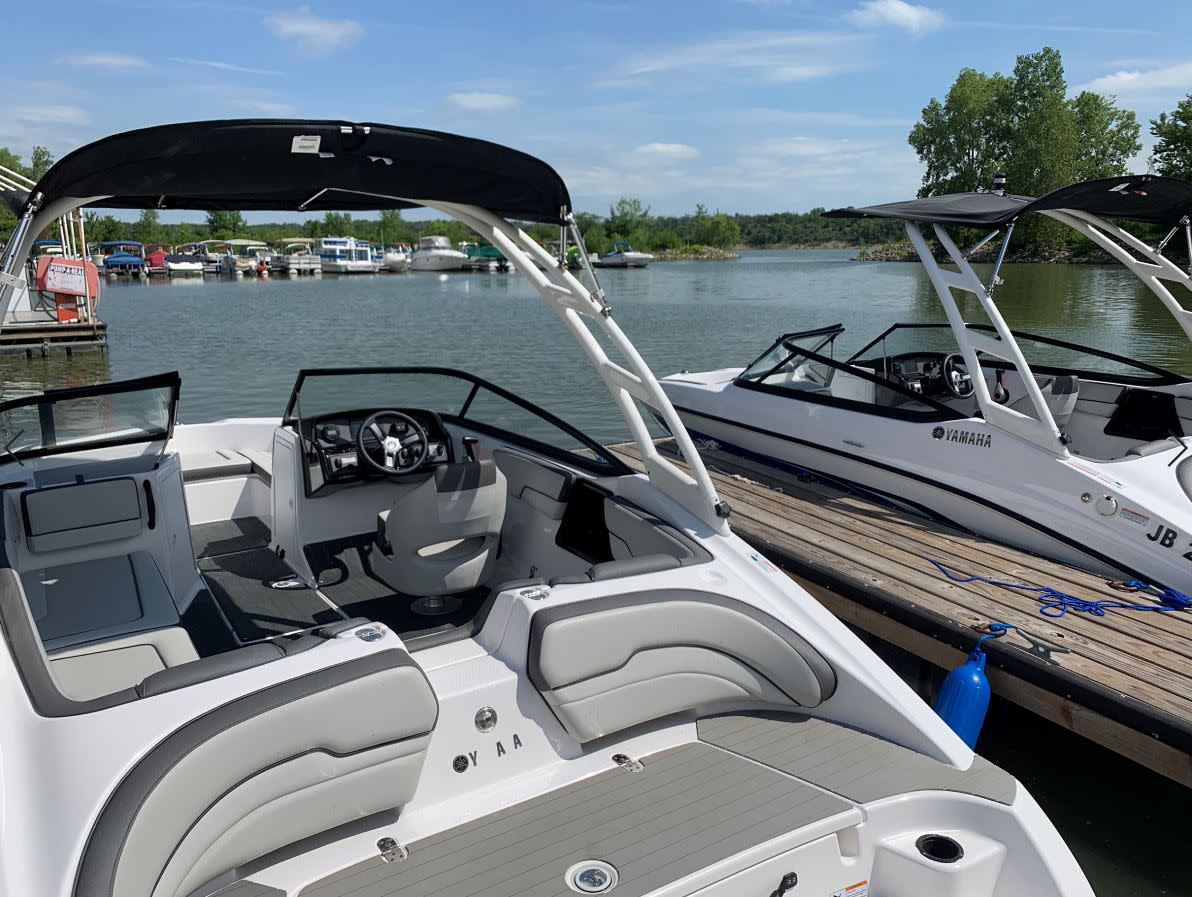 Relax in Nature
Many of us have felt the stress of coronavirus over the last six months. Adjusting to new normals at work and at home can take a toll on our mental and physical health. Thankfully, nature can help!
According to an article in Harvard Health Publishing, there is a strong connection between time spent in nature and reduced stress, anxiety and depression. Deer Creek Lodge and state park is the perfect location to unwind and unplug. With 3,100 acres of lush green space, seven hiking trails, dozens of recreational activities and private cabins, you'll feel like you're on a remote vacation in the wilderness. Each cabin is complete with a fully equipped kitchen, two bedrooms, ¾ bath, living room, dining area and a screened-in porch.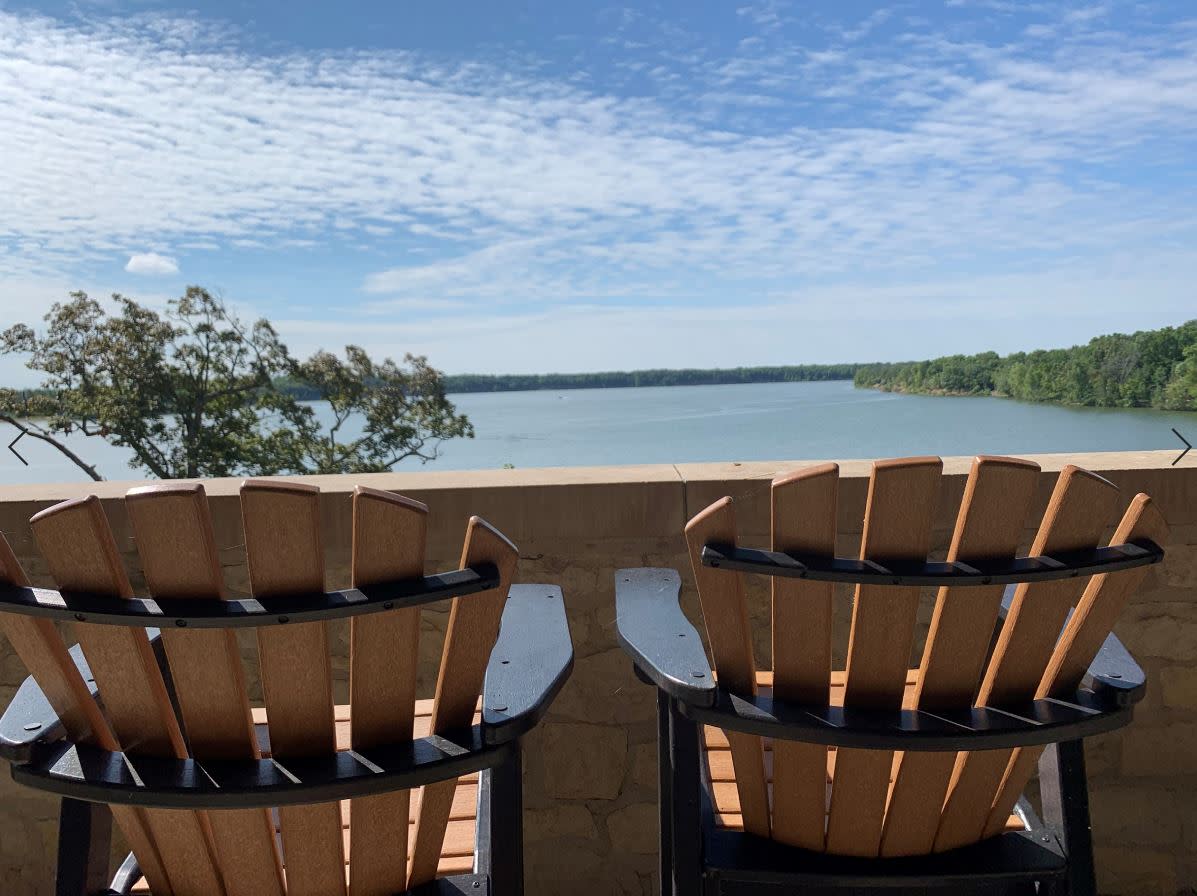 Affordable
Your plans may have changed this summer, and Deer Creek Lodge is an excellent backup. Save 25% on your next lodge stay when you book online, now through December 24. Make your stay even more memorable with special add-ons, like their pizza package and kayak rentals starting at just $15. Not to mention, the great savings on travel expenses being just a short, one-hour drive from Columbus. Check more deals and discounts on your next Columbus staycation here.