All eyes are on Columbus as the city welcomes student-athletes, fans, coaches, media and guests to the NCAA Division I Women's Final Four. The semifinal games and national championship game will take place in Nationwide Arena on March 30 and April 1. And when you visit Columbus, you'll be in the heart of the excitement, even if you don't have a ticket to one of the big games.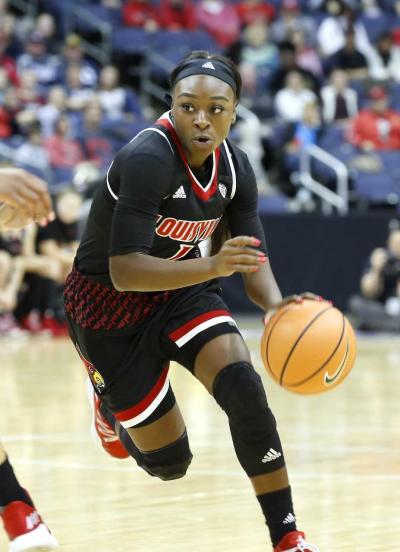 While the games will bring much-anticipated excitement as Columbus will crown a champion on April 1, the NCAA Women's Final Four is more than just the three games. It's a weekend brimming with free community events. You certainly do not want to miss out on all that will be happening in our city!
Tourney Town is jam-packed with basketball excitement for all ages. It will be held at the Greater Columbus Convention Center, and is the go-to spot for autograph sessions, special appearances, interactive games and way more. It runs Thursday, March 29-Sunday, April 1. Check here for hours. The event is free and open to the public.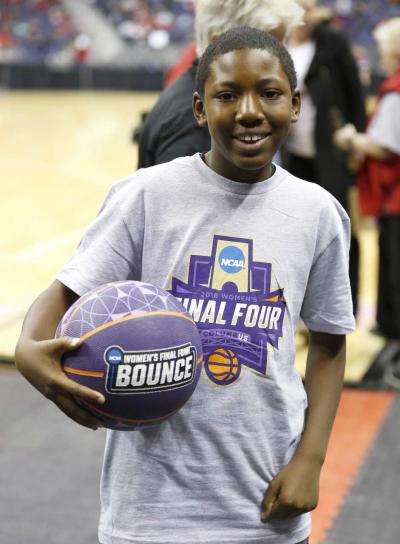 Do you have a kid under 18? They can join in the NCAA Bounce, a parade of thousands of kids who will dribble basketballs up Nationwide Boulevard from McFerson Commons to Tourney Town at the Greater Columbus Convention Center. Registration is required, but there is no cost for participation, and the first 2,500 kids will get a free basketball and T-shirt! You can register by visiting here.
Fans are invited to keep the festivities going at the Super Saturday Night Party in Nationwide Arena from 7-10:30 p.m. on Saturday, March 31 for the 3v3 Championship game, on-court activities with former players as part of the Play4Kay Game, a special presentation to Katie Smith and the Columbus Quest, fan contests, all-star autograph sessions, band and spirit squad performances from the Women's Final Four teams and much more. Admission is, you guessed it, FREE and open to the public. More details are here.
There's a whole lot more happening around the Women's Final Four in Columbus – for details, visit columbuswff.com.
The Arena District is exploding with energy as the city cheers on the teams competing during the weekend. Right outside Nationwide Arena, you'll find restaurants, bars and entertainment. Go to R Bar, Gordon Biersch and Boston's for the ultimate basketball fan experience.
Just steps away from these festivities, explore Columbus' vibrant downtown neighborhoods brimming with activity. You'll find exciting districts offering Columbus original restaurants, pubs, local art galleries, shops, attractions and nightlife you won't want to miss. Take a stroll along historic brick streets in German Village. Shop the Short North Art District's unique boutiques and galleries. Club late into the night along Park Street.
The CBUS circulator offers free hop-on/hop-off bus service to the Short North, Arena District, German Village and the Brewery District. If you need a lift back to the airport, AirConnect offers transfers from most downtown hotels every 30 minutes between 6 a.m. and 9 p.m. for just $2.75. Check out getaroundcbus.com to explore more options!