Presidents' Day is an annual federal holiday celebrated on the third Monday of February in honor of our country's first president, George Washington. For many, that means it's a three-day weekend off of work. Whether you're looking to learn more about our nation's political history, or take a break from the current political discourse, Columbus has you covered this weekend.
Join an Ohio History Virtual Discussion
Join the Ohio History Connection at 7 p.m. on Sat., Feb. 13 for Pleasures of the Cup: Commander in Drinks, a virtual mixology event in which history comes to life. Learn about the person behind the politician as famous U.S. Presidents share stories from their lives away from the gaze of national politics. Register here.
Celebrate Presidential history on Mon., Feb. 15 at 1 p.m. with Ohio History Connection's Ohio's First Ladies. This virtual event will offer insights into the women who were married to Ohio's eight U.S. Presidents. Register here.
Enjoy Free Attraction Admission
Both the Columbus Zoo and Aquarium and National Veterans Memorial and Museum will offer free admission on Presidents' Day, Mon. Feb. 15. Plus, both Columbus Museum of Art and Wexner Center for the Arts regularly have free admission on Sundays! Check out what other attractions are open here.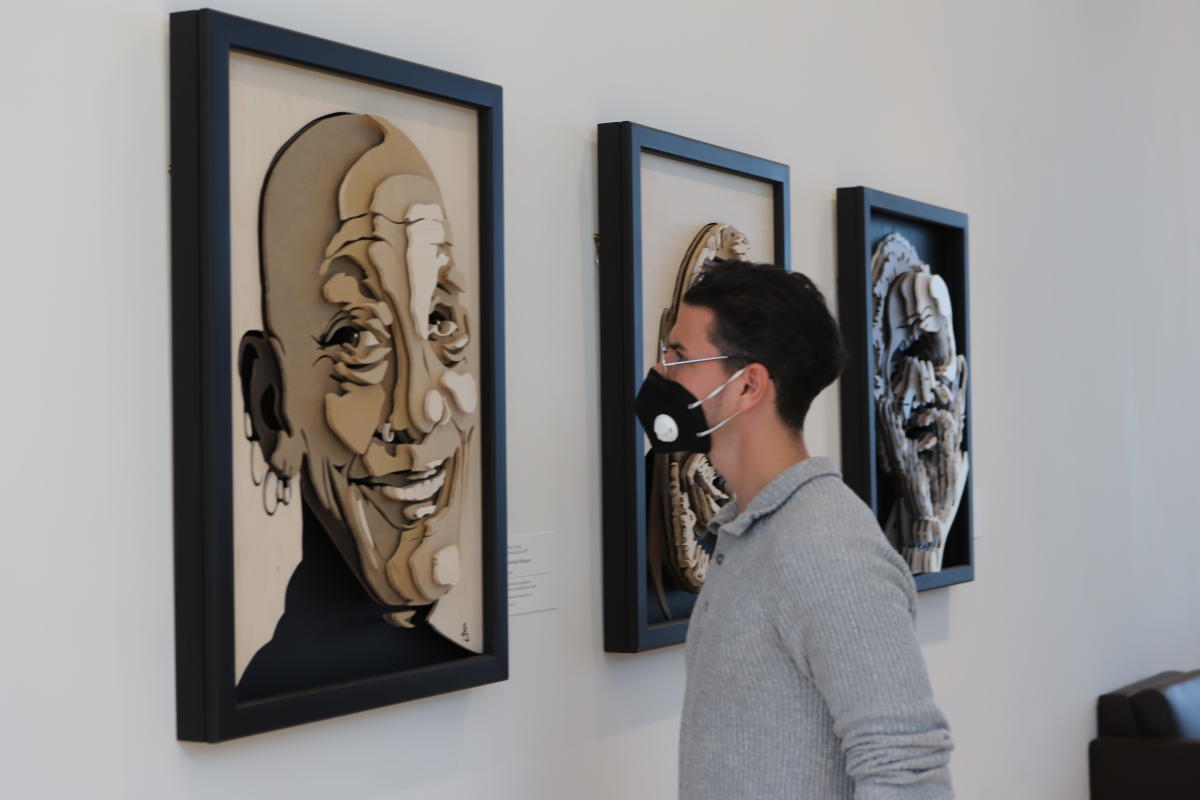 Spend Time with Loved Ones
Nearly a year into this global pandemic, we've learned that it's more important than ever to spend time with loved ones. While this can be done year-round, Valentine's Day falls on the same weekend of Presidents' Day this year and offers some fun opportunities to go above and beyond. Whether you're celebrating romantic or platonic relationships this year, check out recommendations here.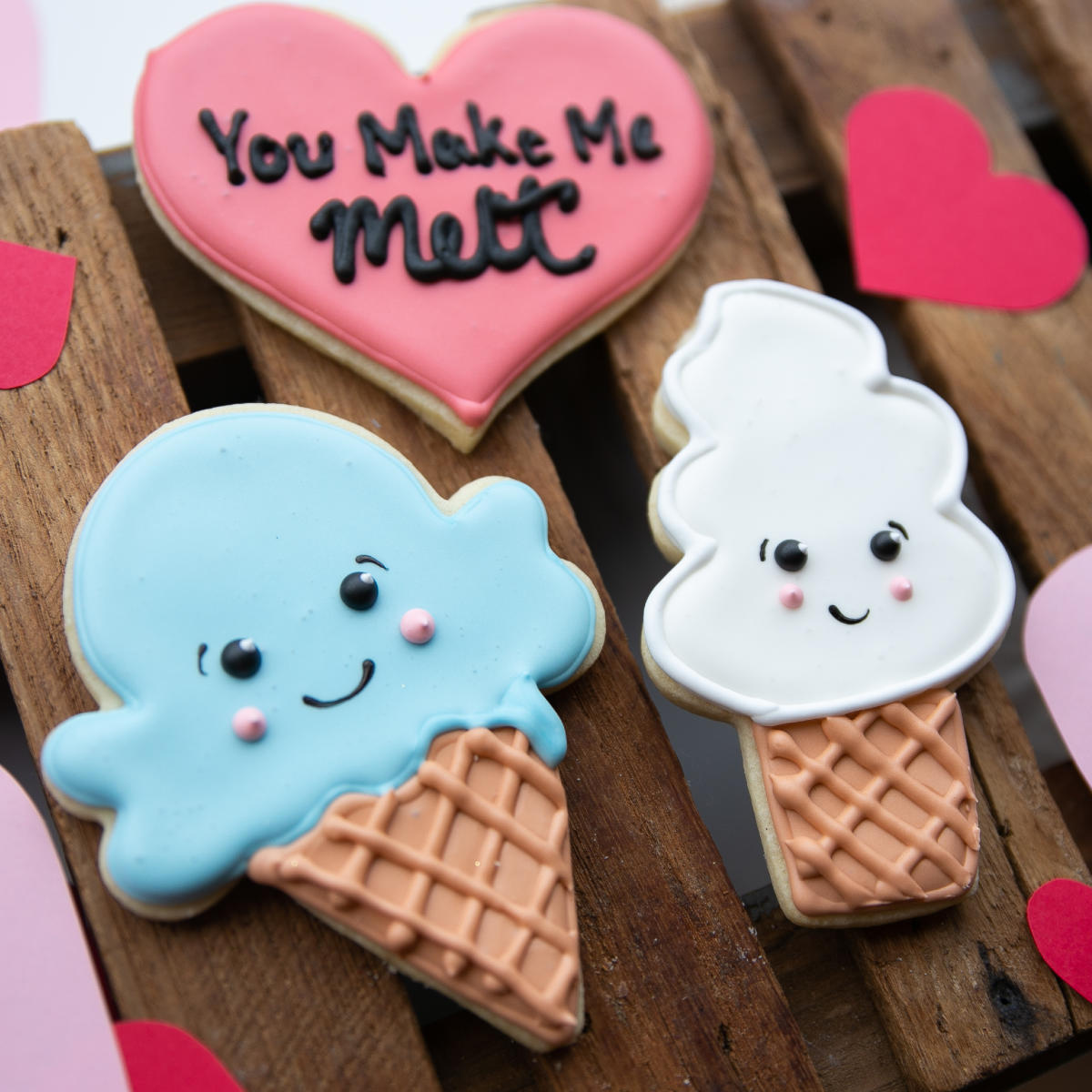 Learn About Black History
Use your time away from work by educating yourself on the important contributions of Black Americans throughout history. There are plenty of events and activities in Columbus to inform and enlighten you. Check out our round-up here.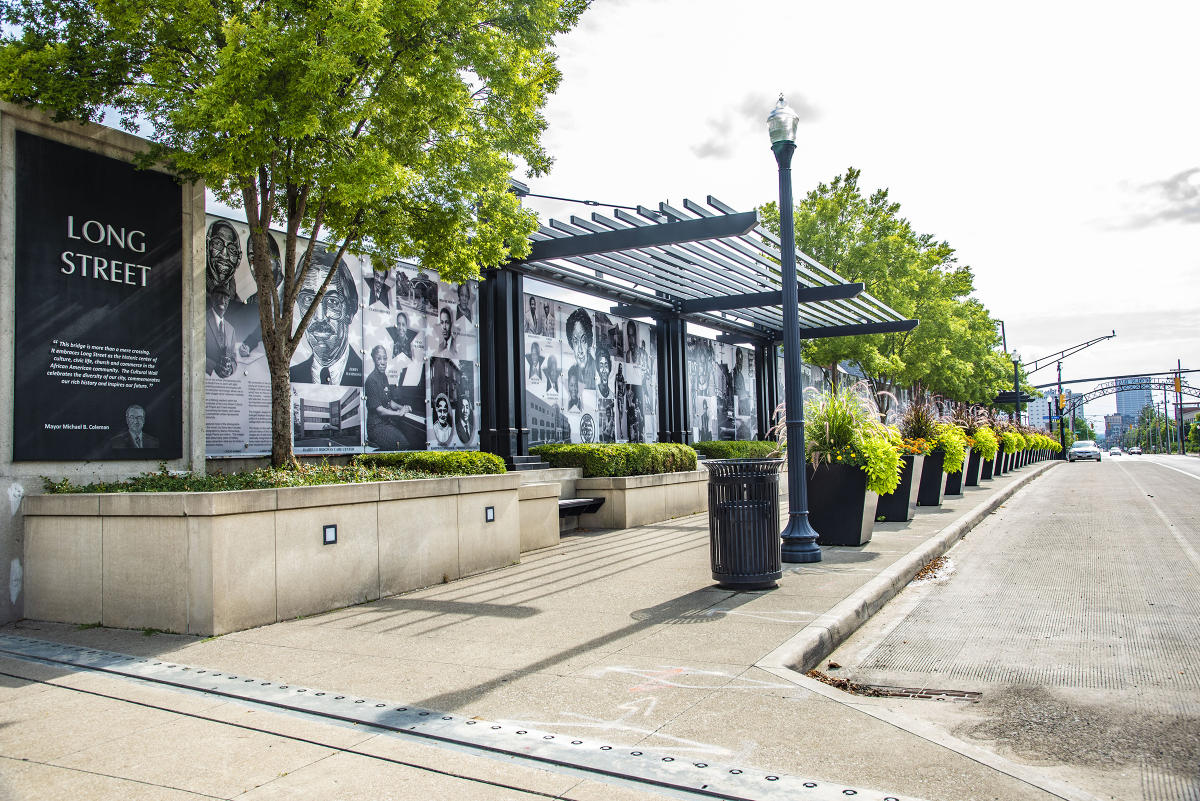 Order Carryout or Dine Out
Give yourself at least one night off from cooking and leave the kitchen behind for one of Columbus' incredible local restaurants. Offering cuisines from around the globe in locales ranging from classic diners to fine dining and everything in between, there's something for everyone. Find delicious meals for your weekend here.