Our Live to Explore series features Columbus' thriving neighborhoods through the eyes of people who live, work and play in the area. Discover personal stories, favorite locales and best-kept secrets about the neighborhoods that make our city so special from the people who experience them every day!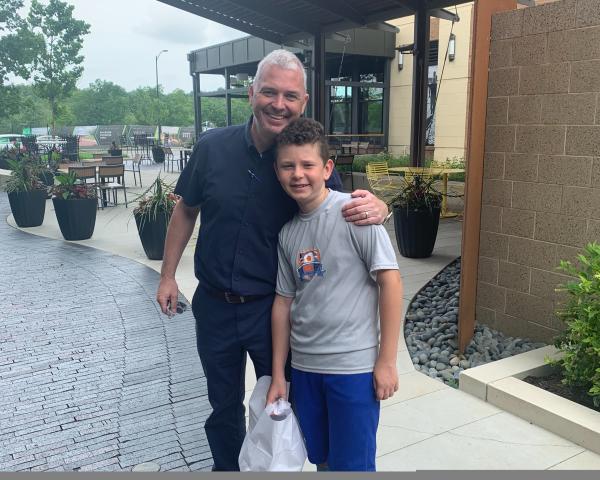 In honor of St. Patrick's Day, we're highlighting Columbus' most Irish neighborhood with Ian Montgomery, owner of Fadó Pub & Kitchen, and a native of Dublin, Ireland. Learn how he found Columbus, why he loves Dublin (OH) and what has kept him there for more than 15 years! 
Tell us your story. How did you end up in Columbus? 
I'm a native of Dublin, Ireland and served in the National Police force (An Garda Siochana) for ten years. I met my wife Michelle (a Columbus girl) on St. Patrick's Day in 2003. We got married and lived in Ireland until 2006 when we moved to Ohio and had our first child. We now have four children, two girls and two boys (Finn, Beckett, Rory and Cormac).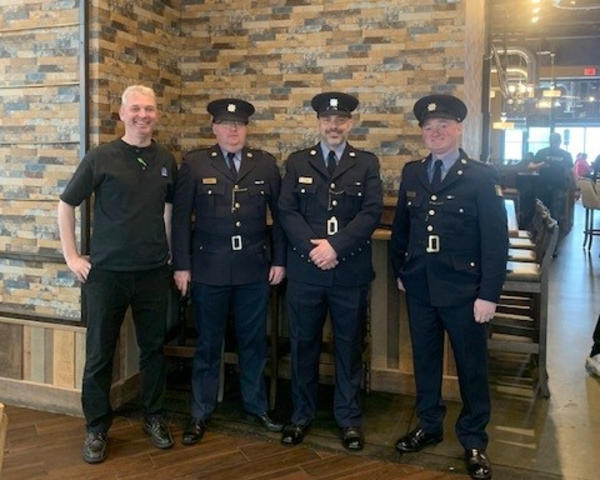 Why is Dublin so special to you? 
As a sister city to my hometown, they share more than a name—both are warm and friendly. And I know where to go for a good pint in both cities. 😊 
How long have you owned Fado Pub & Kitchen? What inspired you to open a restaurant? 
I worked with my now business partner, Scott Neff, at our sister pub in Easton since 2010 and we always wanted to open a second location. Bridge Park and Dublin seemed like the perfect fit. 
What makes Fado Pub & Kitchen unique? 
As a pub, we have taken a step away from the iconic "traditional Irish Pub" and have built a more modern European restaurant that you now see being built back home. More wine and cocktails than pints but the same Irish banter and hospitality.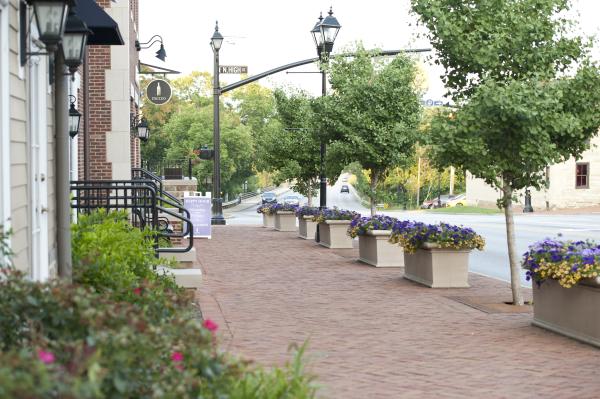 What has kept you in Columbus all these years? 
People always speak about how friendly the Irish are. I'm telling you that we have competition. This city is a great place to raise a family. Big enough to have a lot going on, but small enough to keep that Midwestern vibe. 
Are there any hidden gems in Dublin that people should know about? 
Dublin is a great spot to bounce around and enjoy a huge variety of drinking and dining experiences. Whatever the occasion there is a place for you. It's a very tight neighborhood and all businesses thrive off each other.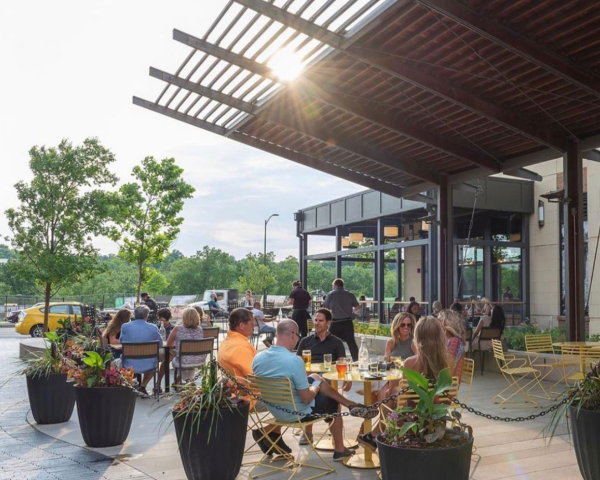 Describe your perfect day in Dublin. 
My perfect day in Dublin would include a walk with the family across the bridge through Historic Dublin and on to Indian Run Falls. Then, ice cream at Kilwin's and a cocktail on Fado Pub and Kitchen's patio with friends. 
For more information and things to do in Dublin, check out the Visit Dublin website.