The Live to Explore Cbus series features Columbus' thriving neighborhoods through the eyes of people who live, work and play in the area. Discover personal stories, favorite locales and best-kept secrets about the neighborhoods that make our city so special from the people who experience them every day! 
This month, we're highlighting the popular Short North Arts District neighborhood with Kate Stevens, founder and lead designer of Red Giraffe Designs (RGD). Commonly known as the "Art and Soul" of Columbus, the Short North has been home to RGD for over six years. It was the perfect location for Kate's first studio space after starting her business in 2009 in her parents' basement and building a following through her online shop, community markets and craft shows.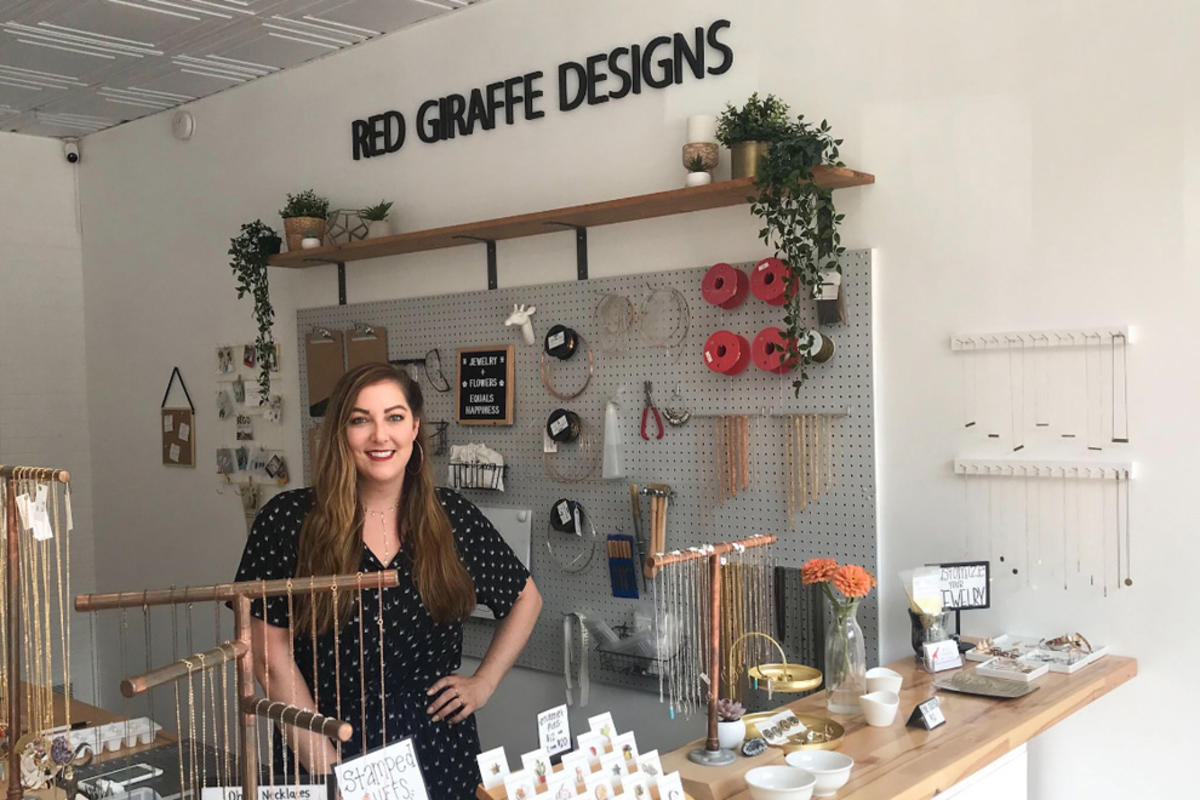 Today, RGD has three locations, including Easton Town Center, Grandview and Short North, as well as an online store. Her start-up jewelry shop is truly one-of-a-kind and continues to be a Columbus staple. Learn more about Kate's story and how it all started in the Short North.
Tell us the story behind Red Giraffe Designs. When did it start and what was your inspiration?
I started Red Giraffe Designs soon after I graduated from Ohio University. I didn't have any jewelry making experience, but I had always loved accessorizing and taking apart old jewelry to make it fit my personal style. I came across a few YouTube videos one day about wire wrapping and jewelry making and I immediately went out to the store to purchase some inexpensive materials to try out the techniques myself.
I began making jewelry just for fun, but soon my friends and family wanted some of my designs. I built up a back stock of items over a couple of months and decided to apply for a handmade market. I was accepted and from there I started selling in various markets throughout Ohio and eventually started an Etsy shop! 
Selling at markets led me to selling my items wholesale in a few local shops, where I was able to gain more of a following. As I got busier with orders, I enlisted the help of my husband, but soon realized I would need a studio space outside of our small condo where I could work and eventually hire help.
Fun Fact: The inspiration behind the name "Red Giraffe Designs" came from a combination of Kate's two favorite things; the color red and giraffes!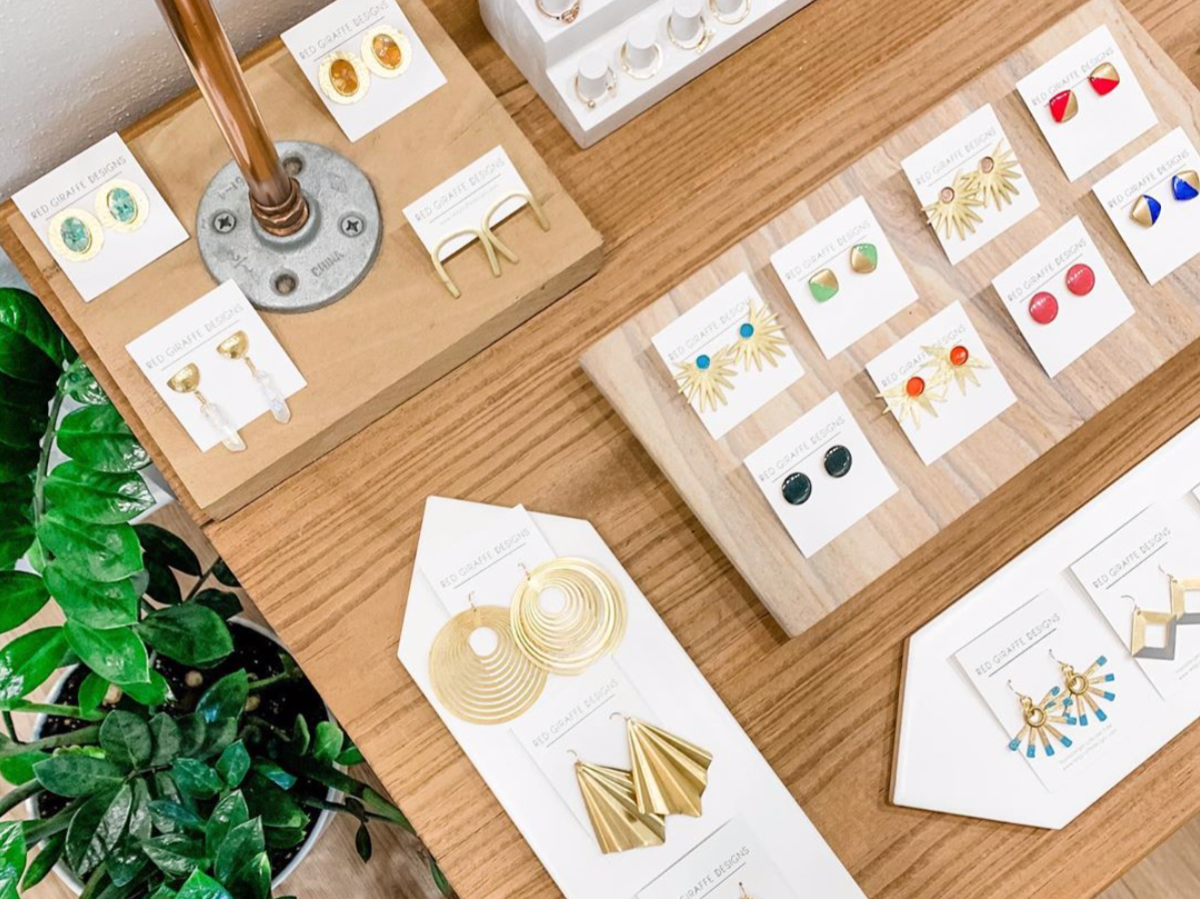 How did your business end up in the Short North? Why do you believe it belongs here?
My father-in-law actually came across the location in the Short North—a neighborhood I already frequented and loved—and I knew it was the perfect fit for RGD. 
Does the Short North inspire you creatively? If so, how?
Things like Gallery Hop, local craft markets and art studios drew me to the Short North neighborhood. You can feel the hustle and vibrancy of the city and everyone's appreciation for art has always inspired me. When you are surrounded by art, culture and energy, you can't help but want to create.
What's your favorite thing about owning a business in the Short North?
My favorite thing about owning a business in the Short North is 100% the people. All the businesses are so supportive of each other and the community has always been welcoming.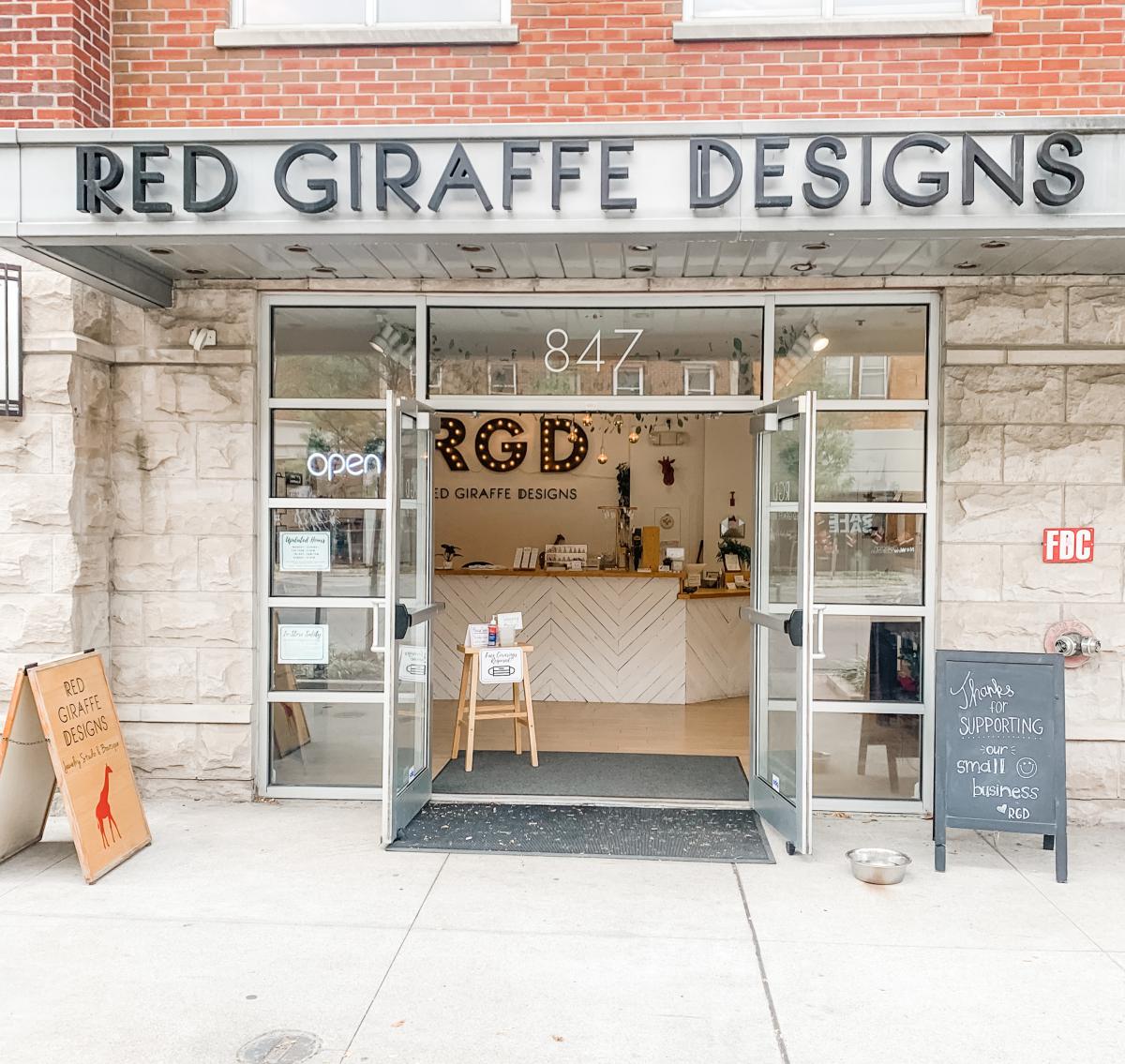 Are there any hidden gems in the Short North that people should know about?
The Short North is full of well-known stops like Jeni's, but there are plenty of hidden gems, too. One of my favorite places is Tasi – a local café located just off High St. with a delicious breakfast/brunch menu.
What do you believe the Short North neighborhood will be like 5-10 years from now?
In 5-10 years, I can only assume things will look different than they do now. I've been apart of the Short North for six years and I've seen so many changes in that time. I'm hopeful that the focus will continue to be on the small businesses, art and community that make the area unique.  
Keep scrolling below for Kate's Short North itinerary!
Describe your perfect day in the Short North.
My perfect day in the Short North would include a walk down High St. with my husband and one-year-old. We would stop at some of our favorites, including...
Roaming Goat
849 N. High St.
Roaming Goat is an incredible local coffee shop with delicious drinks, and the perfect way to start any day!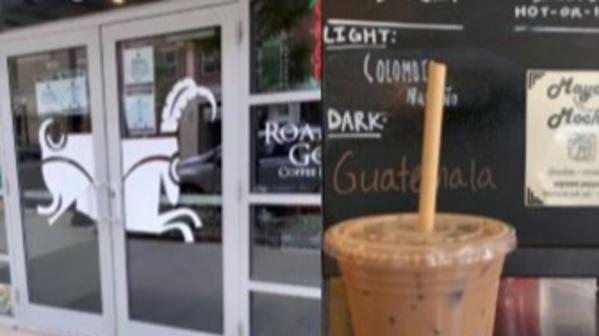 Mention "Live to Explore Short North" at check out the next time you visit Roaming Goat for 20% off your purchase! Offer valid April 24 - May 31 for in-store purchases only.
Lox Bagel Shop
772 N. High St.
Recently named among the 50 best bagel shops in the country by Food & Wine, you can't go wrong with anything from Lox Bagel Shop!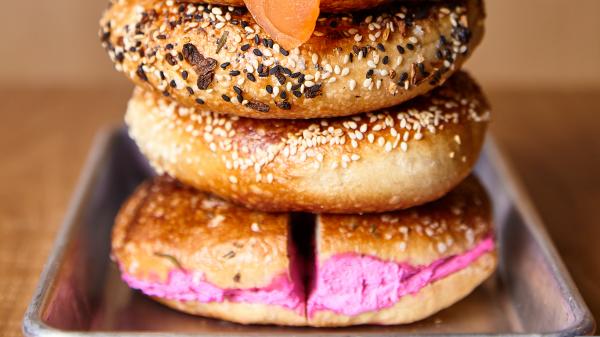 Goodale Park
120 W. Goodale St.
The oldest park in the city offers plenty of fun for families with trails, open space, a playground and more.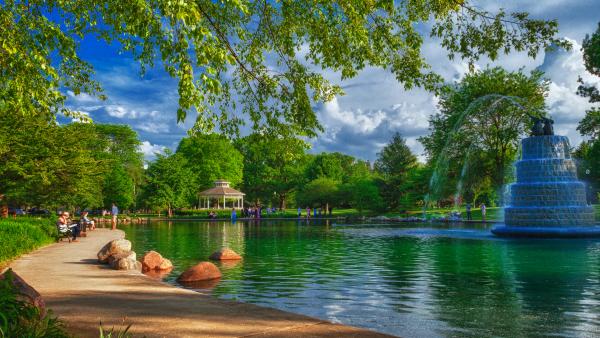 Local Shops and Galleries
Along High St.
High Street is lined with incredible boutiques and galleries that can keep you busy all day long.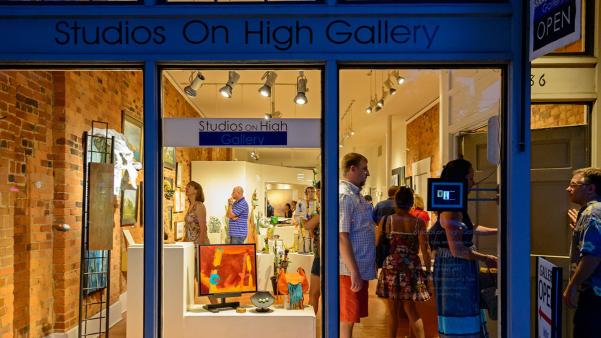 Jeni's Splendid Ice Creams
714 N. High St.
After dinner at local favorites Arch City Tavern or Press Grill, there's no better spot for dessert than the incomparable Jeni's Splendid Ice Creams.