As new residents propel city development, Columbus visitors have unprecedented access to new hotels, exciting attractions and outstanding installations and exhibitions at the city's many art and culture institutions. In addition, airlines are adding flights to Columbus, including Alaska Airlines which just announced a second daily nonstop Seattle flight to John Glenn Columbus International Airport.
Three boutique hotels have recently opened in downtown Columbus and the Short North Arts District, adding more than 500 hotel rooms to this thriving city's downtown core. These include, lifestyle boutique Canopy by Hilton, the college-themed Graduate Columbus,and the millennial-focused Moxy.
The city's culinary scene continues to thrive as well, with multiple restaurants opening in 2020, complementing Columbus' notable international cuisine. In the next few months, Budd Dairy Food Hall opens in the beautifully restored historic Budd Dairy building in Columbus' buzzy Italian Village neighborhood. This latest concept from wildly successful restauranteur Cameron Mitchell is a chef-driven food incubator designed to help the city's top up-and-coming chefs grow as entrepreneurs and to serve their community in a unique gathering space. Chef partners include: Boni: Filipino Street Food, Cousins Maine Lobster, Pokebap, Stauf's Coffee Roasters and Tacos Rudos, Alphabetical Comfort Kitchen, Borgata, Darista and Modern Southern Table.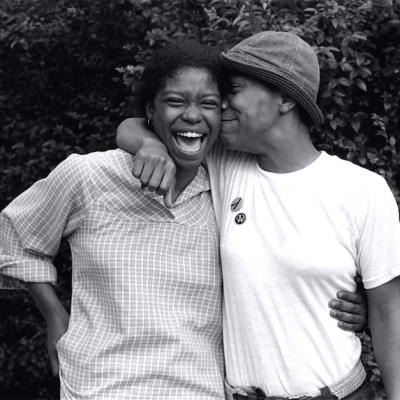 Coinciding with the 50th anniversary of the 1969 Stonewall Riots, Art After Stonewall, 1969-1989 comes home to the Columbus Museum of Art, which curated the expansive traveling exhibit. This groundbreaking survey features more than 200 works of art and related visual materials that explore the profound impact of the Lesbian, Gay, Bisexual and Transgender (LGBTQ) civil rights movement on the art world. CMA curators launched the exhibition in New York City before it traveled to Miami. It will be on view in Columbus March 6 to May 31, 2020.
Opening in May, the long-anticipated Adventure Cove at Columbus Zoo and Aquarium will give visitors an up-close view of seals and sea lions. The $40-million, 4.1-acre expansion will feature Jack Hanna's Animal Encounters Village, where guests can observe animal demonstrations and have one-on-one experiences with animals.