2022 marks 20 years of a Columbus hometown favorite, the Rusty Bucket. It's hard to believe that this casual American restaurant and tavern has been filling hearts (and stomachs) for two decades and it all started in Columbus.
20 years and 22 locations later, Rusty Bucket is sweetening the deal with the return of some fan-favorite menu items available for a limited time. Celebrate 20 years of "The Bucket" with these throwback meals available through May 29.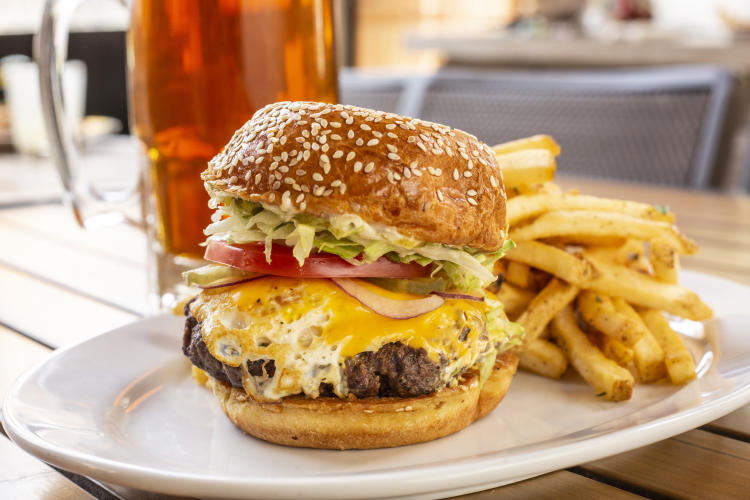 Gary's Belly Buster
Prepare your senses for one of the juiciest burgers you'll ever try. Gary's Belly Buster includes an all-beef patty, American cheese, MR. PLOT and a fried egg served on a sesame seed bun.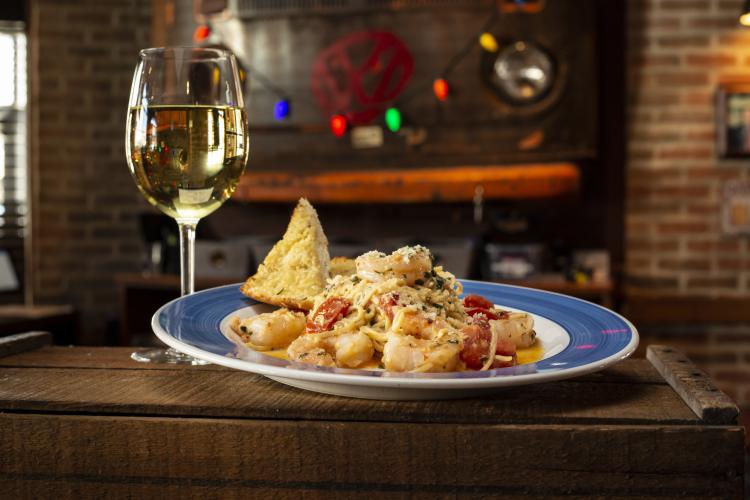 Shrimp Scampi
Scamper on over to RB this month for the Shrimp Scampi, with white wine, garlic, lemon herb butter, and roasted tomato served atop a plate of fresh spaghetti and sprinkled with parmesan cheese. Pair with a glass of white wine and the results are *Chef's Kiss*.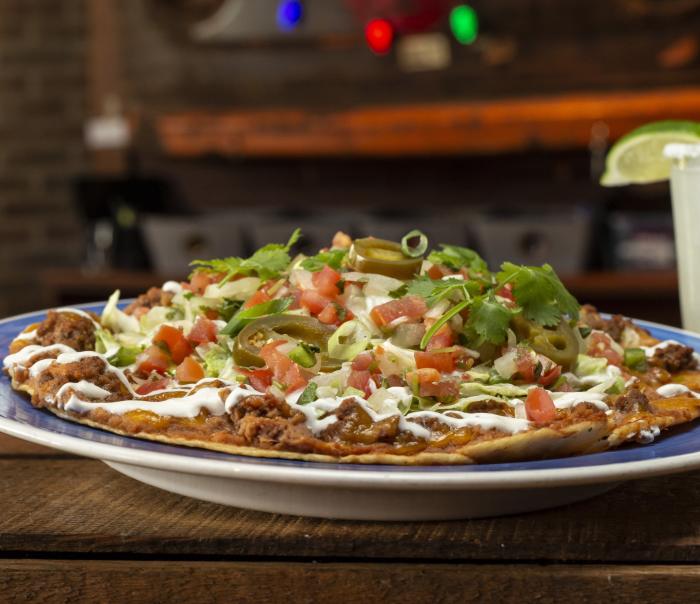 Taco Salad
Taco 'bout some tasty greens. This fan-favorite might be more taco than salad, but that's just the way we like it. Enjoy seasoned beef or chicken, with refried beans, cheddar cheese, iceberg lettuce, jalapeno, pico de gallo, & sour cream served on top of a crisp tortilla. What's not to love?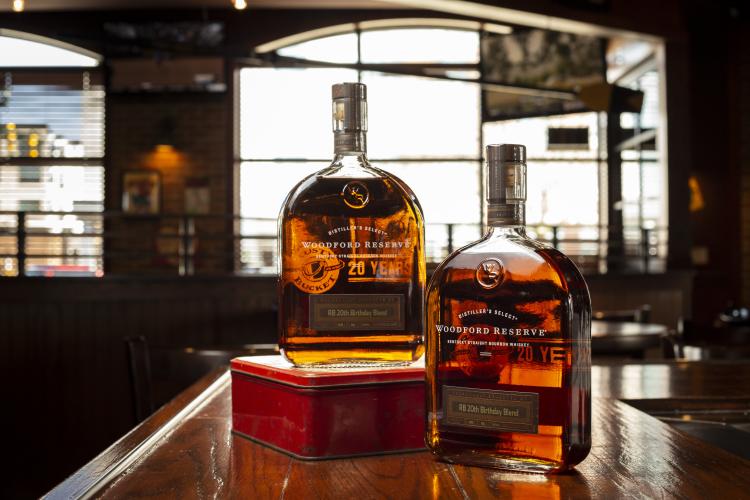 Woodford Reserve Personal Selection
We might have saved the best for last. Raise a glass to Gary's Blend, a jovial take on one of your favorite bourbons. You'll sense robust aromas of caramel and chocolate with cherry fruit notes and maple syrup finished with subtle peppermint to make it sweet with just enough spice.
There are so many reasons to celebrate 20 years of the Rusty Bucket, but these four just might be our favorites. Don't miss these throwback menu items available at all Rusty Bucket restaurants now through May 29.
Learn more about the 20th anniversary here, and share your memories with us using #LiveForwardCbus.