In Columbus, we live to inspire. With a rich cultural arts scene and world-class museums and attractions, inspiration can be found around every corner in our city. 
We connected with CM Campbell, a local comic artist and assistant professor at Columbus College of Art & Design to ask him where he goes to find inspiration.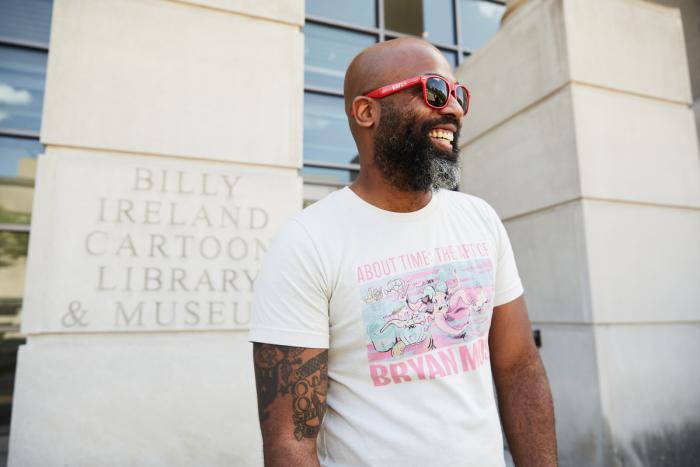 Billy Ireland Cartoon Library & Museum
As a comic artist, CM looks for inspiration at the Ohio State University Billy Ireland Cartoon Library and Museum. This one-of-a-kind museum features rotating exhibitions from artists across the country and offers free admission to guests. The library (open by appointment) allows you to examine a complete history of comics in its archives.
This summer, the museum is open Wednesday to Sunday from 1:00 – 5:00 pm. Learn more here.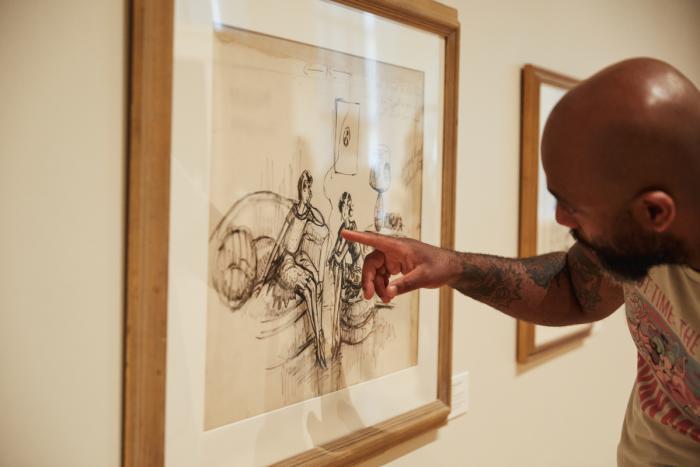 Columbus Metropolitan Library
What has millions of books alongside interactive community spaces and has been bringing people inspiration for nearly 150 years? The Columbus Metropolitan Library! With a full schedule of events and programming, the Columbus Metropolitan Library is a great place to explore this summer and beyond. (Pro tip: check out the library's culture pass for cardholders, a program providing free onetime admission to select Columbus cultural institutions, like the Zoo and the Columbus Museum of Art.)
Learn more here.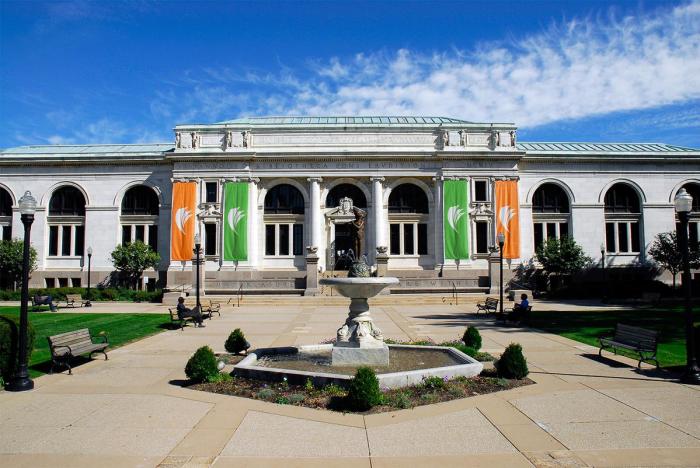 Columbus Museum of Art
Out of all the museums in Columbus, CM can't think of a better place to inspire creativity than the Columbus Museum of Art. With an impressive permanent collection and several exhibitions on display year-round, CMA is a must-see in the city. Pro tip: explore the grounds and get a look at the permanent sculpture garden if you need outdoor artistic inspiration (for free)!
The Columbus Museum of Art is open Tuesday-Wednesday, 10:00 am – 5:00 pm, Thursday, 10:00 am – 9:00 pm and Friday-Sunday 10:00 am – 5:00 pm. Learn more here.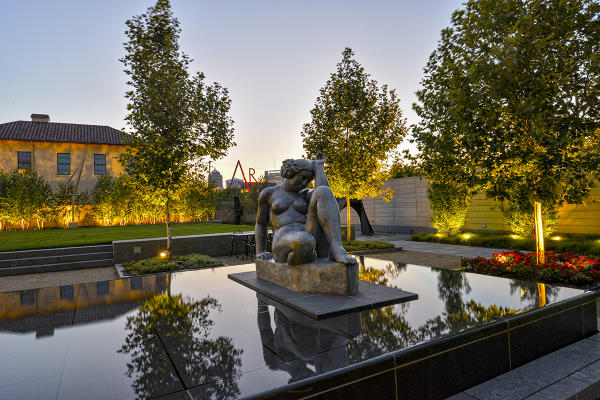 Columbus College of Art & Design
As an assistant professor at Columbus College of Art & Design (CCAD), CM pulls inspiration for his work by spending time around budding artists. CCAD hosts a number of popular annual events that are open to the public, like the CCAD Fashion Show, semiannual Art Fair & Marketplace, and annual student exhibition, Chroma: Best of CCAD. Pro tip: visit their 100-foot-tall Art Sign located on the college grounds for the perfect photo op!
Learn more about CCAD and its programs, here.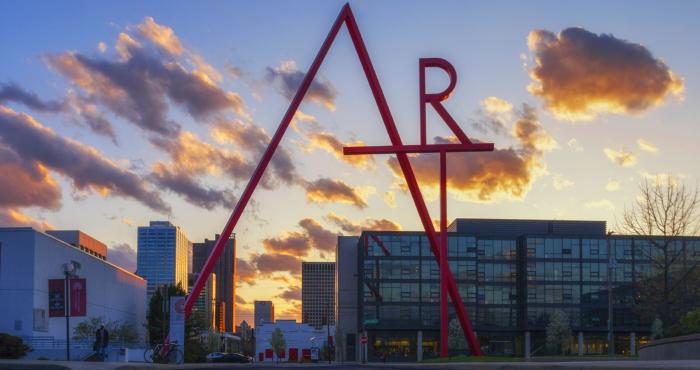 Gateway Film Center
CM looks for inspiration in all different mediums of artwork, including film. The Gateway Film Center, located in Columbus' University District, showcases a variety of modern, indie and historic films. Some of CM's favorite movie inspo moments have been while enjoying old films on Gateway's big screen, watching creations from the likes of Peter Cushion and Alfred Hitchcock.
Learn more here.
Inspiration is around every corner in Columbus, and we think you should come check it out! Learn more about how CM spends the perfect day in our city here and let his story become the start of yours.
Share you memories with us using #LiveForwardCbus.