Let your imagination take you on a vacation through time and around the world when you visit Columbus' top attractions. Feel secure knowing each institution has taken the Live Forward Pledge to keep your health and safety at the forefront of operations and make your spring break staycation special for the whole family.
Columbus Museum of Art
The Columbus Museum of Art's (CMA) collection includes late nineteenth and early twentieth-century American and European modern works of art that allow a glimpse into what life was like during those eras. Right now, guests have an incredibly special opportunity to view the art of Aminah Brenda Lynn Robinson, beloved local artist who left her estate to CMA.

The exhibition, Raggin' On: The Art of Aminah Brenda Lynn Robinson's House and Journals, presents seven decades of the artist's art and writing and invites visitors to experience the artist's home and creative processes and to better understand her intention "to celebrate the everyday lives and culture of Black people and their endurance through centuries of injustice." In addition to Robinson's art, this exhibition includes furnishings she made for her house; books from her impressive library; collections of buttons, fabrics, canes, dolls, and thimbles; art she traded with other artists; and photo enlargements of her living spaces and studios.  This visceral experience allows visitors to feel completely transported to another time.
Don't forget, every Sunday is always free at CMA!
Columbus Zoo and Aquarium
As seen on National Geographic's "Secrets of the Zoo," the Columbus Zoo and Aquarium is home to more than 9,000 animals representing 650 species from around the globe. Seven distinct regions allow you travel across North America and through Asia, Africa, Australia and more in just a single day. Watch a polar bear swim above your head, hand-feed a giraffe, say "G-Day" to the koalas, ponder the giant pachyderms and be amazed by the manatees.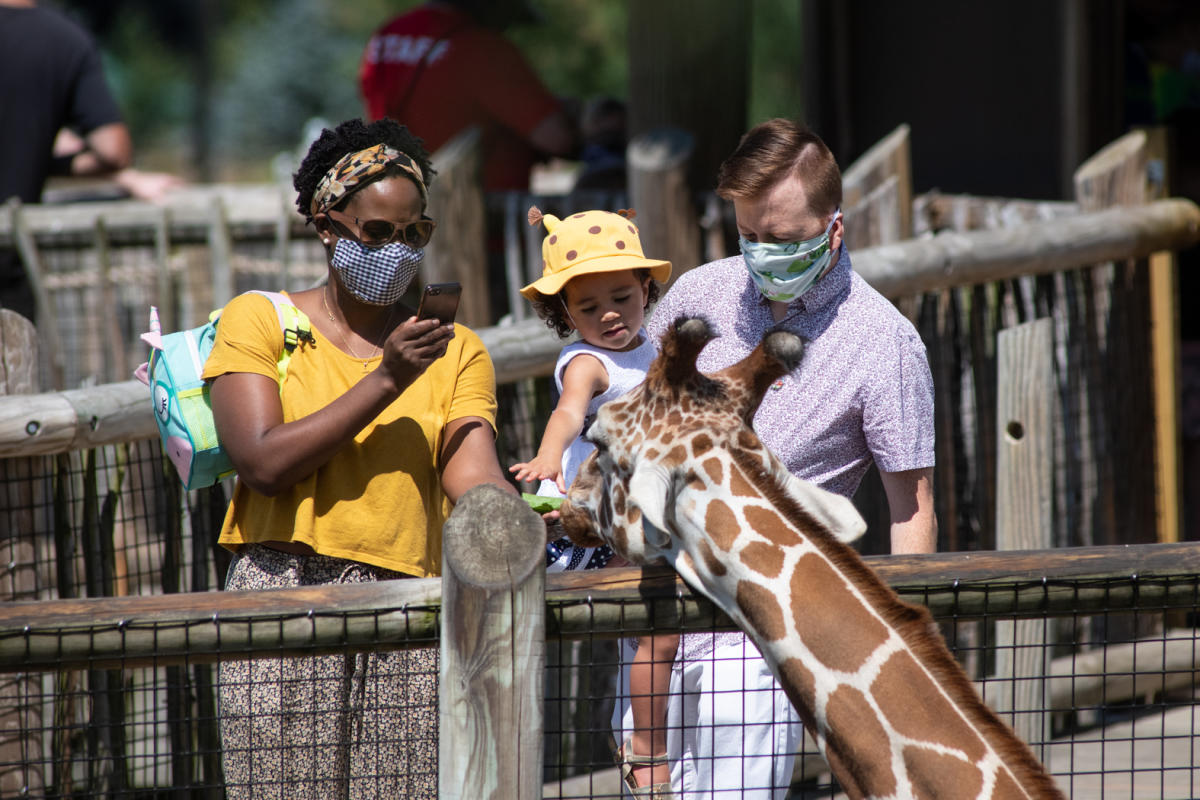 Last year the Zoo debuted a new region, Adventure Cove, which features sea lions and seals that swim all around you in a 360-degree viewing tunnel. Plus, Jack Hanna's Animal Encounter's Village allows you to get up-close-and-personal with some furry/scaly/feathered friends!
Currently, timed reservations are required for admission prior to 2 p.m., and tickets are $5 off regular price for spring.
 Franklin Park Conservatory and Botanical Gardens
You can experience the planet's natural diversity within Franklin Park Conservatory's biomes. From the arid deserts of the American Southwest to the hot and humid Amazon Rainforest and beyond, the biomes allow you to explore these ecosystems right in the heart of central Ohio.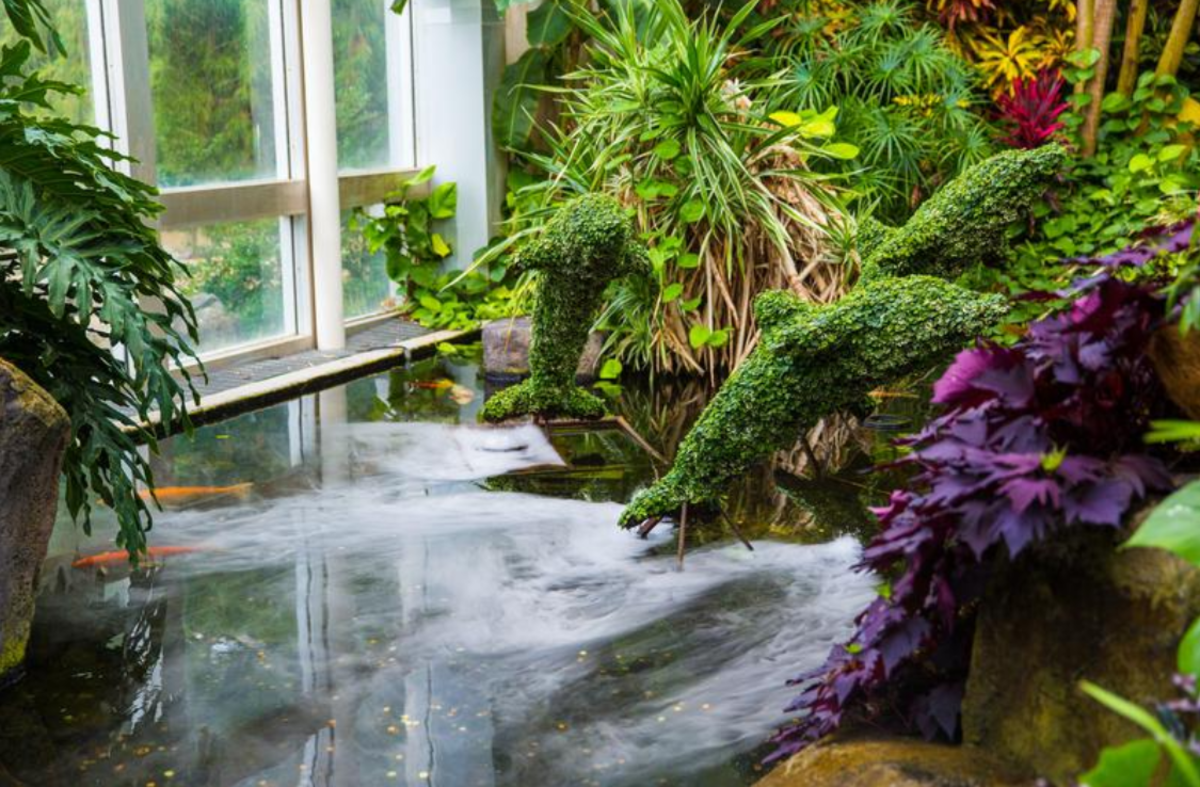 Spring is such an incredible time to visit the Conservatory as the grounds are blossoming, and annual favorite exhibition Blooms & Butterflies is taking place in the Pacific Island Water Garden. Then, once you're done on the grounds, the kids can burn of any extra energy and explore Ohio's natural landscape in the Scott's Miracle-Gro Children's Garden.
Timed tickets are currently required for entry. The first Sunday of every month is free to Franklin County residents, though reservations are still required. Discounted tickets are always available for those who participate in SNAP, EBT, WIC or Medicaid.
Looking to make a weekend of it?
Book a hotel directly on Experience Columbus' website and receive two free tickets to Franklin Park conservatory or the Columbus Zoo and Aquarium.