This week, Columbus will be the first U.S. city to welcome back live televised basketball since seasons abruptly ended in mid-March. Starting July 4, The Basketball Tournament, or TBT, a 10-day winner-take-all tournament featuring 24 teams, will take place at Nationwide Arena. Many teams include players with NBA experience or alumni from college basketball programs across the country, with each team competing for a $1 million prize. Unfortunately, though the event will be aired live on ESPN, no fans will be in attendance. However, there are still plenty of ways to get in on the action and have fun while the tournament is in town!
Shout O-H-I-O
If you put your Buckeye Basketball gear away in March, pull it back out and wear with pride as Carmen's Crew, the Ohio State alumni team, is competing in TBT to defend their tournament title on home hardwood. Carmen's Crew will take the court on July 8 after a first-round bye.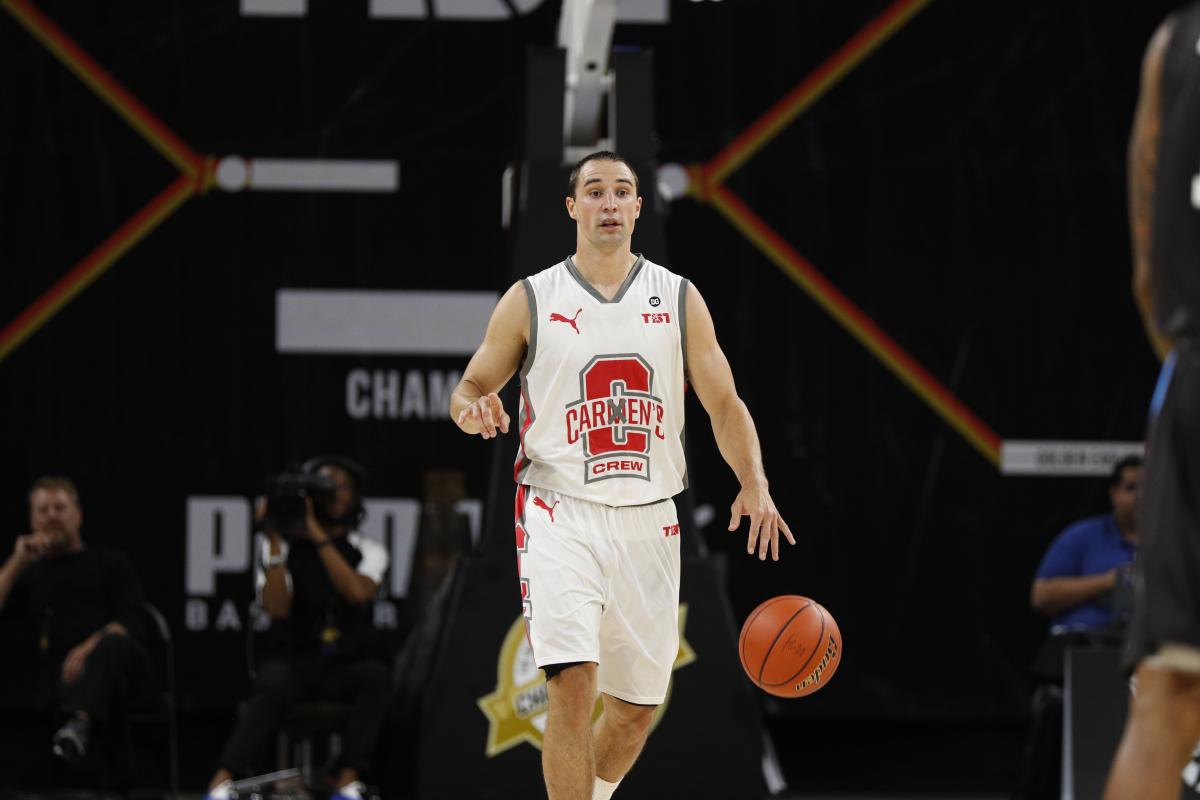 Bring Out the Brackets
I think we can all agree one of the best parts of March Madness is putting our brackets to the test. Since we didn't get the opportunity to do so this year, TBT is offering a chance to shine. Fill out the TBT bracket and challenge family, friends and co-workers to see how their predictions stack up.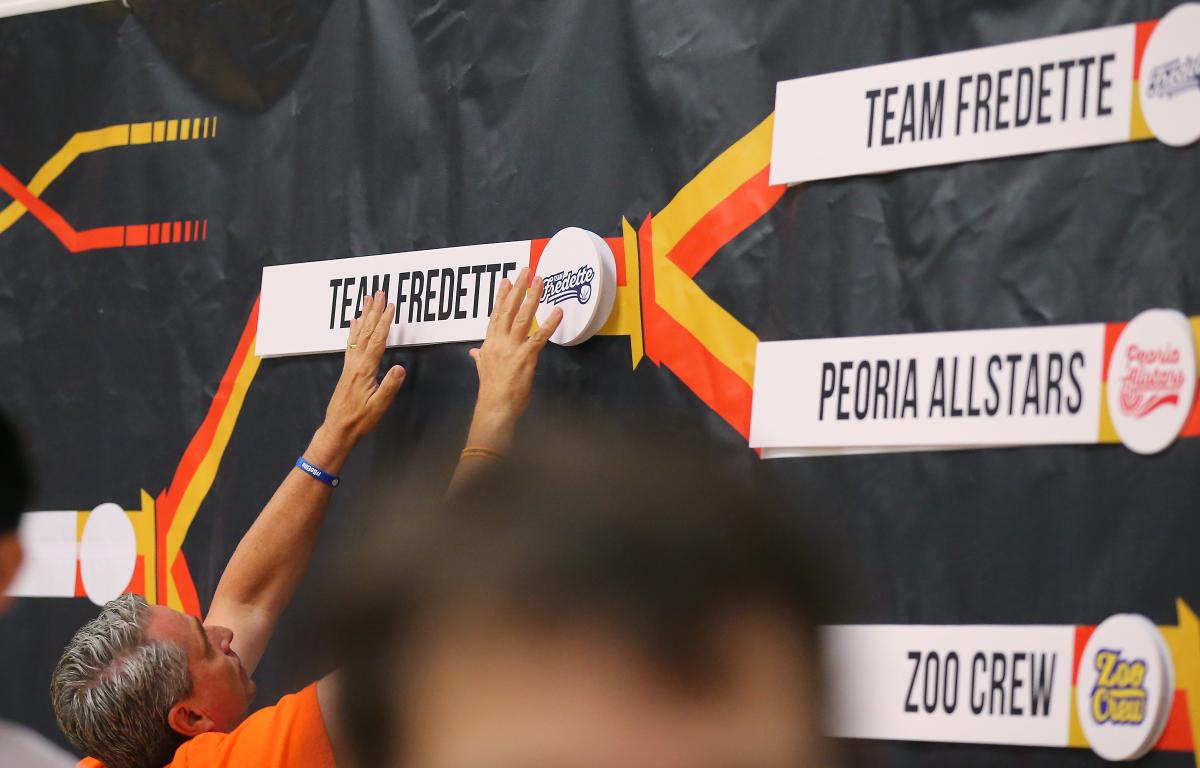 Test Your Trivia
Experience Columbus' Trivia Tuesday will be TBT-themed on Tuesday, July 7. Tune in to Experience Columbus' Instagram story around 10 a.m. and get your answer submitted by 8 p.m. If you guess correctly, you have the chance to win a Puma gear prize pack courtesy of TBT!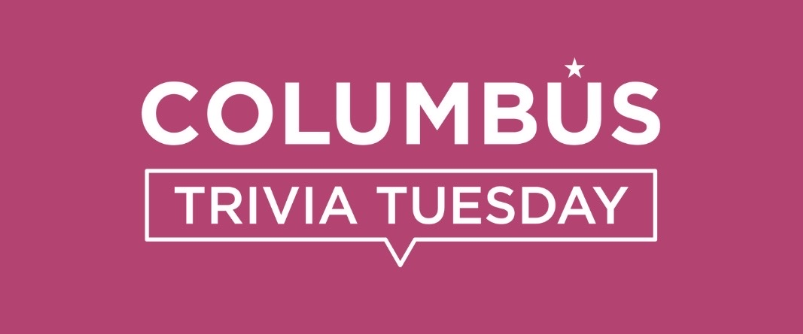 Get (or Take) Out
Take a few nights off from making dinner so you can focus all your energy on the games. Many restaurants in the Arena District are open and ready to safely serve you if you're looking for a sense of normalcy. Check out the Live Forward Pledge to see who has committed to keeping health and safety at the forefront of reopening amidst the COVID-19 pandemic.
Or if you're not comfortable with that yet, grab a couple six packs or growler from your favorite local brewery (still stamping Vol. 5 Ale Trail passports through Aug. 4) and pair it with your favorite sports-watching food like a pizza from Donatos, burgers from Bernard's, nachos from Pint House or wings from BBR.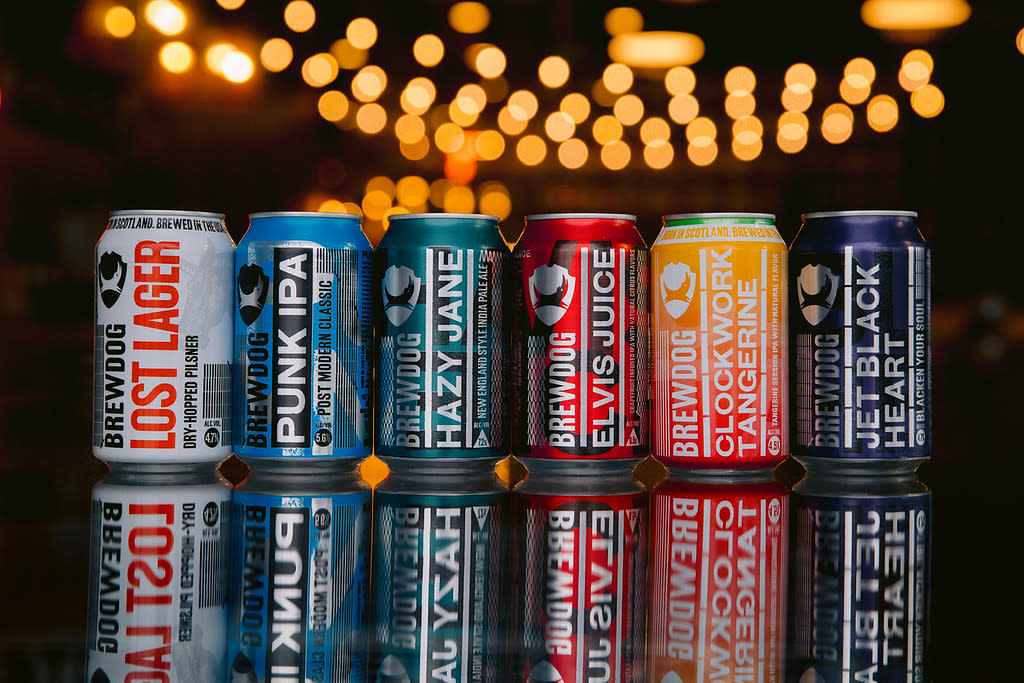 Learn more about TBT from the Greater Columbus Sports Commission here and don't forget to tune in to ESPN from July 4-14 to get in on the action!
Missing sports? Find out how else to get your fix: