Like many entities, Columbus artists and arts organizations are grappling with the rapid changes brought on by the coronavirus outbreak. While in-person gatherings have been canceled this spring, many artists are turning to virtual classes, concerts, exhibitions and other avenues. 
Keep your lives enriched with the arts and support local museums, musicians, theater companies, dancers and other artists at the same time! Find a variety of arts and education resources here: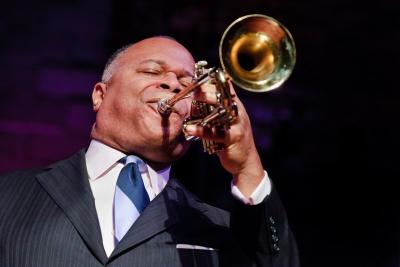 And here are a few virtual ideas and events from Columbus arts organizations! 
Keep up with the more virtual arts events through the Greater Columbus Arts Council's regularly updated page at ColumbusMakesArt.com/Virtual.