Volunteer with Columbus
Columbus continues to rally together to put on the best, successful events and our event partners could not make it happen without the great volunteers in the city willing to help. The best part - you get to have fun!
While many events continue to be postponed or canceled, we are all looking for ways to engage with our local community and businesses. Here are some ways to connect with your favorite Columbus places. Some of these are virtual and some are in person and socially distant. Choose the right adventure for you and your family.
Some events are still looking for volunteers and hopefully soon, we'll start to get back to a new normal. Search below for entertaining, leisure volunteer opportunities in Columbus. It's one-stop shopping for you and your friends to engage in the fun events and activities that take place in our great city. Be on the lookout for volunteer opportunities for fun events like the Arnold Sports Festival, Columbus Arts Festival, Columbus Pride Festival and more in the coming months!
To add your event to this list, contact: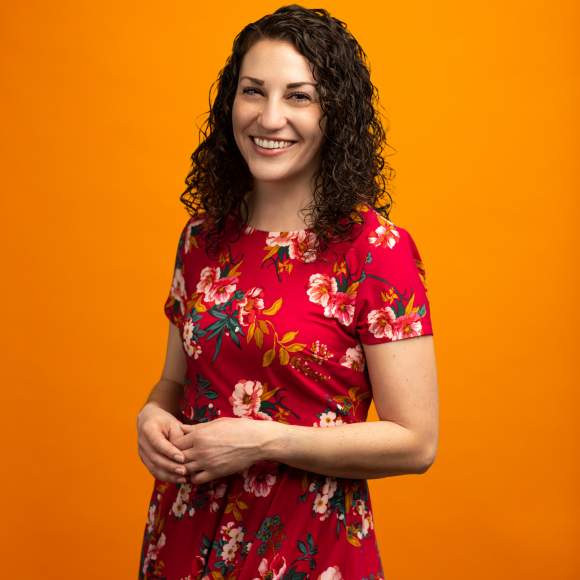 Katie Suty, CTA

Senior Manager, Community & Customer Engagement