Despite the shift to carryout and delivery only, many of Columbus' bustling international restaurants continue offering their wonderful variety of dishes, from long-time favorite Aab India's two locations to Hoyo's Kitchen in the North Market to modern takes on traditional Filipino fare at Bonifacio. 
We're highlighting 10 that are offering carryout these days. What are your favorite international eats? 
N.E. Chinese Restaurant: featuring the flavors of northeast China, this Old North hidden gem is known for its aromatic and flavorful dishes like cumin potatoes, beef noodle soups, spicy fern root noodles, twice-fried fish, and other delicacies. 
New India Restaurant: the family-run New India on the city's northwest side features Indian and Mughali dishes like vegetarian Thali platters, dense samosas, lamb curry, tandoori chicken, goat saag. 
Yemeni Restaurant: Yemeni Restaurant features delectable dishes like slow-roasted chicken haneeth, tender diced lamb or chicken galabah, tandoori fish, rich stews and fresh flatbreads bubbling up in the tandoori oven.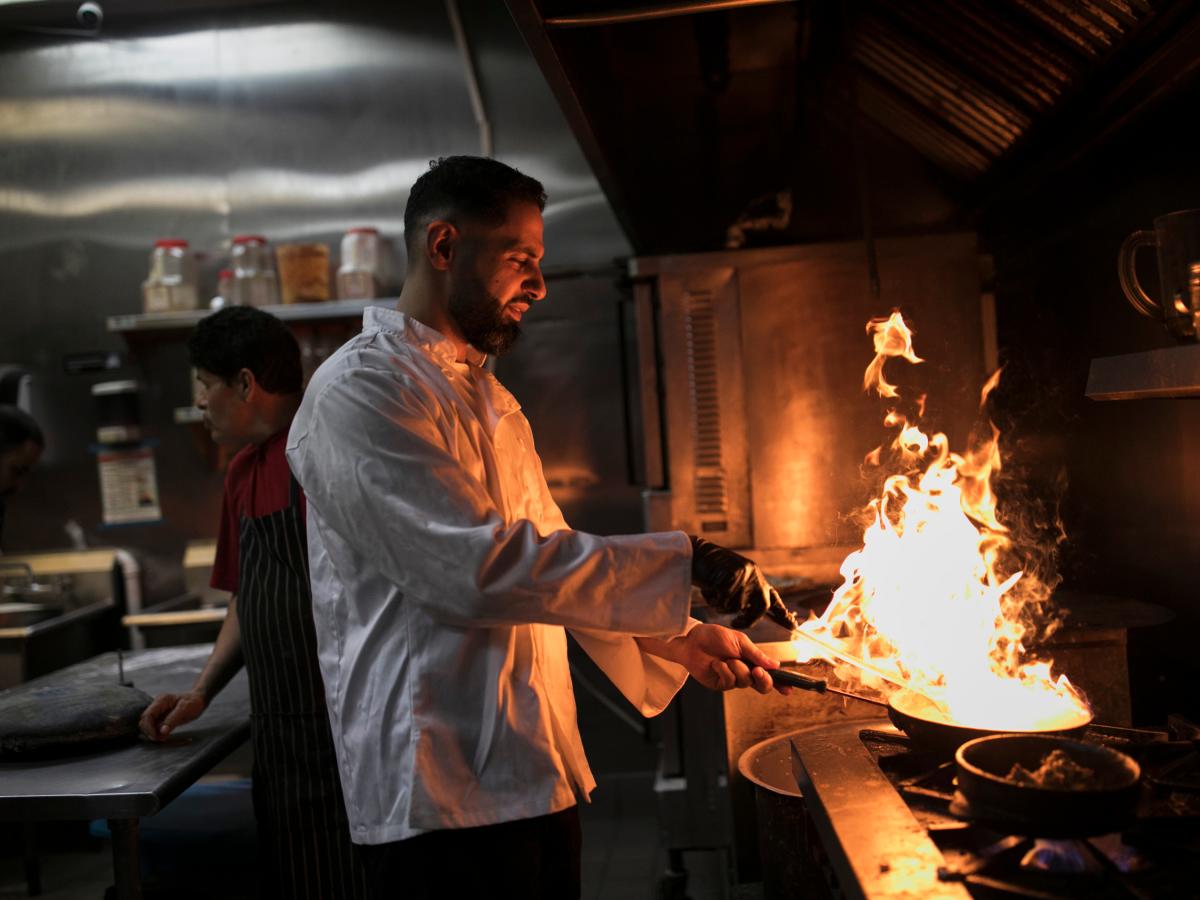 Huong Vietnamese: often lauded as one of the city's top Vietnamese restaurants, the family-run Huong churns out crave-able pho, banh mi sandwiches, savory crepes, hearty rice and noddle dishes. Huong is also collecting donations to provide meals to local healthcare workers. 
The Mix Charcoal Chicken: The Mix is appropriately named, as it blends the cuisine of Somalia and Peru into one menu. Many of the meals, from bowls to sandwiches, incorporate Peruvian rotisserie chicken and Somali rice. 
Aangan India Bistro: located in the Crosswoods development just north of Worthington, Aangan features many of the beloved Indian staples: crispy pappard wafers, samosa chaat, tandoori chicken, rich murgh makhani, lamb rogan josh, and more. 
Kuya Ian's Bistro: a hidden gem on the northeast side, Kuya Ian's Bistro is a family affair serving Filipino favorites like lumpia egg rolls, pancit rice noodles, chicken adobo, lechon kawali (fried pork belly). 
Poong Mei Asian Bistro: Poong Mei features both Chinese and Korean dishes, ranging from Korean-style bento boxes to Hunan chicken, jap chae to bibimbop, steamed dumplings to bulgogi. 
Tula Taqueria: this family-run taqueria serves a wide-ranging menu of Mexican dishes, from street tacos to tortas, giant burritos to sopes, even Mexican breakfast classics.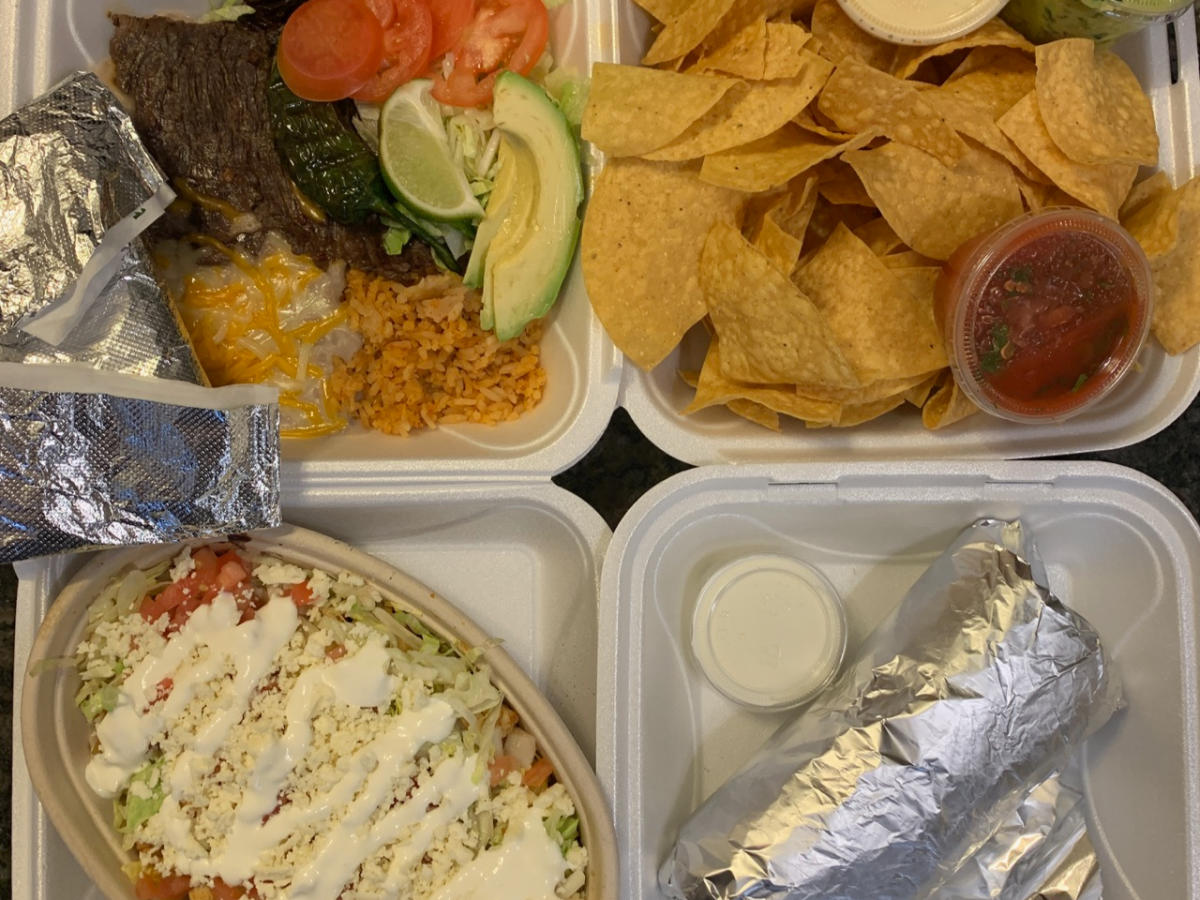 Bangkok Grocery & Restaurant: a long-time Columbus favorite that's combination eatery and grocery store, Bangkok produces Thai dishes like tom yum soups, rich and spicy curries, colorful stir fries with everything from chicken to beef to clams to shrimp. 
Mozart's Café: this local café has been serving authentic Austrian food and desserts to Central Ohio for 25 years. Mozart's is now offering a pop-up bakery 3 days a week with online ordering and payment. Classic favorites include the Hungarian Goulash and Tiramisu!
Columbus is rapidly gaining a reputation as one of America's up-and-coming culinary destinations. Its restaurant scene is creating a buzz with its creativity, diversity and one-of-a-kind experiences, from classic diner fare, to fine dining, to offbeat, ethnic and funky cafes.  Read More