Fall is the time when Columbus breweries start sharing those sweet, malty and refreshing autumn brews. Here are eight fall Columbus beers to sip in the sunshine this season!
Columbus Brewing Company Festbier
CBC's entry to the Oktoberfest style is the Festbier, a smooth and malty amber lager brewed with specialty imported malts. A bottle of Festbier is a must at any neighborhood gathering during the fall!
Olentangy River Brewing Oktoberfest
The newer Olentangy River Brewing in Lewis Center is approaching their first fall by brewing a classic Oktoberfest: crisp, clean, with a touch of sweetness. Also, if PSLs are your thing, they've whipped up their first pumpkin ale, naming it Like a Pumpkin Spice Latte But Beer.
Wolf's Ridge Brewing Oktoberfest
Wolf's Ridge's award-winning team produces a variety of beers, and in the late summer/fall they release their Oktoberfest. It's a fine example of the style: clear and deep copper, a little sweet and lovely to drink. Another great option: their Buchenrauch smoked lager.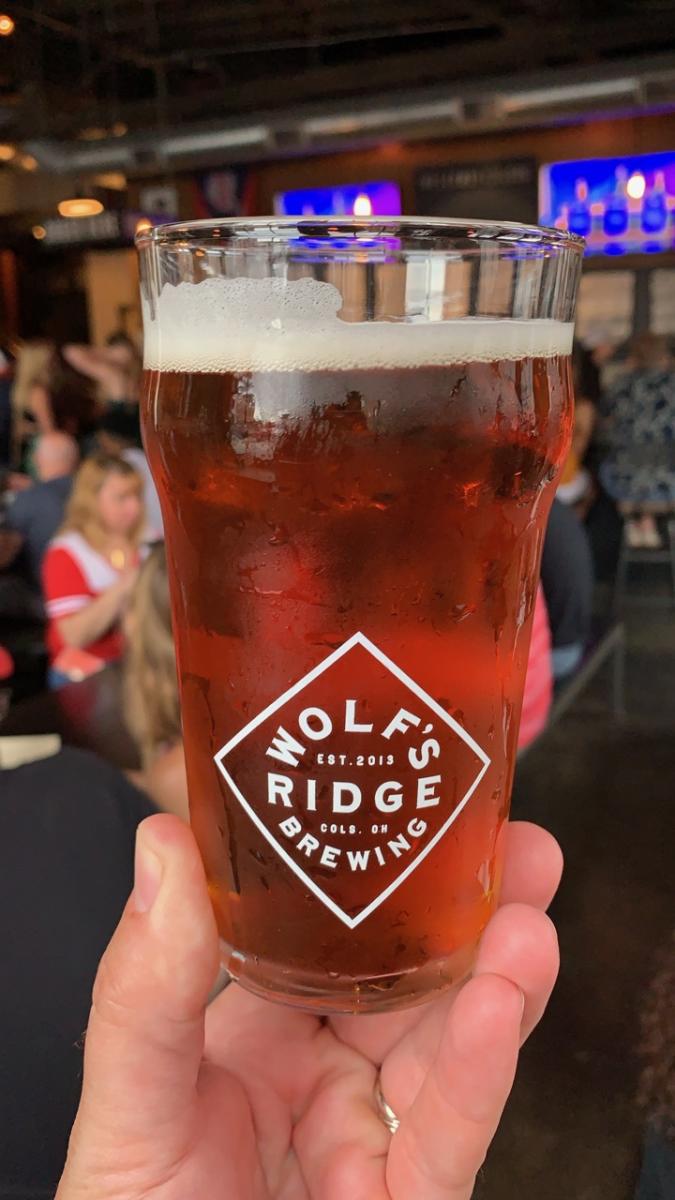 Lineage Brewing Peter's Propensity Pumpkin ale
Every year, Lineage produces a pumpkin ale made with roasted pumpkin from a local farm. This year they used pumpkins from Three Creeks Produce. The pale orange and easy-drinking ale is flavored with the roasted pumpkin, plus cinnamon, clove and nutmeg.
Sideswipe Brewing Squashing Pumpkins
Sidewsipe changes up the standard pumpkin ale recipe by substituting mostly squash for the pumpkin, making it still spicy, warming, and a little sweet while keeping the ale lighter-bodied.
Barley's Brewing Company Hoptoberfest
Barley's marries the style of a classic Oktoberfest with the hoppiness of an IPA to create Hoptoberfest. This seasonal brew balances toasty sweet malts with the hoppy punch and tropical fruit flavors of Galaxy hops.
North High Brewing Norden Hoch Oktoberfest
North High's Oktoberfest marzen is biscuity sweet with a hint of toastiness, built on Vienna malts. Also keep in mind their Tree Tapper brown ale brewed with maple syrup!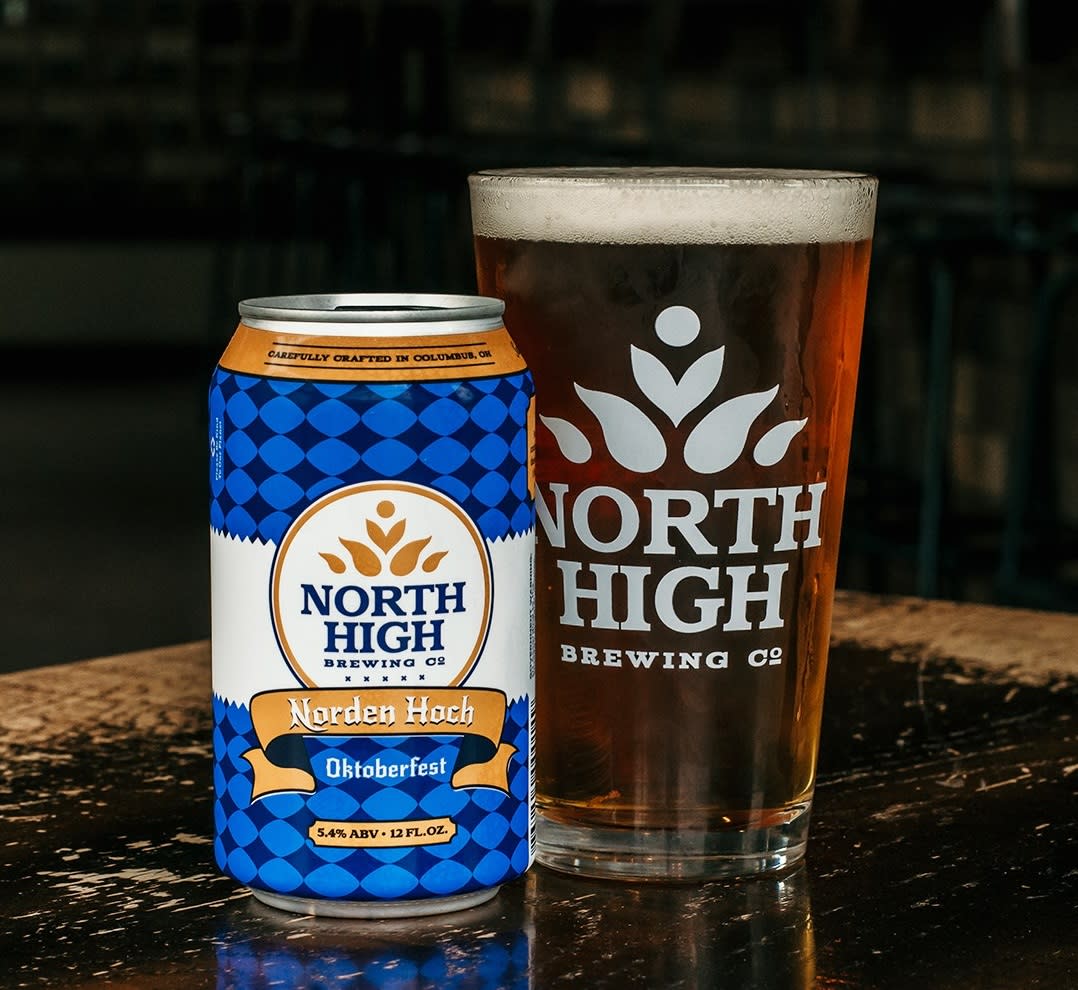 Zaftig Brewing Big Barleywine
Zaftig's MO is to brew beers full of flavor and alcohol, and true to form their Big Barleywine brings is big on taste and body. The 14% ABV beer is rich and sweet, and packs a serious punch.
Discover seasonal brews at more than 50 breweries across central Ohio on the Columbus Ale Trail!
Originally posted Sept. 2019
Updated Sept. 2020