Evan Williams is a local artist well-known for his celebrity portraits that are similar to caricatures but with a more refined, less comical look. A graduate from the Columbus College of Art & Design (CCAD), Williams is traditionally trained but now focuses primarily on digital painting and mixing bold colors with a nod to old graffiti art.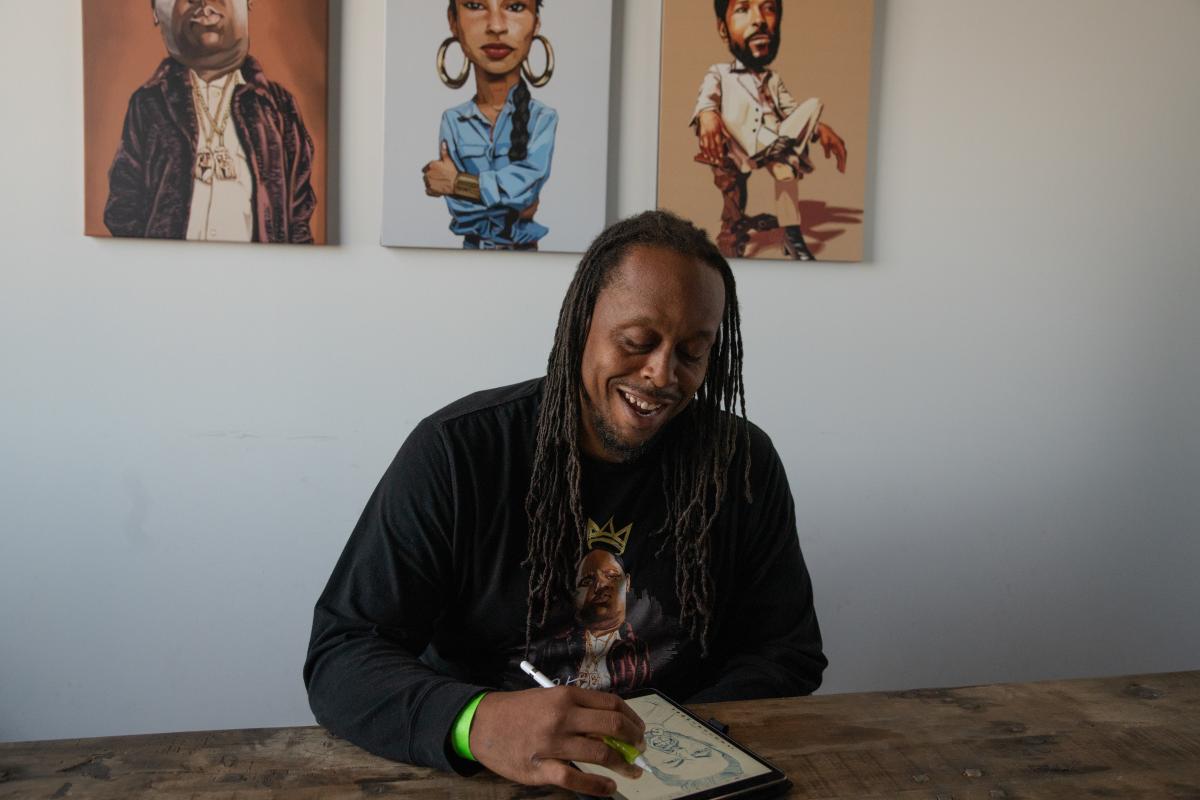 Williams is an active participant in the Columbus art scene, with his work currently on display at the Shadowbox Live gallery. Who better, then, to give us an inside look at the places, spaces, and pieces that make our city's art scene so unique and engaging?
Keep reading to learn how Evan Williams Lives to Inspire in Columbus.
Can you share a few art galleries you love revisiting? What is special about the artwork that can be found there?
Many in Columbus are no doubt familiar with Shadowbox Live, a popular performing-arts theatre in the Brewery District.  However, Shadowbox has a new gallery featuring art pieces coinciding with the current show playing on stage at the time. Right now, catch "Leather and Lace: Women of Rock" and a gallery show featuring portraits of influential women in the business, including some of my work.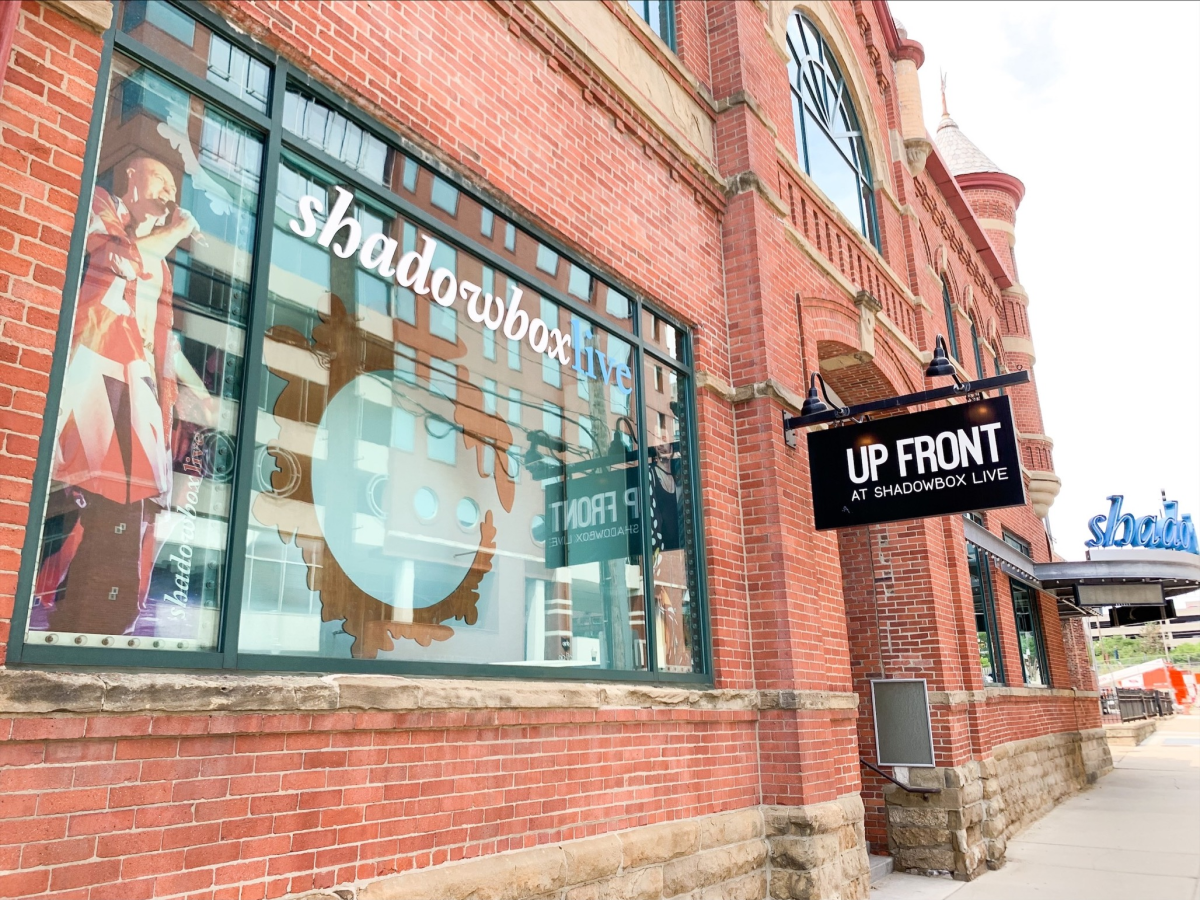 This intimate gallery space celebrates all things Black Art, featuring everything from limited edition pieces to books to collectible figurines. Black Art Plus also has a robust e-commerce system so you can browse and buy from the comfort of your home.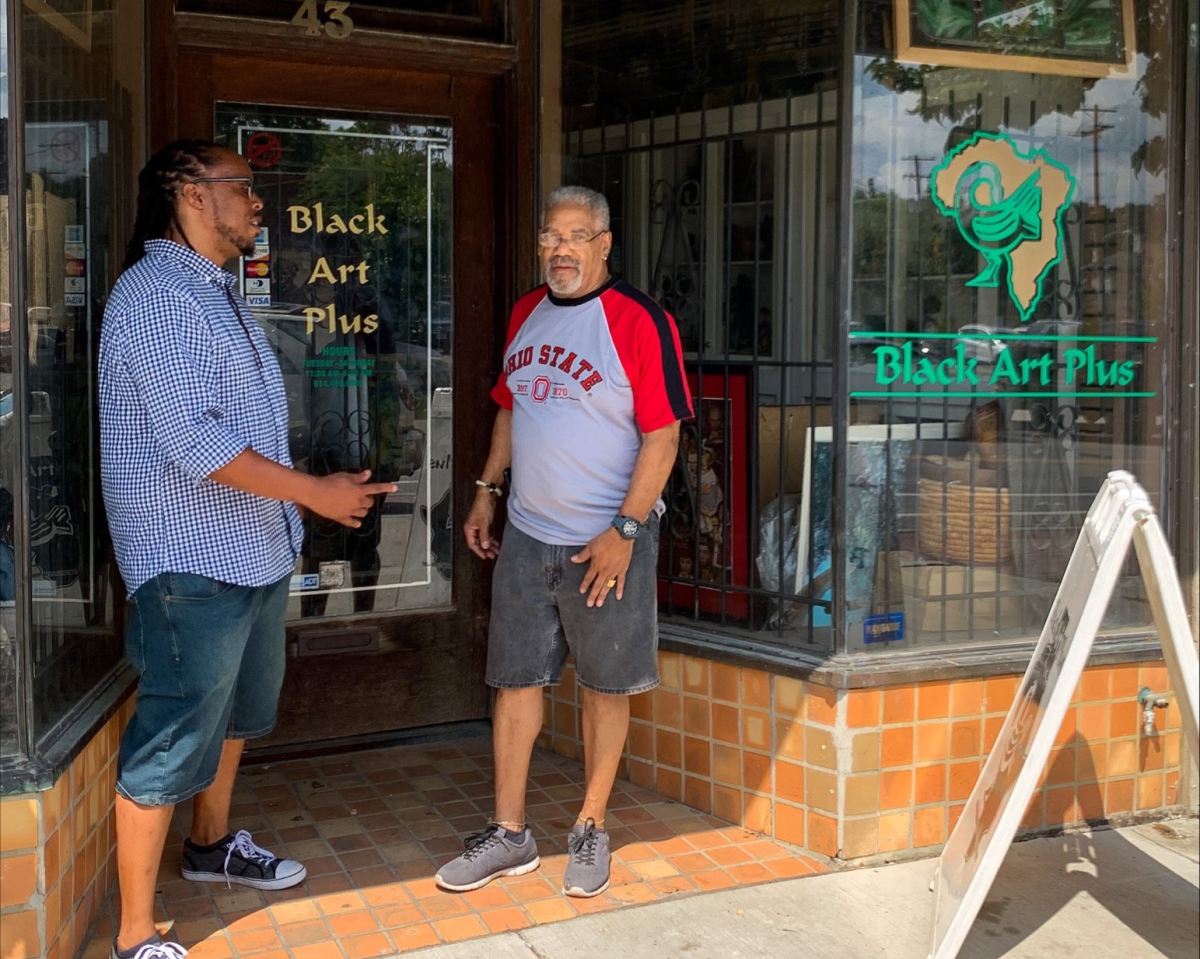 What is some of your favorite public art?
The Frida Kahlo 
1416 W. Fifth Ave., 43212
Carlos Roa's vibrant, larger than life mural of Frida Kahlo in Grandview is instantly eye-catching. Roa, one of my favorite artists, depicted Kahlo on the side of the Barrio restaurant.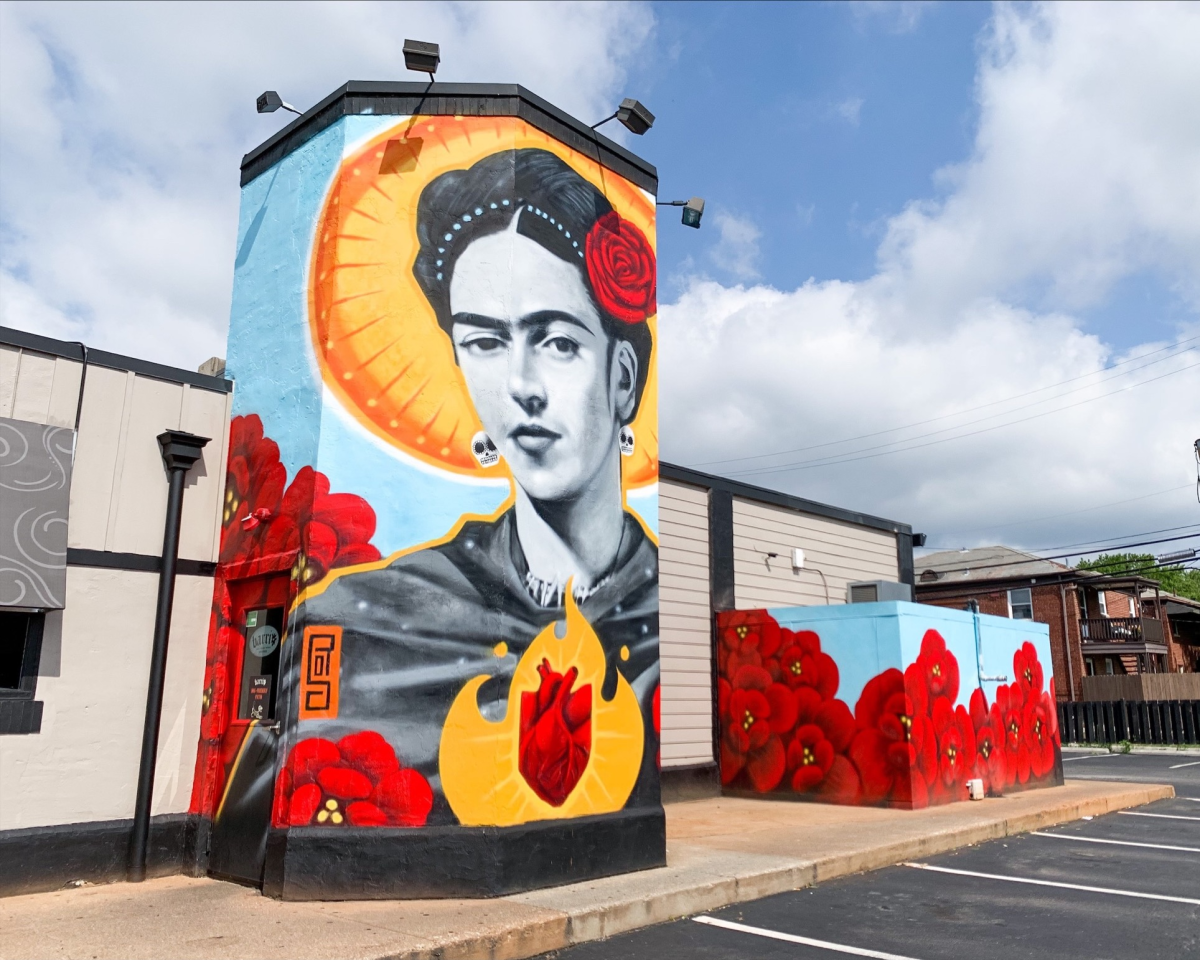 Gravity murals 
500 W. Broad St., 43215
A nod to Franklinton's lively and growing art scene, the multi-use Gravity building features several dynamic murals. One facet of the building's outside wall is covered by a bold, five-story self-portrait from Eduardo Kobra, Sau Paulo-born artist, which is one of my favorites. Several local artists and fellow CCAD graduates also contributed to Gravity's art; among other artists' intricate creations, duo Rather Severe (2009 and 2010 CCAD graduates) added a 70-yard mural to the side of Gravity's parking garage.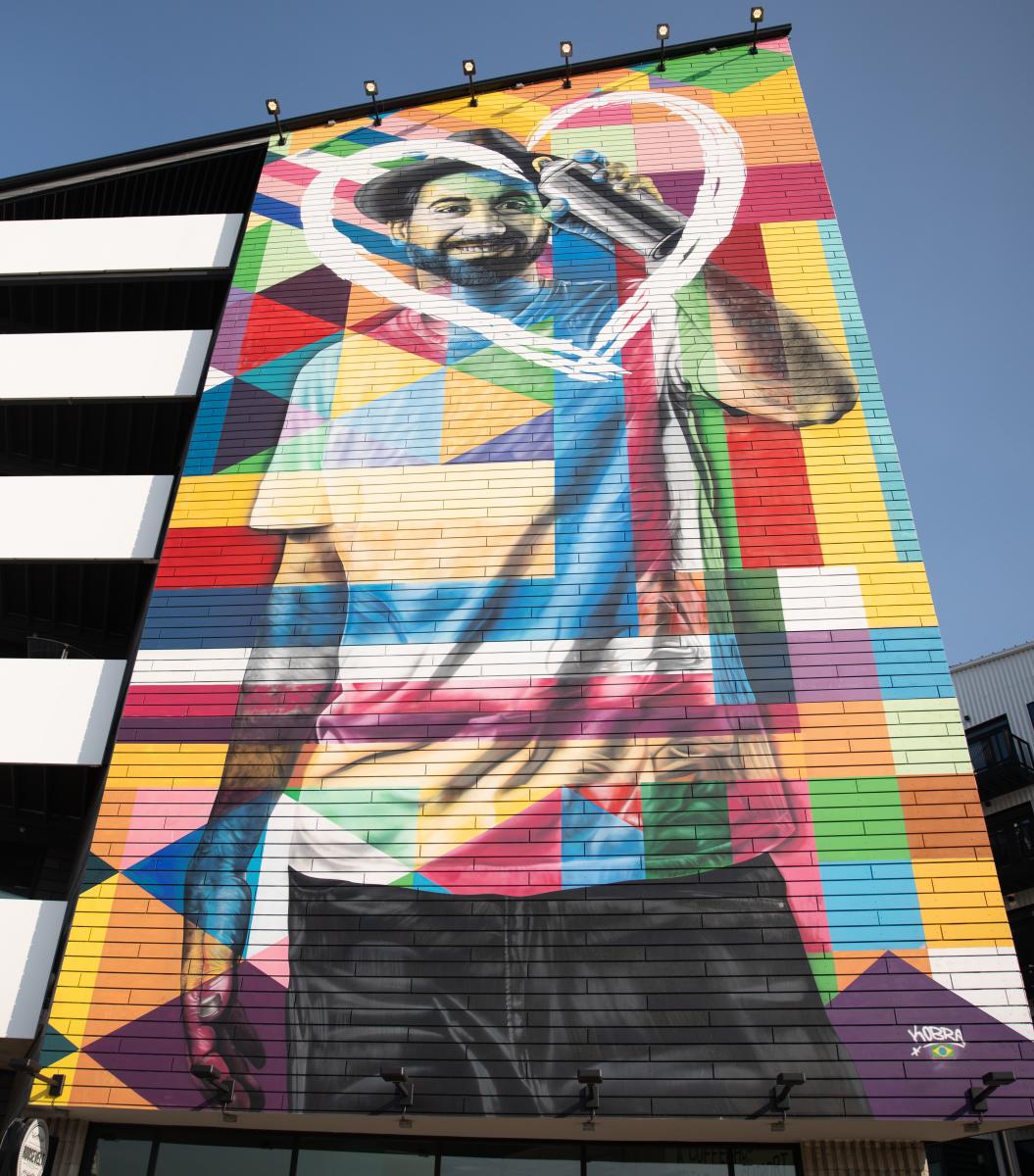 The Journey 
750 N. High St., 43215
"The Journey" is an 11,000 square foot mural covering several walls of The Graduate hotel in the Short North Arts District. This breathtaking art depicts a hummingbird's voyage skyward, connecting man to the gods, and also serves to recognize Columbus's large population of Somali immigrants – the second-largest in the country. This mural is the world's largest augmented reality (AR) art experience. (Download the AR app and point it at the mural to watch the art come to life!) "The Journey" was created by Los Angeles-based artists Ryan Sarfati and Eric Skotnes.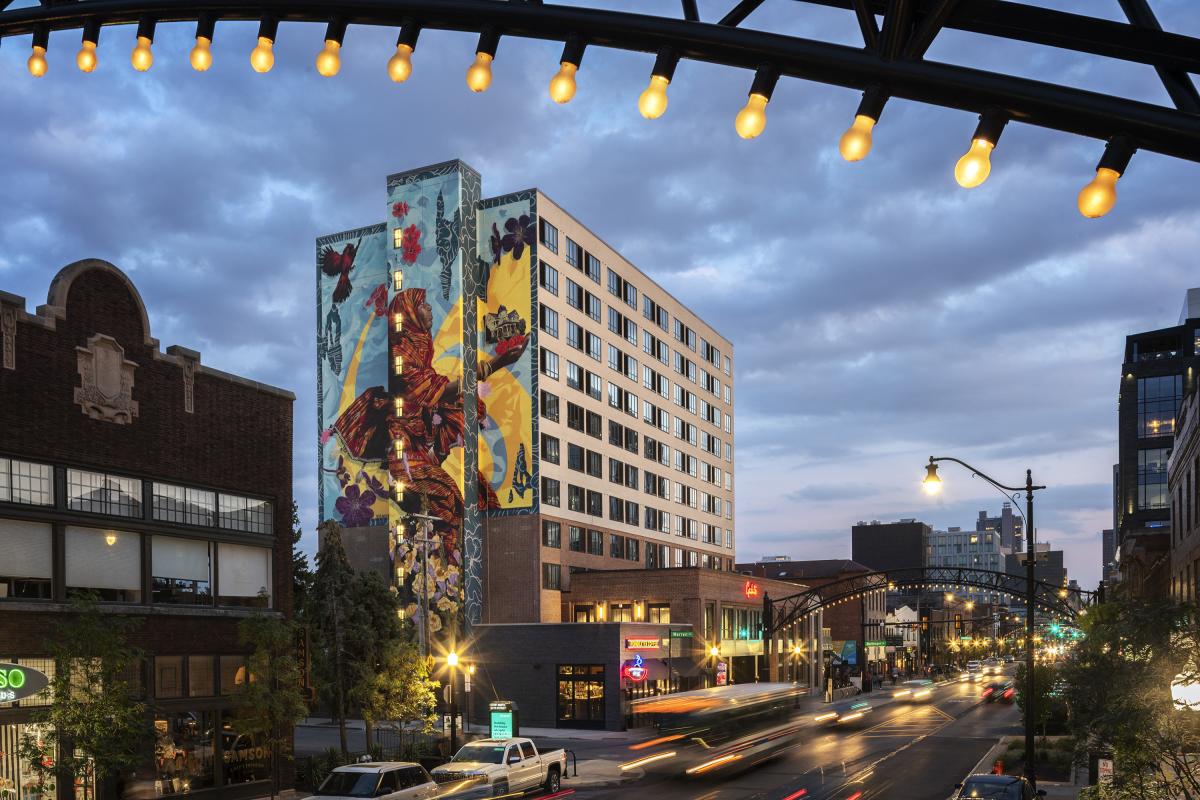 Live Well
1079 N. High St., 43201
The "Live Well" mural is elegant and striking; one of the city's newest public art pieces, it's located on the side of the Luxe23 building (housing Urban Chophouse). "Live Well" encourages you to spread your wings and live well!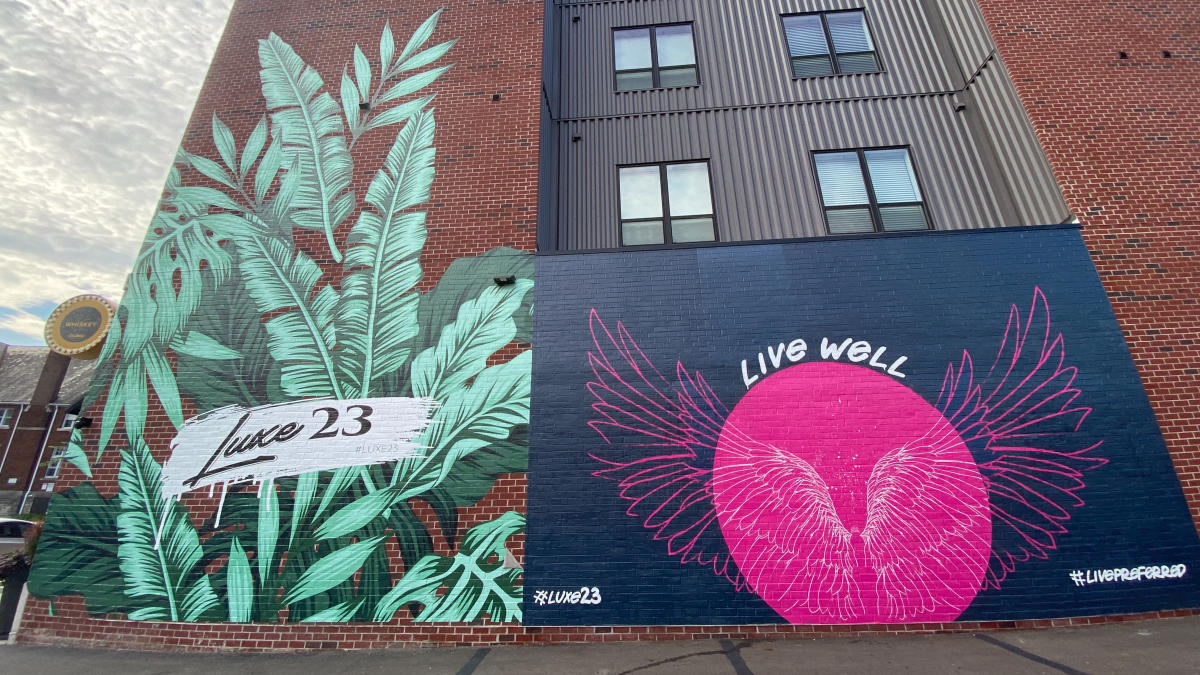 What is it about Columbus that makes you feel inspired creatively?
The fact that Columbus supports creatives so well. The creative spirit of collaboration inspires you to reach and step out of your comfort zone.
What is something about the Columbus art scene that people may be surprised to learn? 
The city really has the artist's best interest in mind with everything from grants, contests and venues to display your work.
Anything else we should know about that we haven't asked?
I am working with a few other artists to bring digital art to the mainstream. We want to raise visibility and awareness of the craft and bring some respect to it as well. The community can keep track of updates here!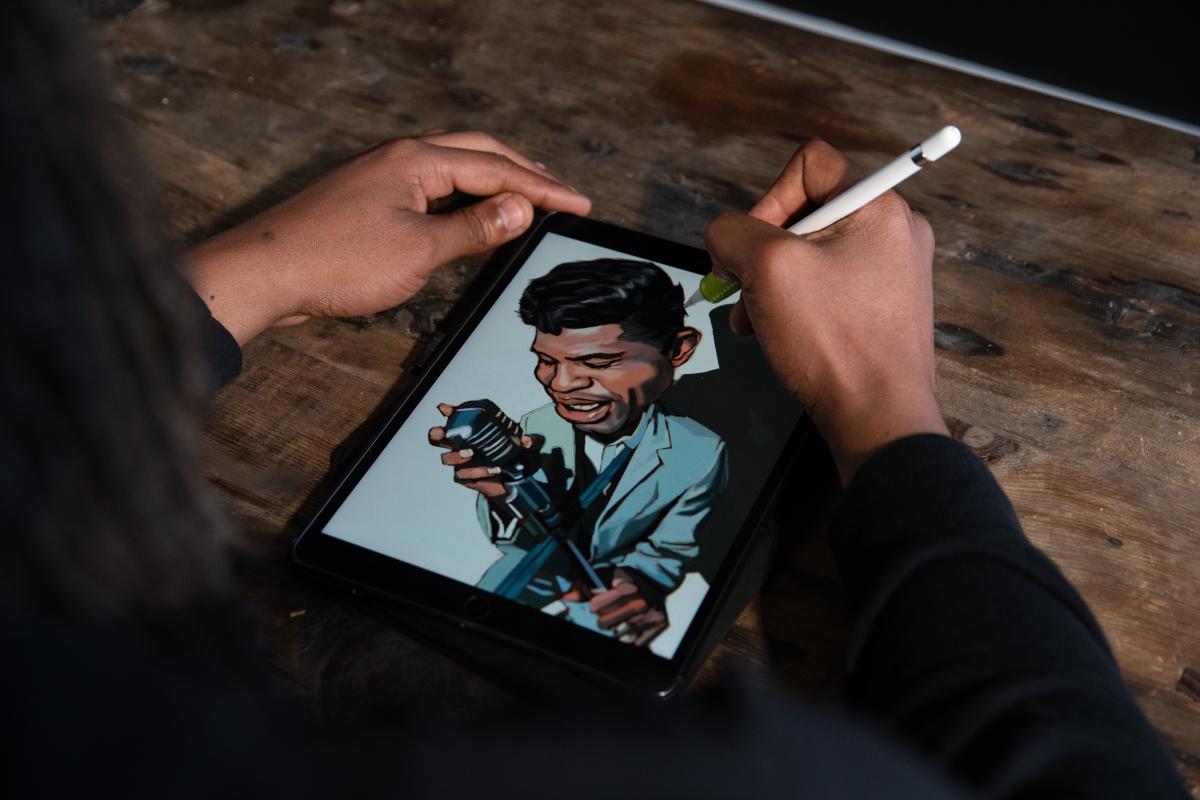 Explore more of Columbus' vibrant art scene:
Start with Art in the Short North Arts District! Explore public art, galleries, and more.
See What's Included