Watershed Distillery's Four Peel Festival is back for its third year on Sunday, June 27 from 12-5 p.m. This completely free block party is a celebration of all things Four Peel Gin and will include an exclusive bottle release, a short race and special drinks offers.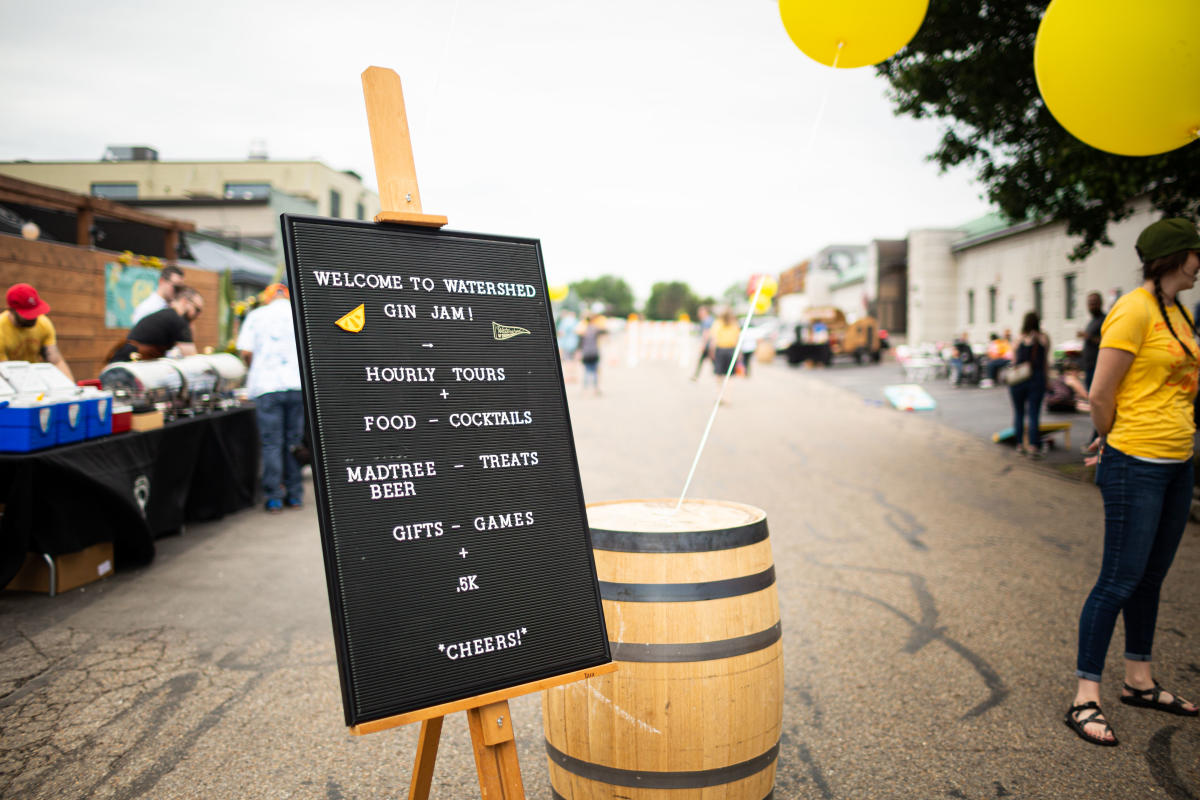 Here's how to make sure you have the ultimate Four Peel Fest experience:
Bring the Whole Family… even Fido!
This is very much a family-friendly and pup-friendly event. The streets around the distillery are closed and filled with games, food and drinks that promise fun for all!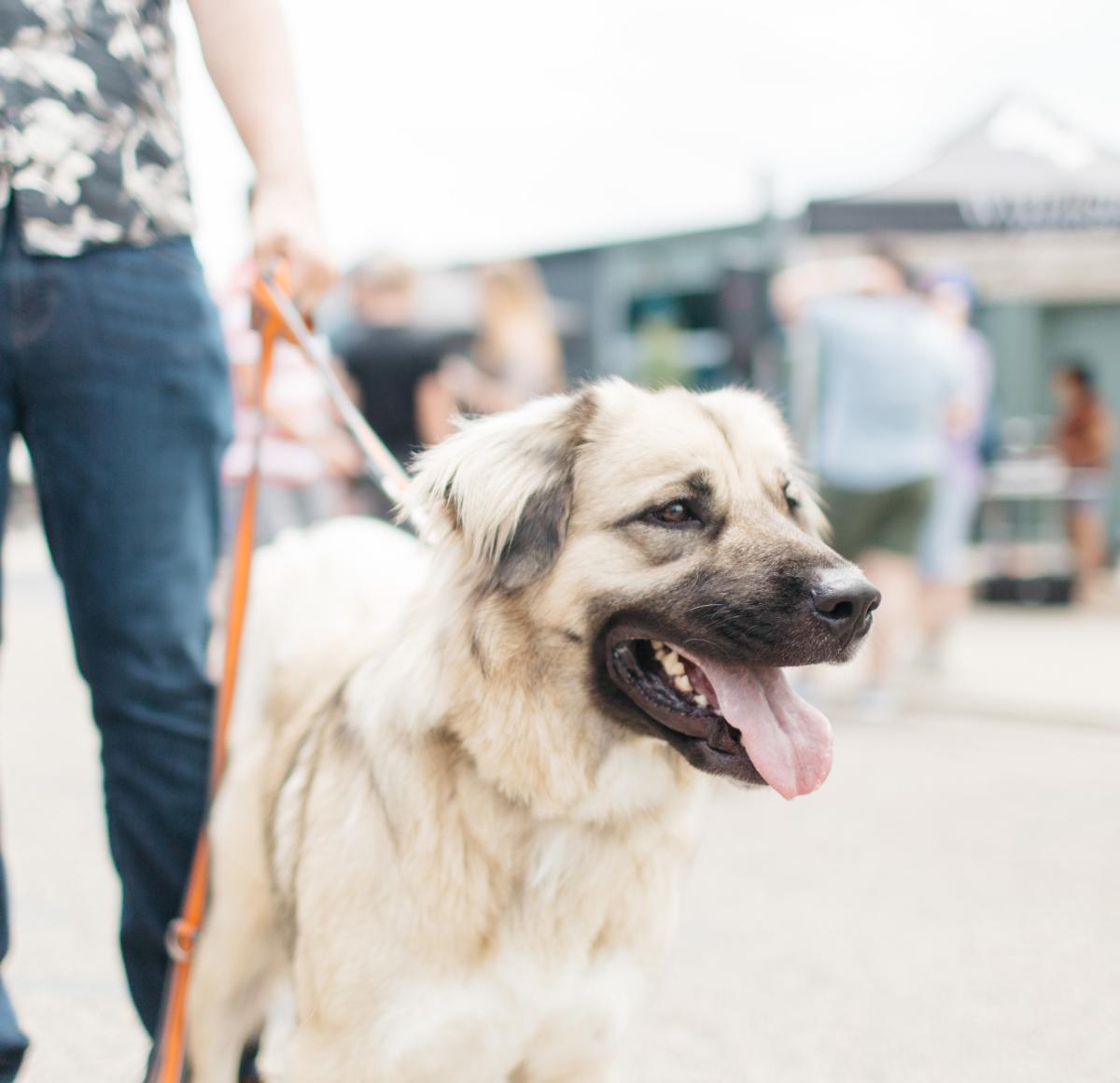 Arrive Early for your Four Peel Frozen Lemon Shakeup! ((And some great food!)
YES, you heard right: Four Peel frozen lemon shake-ups! If that's not your thing, there's also U-Pick gin and tonics with a series of premium tonics, smoked pork tenderloin, barbecue ribs, fried cauliflower nugz (vegan), as well as Rime Time Popsicles, Dodo Donut Truck, Ramble Coffee, Prospect Jam, and North Country Charcuterie, just to name a few.
Compete in the Four Peel 0.5K!
That's right… it's a POINT 5K!  Complete with "motivation" stations. Register for free here.
Take a (Free) Tour 
Beginning on the hour, every hour, this is your chance to see how Ohio's best-selling gin is made. From botanicals to barrels, get a behind-the-scenes look into a day in the life at Ohio's #1 distillery. Tastings of the complete portfolio will be available as well.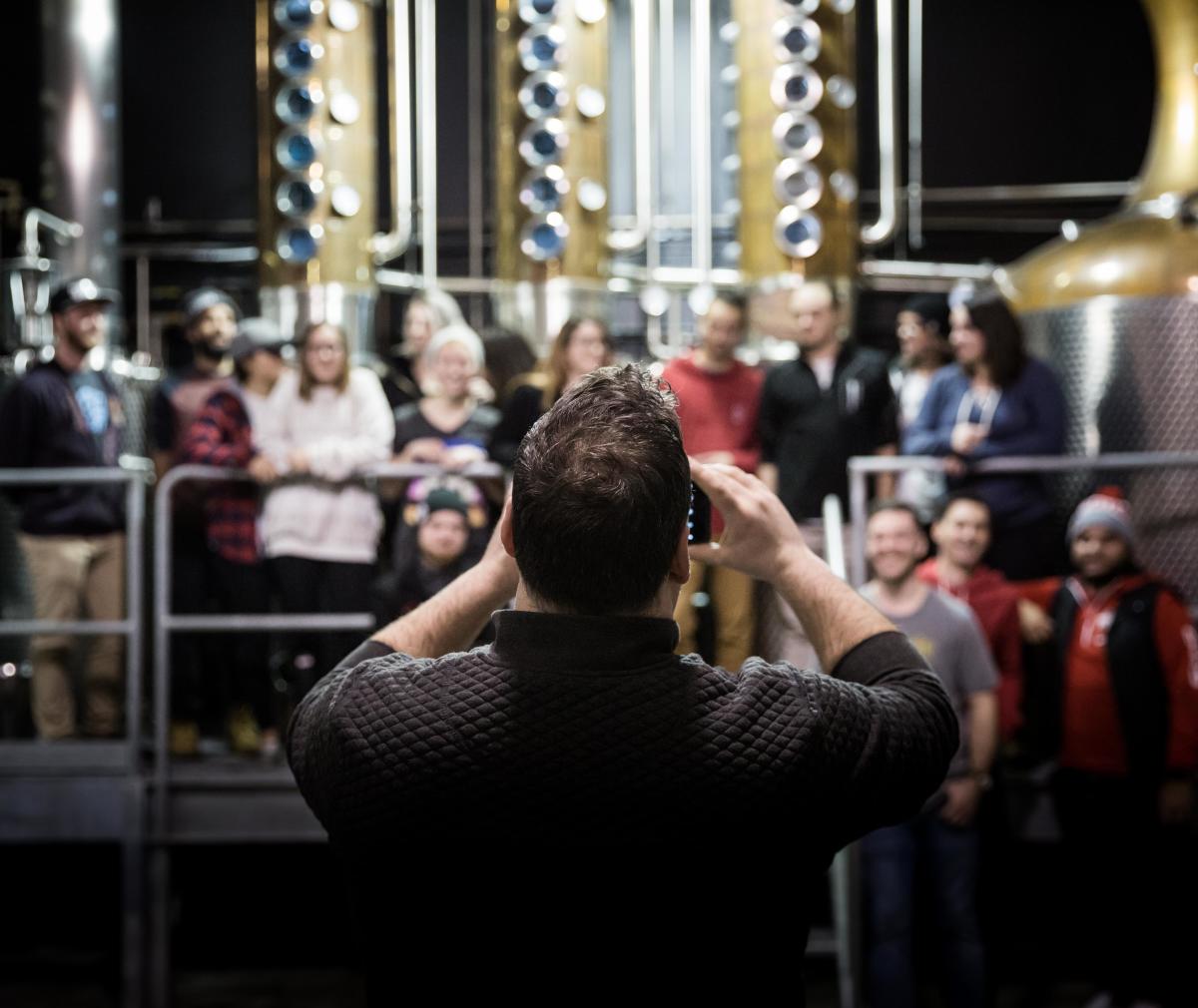 Pick up a (BIG) bottle of Four Peel Gin 
That's right, Watershed is releasing a 1.75L of Four Peel Gin - exclusive to the Four Peel Fest - for $59.99!  A selection of take-home cocktails, premium Ohio merchandise, and more will be available for purchase as well.