Meet our Cohort Graduates

Cohort 1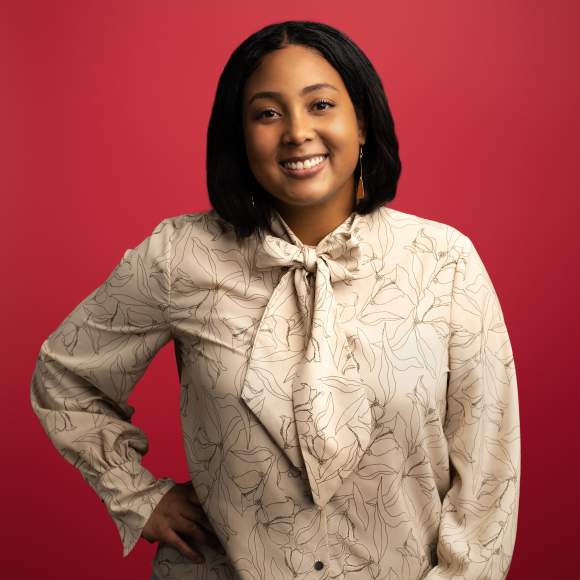 Alicia Norman, MPA (she/her/hers)

Host Site: Experience Columbus
Prior to joining The Diversity Apprenticeship Program with Experience Columbus, Alicia earned her bachelor's degree from the University of Pittsburg and her Master's in Public Administration from Villanova University. She then returned to Columbus, Ohio and began working in the financial services sector. Although hospitality is new to her, she has always had a passion for event planning and was excited to learn and grow in a new industry. When Alicia is not working, she enjoys hanging out with her family, her husband Arthur and their dog, Boston.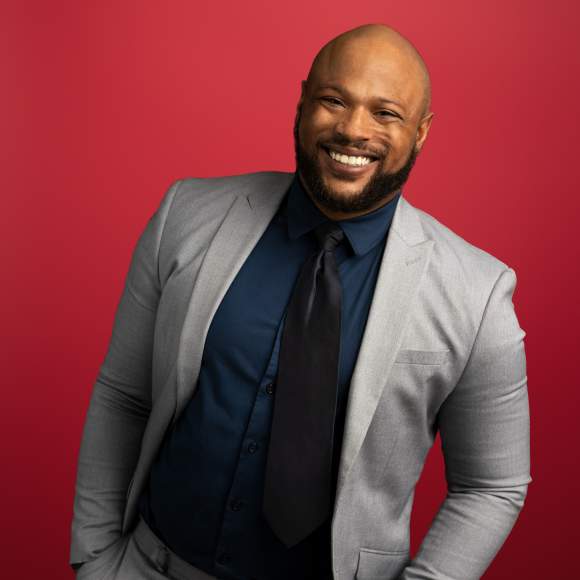 Brendon Hopper (he/him)

Host Sites: Cameron Mitchell, Jordan Hospitality, Experience Columbus
Raised in the King Lincoln District, Brendon attended Pilgrim Elementary School, Champion Middle School, and graduated from East High School. Currently, he is enrolled at the local community college (Columbus State Community College). Brendon will graduate this coming fall (2022) with plans to pursue his Bachelor of Psychology upon completion of his Associates of Arts & Sciences in Psychology. He has two sons, Josiah and Jaxson. Aside from his academic endeavors, being a father is the most significant role to Brendon as Man. He loves raising and watching his kids grow and develop. Prior to joining the DAP Apprenticeship at Experience Columbus, Brendon worked as an office manager and sales at Geico (GFR).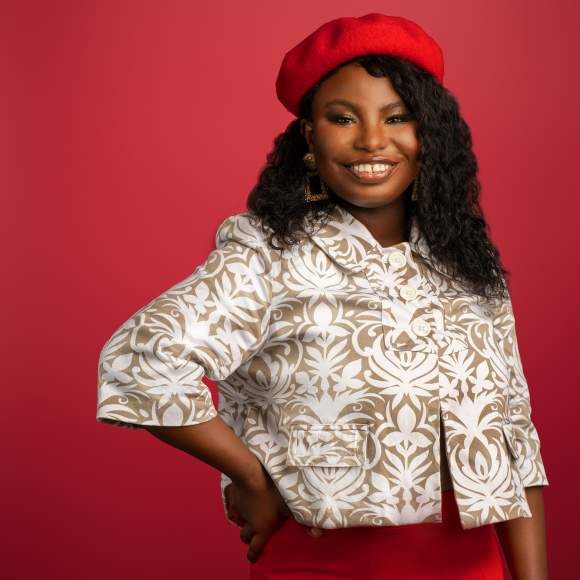 Efua Amissah Aggrey (she/her)

Host Site: Columbus Regional Airport Authority
Efua Amissah-Aggrey is a 1st generation Ghanaian American immigrant whose passion for knowledge has been her driving force in her professional career. Prior to joining the Experience Columbus apprenticeship, she held a position as the Community Outreach Director for a non-profit organization and before that was heavily immersed in the IT field. She is thrilled to be a part of the apprenticeship program and hopes to hone in on her leadership skills, as well as be a voice for equity and diversity in the tourism industry. Her other passions include fashion, reading, photography and running her small business. She is currently completing her apprenticeship assignment at the Columbus Regional Airport Authority as a Customer Experience Program Coordinator.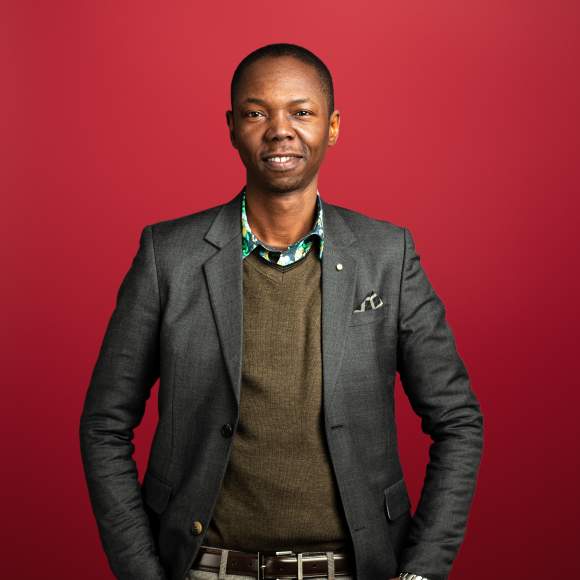 Henry Lachika (he/him)

Host Sites: Hilton Columbus Downtown, Greater Columbus Convention Center
Henry moved to the United States from Tanzania in 2015. Henry earned his Associates degree in Applied Sciences in Culinary Arts and plans to further his education in Tourism and Event Management at Columbus State, with future hopes of getting his BA at Ohio State. Prior to coming to the US, he held several positions in hotels which include work in Sales & Banqueting Coordinator to Sales Executive. In his free time, Henry loves the local food and fine arts scene and currently works part-time at a group home that supports young men in the community.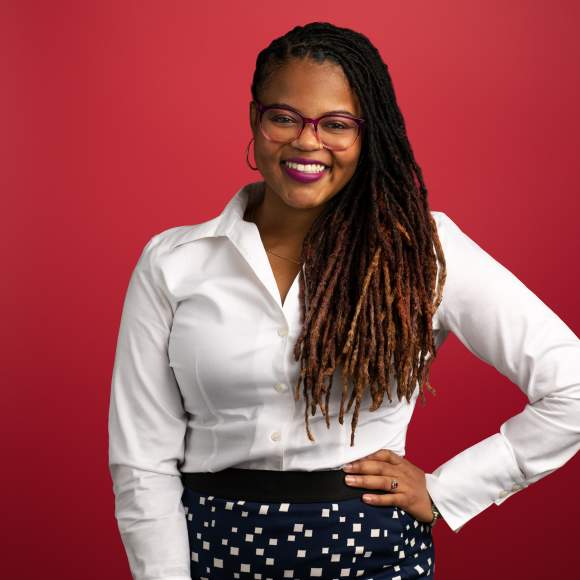 Maya Gordon (she/her)

Host Sites: Concord Hospitality, Hyatt Regency Columbus
Maya Gordon is a Columbus, Ohio native. Before joining the Diversity Apprenticeship Program, Maya worked with OhioHealth. Maya earned her Associate's degree at Ohio Dominican University and Bachelor's degree from Columbia College Chicago. After relocating from Chicago, Maya interned at CAPA in their education department and taught African Dance classes at multiple Columbus recreation centers and school programs. Maya has produced and co-managed numerous dance conferences virtually and in-person in Washington DC. She loves to travel as often as possible and hopes to continue creating experiences and spreading her love for the arts and travel industry. She is ecstatic about the opportunity Experience Columbus provided and is excited to strive in the tourism industry.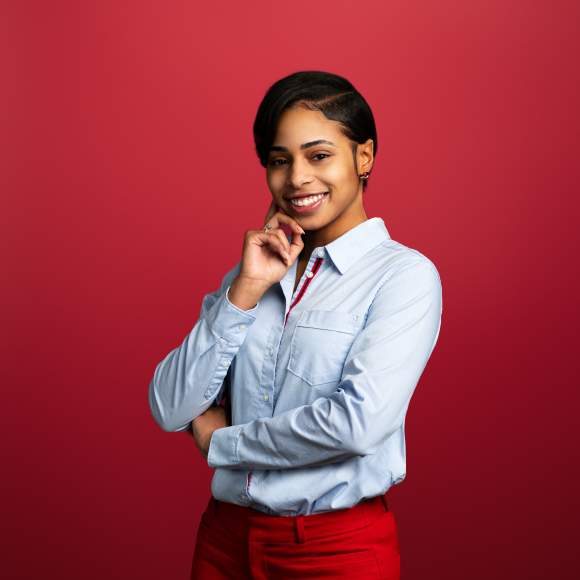 Karis Hall (she/her)

Host Site: Hilton Columbus at Easton
Karis earned her Bachelor's of Science in Business Administration with a concentration on Operations Management at The Ohio State University. She also obtained a minor in Hospitality Management, which led her to find her passion in hotels through internships. Ultimately, Karis would like to become a hotelier but as of now she is enjoying learning firsthand what it takes to create the ultimate guest experience while maintaining a sustainable business. When Karis is not focused on professional development, she is spending time with family and friends or traveling to explore something new.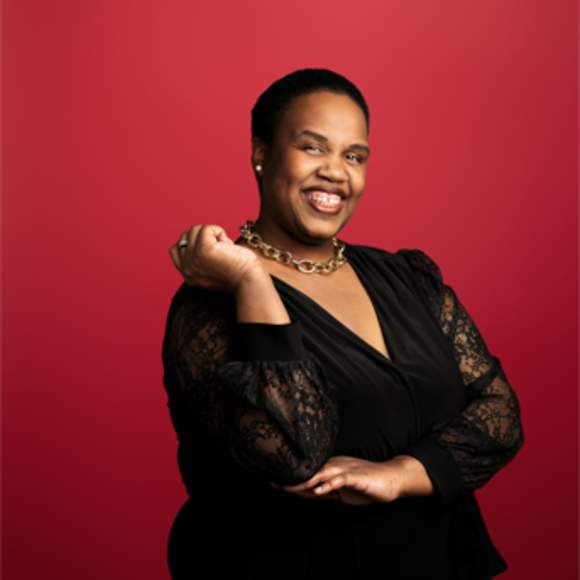 Kristina Kimbro (she/her)

Host Sites: COSI, Franklin Park Conservatory and Botanical Gardens
Kristina has always had a passion for meeting and interacting with new people of all ages. Before joining the Diversity Apprenticeship Program, Kristina was a Special Education teacher for kindergarten and first grade students at KIPP Columbus Primary School. Prior to working for KIPP, Kristina was a youth counselor for Carnival Cruise Line, where she enjoyed meeting people from all walks of life and helping to provide the best vacation for families and their young children. Kristina graduated from North Caroline A&T State University, where she received her Bachelor of Science degree in Child Development and Family Studies. In her free time, Kristina can be found spending time with her parents and her amazing 1-year-old daughter, taking cruises, and having picnics in the park on beautiful days.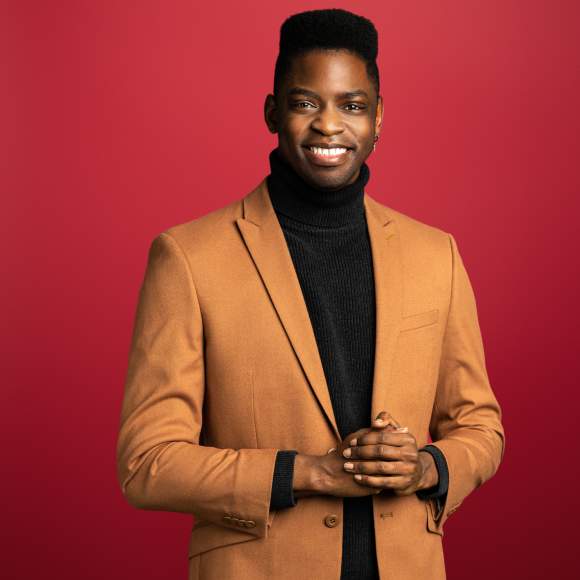 Narada Myers (he/him)

Host Site: Cameron Mitchell Restaurants (Budd Dairy)
Narada is well versed and an adaptable individual. Before joining the Diversity Apprenticeship Program, Narada began his professional journey in marketing and company branding. From Digital Marketing to Public Relations, he is branching out and developing the knowledge necessary to be successful in all aspects of Marketing. Prior to pursuing his love for marketing, he worked in the restaurant/hospitality industry for over 10 years. With that experience, he loves interacting and connecting with others. Moving forward he wants to combine all his experience and knowledge to help others grow and succeed.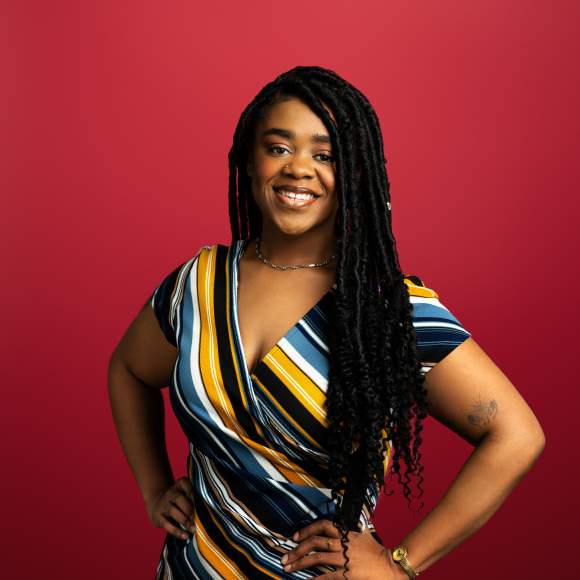 Nashwa Bawuah (she/her)

Host Sites: Levy Restaurants, Greater Columbus Convention Center
Nashwa is a creative person with a passion for trying new things and experiences. She has attained her cosmetology licenses in 2015 but wanted to explore the arts. She is currently enrolled at Southern New Hampshire University for Graphic Design. While she is not at work or working on homework you can find her at home watching tv, listening to music, or being out in nature.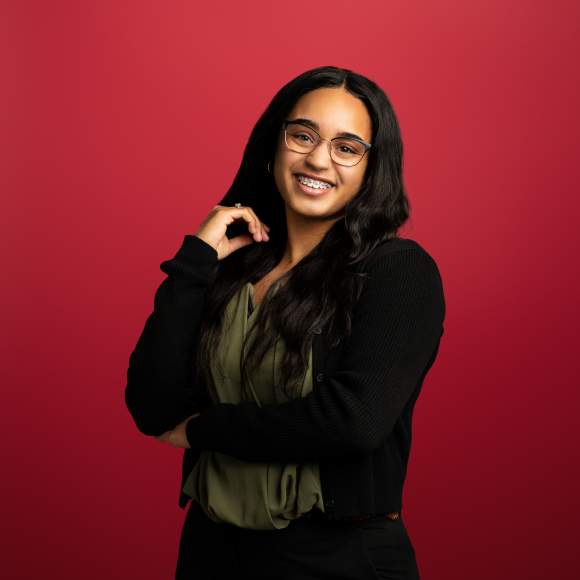 Sy'meria Mekonnen (she/her)

Host Site: Sonesta Columbus Downtown
Prior to being a part of the Diversity Apprenticeship Program, Sy'meria was attending Columbus State Community College pursuing a degree in Hospitality Management. While attending, she realized this was a career path that would be extremely rewarding and promising, but she also noticed the lack of people of color. That is when she stumbled upon the Diversity Apprenticeship Program and knew she had to jump at the opportunity to help diversify the industry. In her free time, Sy'meria likes to try new restaurants, travel and spend time with her family.