In an age where TV and Netflix are part of the daily routine, there's nothing quite as refreshing and unique as a live-action theatre show as a form of entertainment. Columbus knows a thing or two about this age-old performing art, boasting stunning historic venues, an ever-booming calendar of events and a thriving, passionate creative community. Offering everything from Broadway musicals to Shakespeare adaptations, adult-friendly comedy to stuff for the kids, here are a few companies making waves in the local live theater scene.
Since its establishment in the 1980s, CATCO (formerly Contemporary American Theatre Company) has produced more than 200 plays. Their year-round performances include contemporary, classic and new works, regional and world premieres, as well as a popular family-centric CATCO is Kids theater series. Their shows are most often staged at the Columbus Performing Arts Center, as well as select additional venues like the Riffe Center and Lincoln Theatre.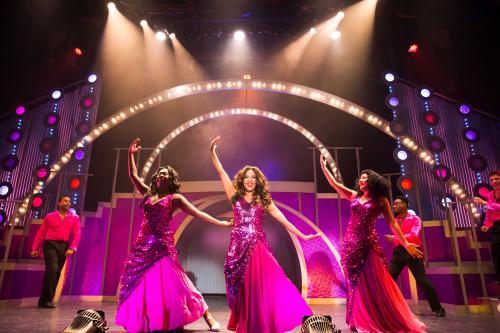 Short North Stage
The Short North's Garden Theater has quite a colorful history of over 90 years. Evolving from a 1920s vaudeville and movie emporium, to a notorious 1970s-80s strip club and adult film theater, it is now owned by the Greater Columbus Arts Council, and home to the Short North Stage theater company. Short North Stage specializes in reproductions of well-known Broadway plays and musicals, as well as lesser known off-Broadway works, comedy, drama and cabaret performances.
Founded in 1963, the Columbus Children's Theatre has always upheld the mission of providing cultural enrichment to the community's children through performance and education. They're known for family-friendly daytime and early-evening live theater, and offer programs like the Theatre for the Very Young, tailored for kids ages 0-6, and accessible performances for families with special needs.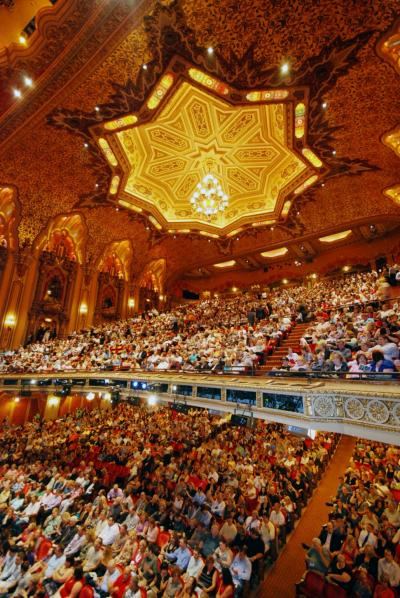 CAPA
The Columbus Association for the Performing Arts (CAPA) is no doubt the titan of Columbus theater, acting as management of some of the city's oldest and most celebrated institutions including the Ohio Theatre, Palace Theatre, Southern Theatre and Lincoln Theatre, to name a few. Popular theatrical shows at these venues include touring Broadway plays and large-production musicals, as well as other events like BalletMet dance productions, full Columbus Symphony and Jazz Arts Group concerts, celebrity and comedian showcases and much more.
While best known for their outdoor plays in German Village's Schiller Park during warm seasons, the Actors' Theatre of Columbus is an expert in bringing classic lit and theater into modern day, year-round. With both their outdoor series and their monthly Shakespeare Underground and Drunken Underground series, they offer stage adaptations of works by names such as Mary Shelley, T.S Elliot, James Joyce and most notably, William Shakespeare.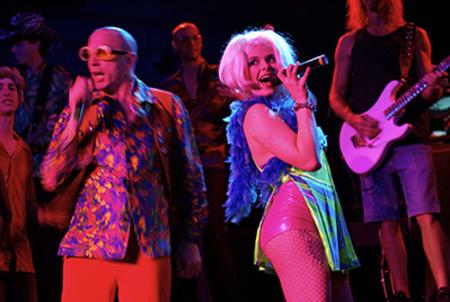 Shadowbox Live
For over 25 years, Shadowbox Live has dazzled the city with their rambunctious, raunchy, rock-n-roll brand of self-produced theater. Offering original shows ranging from sketch comedy to musical tributes, dance theatre to full-length dramas, Shadowbox packs a whole lot of attitude with every performance. They're especially popular for the late-night crowd, who can enjoy bistro-style dining and drinks with their show.
MadLab is a go-to for live improv, sketch comedy, theatrical shorts and original plays. The non-profit operates as a collaborative space for individuals and ensembles to experiment and create through the performing arts. In addition to year-round productions and theatrical festivals, MadLab offers open stage nights and several monthly series including their It's All Been Done Radio Hour and Friday Night Afterwords.
Want more info on what's happening in the theatre scene? Check out our events calendar for upcoming performances from these and more locations!