As we celebrate AAPI Heritage Month, one of the most sustainable ways to support the AAPI community is to do business at Asian-owned establishments. According to the AACG, 21,000 Asian-American-owned businesses in Ohio employ more than 64,000 workers. 
To honor Asian American Pacific Islander Month, we're highlighting Asian-owned businesses in Columbus. Read more below to get to know Mjomii Dessert & Coffee House.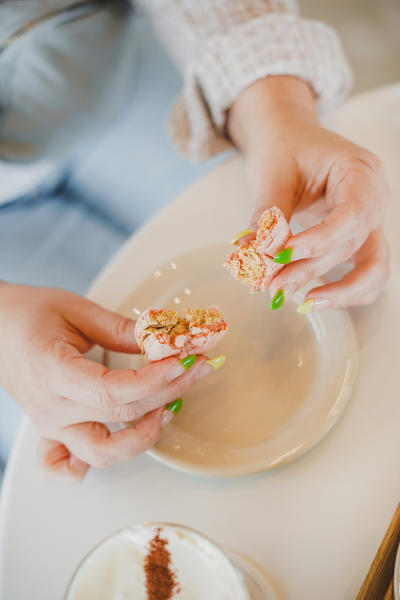 Macarons and coffee from Mjomii Dessert & Coffee House. Credit Angela Lee.

 

Beautiful, elegant, and serene are the words that could be used to describe Mjomii Dessert & Coffee House. With a flair of Eastern Asian and European influence, Mjomii embodies its namesake, "subtle and enticing flavor." Originating as a humble mall kiosk, the dessert shop has made a home in the hearts of Columbus residents and now boasts a brick-and-mortar on Bethel Road. Specializing in the delicate art of macarons, Mjomii now pairs their meringue-based confectionery with house-roasted coffee and tea.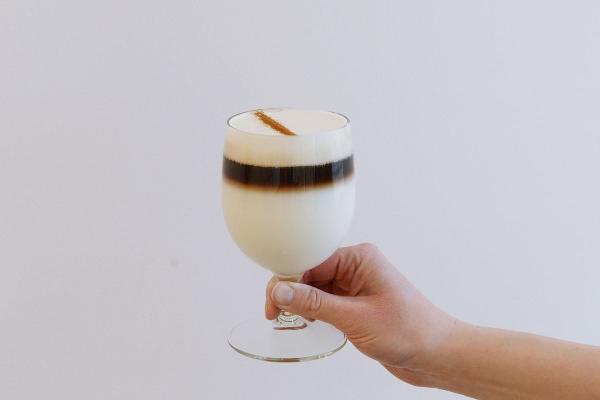 Einspanner from Mjomii Dessert & Coffee House, credit Facebook.

 

The claim to fame is the Einspänner featuring a lightly sweetened base with a rich whipped top layer and a sprinkle of cocoa. Drink it layer by layer or swirl in the richness for a more balanced first sip. The Crème au lait is also a fan favorite for those who are more dessert inclined. As for the selection of macarons, each delicate meringue is carefully and individually wrapped for maximal freshness. With flavors like taro, black sesame, yuzu, chai, and melona, you'll be inspired to come back for another visit to sample the entire menu.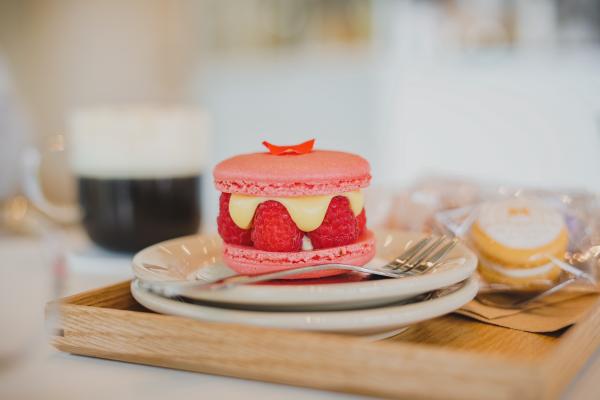 Ispahan macaron cake from Mjomii Dessert & Coffee House. Credit Angela Lee.

 

But the true stars of the show lie in the Ispahan macaron cakes featuring a rose pink raspberry macaron with a layer of fresh raspberries, lychee, and buttercream. Artfully topped with petals of fresh rose, these cakes will turn heads at any event. 

Visit Mjomii Dessert & Coffee House at 2560 Bethel Rd., Columbus, OH 43220. Learn more about Mjomii and share your memories with us using #LiveForwardCbus. 

Find more Asian-owned businesses in Columbus to support this month and beyond.