Columbus' incredible coffee culture is well-known to residents and visitors alike. In addition to a plethora of third-wave shops - those dedicated to delivering high-quality coffee - there are a number that have a social enterprise component dedicated to doing good and giving back to communities around the world. If you're looking to make a difference, check out our list of coffee shops with a cause in Columbus.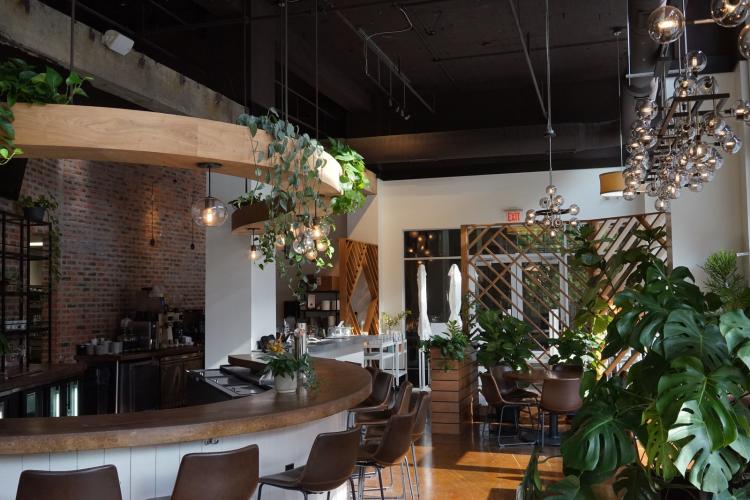 From their humble beginnings inside of Comune to their brand new space downtown, Parable Coffee has been synonymous with community in Columbus for more than two years. Parable is employee-owned and the city's first gratuity-free cafe. Perhaps the most notable offering is that Parable adopts a "pay what you can" system to ensure that great coffee is accessible for all. Learn more about how you can support their mission, here.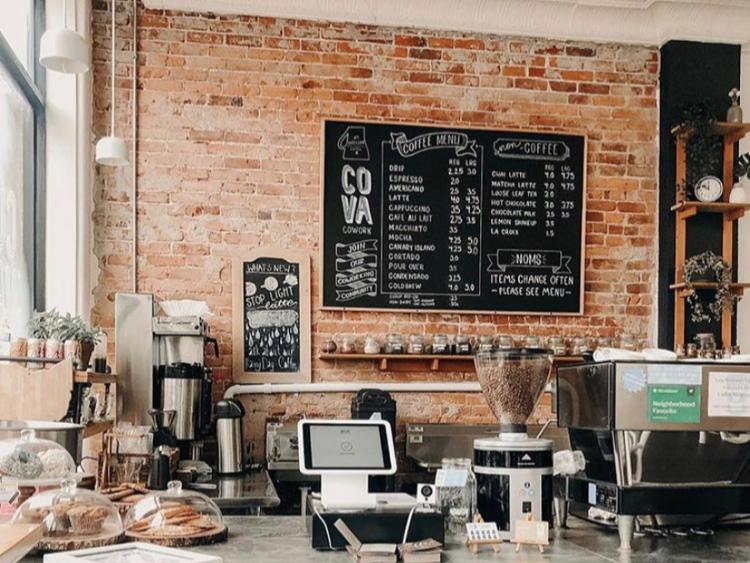 Franklinton's Bottoms Up seeks to achieve positive social change through active community engagement over a great cup of coffee. The shop's mission centers on helping underserved parents and their children while providing a great experience to all patrons rooted in coffee, coworking and community.
Coffee Connections aims to do exactly what its name says: create connections over coffee. Their mission is "love our neighbor and serve our city" and they do this by partnering with local small businesses to sell their wares to cafe patrons. At the same time, 100% of all tips are donated to non-profit organizations to help that money go further. Check out current and former recipients here.
This South Side establishment is not only a safe space and meeting place for those who need it, but they also work to raise money for causes important to those in their community. Check out their Pass the Heat recommendations and learn about their Land Acknowledgement.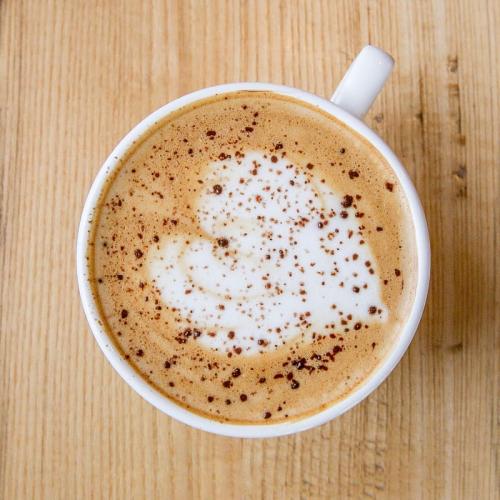 Crimson Cup has been one of Columbus' leading coffee roasters since 1991, and was recognized as 2016 National Roaster of the Year by Roast Magazine. In addition to award-winning coffee, Crimson Cup focuses on building meaningful relationships around Columbus and its coffee-growing communities around the world. Through their Friend2Farmer program, funds from every cup of coffee purchased - from craft coffees, espresso drinks, craft loose leaf tea and frozen beverages - help establish healthy communities both locally and globally. Find shops in Upper Arlington, Clintonville and Easton.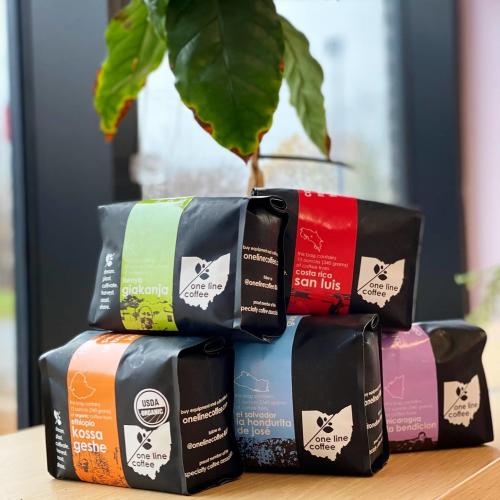 One Line gets its name from the direct, single line of sourcing between importers and farmers, taking out the middlemen used by many roasters to ensure farmers get the highest possible payments for their products. Their team specializes in sourcing and roasting traceable, single-origin coffees. Each roast is designed to match the passion of the farmer from whom the beans are sourced and they seek to invest in sustainable local communities by promoting transparency and engagement. Grab a hand-crafted beverage or whole beans for home/office use from their location in the Short North.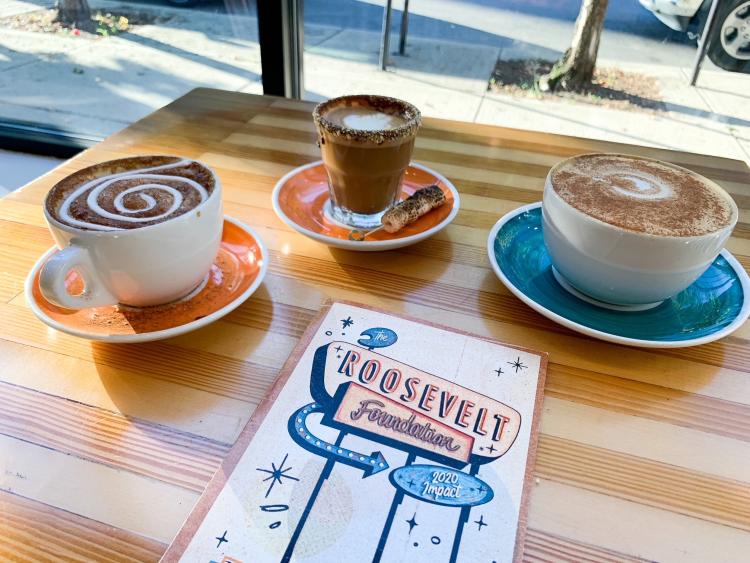 Roosevelt is a non-profit, specialty coffee shop supporting organizations that fight hunger, unclean water and human trafficking around the world. They use the lure of a unique environment and high-quality products to bring awareness to other non-profit organizations. Its mission is to partner with international and local advocates of their target causes, and in four years The Roosevelt has donated over $111,000 to fix these injustices. Stop by their locations downtown or in Franklinton to help make a difference.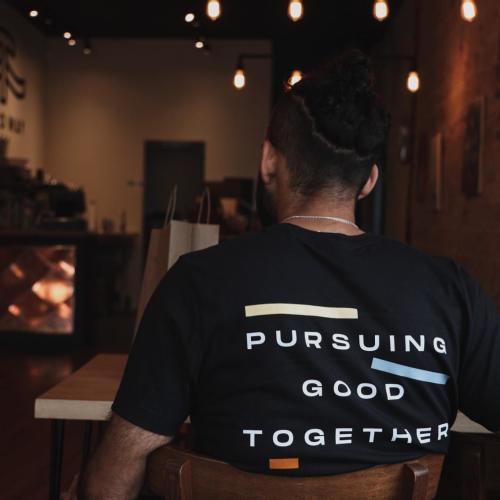 Opened in 2017, the Hilltop's Third Way Cafe has been working to empower change from the grounds up since its inception by hiring formerly incarcerated individuals. This fair chance employer took it a step further, and prior to COVID-19 the owners were working in prisons training inmates prior to their release. While that program is currently on hold, stop on by to grab a cup o' joe and learn how to pursue change together.