The Columbus Distillery Trail is a free, digital trail that sends you exploring the city's seven craft distilleries. We're helping you get to know each stop a little better. Meet Kari Day, general manager at Endeavor Brewing & Spirits!
So what do you do at Endeavor?
I am General Manager here at Endeavor Brewing & Spirits and have been here for three-and-a-half years.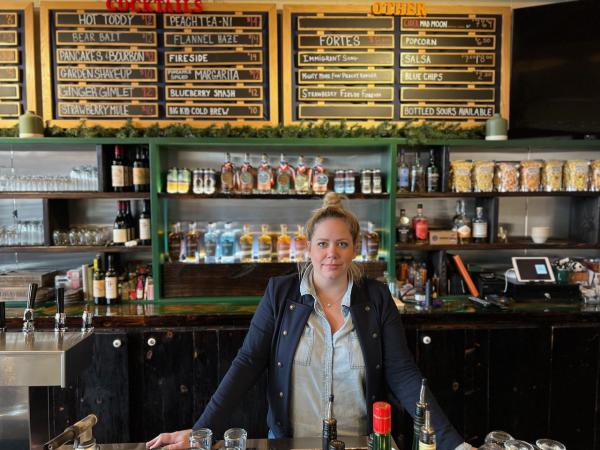 How do you describe Endeavor to newcomers?
I would describe Endeavor as that spot that just feels like home, only with an elevated cocktail or beer in your hand! We all honestly just love being here and spending time with each other and our guests. It never feels like "work."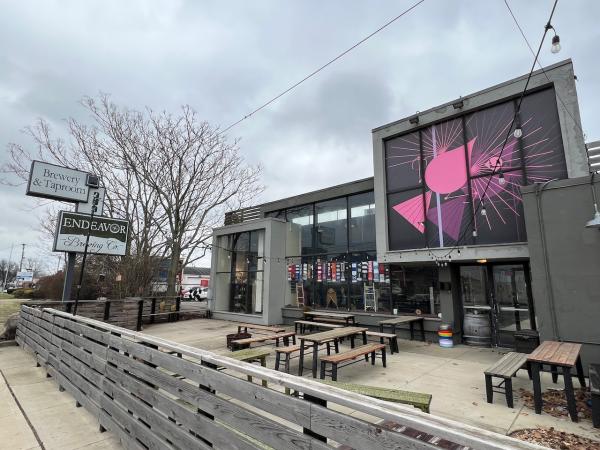 What's unique about Endeavor as a distillery?
We are currently the only distillery in central Columbus that is both brewing and distilling on the premise. All three of our founders have lived outside the United States prior to launching the brewery here in Columbus. We try to honor those regions by pulling in flavors from across the world and showcasing that in our products.
Continued education, in whatever format it comes in, is important to all of us here at Endeavor. Seven of the 10 people we have on staff (we're a pretty small operation!) are former teachers or are still currently teaching. We all basically geek out on learning new things. We still find ways to get our teaching fix though through various classes and tours we offer here!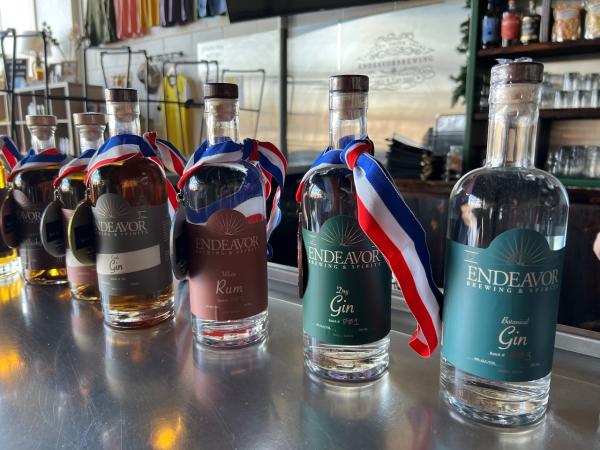 So you get to feature beer and cocktails equally?
We put a lot of time and research into our beers and cocktails. Our cocktail program is switched up every quarter and is primarily STAFF driven. We hold a meeting one week prior to each new cocktail launch. Each team member presents 2-3 cocktails, then we vote and name them together. The only rules are: it has to be appropriately balanced and can't exceed a four-step process! This is everyone's favorite meeting.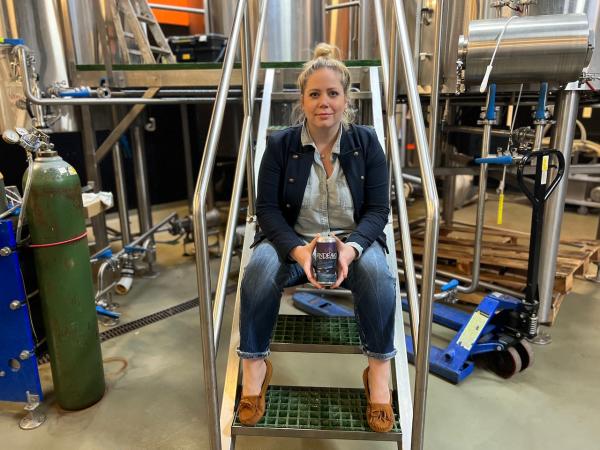 Anything else we should know about what's happening at Endeavor?
WE ARE DOG CRAZY! We love having our guests bring their furry friends in. Dogs are always welcome inside and out; we have PLENTY of water dishes and treats for them! 
We love a good game night here, so beginning this year we decided to go big! Currently, we offer a variety to choose from. Tuesday is Trivia, Wednesdays are Bingo & Brews, the third Thursday of each month is Lego night with a live band ($1 from each drink going to a different nonprofit each month focusing on children in the arts), and we have local musicians for the final Fridays of each month.
What do you offer to guests who visit on the Distillery Trail?
Our friends who are stopping by from the Distillery Trail have a good variety of cocktails to choose from, and business permitting we love taking people to the back and showing them around!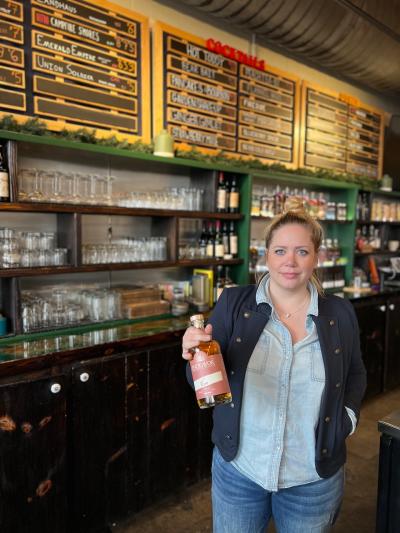 Do you have a favorite spirit at the distillery?
My personal favorite spirit at Endeavor is the Cask Rum. This is our original White Rum aged with a combination of French and Brazilian oaks. You get great flavors of spice, shortbread and cinnamon. It's great on its own, or with a splash of soda!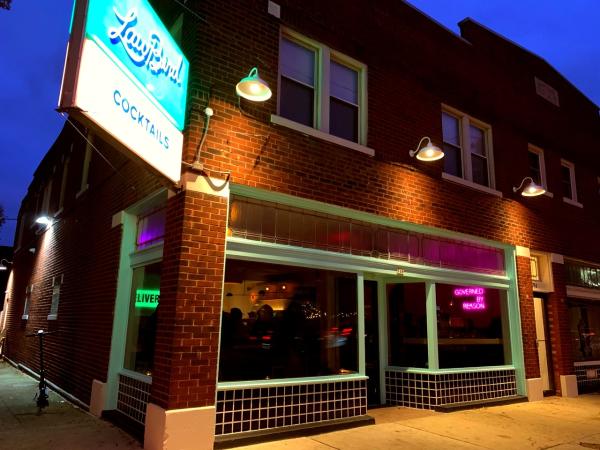 Where else do you Live for the Scene in Columbus?
Where do I go out? To me, it's all about the vibe and people that surround you, how do I "feel" when I walk into a place? I'm 42, so I need a chill spot! A couple of places I really love are Law Bird; I mean who doesn't love a mini martini to start with?! Another great spot would have to be SOW Plated in Upper Arlington – good food and a GREAT vibe.
Find Endeavor Brewing & Spirits:
909 W. Fifth Ave.
Columbus, OH 43212
endeavorbrewing.com
Learn more about the Columbus Distillery Trail and share your memories with us using #LiveForwardCbus and #CBUSDistilleries.