For most of central Ohio, school is back in session, but the kids aren't leaving the house. Many adults have also been working from home since March, whether that means they've set up shop in a spare room, basement or dining room table. Now, with everyone trying to find their own space and vie for the strongest internet connection, things can get tense!
It used to be that if you needed to get away from your traditional workspace you could head to your favorite coffee shop and spend a few hours sipping your favorite brew and using the free WiFi. While most coffee shops remain closed to dine-in customers, we've put together a list of alternative workspaces for consideration.
COHatch
COhatch is community town hall 2.0; a space where individuals, start-ups, small businesses, large corporations and non-profits thrive together, in the communities in which they live and love. COHatch offers options for any work style, whether you just need a quiet space to work and just require a chair and desk, to a dedicated desk or even full office space. Each location comes with free coffee and WiFi, but even more importantly, members receive health and wellness coaching, access to networking events, opportunity to use the company beach house and more.
Central Ohio locations include Delaware, Dublin, Easton, OSU, Polaris, Upper Arlington and two locations in Worthington. Be careful, if you try it for a day you may be hooked for life.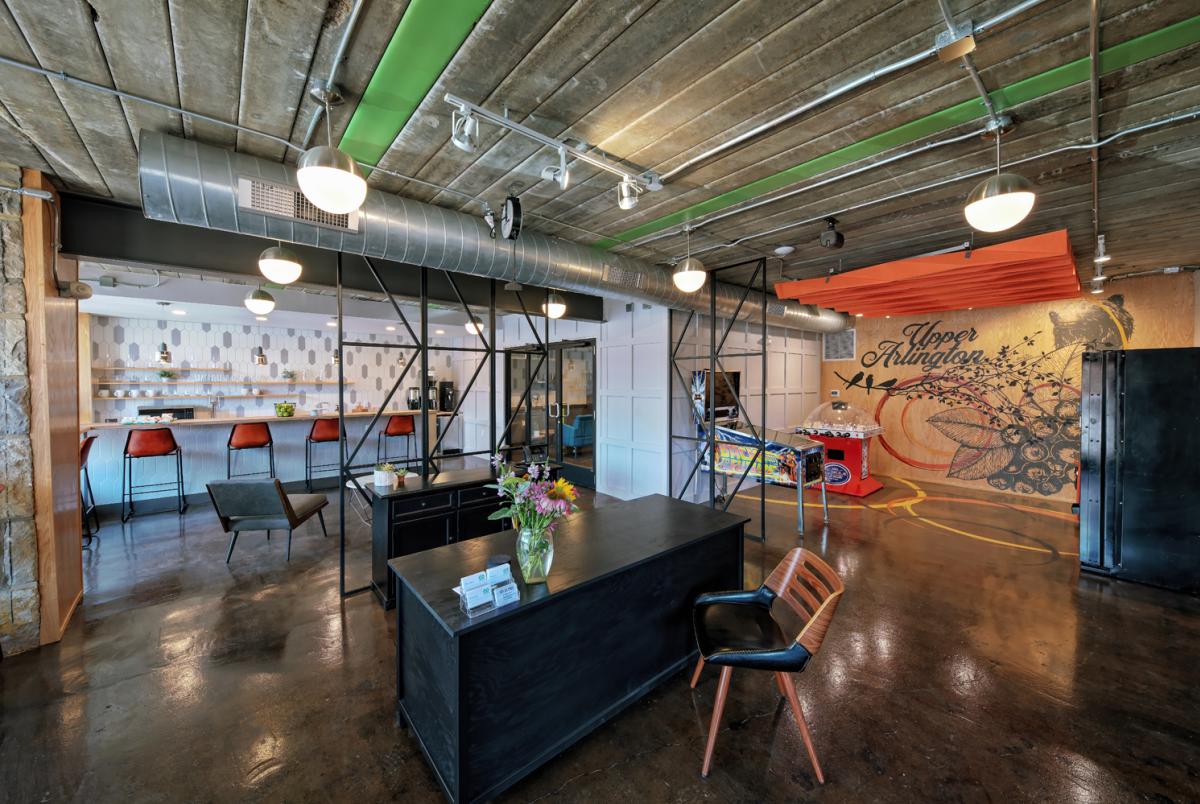 Industrious
Whether working alone or looking forward to getting the team back together, flexible memberships and office space at Industrious make it easy to get what you need. Dedicated community managers at each space ensure daily breakfast and a fully stocked café to keep you happy and well-fed. Columbus offers locations at The Joseph and The Sutton, both on North High Street, and reimagined workspaces are designed to help members feel safe, comfortable and empowered throughout the COVID-19 pandemic.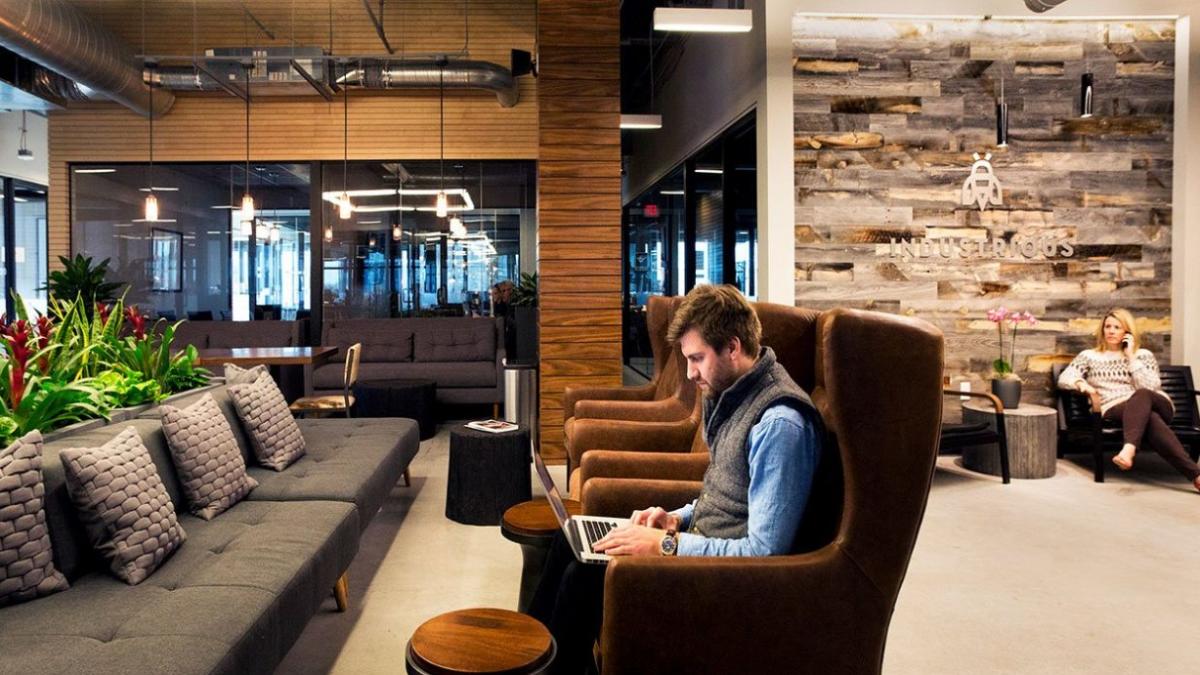 Serendipity Labs
Conveniently located, Serendipity Labs Columbus Short North offers two levels of flexible coworking, office space, dedicated desks, meeting and event space as well as a rooftop patio with stunning views overlooking the arches on High Street. Ease back into work with a full-service professional environment offering all the amenities of a high-end, spacious corporate office including enterprise-class technology and secure infrastructure. Designed to provide ample individual space and plenty of room to help you feel safe, gain comfort in enhanced service levels thanks to their Emerging Stronger, Together program, our enhanced service levels will help you make your transition back to work easier.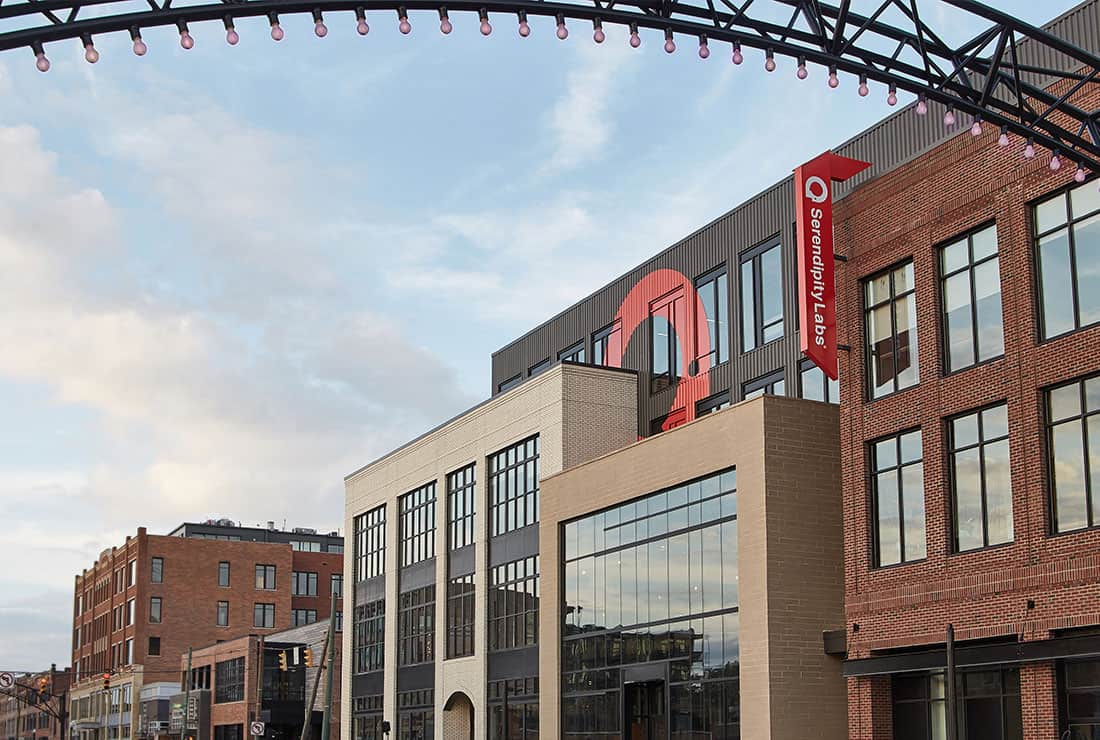 Versa
Versa has private offices, dedicated desks or open work spaces designed to fit anyone's style, and with day passes or monthly membership its easy to work on your own timeline. Along with all the amenities you'd expect to find in a traditional office space, Versa offers a particularly unique opportunity through their virtual office services. Many people have found themselves new entrepreneurs during COVID-19, and Versa's virtual office services allow you to work on your business from anywhere while getting a more professional appearance with a business address, telephone and mail service.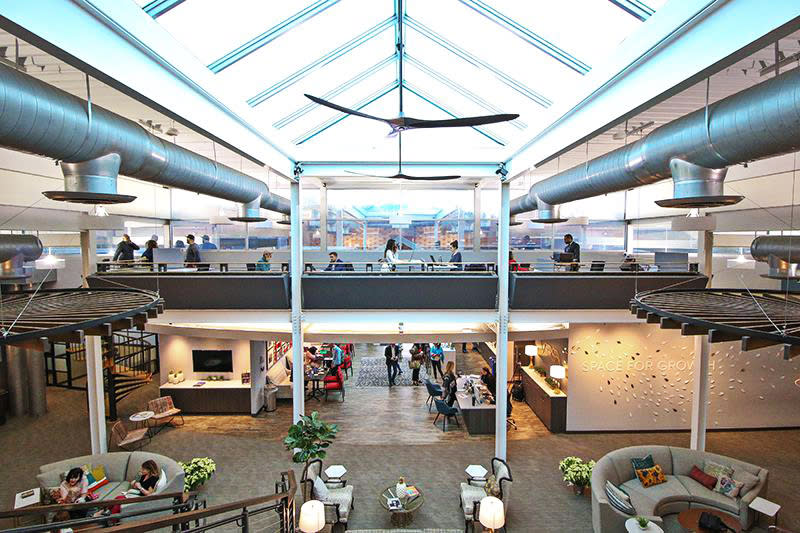 WeWork
Built to cater to startups and established teams alike, WeWork's intentional design powers productivity, while custom art and indoor greenery keep inspiration flowing. Convenient workspaces are accessible around the clock, and all-inclusive amenities such as coffee and printing stations streamline the workday. Plus, a range of light-filled lounges, bookable conference rooms and sleek private offices are designed with you in mind. Columbus' WeWork is also located in the heart of the Short North.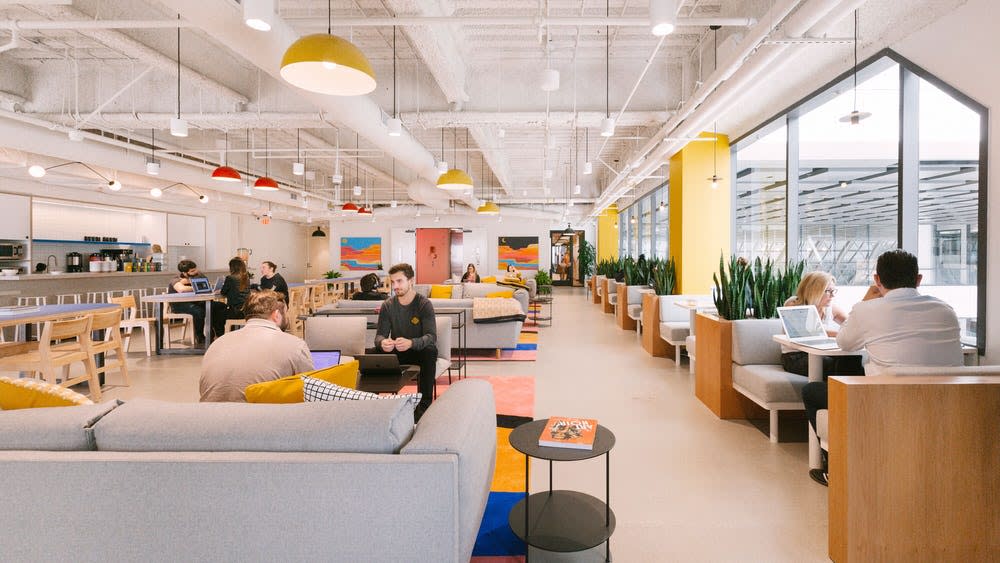 The Westin Great Southern Columbus
If you're not looking for something with all the amenities of a traditional office, and truly just need a quiet place to get away and use the WiFi, consider the Westin Great Southern Columbus. Rooms are available to rent for the day, from 9 a.m. to 4 p.m., at hotelsbyday.com.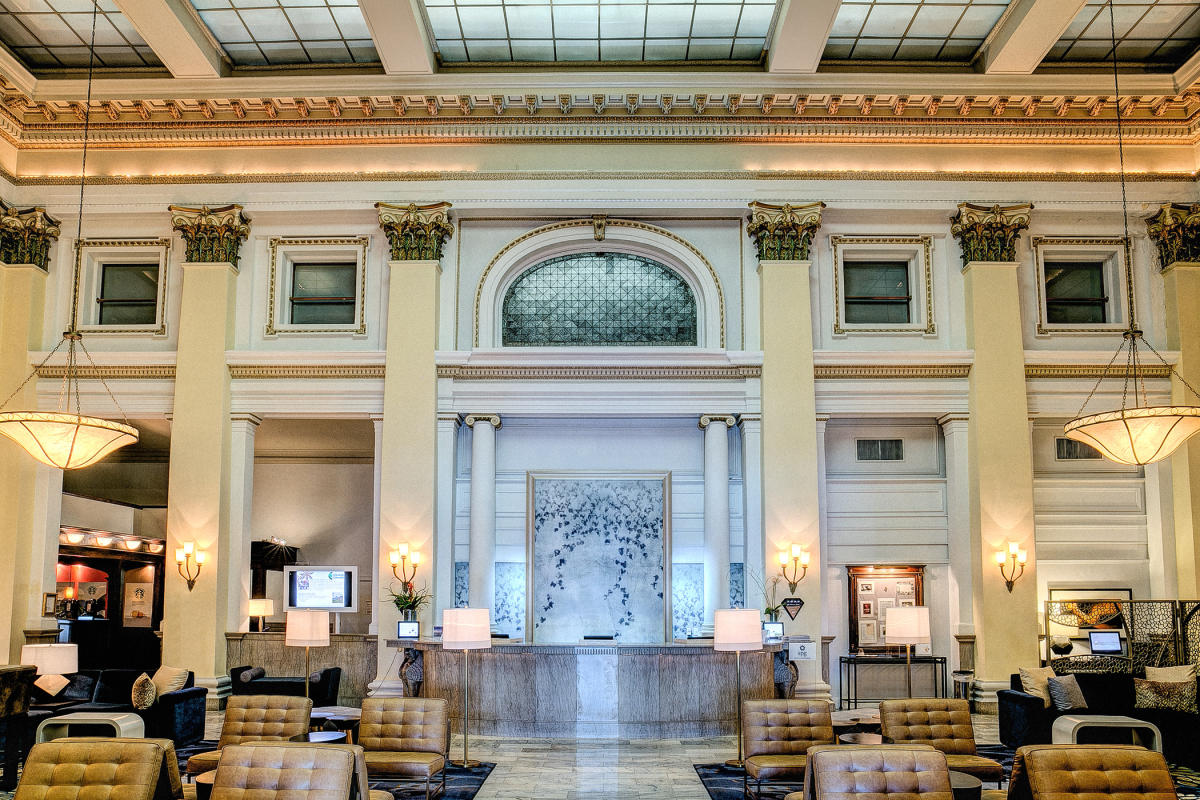 The Graduate
If you're looking for a few days away to hunker down and power through some work, check out The Graduate's Out of Office package. Receive 30% off your first night, 40% off your second night, 50% off your third night and the fourth night is FREE! If you work from the hotel you'll receive free WiFi, unlimited coffee and a stiff drink at the end of the day. Use promo code OUTOFOFFICE when booking online.