EVERYTHING FOR THE ENTHUSIAST WHO LIVES FOR THE SCENE
The Columbus scene is a cool one, so we've got lots of great ideas on what to gift the enthusiast in your life. From subscriptions to shows to DIY sessions…you're covered here.
Very Merry Influencer
This local enthusiast lives for the scene every single day. Say hi to Morgan—and check out her top four picks for the season right here.
The Enthusiast
Morgan Pelt
@ColumbusLivingBlog
Founder & Digital Creator of Columbus Living Blog, Morgan has built a dedicated space and community for residents and transplants to the city by sharing her real-life experiences of motherhood, marriage, and all things fun. She has a soft spot for small, Black, and women-owned businesses, local creatives, and parents (especially mamas), and loves sharing their unique stories and value to her followers. For more information or to follow her journey, connect with her on Instagram @ColumbusLivingBlog.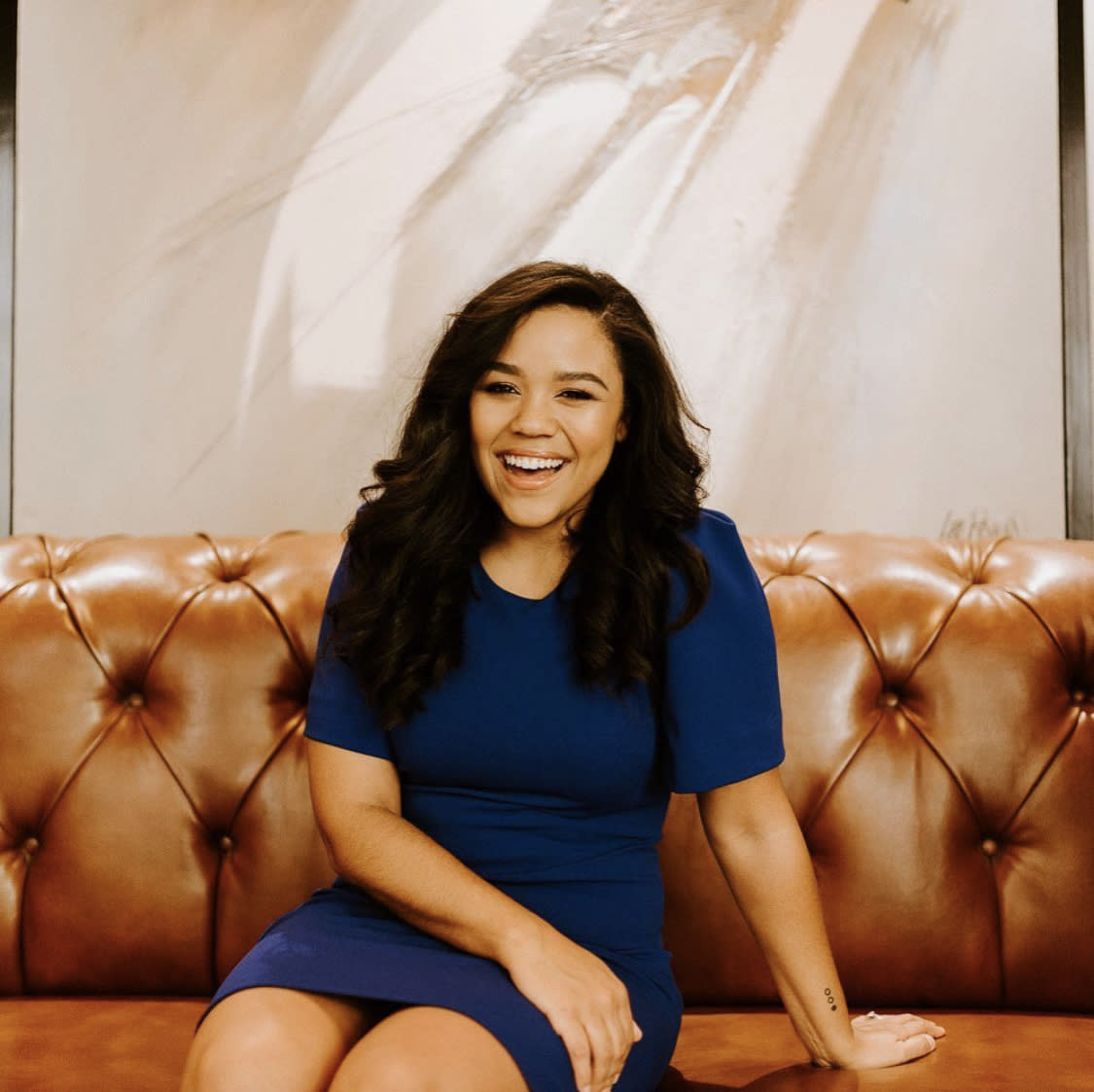 Columbus Crew Tee | For the Local Sports Fan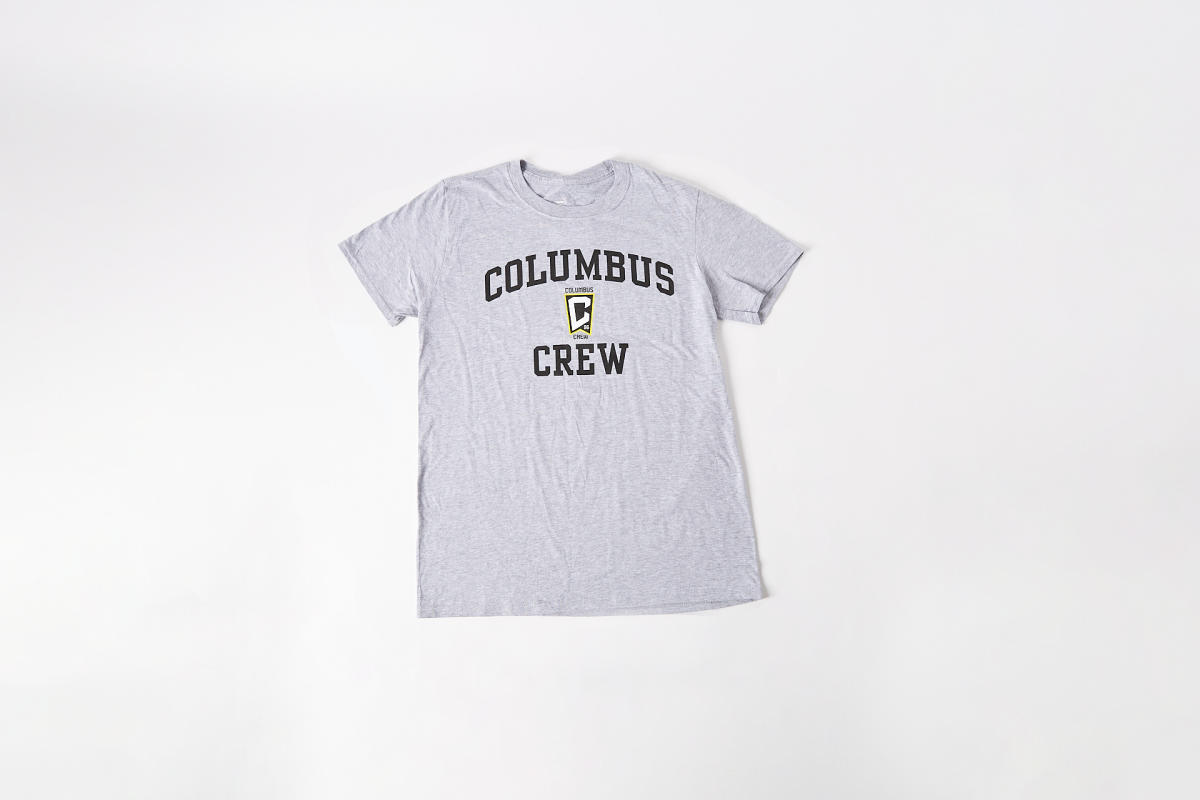 For that friend who bleeds black and yellow or needs to blend in for their first Columbus Crew game, consider a t-shirt and/or beanie of our city's national soccer team. Gift the experience, too - add a ticket/s for the two of you to check out the new Crew stadium, Lower.com Field. 
Watershed Distillery Holiday Bourbon Bundle | For the Bourbon Connoisseur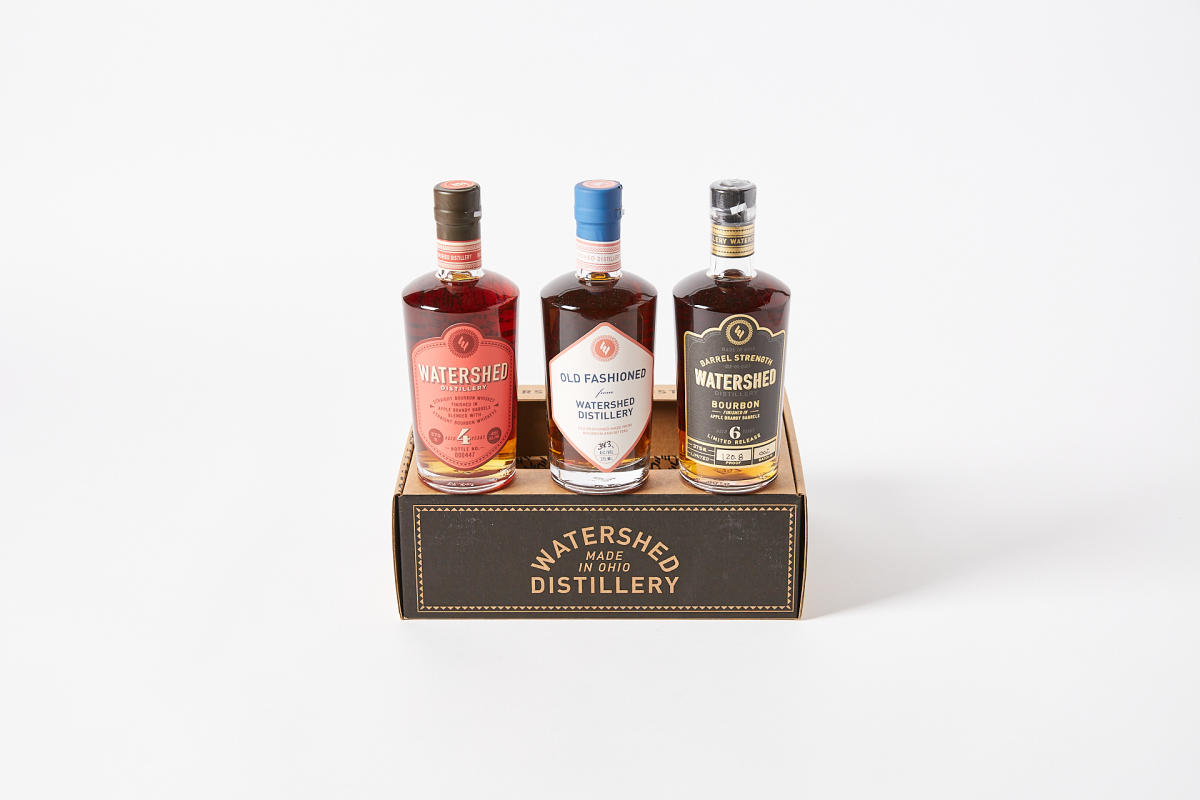 If you're looking to spoil your bourbon-loving Dad, husband, or friend, a bottle of Watershed's Bourbon will easily earn you the title of favorite kid, spouse, or friend. An independent distillery in Grandview, they offer gift cards, holiday gift sets, and distillery tours to create the ultimate present. 
Penn & Beech Candle Co. | For the Candle Lover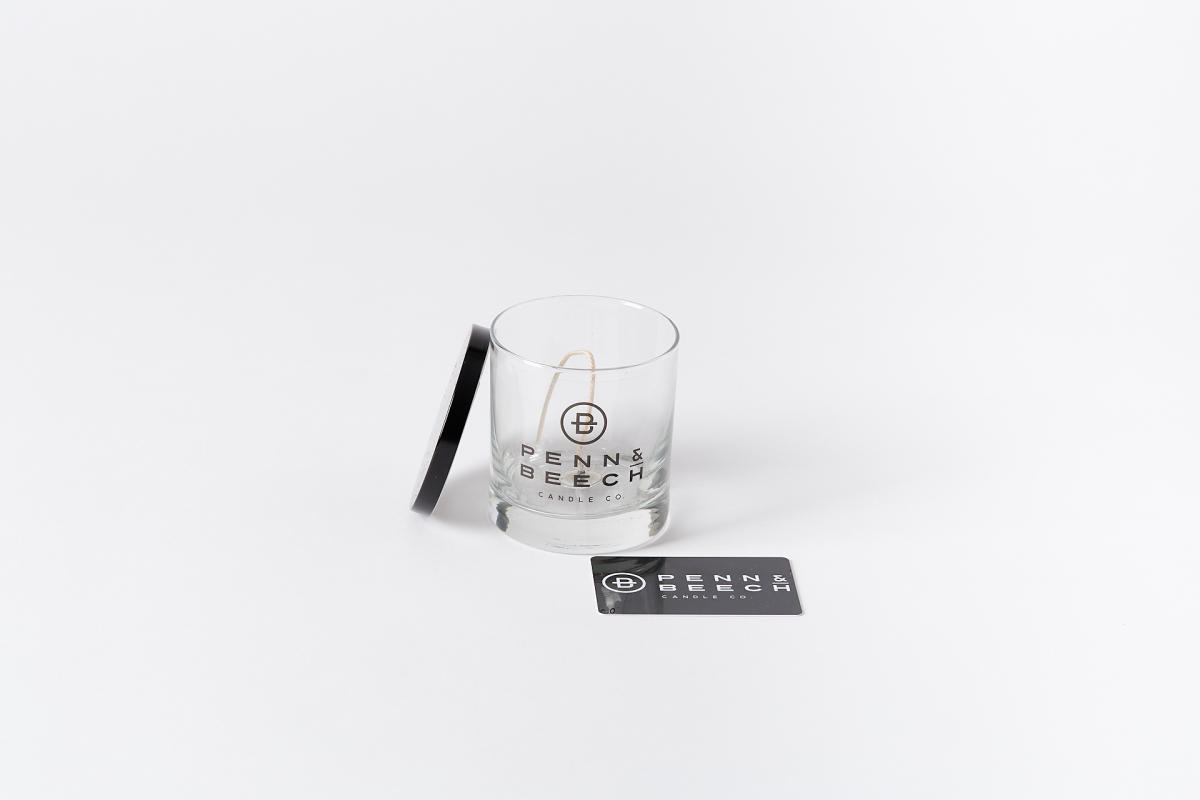 How many candles is too many? The limit does not exist. For that friend or family member whose home always welcomes you with an unforgettable aroma, Penn & Beech Candle Co. is a perfect gift. Combine candle-making with a social atmosphere, and you've got a candle lover's heaven. 
Maker's Social Gift Card | For the D-I-Y Friend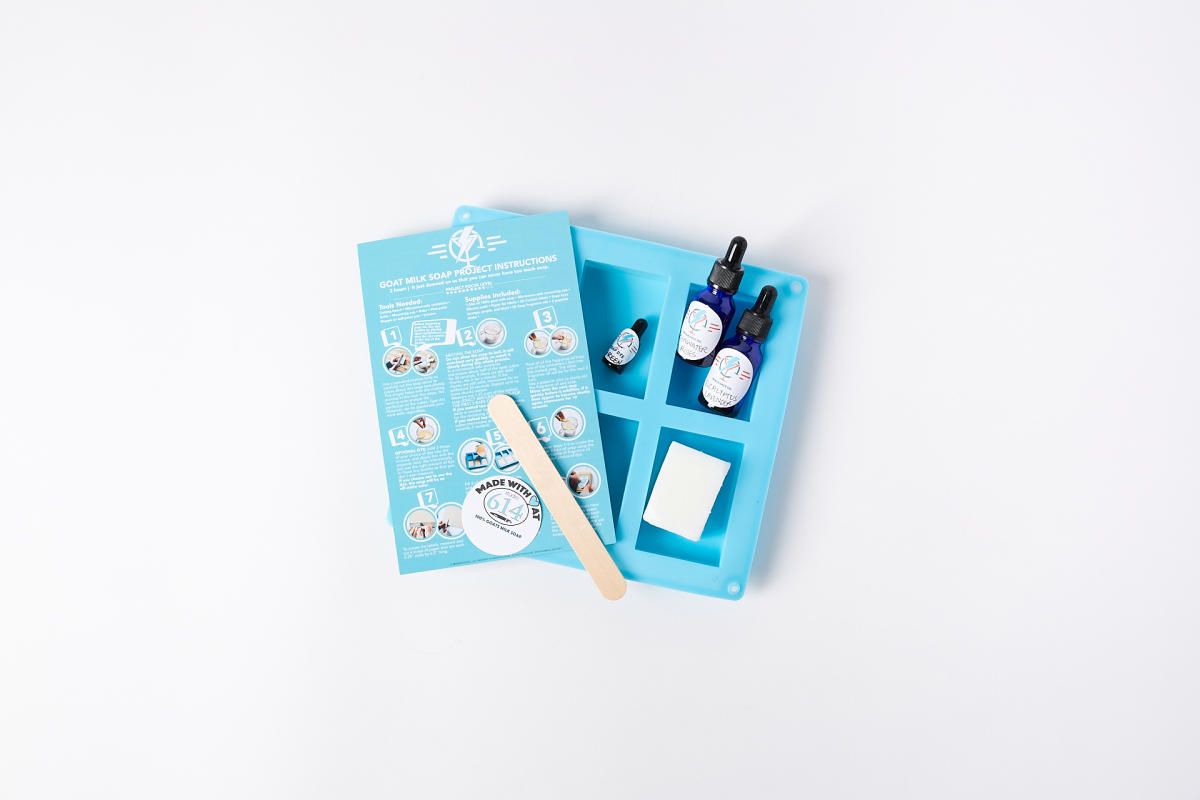 If you're looking to give an experiential gift to that creative in your life, consider gifting a Maker's Social gift card. Located in Franklinton, this DIY project bar & event space is the perfect holiday gift to give or share with a friend or family member who enjoys a hammer & some nails with their cocktail.