EVERYTHING FOR THE FOODIE WHO LIVES FOR THE FIRST BITE
'Tis the season to indulge! From spirits to snacks to full-on spreads, find tons of local options (gift cards and cookbooks too!) for the food-obsessed below.
Very Merry Influencer
This local foodie lives for the first bite every single day. Say hi to Gus—and check out her/his top three picks for the season right here.
The Foodie
Gus Webb
@614_Eats
I have been following the Columbus food scene for more than a decade now and have loved watching it explode to what it is today. I began documenting everywhere I'd eaten through pictures until I finally decided to create 614_Eats in 2018. I wanted to showcase many of the smaller, often overlooked spots in Columbus and the surrounding area. Being able to connect with so many people in the food industry here and to present the diversity that Columbus dining has to offer has really grown the account to what it is today.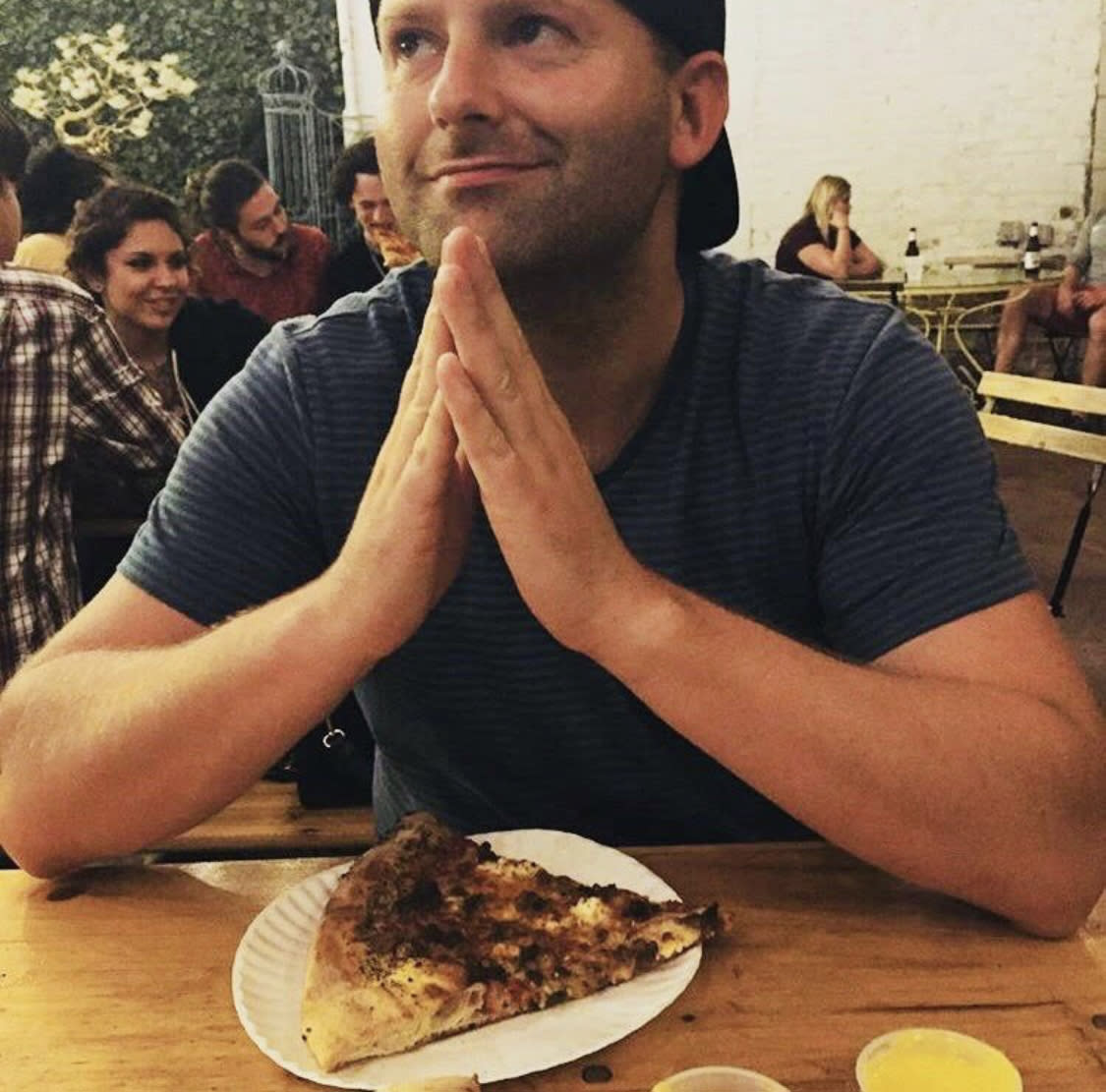 Bourbon Cream | Friends, Family, Neighbors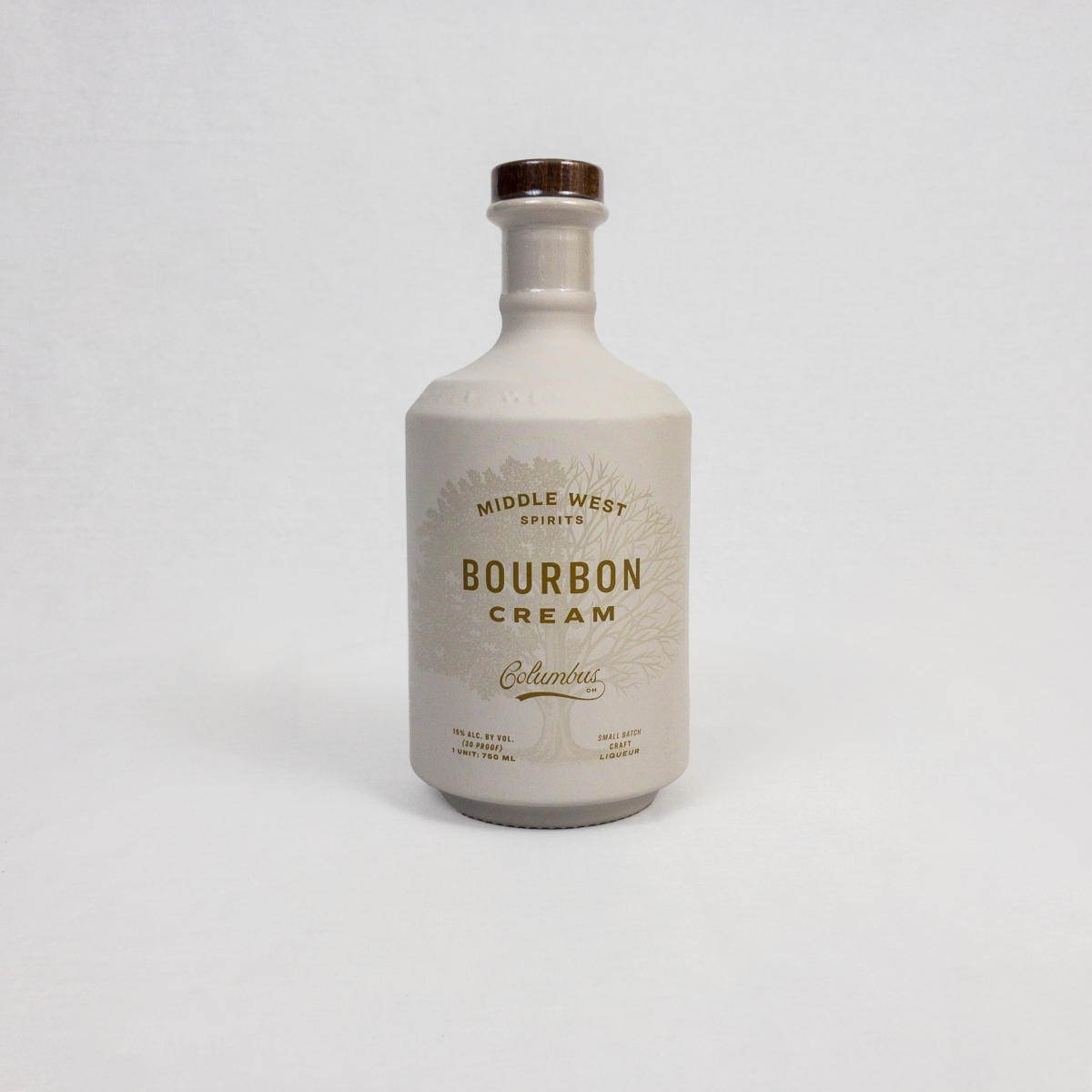 This is a great gift that you can add to hot chocolate, coffee, eggnog, or just about anything. It's great for family and friends to jazz up their holiday time off! 
Columbus Classics Gift Box (Cbus Food Adventures) for your Holiday Guest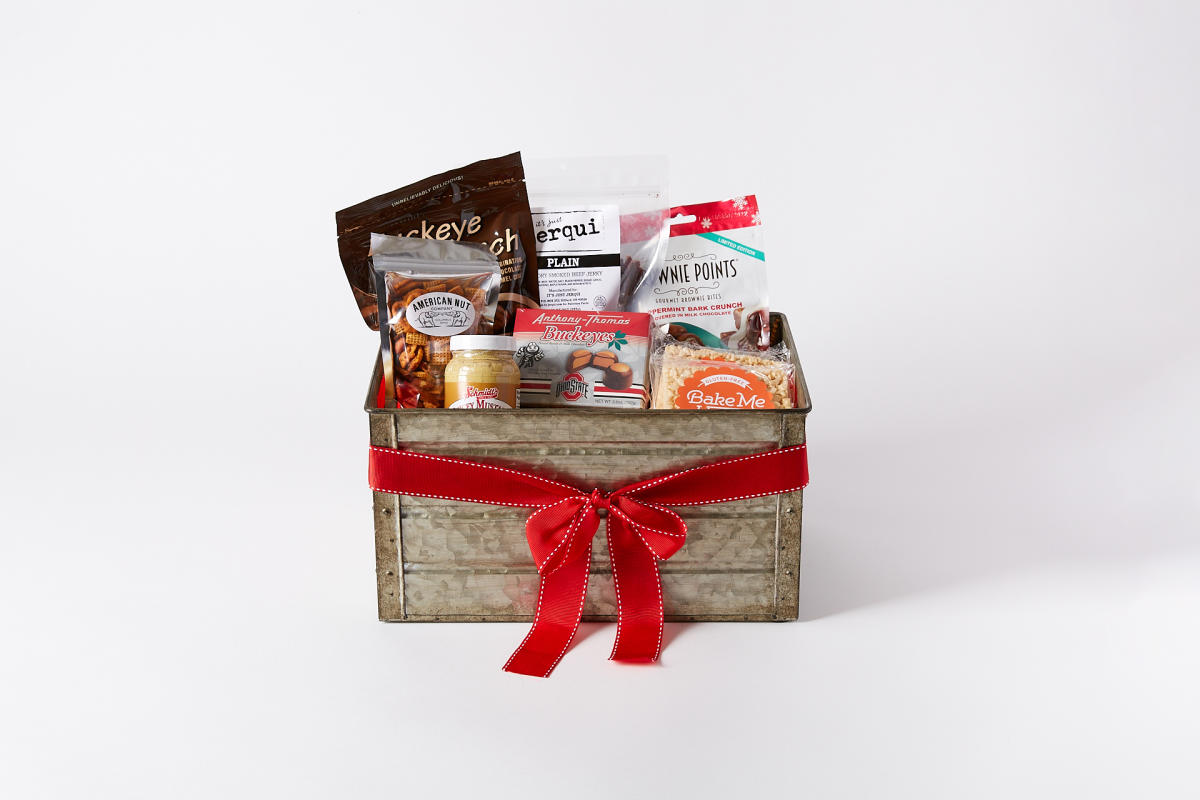 The Columbus Classics gift box is a great gift for out-of-town guests to get a taste of some of what Columbus has to offer. It's also perfect for friends and family that have left the city and want a little reminder of home. 
North Country Charcuterie Kit for the Holiday Host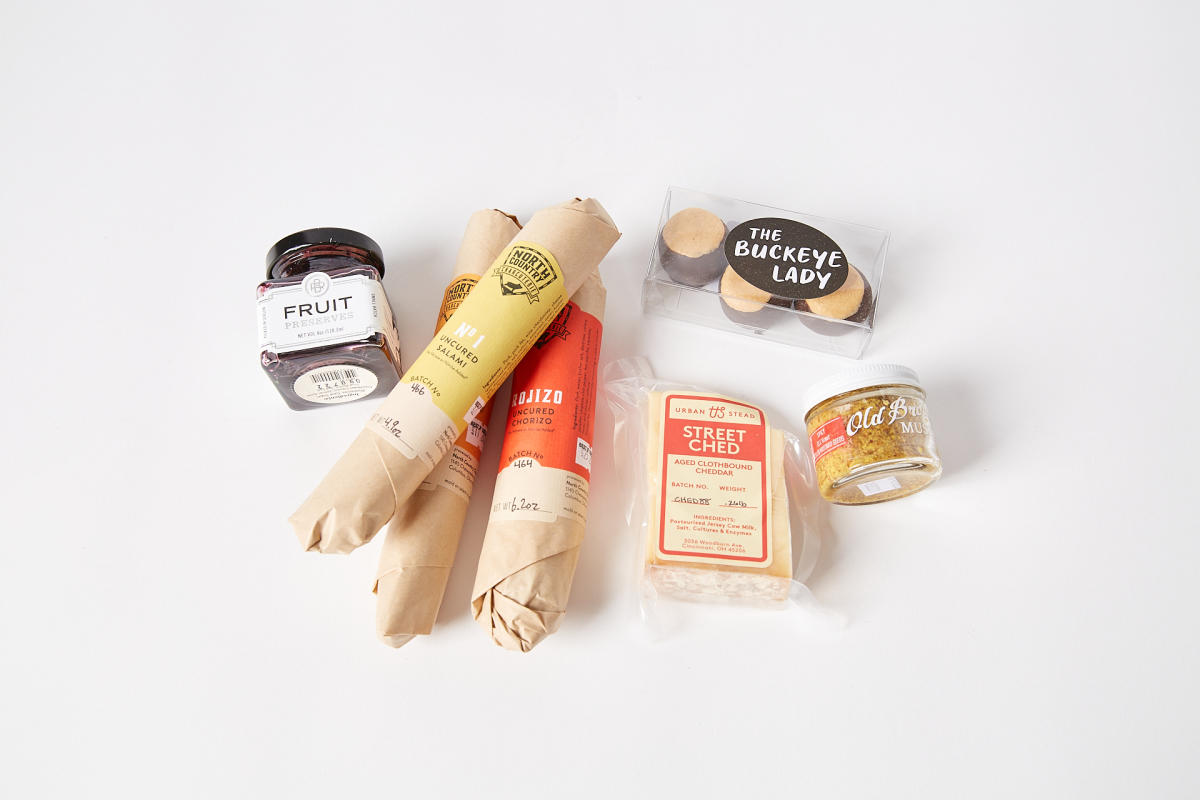 If you're entertaining this year for the holidays, then this charcuterie kit offers a perfect balance of sweet and spicy cured meats to help bolster your board game. The Black Radish Creamery cheddar and Prospect Jam Co. orange marmalade are perfect complements to the savory salami and chorizo.