Columbus is known for its incredible shopping and wealth of locally owned businesses offering independently designed clothing, handcrafted accessories and artfully created home goods.
This holiday season, it's more important than ever to support local while shopping for gifts, as many have taken hard economic hits due to the COVID-19 pandemic. While large shopping hubs like Easton and Polaris certainly have local shops peppered in their offerings alongside big-name brands, many of the city's boutiques are clustered in neighborhoods throughout the city.
So, when you're ready, mask up and hit the pavement in the selection of standout shopping districts we've put together for you.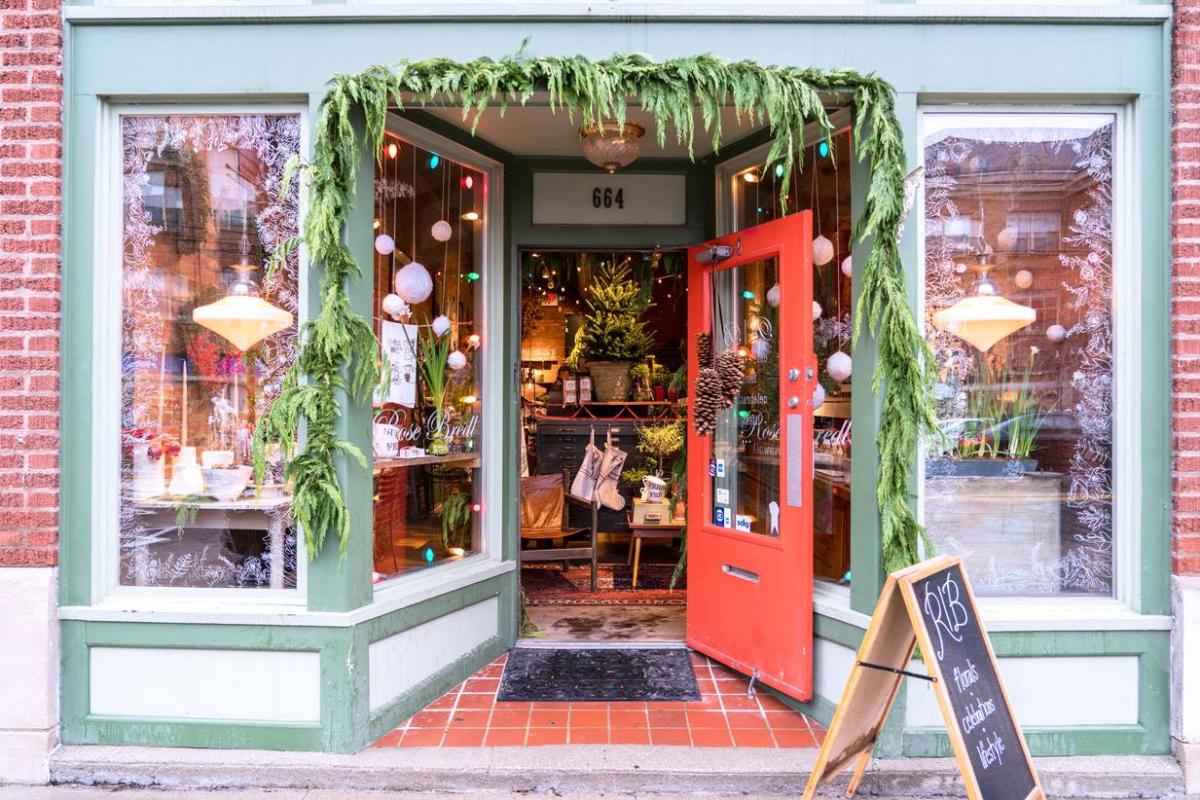 USA Today named High Street in the Short North Arts District among "10 great American shopping streets" stating, "There's nothing else like it in the United States." Filled with one-of-a-kind shops, from homegrown stores that have gained national recognition – like Homage – to specialty outlets like Glean, there's something for everyone in the Short North. If you like some extra holiday cheer with your shopping, stores will stay open late and offer special deals during the Holiday Hop on the first Saturday in December.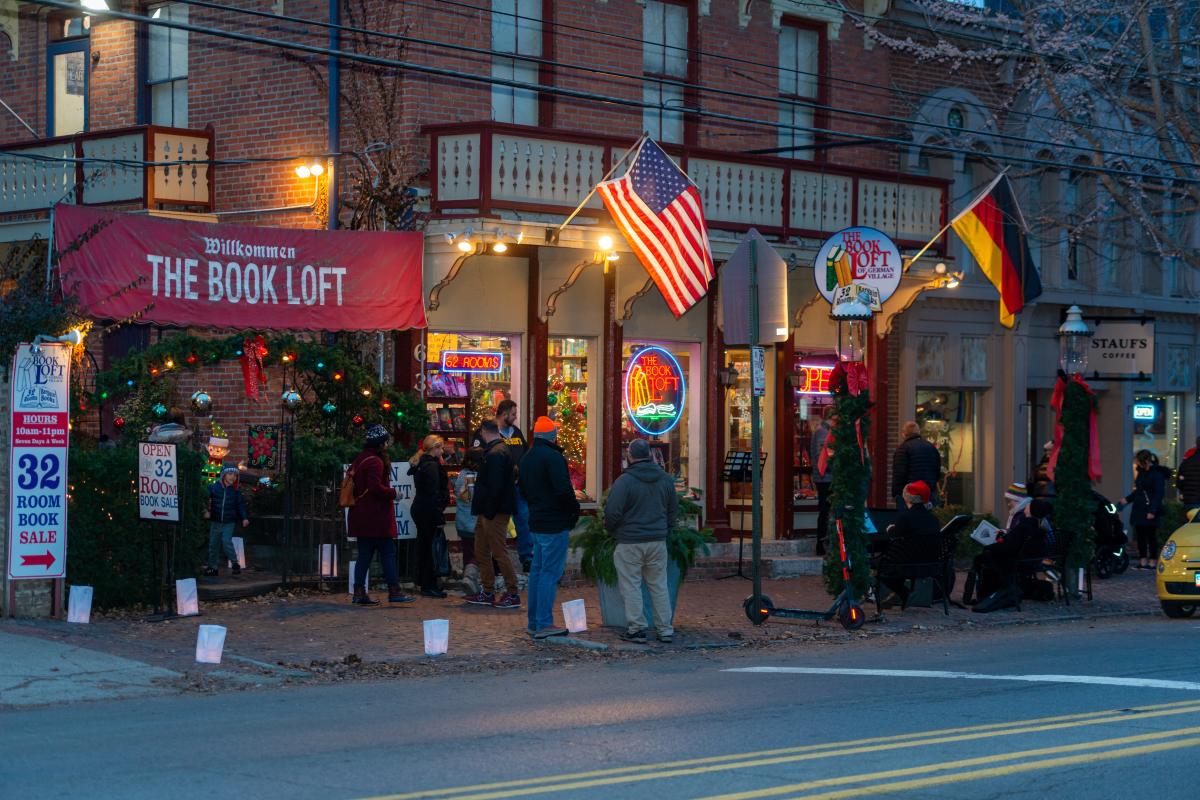 Known as one of the most atmospheric neighborhoods in the country, the already-idyllic German Village is even more charming at the holidays. Paper lanterns and strings of lights line the streets and lead the way to a variety of shops, including one of the nation's largest independent bookstores – The Book Loft – with 32 rooms of books for every reader on your list. For some truly unique gifts, don't miss shops like Helen Winnemore's or The Red Stable. Helen Winnemore's is the oldest American craft gallery in the U.S., and you're sure to feel safe perusing a variety of handcrafted work by American artisans as the shop is currently only open for shopping by appointment.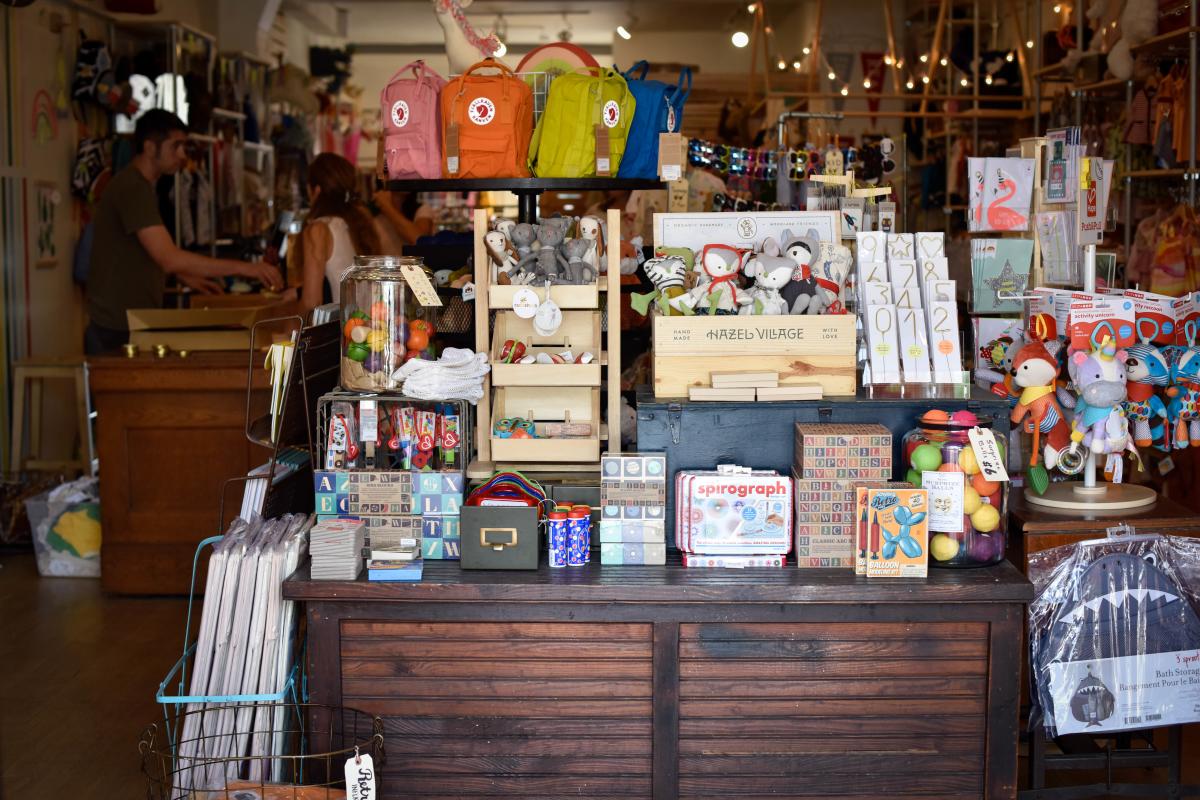 Grandview Heights is a trendy, walkable community just west of downtown brimming with unique shops. The area is largely is known for its bounty of secondhand stores, featuring consignment and thrift merchandise, both vintage and modern, from fine antiques to everyday wear an everything in between. In a less than one mile stretch along 5th Avenue between Grandview Mercantile and the Alternative Resale Shop, you'll hit more than enough stops to outfit both you and your home. Grandview Avenue is lined with more modern boutiques, like Vernacular and Cub Shrub, for clothing, accessories and home goods.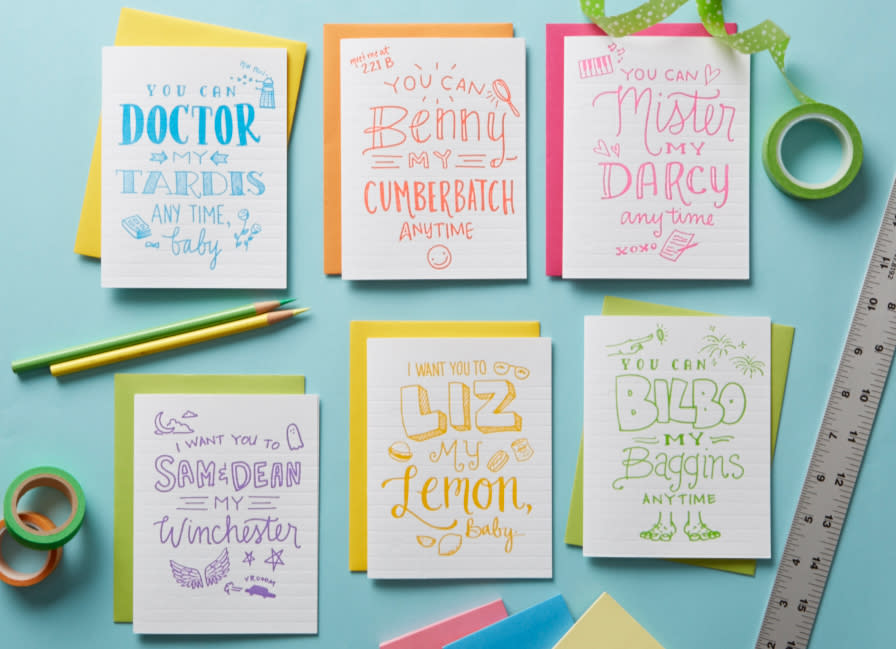 If you're in need of something out of the ordinary, head up High Street from downtown to the historic areas of Clintonville and Worthington. Clintonville's Wild Cat Gift & Party is known for its quirky gift options; plus, while you're there, you can find some great supplies to create a new backdrop for your holiday Zoom calls! Worthington's Igloo Letterpress is a great stop for anyone who needs to enhance their holiday well-wishes through the mail this year with their unique hand-pressed cards.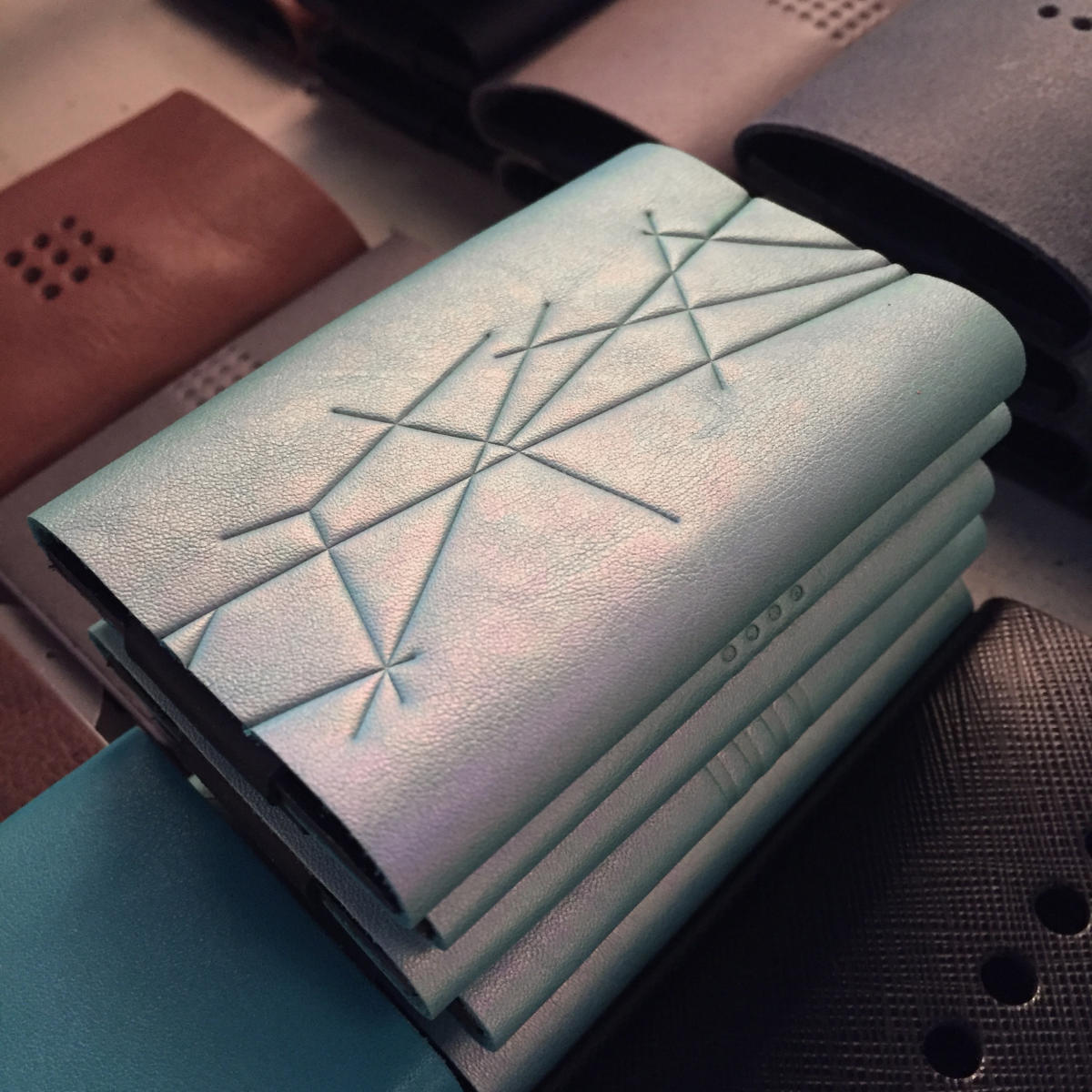 The northeastern Columbus suburb of Dublin has a brand-new bustling shopping district in its Bridge Park area. While still continuing to add more shops regularly, be sure to stop by Bend Active for some stylish Ohio State fitness gear. For anyone looking to declutter their life, stop by zerOz for an ultra slim, minimalist wallet.
Not sure where to start?