In recent years, sneakers have become more and more essential to building a long-lasting wardrobe. If you had asked me three years ago how many pairs of sneakers I owned I would have told you two. Today that number has changed dramatically. I am officially a sneakerhead.
Recently, I have been loving that brands like Jordan and Nike have spent the last few years focusing on catering to women and there's one place in Columbus I always go to pick up the latest styles: Sole Classics.
Sole Classics is a Black-owned sneaker store located in Columbus' Short North Arts District and it has easily become one of the top streetwear sneaker stores in the Midwest.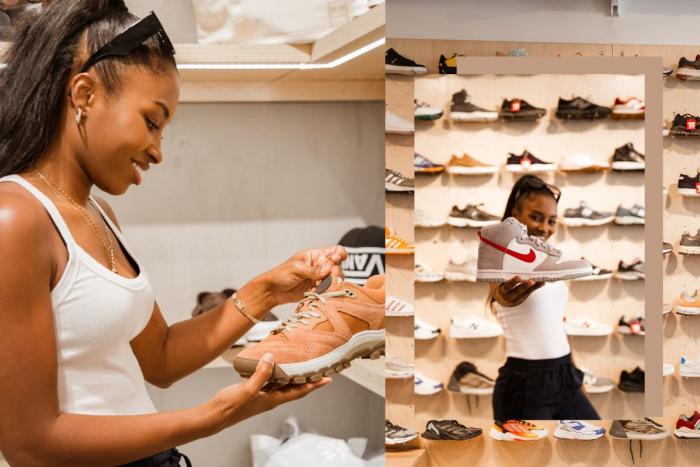 The first thing you'll notice when you walk in is their variety. No matter what type of sneakerhead you are, they have something for you and offer inclusive sizing from toddlers to adults. 
But if I'm honest the one thing that really separates this store from the rest is the way they showcase exclusive releases. The everyday shopping experience is admittedly top tier but the day an exclusive release takes place it is like nothing you've ever seen. The last release I attended was at a pop-up location where they offered free food, music and a photo booth with some fun activities for the kids.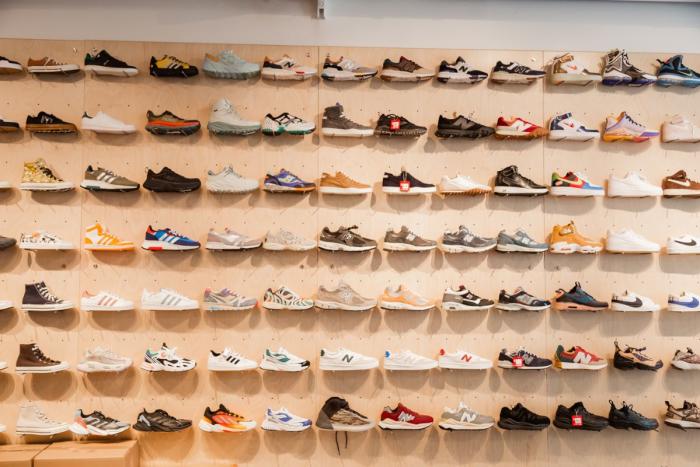 Sole Classic is also known for what they do in the surrounding community. The team at Sole Classics volunteers year-round for all sorts of givebacks like supporting organizations that serve the unhoused population and they even host a feed the neighborhood event where they hand out food to those in need. This place isn't just a store, it's an example of what it means to be a small business in Columbus.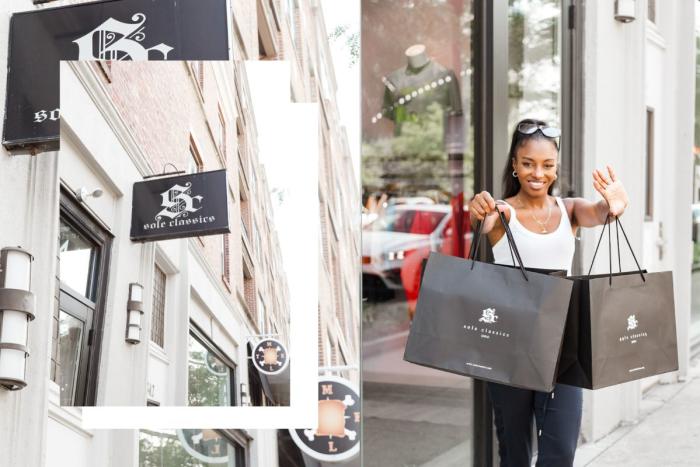 If you are looking for a place to shop and support a community with intention. I highly recommend you check out Sole Classics. You won't be disappointed.
Sole Classics is located at 846 N. High Street in Columbus. For more highlights on the innovative, Black-owned businesses of Columbus, visit CBUSSoul.com.