Otherworld, named one of the "World's Coolest Places" by TIME Magazine in 2019, has been wowing visitors with its stunning and surreal landscapes, spanning 32,000 square feet and featuring more than 40 scenes of large-scale art and mixed reality playgrounds. If you loved the exhibit, try immersing yourself is these other experiences throughout Columbus!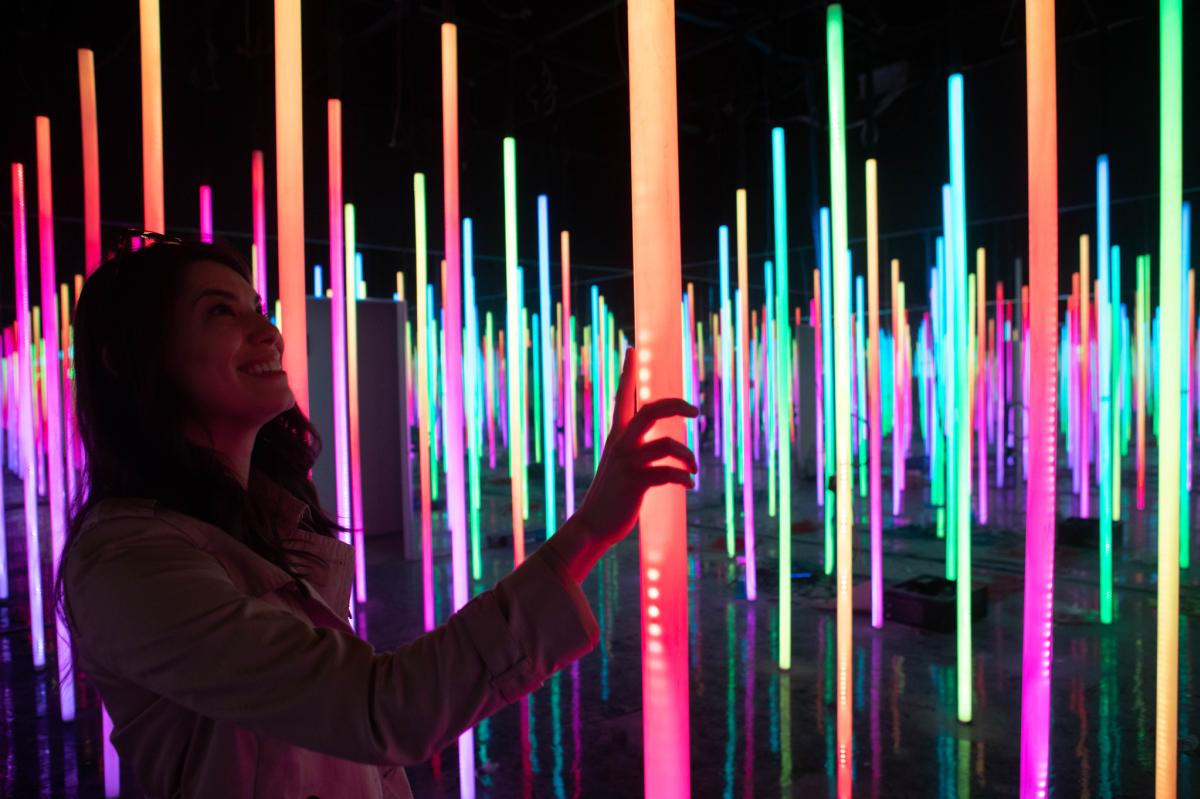 Explore Aminah Robinson's Work at the Columbus Museum of Art
Through October 3 the Columbus Museum of Art is featuring an exhibition covering 70 years of the beloved artist's work. Get to know her artwork, illustrations, journals, home furnishings, and even photos of her home – recently converted into an artists' residence. Throughout the exhibition, the museum is also hosting a variety of artist talks, lectures, and festivals connecting to Robinson and her impact on the art world.

Visit the Hot Shop Glass-Blowing Studio at Franklin Park Conservatory
While you're exploring the Conservatory's lush landscapes, stunning collections of Chihuly glass, and exhibitions featuring the work of local and national artists, pay a visit to the in-house glass studio. Local artists demonstrate their work at the Hot Shop, where you can also sign up for classes in blowing your own ornaments, pumpkins and vessels.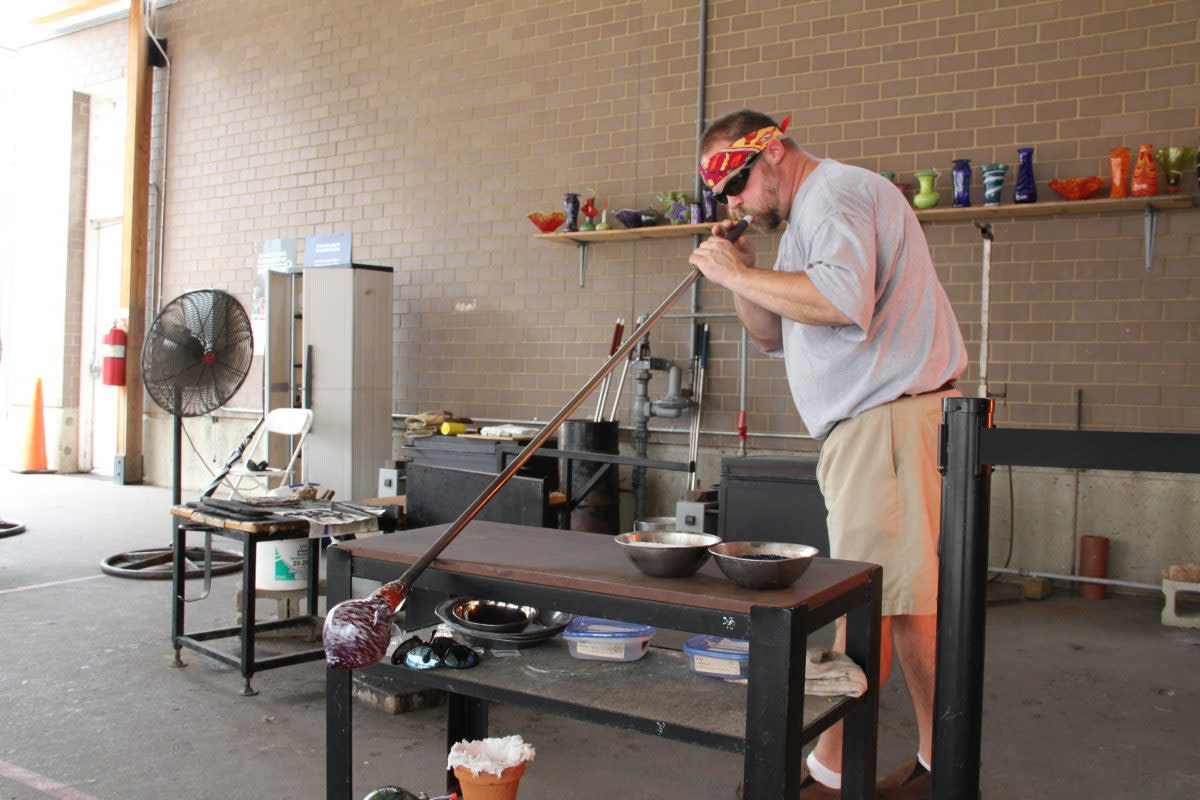 Discover Local Eats on a Columbus Food Adventures Tour
The city-favorite tour company introduces you to Columbus' best restaurants, bakeries, markets and breweries through walking and van tours. Gather your crew and purchase tickets to the long-running taco truck tour, the popular Short North food tour, the history-heavy Brewery District walking tour, and others.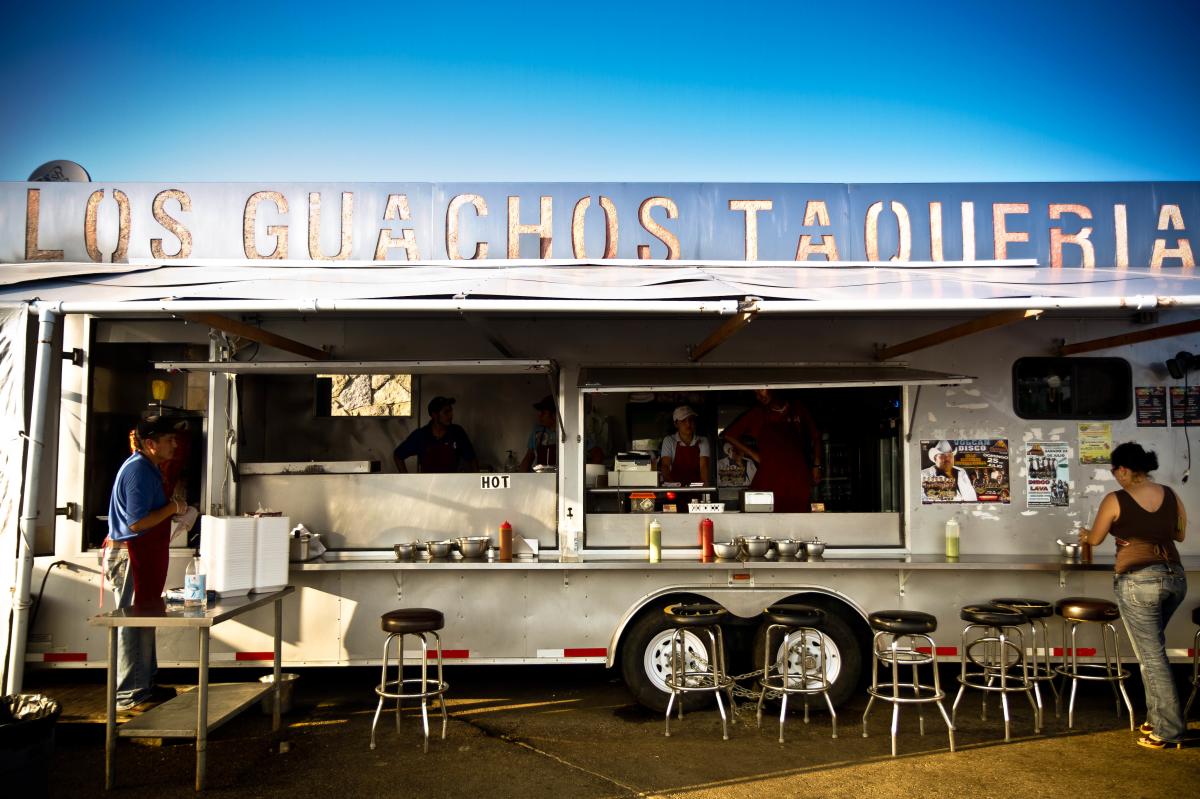 Go Public Art Hunting
Download the Cbus ArtWalks app or visit ColumbusMakesArt.com/public-art and seek out the growing collections of murals, sculptures, and installations around Columbus. Look for high-density areas like the Short North Arts District, Easton Town Center, around 934 Gallery in Milo-Grogan, or the heart of the Franklinton Arts District to see multiple pieces at once.
Step Back in Time at the Kelton House
First built in 1852, this historic property downtown was once a stop on the Underground Railroad. Explore the Kelton House to see a prime example of Victorian-era architecture, original furnishings, and wonderfully preserved gardens. Have a true immersive experience by participating in the Sophia's Secret experiential tour for an understanding of what life was like as a stop on the Underground Railroad.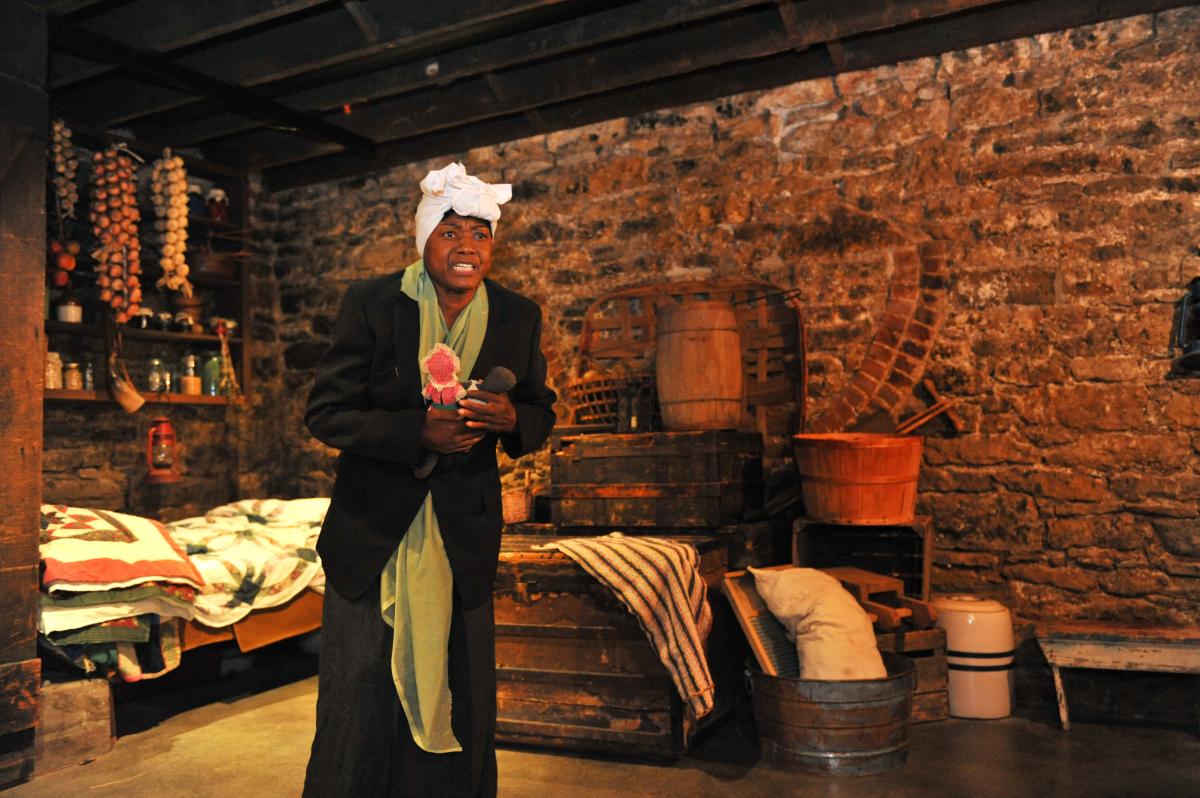 Attend an Arts Hop
Multiple neighborhoods in Columbus feature exciting arts hops that invite you to explore local galleries and studio spaces, hit up a favorite restaurant or bar, and enjoy a night out with friends. Gallery Hop brings the excitement to the Short North Arts District the first Saturday of every month. That same night, 3060 Gallery on West Broad Street welcomes you to the Hilltop Art Hop. Franklinton Fridays is the second Friday of every month, focused around 400 Square in the heart of the district.
Have Lunch in a Market or Food Hall
The city is welcoming a growing number of markets and food halls. These community spaces offer guests the opportunity to try multiple food and drink vendors all at once. Shop for flowers or produce, then stay for everything from Southern cuisine to dumplings, pizza to Mediterranean treats, Vietnamese pho to lobster rolls, and everything in-between. The North Market downtown remains a favorite of residents and visitors alike, while the new North Market Bridge Park has introduced new and returning vendors to a growing Dublin neighborhood. The Budd Dairy Food Hall in Italian Village features 10 different vendors, two bars, and a rooftop patio. The forthcoming Bubbly Hall in New Albany has also dedicated 15,000 square feet to house local food and drink vendors.