Did you know Columbus is a global leader in environmentalism? The CDP Global Report has consistently named Columbus one of the "Top A List Cities for Climate Action," for our commitment to tackling the climate crisis and protecting the planet. From local shops to large facilities, Columbus businesses are doing their part by adopting clean practices, sustainable products and energy efficient designs. 
In fact, downtown Columbus' largest building and main visitor touchpoint, the Greater Columbus Convention Center, is LEED (Leadership in Energy and Environmental Design) Silver Certified, for its energy and water efficiencies, clean cleaning program, SmartFarm, recycling program and more.  
In honor of Earth Day, we want to share a few more sustainable brands and businesses that you can support this month, and all year long. For more ways to get involved and help support Columbus' sustainability efforts this month, check out Earth Day Events in Columbus! 
Help us protect the planet and keep Columbus green! 
Retail 
Every plant STUMP sells is of the highest quality, as well as sustainably crafted wares—from the classic terra-cotta, to custom artist-made planters.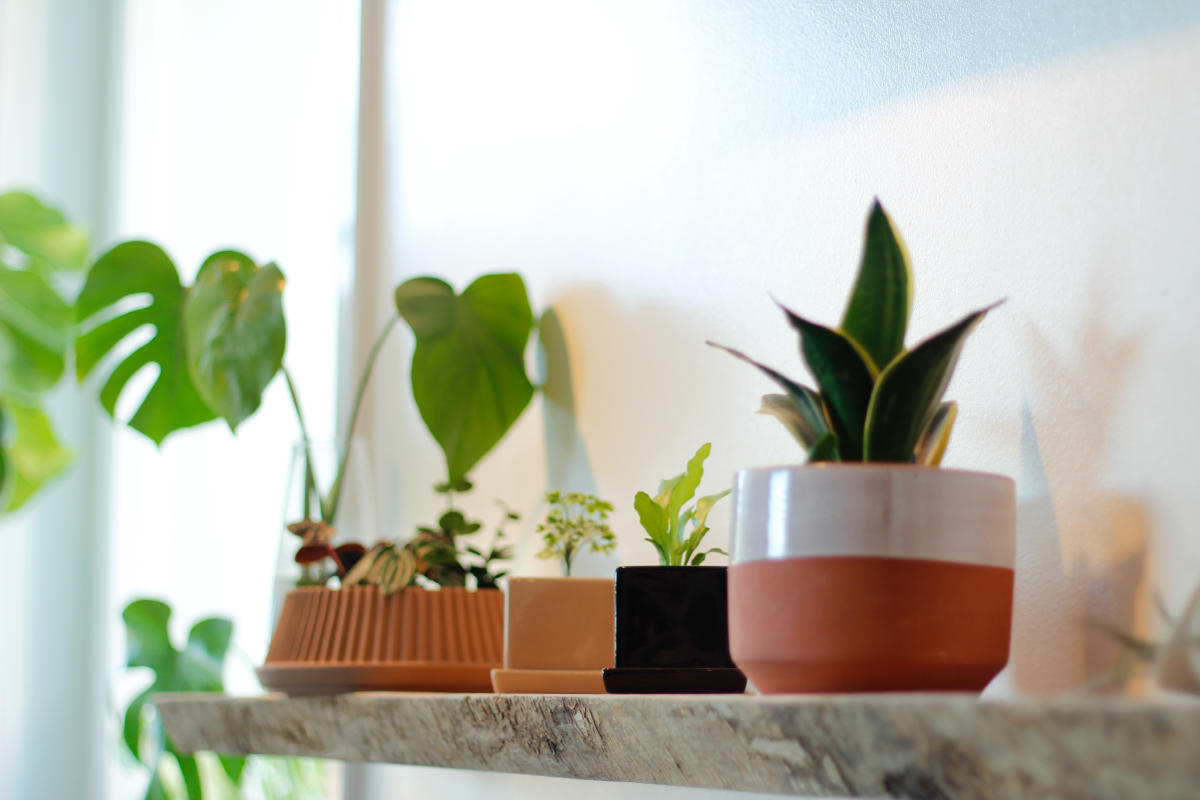 Glenn Avenue uses all-natural ingredients and environmentally friendly practices for all their products, including soaps, lotions, bath bombs, essential oils, sanitizers, shaving products and more. 
The Candle Lab encourages you to bring in your used jar for $1 off your next candle!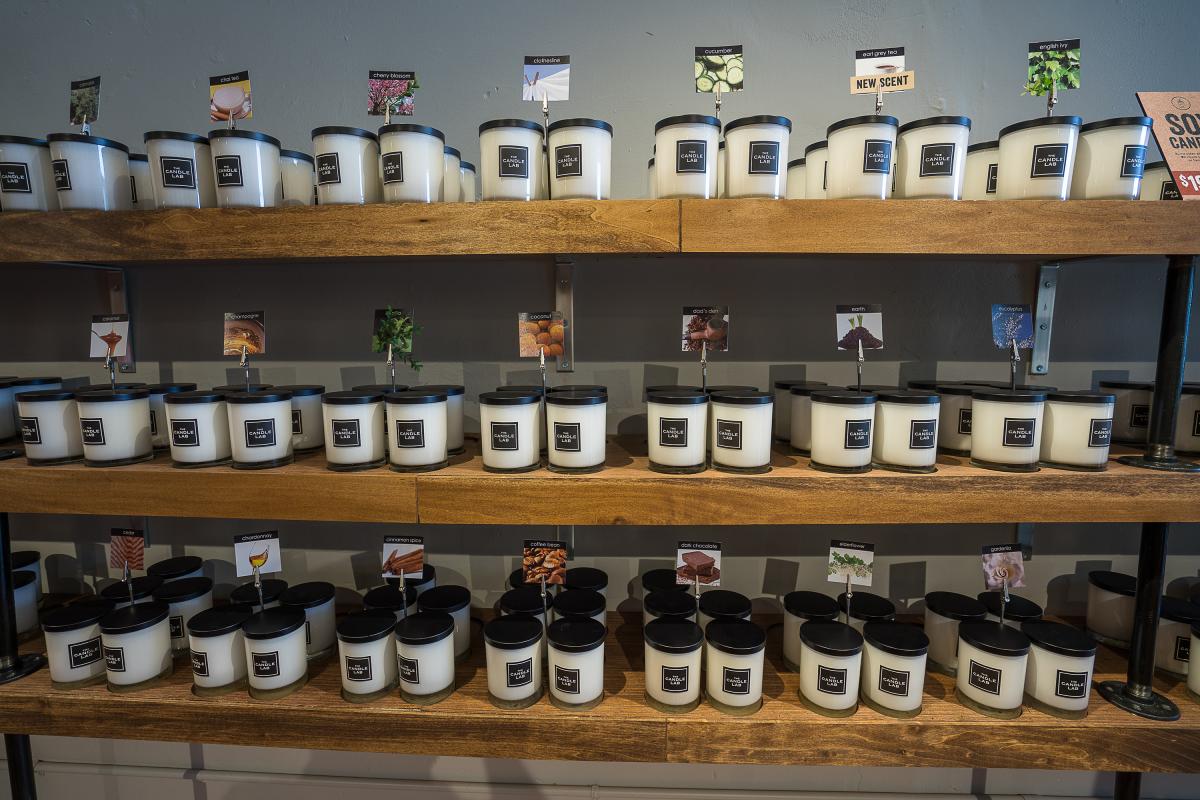 Easton offers 18 electric car charging stations across four parking locations, as well as an expansive recycling program, energy conservation efforts, runoff water efficiencies and more.  
KoKo  
KoKo is a local refillery in West Columbus where you can fill-up on cleaning and toiletry products from their bulk bar. You can also shop their wide variety of sustainable goods and household items, like reusable storage bags, straws and more.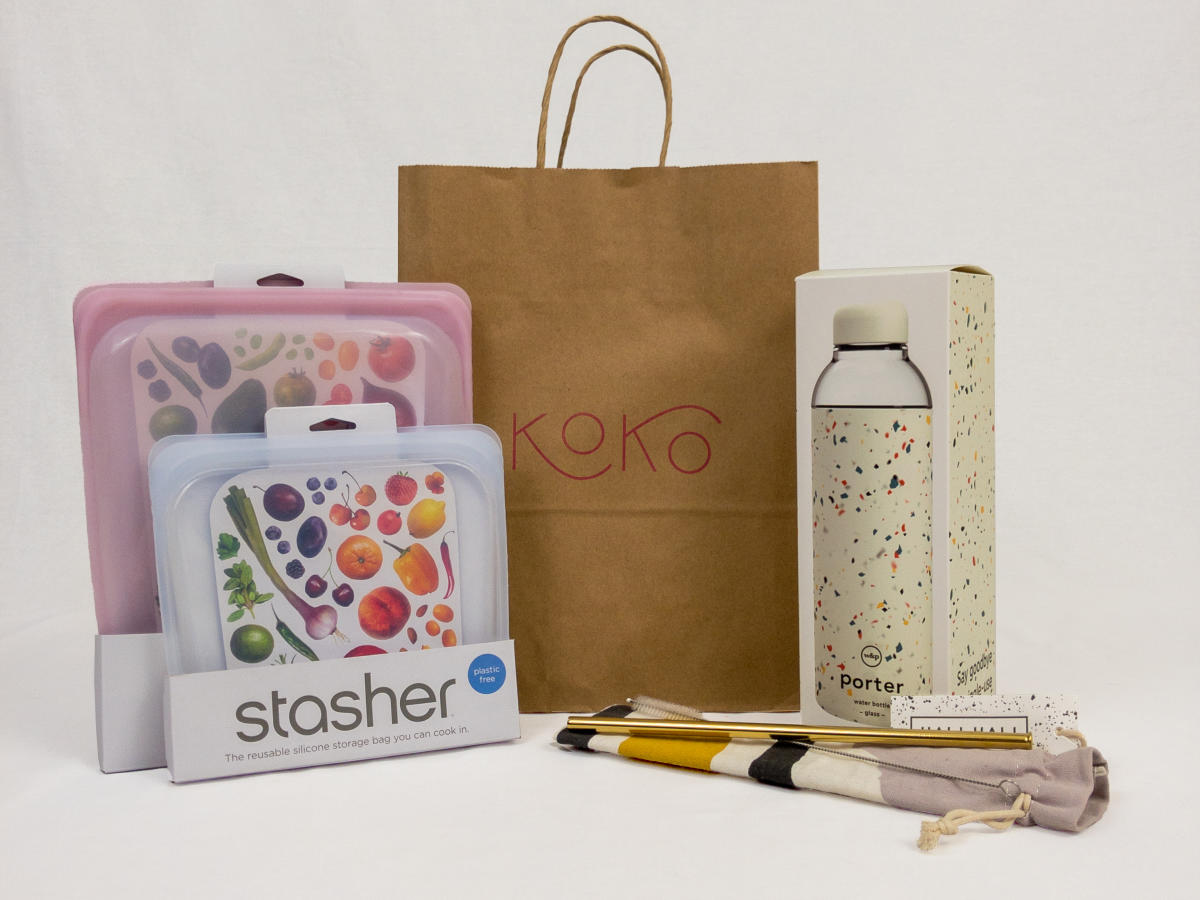 Leafy Toilet Paper 
Leafy is a local, eco-friendly toilet paper brand that took off at the beginning COVID-19. The subscription-based product is made of 100% bamboo and is biodegradable.  
Reuse Revolution 
This local, start-up business offers affordable and accessible sustainability by selling every-day reusable and compostable products.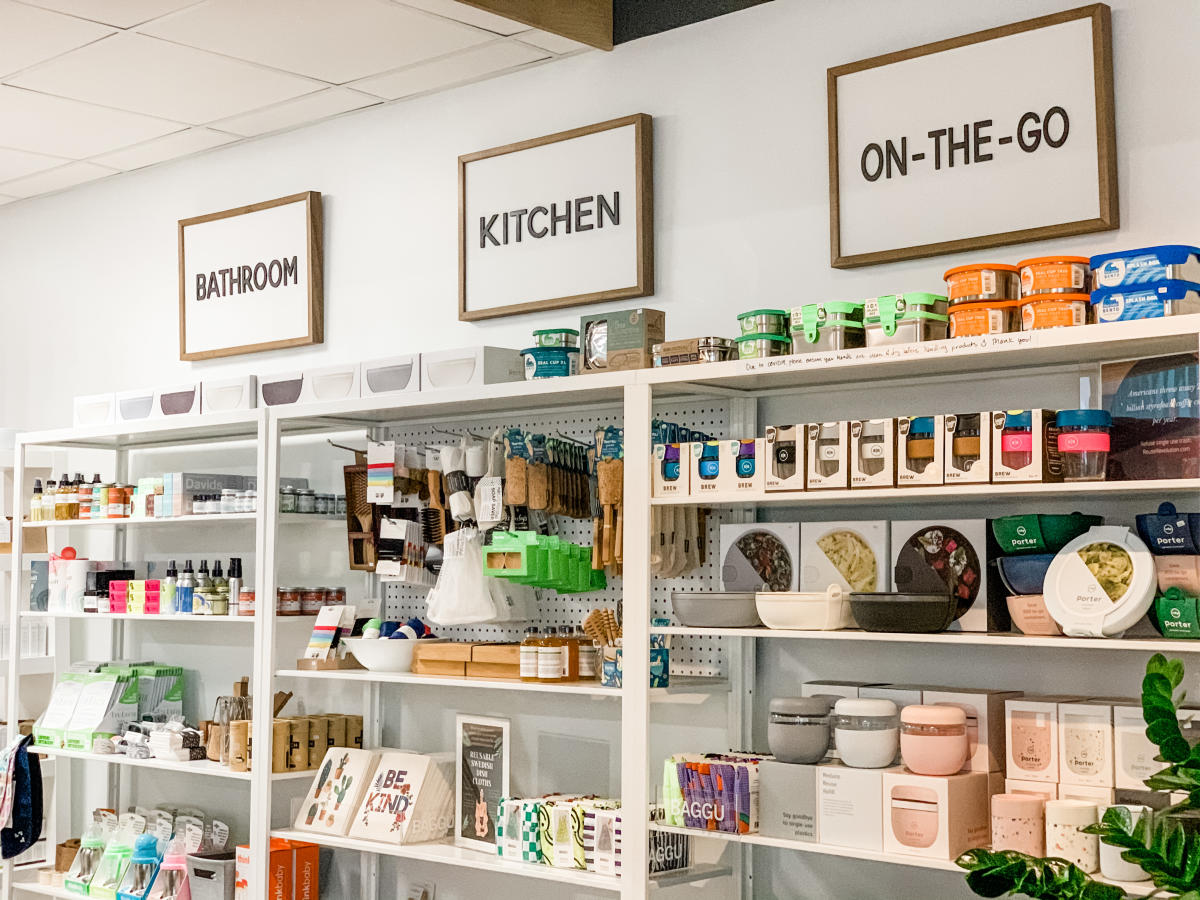 KumaVida 
KumaVida is an eclectic women's wear brand with handcrafted, artisan items made in smaller quantities, using sustainable products and recycled materials.  
Glean 
Glean is a local gift shop that embraces earth-friendly finds. You can shop handmade goods from more than 60 local artisans, all made from sustainable repurposed products.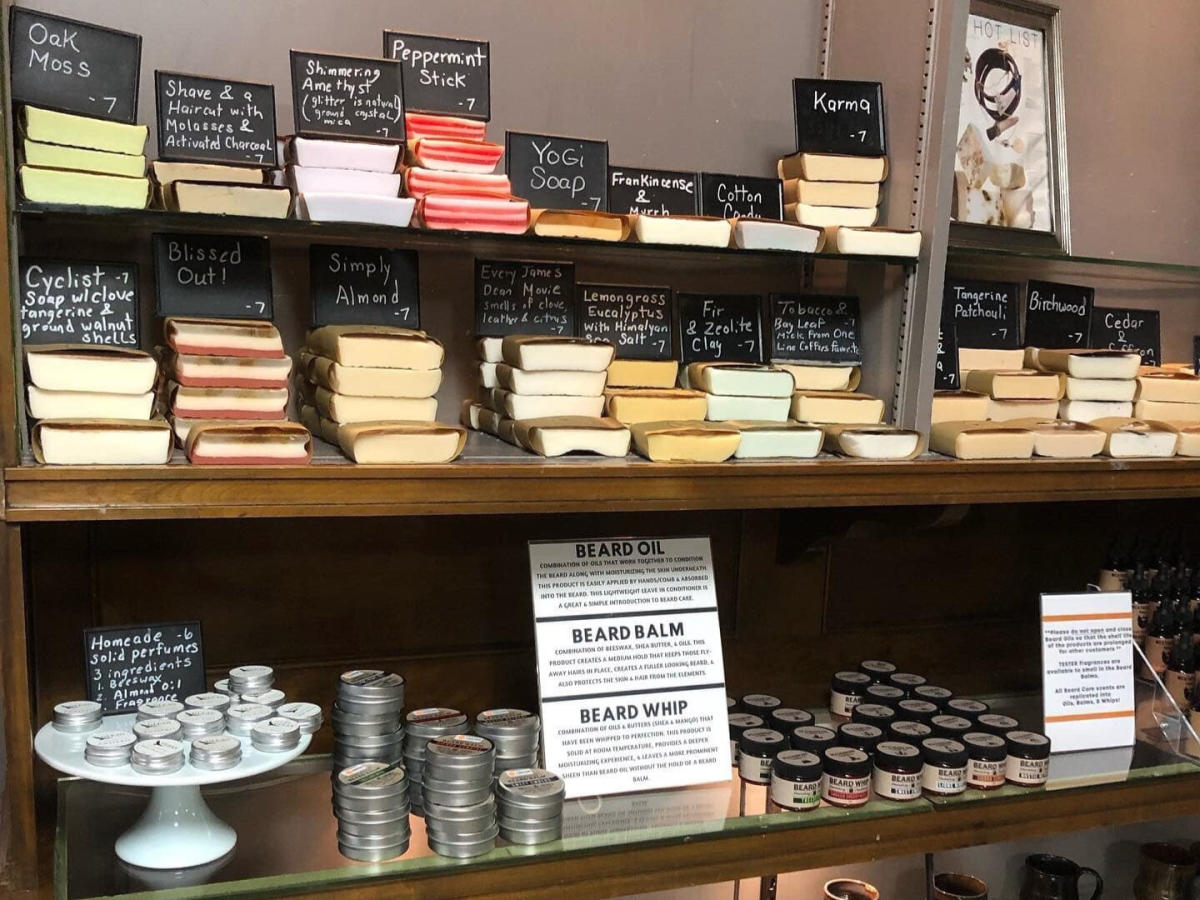 Food + Drink 
The nationally recognized ice cream brand uses metal taster spoons, rather than plastic, to prevent harmful waste in landfills. Jeni's also recycles, composts and reuses 75-80% of their food waste. 
From the way they build their restaurants, to the ingredients they serve and the products they use, Northstar Café is committed to making sustainable and environmentally responsible decisions for the community. To date, they have donated over $250 thousand to similar sustainable organizations. 
Land-Grant is a leading pioneer in Columbus' sustainability movement. The brewery is home to a solar powered beer garden and has renovated their entire taproom to be more energy efficient. In May 2019, Land-Grant hosted the Sun-Grant Sustainable Beer Fest.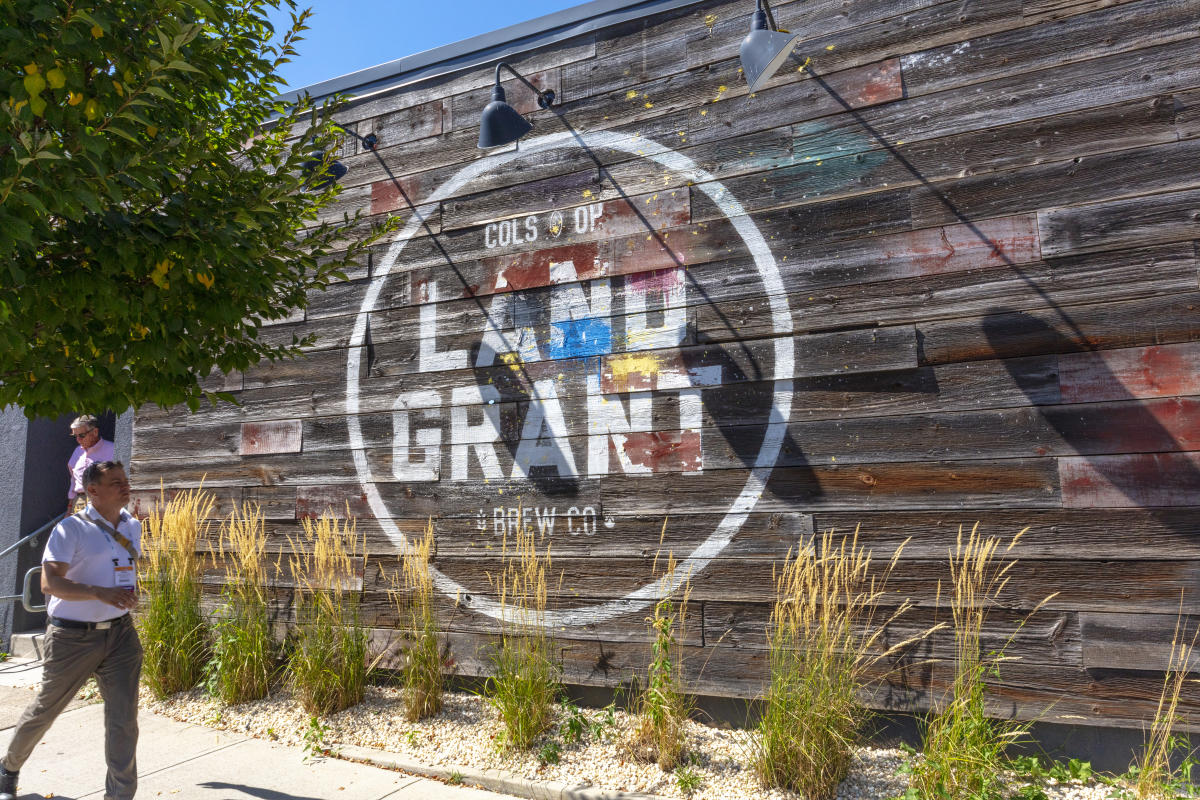 Eden Burger 
Eden Burger's mission is to save the world by using only plant-based ingredients. Their goal is to reduce the detrimental impact of the animal agriculture industry and harmful pesticides on the planet.  
Portia's Café  
Portia's Café sources the freshest, purest and healthiest ingredients by focusing on their six core principles; vegan, gluten-free, GMO-free, organic, local and made with clean water.  
Education
SWACO serves Franklin County and surrounding areas with solutions for solid waste by providing recycling opportunities, household hazardous waste collection and community outreach.