Within a short (sometimes very short) drive of Columbus, you can find farms that let you pick everything from berries to apples to pumpkins to beans. We've highlighted a handful of farms in and around Columbus. Pro-tip: Due to social distancing requirements, many orchards have changed their process for u-pick in 2020. Many have curbside pickup options. Always check websites and Facebook pages, or call ahead, to verify produce availability!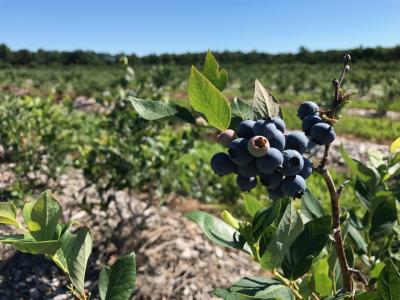 Apple Hill Orchard, Mansfield & Fredericktown: a variety of picked products and baked goods, plus special family-friendly fall events.
The Blueberry Patch, Mansfield: blueberries, of course!
Branstool Orchards, Utica: apples, peaches, and pears
Champaign Berry Farm, Urbana: black and red raspberries
CherryHawk Farm, Plain City: featuring a wide variety of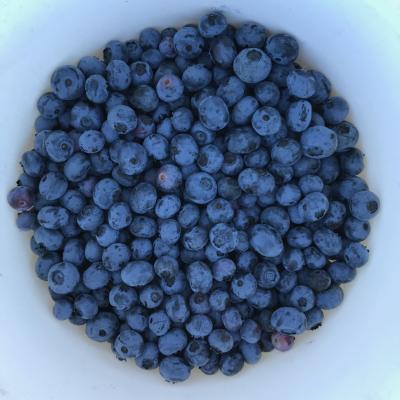 apples; their site will keep you up-to-date when apples are ripe for picking!
Circle S Farms, Grove City: pumpkins and strawberries!
Deer Creek Berry Farms, Mt. Sterling: blackberries!
Doran's Farm Market, New Albany: tomatoes, strawberries, pumpkins
Hann Farm Market, Lockbourne Road: sweet corn, tomatoes, cucumbers and more
Lawrence Orchards, Marion: pick your own apples!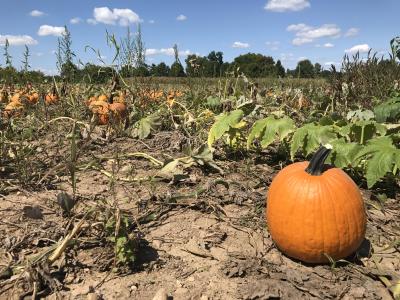 Legend Hills Orchard, Utica: apples and peaches
Lynd Fruit Farm, Pataskala: the always-popular Lynd features u-pick apples, peaches, berries and pumpkins
The MAiZE at Little Darby Creek, Milford Center: red and black raspberries
What's your favorite spot to pick produce near Columbus?