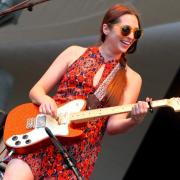 X
Free E-Newsletter
Keep up-to-date on upcoming and rescheduled events. Sign up today and get a chance at winning a gift care or attraction tickets.
Sign Up
COVID-19 Travel Alerts and Information
Capitalizing on Columbus' strengths as a forward-thinking city, we continue to "Live Forward" to help rebuild Columbus' once-booming travel economy and support community businesses impacted by the COVID-19 pandemic. Having ensured proper health and safety protocols are in place, including a citywide mask requirement, many of Columbus' vibrant businesses, including restaurants, attractions, shops and more, have safely reopened and are ready to welcome residents and visitors alike. There are things you can do to get back to work and to visit these businesses to continue to help to flatten the curve of COVID-19. View businesses with updated hours and services.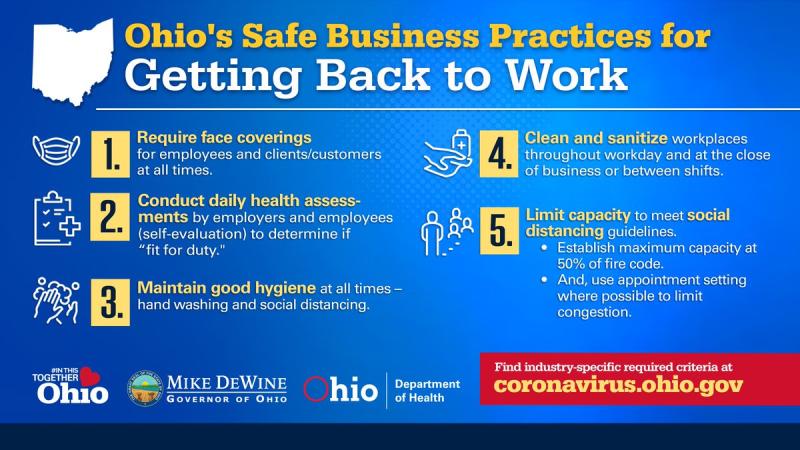 Experience Columbus Visitor Centers
The Experience Columbus visitor centers located at Easton and in the Arena District are open to serve guests with limited hours. View hours and information here. The visitor center located in the Greater Columbus Convention Center will remain closed through the duration of 2020. When visiting one of our visitor centers, masks are required and we must adhere to capacity limits. 
What is Experience Columbus doing to slow the spread of Coronavirus?
Experience Columbus and Greater Columbus Sports Commission are committed to growing our Travel Economy, however, the health and well-being of our community, visitors and team are a priority. With the outbreak of the coronavirus, or COVID-19, we are taking precautionary steps to flatten the COVID-19 curve by cancelling all travel and working from remote locations until further notice. This is being done as a preventative measure out of an abundance of caution, and the expectation is that daily operations, though altered, will not be interrupted.
Our team will continue to monitor the situation in conjunction with our state, city and county health officials as well as the Centers for Disease Control and Prevention (CDC). Know that we are still hard at work to secure and maintain business for our community and are here to support our partners in any way we can through these periods of uncertainty.
We will keep you informed of any additional changes in operation as this rapidly changing public health situation continues. Thank you for your support as we navigate this unprecedented public health crisis.