Moving To Columbus
As the 14th largest city in the country and the largest and fastest-growing city in Ohio, Columbus is collaborative, open and dynamic. Between incredible arts and entertainment, exciting collegiate and professional sports and a spectacular downtown riverfront of sprawling greenspace, Columbus has something for everyone.
Columbus is a city built on bold ideas and fueled by relentless optimism. As a community, we tend to dream big. We let nothing stop us from turning today's dreams into better tomorrows. As friends, neighbors, and family, let's live to love. Live to give back. And show the world all that's possible when you #LIVEFORWARDCBUS.
If you need specific information on something, or would like to request any of these pieces to be mailed to you, please reach out to me.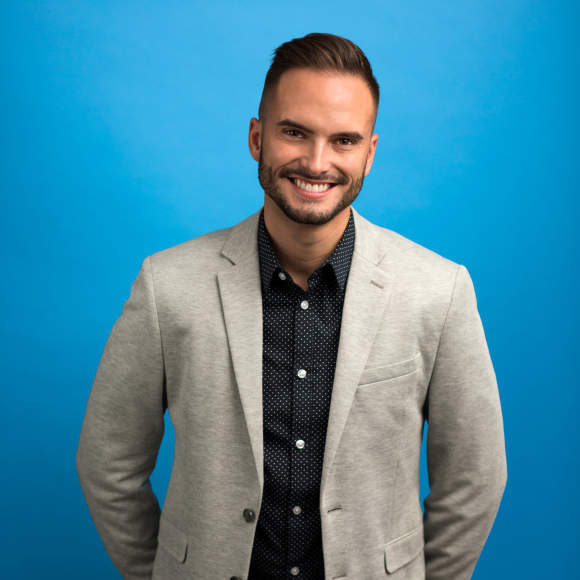 Roger Dudley

Director, Community & Customer Engagement