Columbus Metro Parks has just opened their new addition for the adventurers of Columbus: Quarry Trails Metro Park! Experience this new thrilling extension to the outdoor fun of the city. Here is everything you need to know about it.
Location
Quarry Trails Metro Park is located along the west bank of the Scioto River, near the intersection of Dublin and Trabue Roads. The park's name comes from its location, which is the site of a former limestone quarry.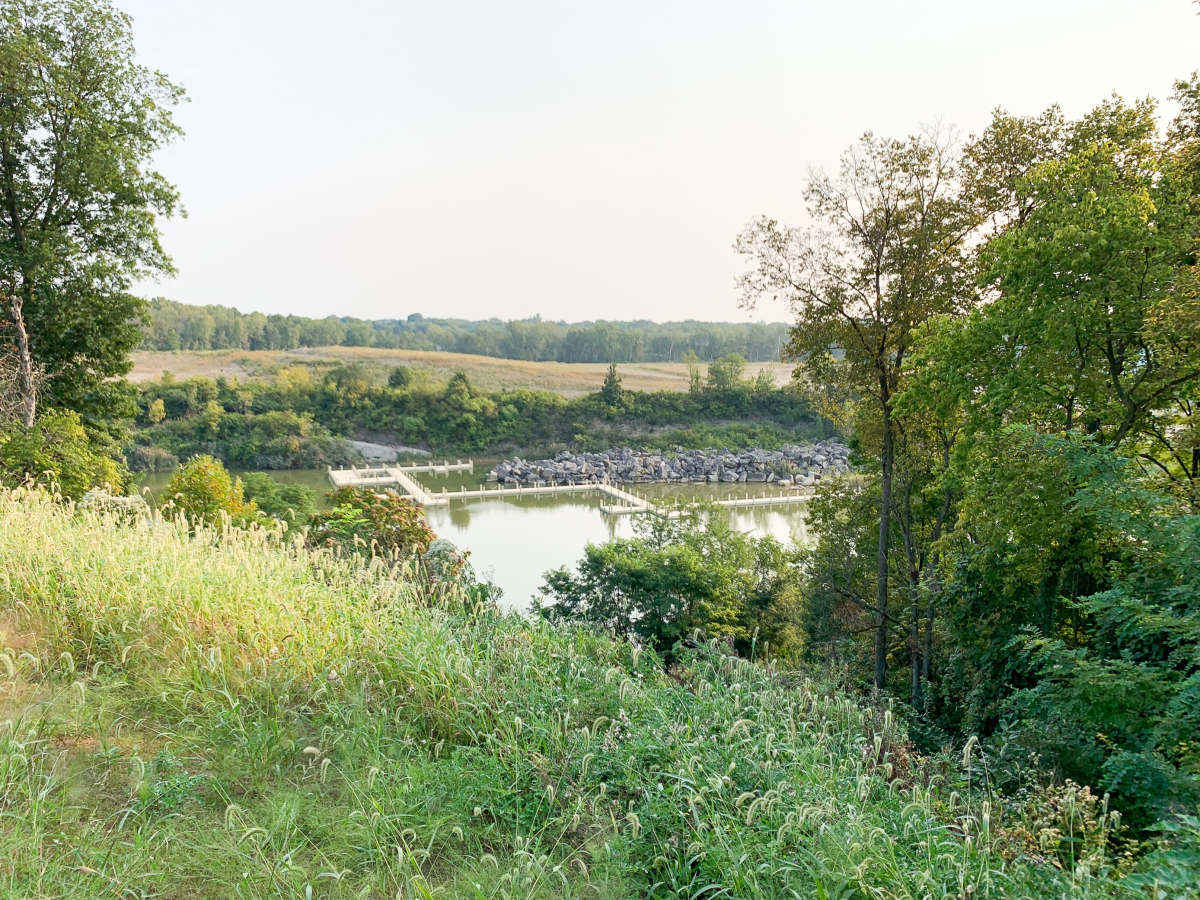 Water Activities
The park is encompassed by a variety of waterways including a pair of quarries joined by a channel, as well as a 20-foot waterfall leading into the Scioto River. Water activities that will be available starting in 2022 include canoeing, kayaking, fishing and paddleboarding!
Land Activities
The park will have a lot to offer for catching thrills on land. Along with biking and hiking trails, other available activities include rock climbing and mountain biking. The highly anticipated mountain biking trails will be three-quarters of a mile and include an area for spectators to watch.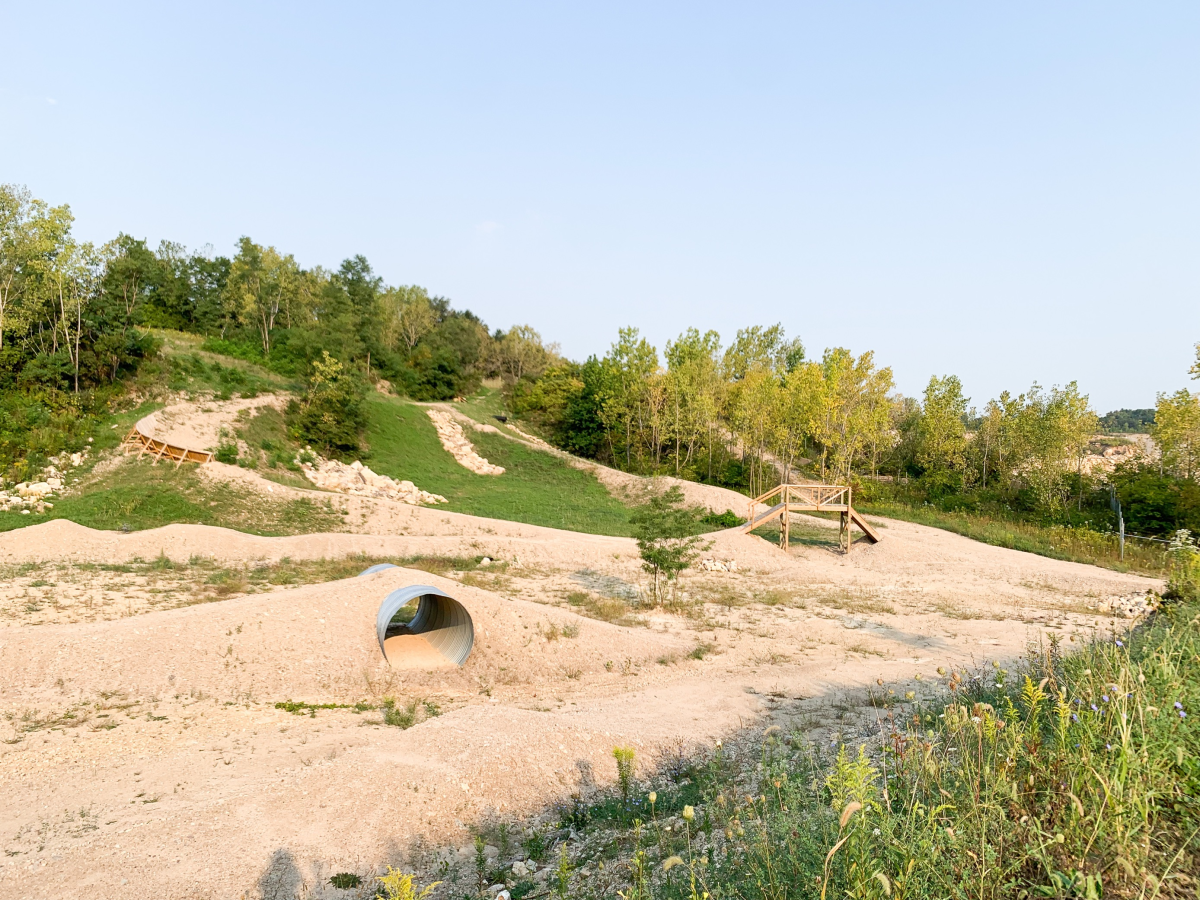 The Community
The development of Quarry Trails is in partnership with Thrive Companies. The trail will be a part of a community of over 1,000 apartments, 317 townhomes and flats, and 289 condominiums. Forty-three thousand square feet of office space and 16,000 square feet of retail space, plus a community center and pool, will complete the community.
Just the Beginning
Quarry trails will be the twentieth addition to the Columbus Metro Park network. At the time of publication there are 60 to 100 acres of the park open to the public. Upon completion, there will be a total of 220 additional acres of outdoor fun right here in the city of Columbus. Future additions will include a dog park and a sledding hill. More information regarding hours and programs is soon to come, so stay tuned!